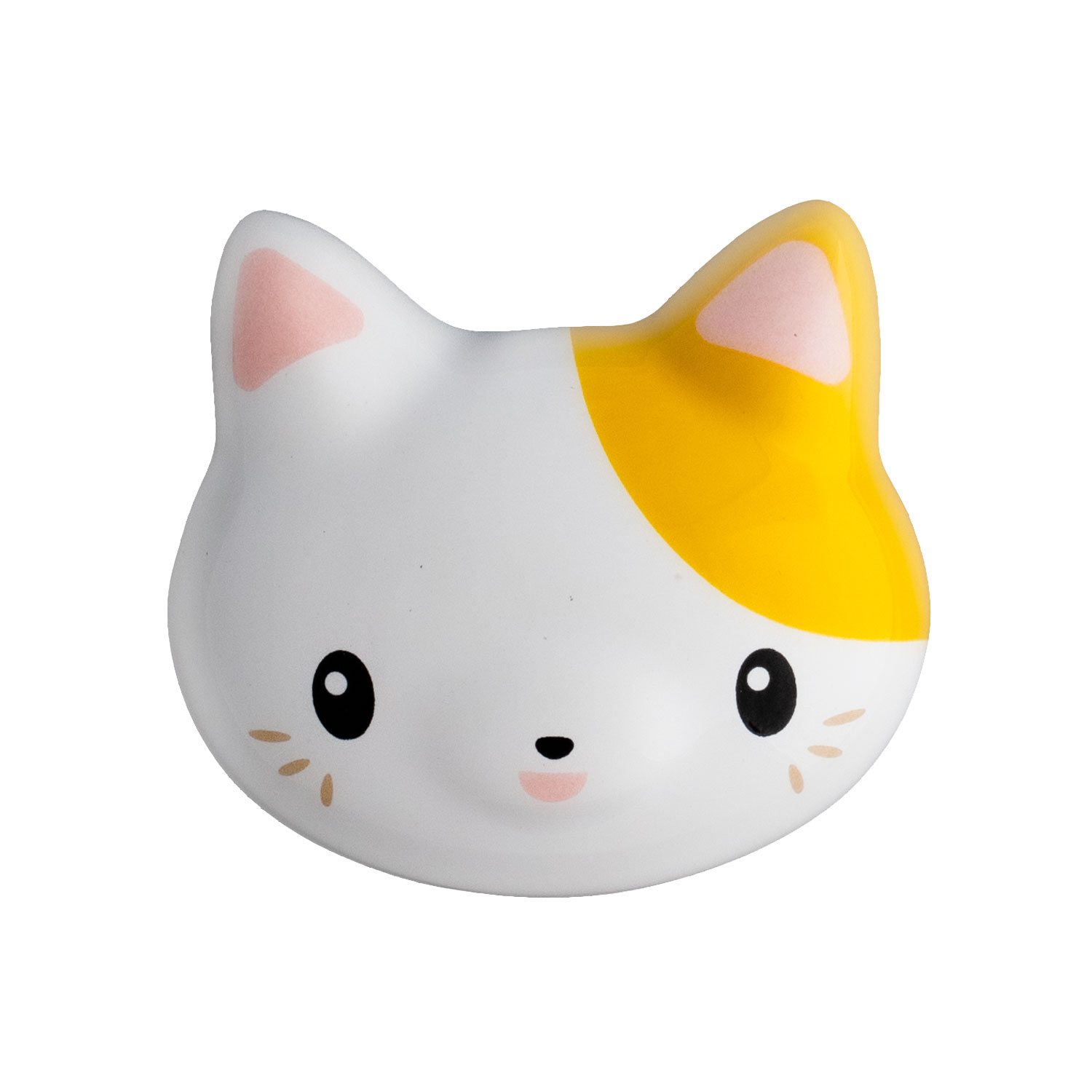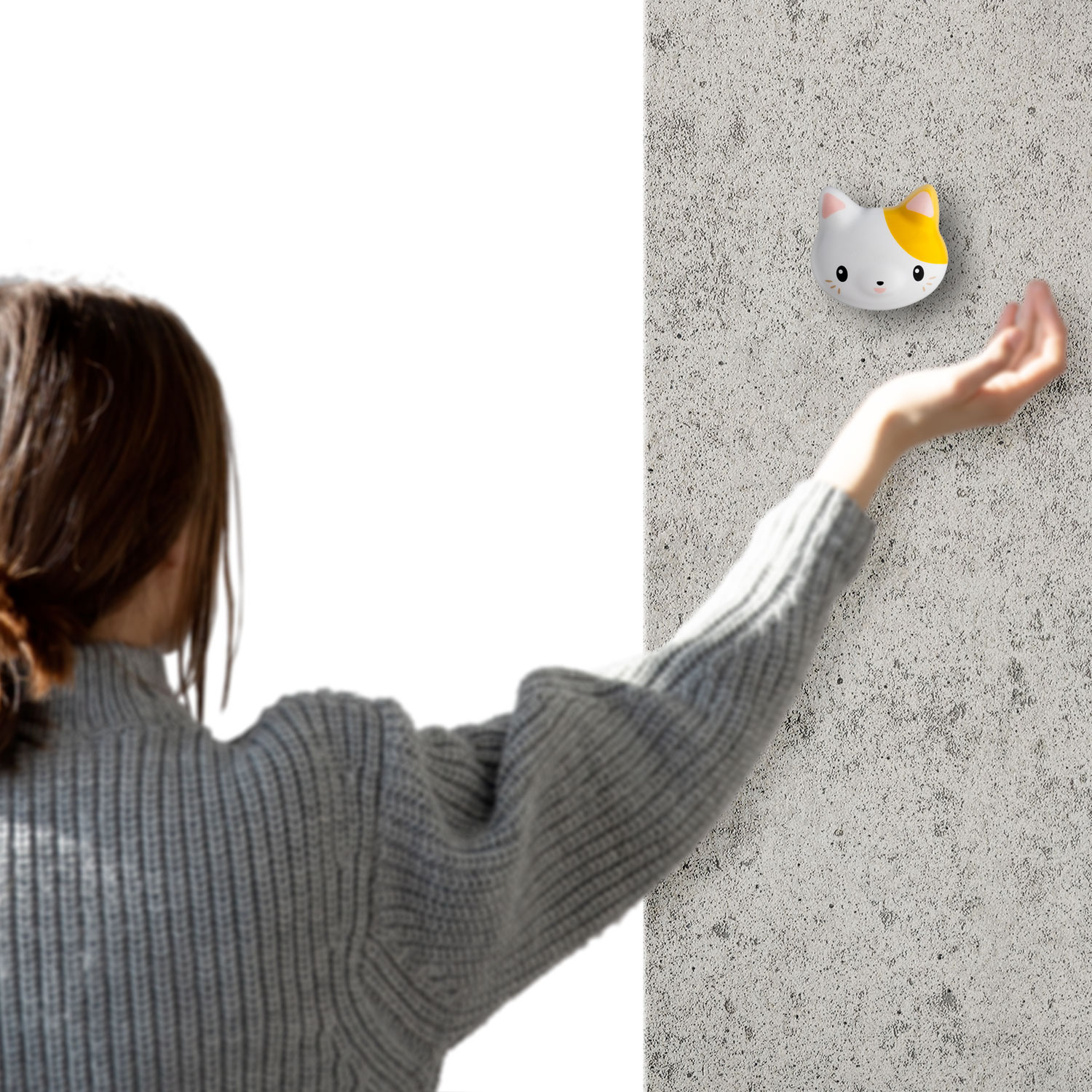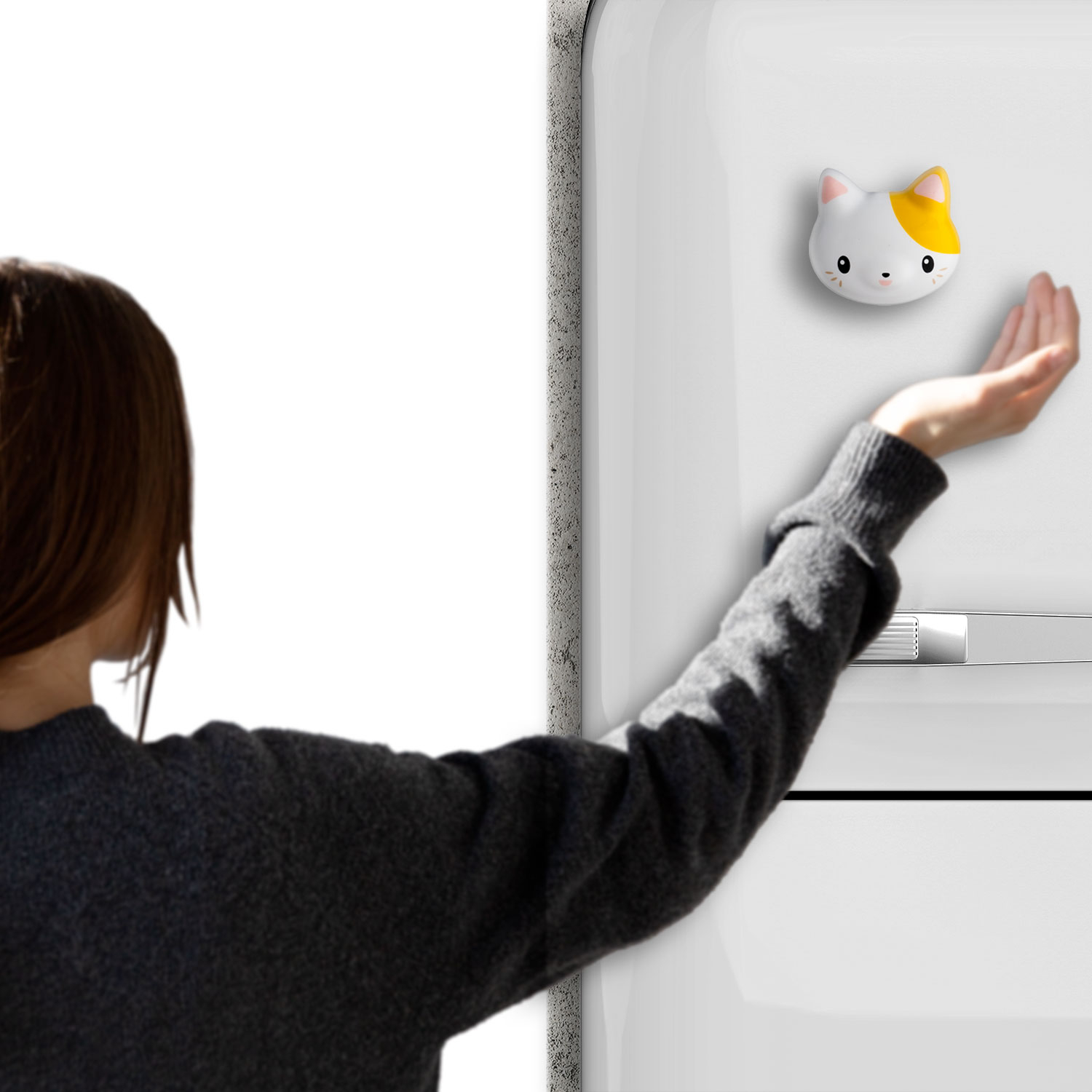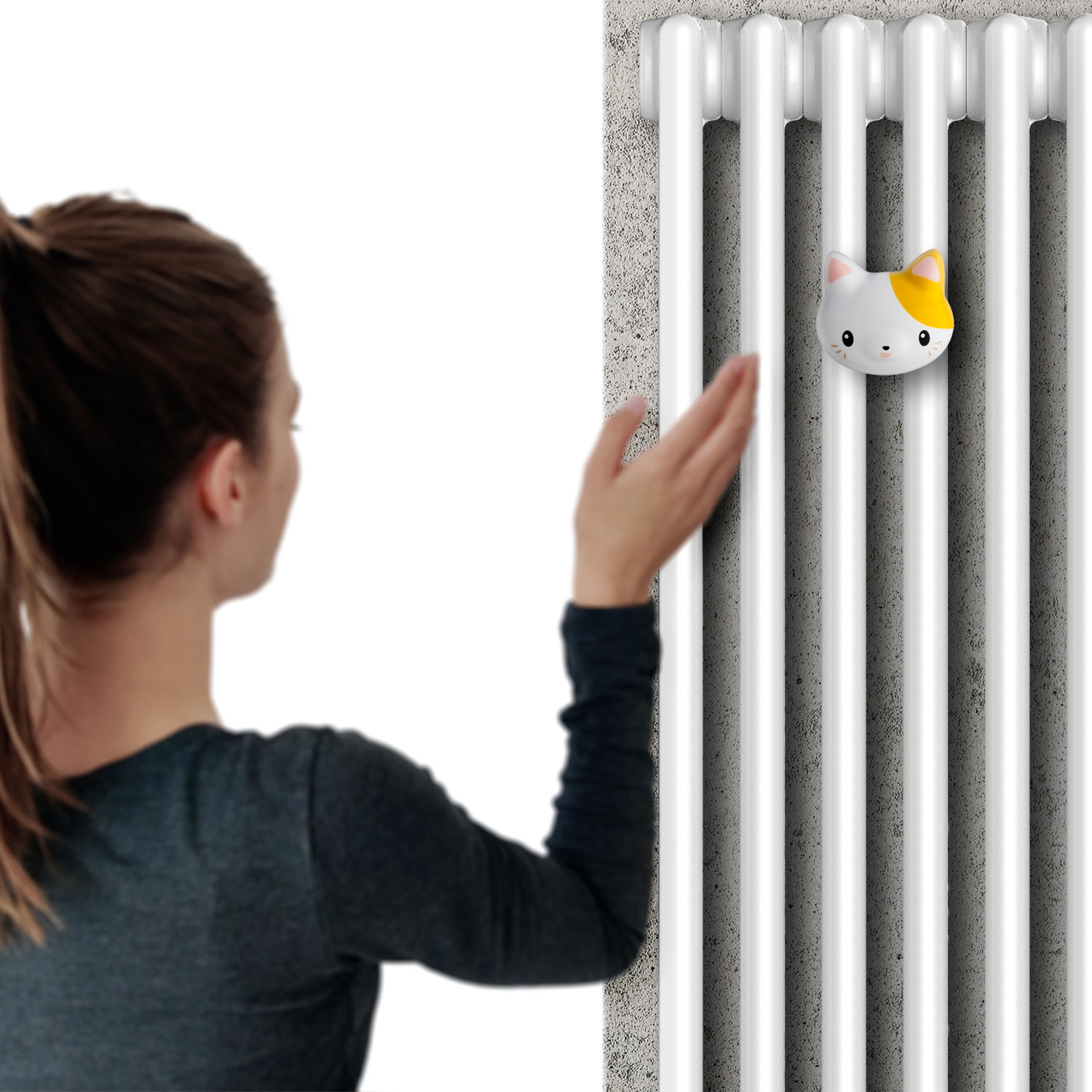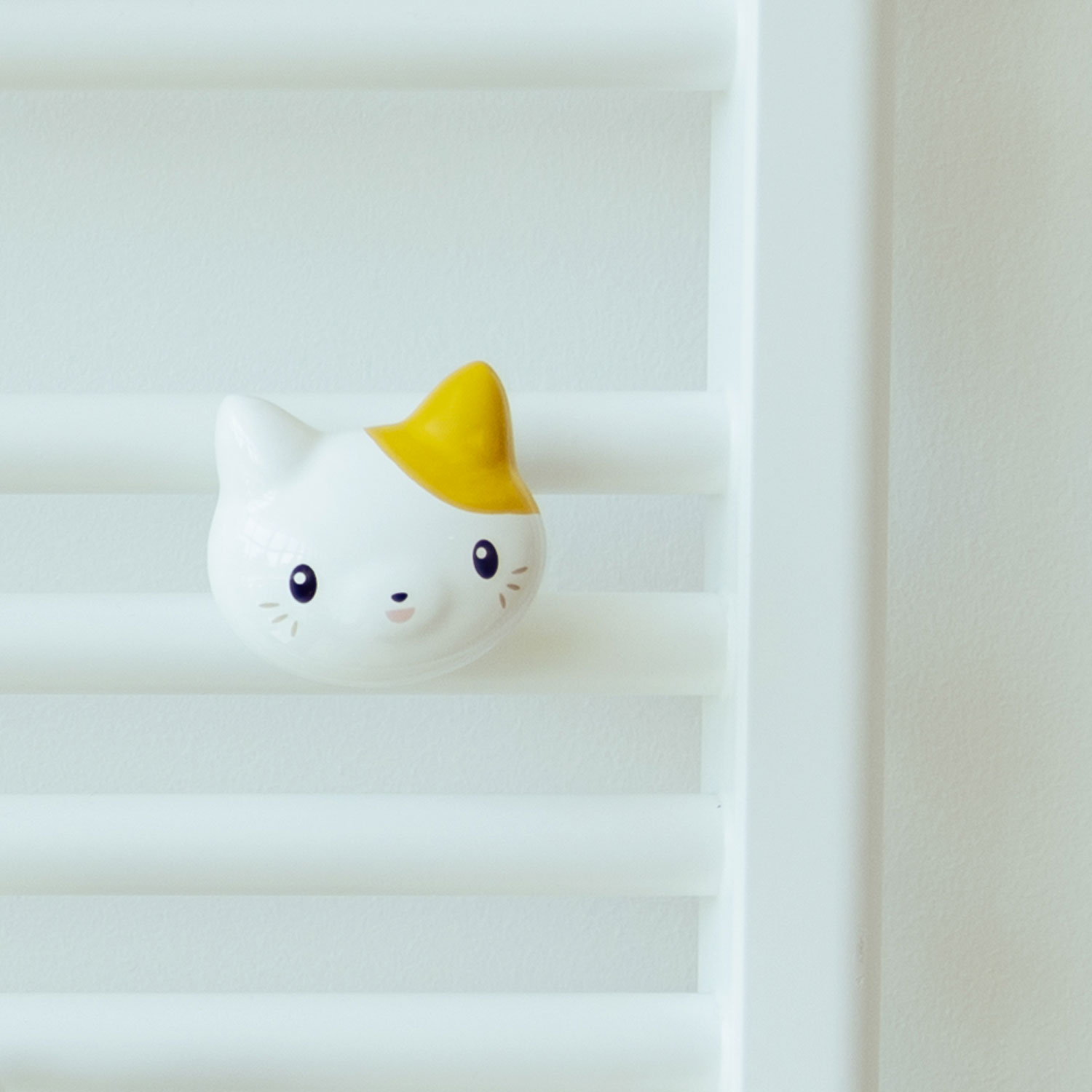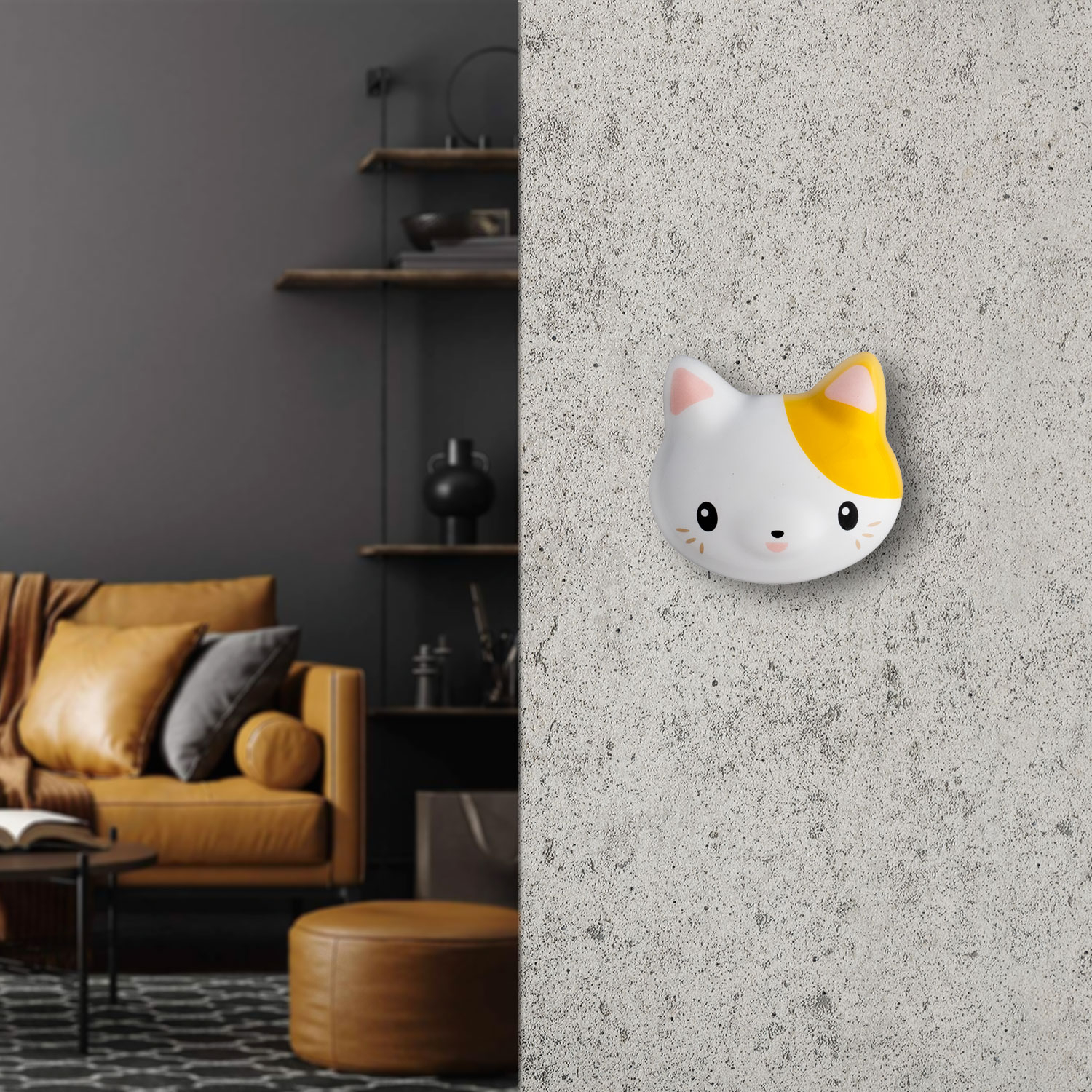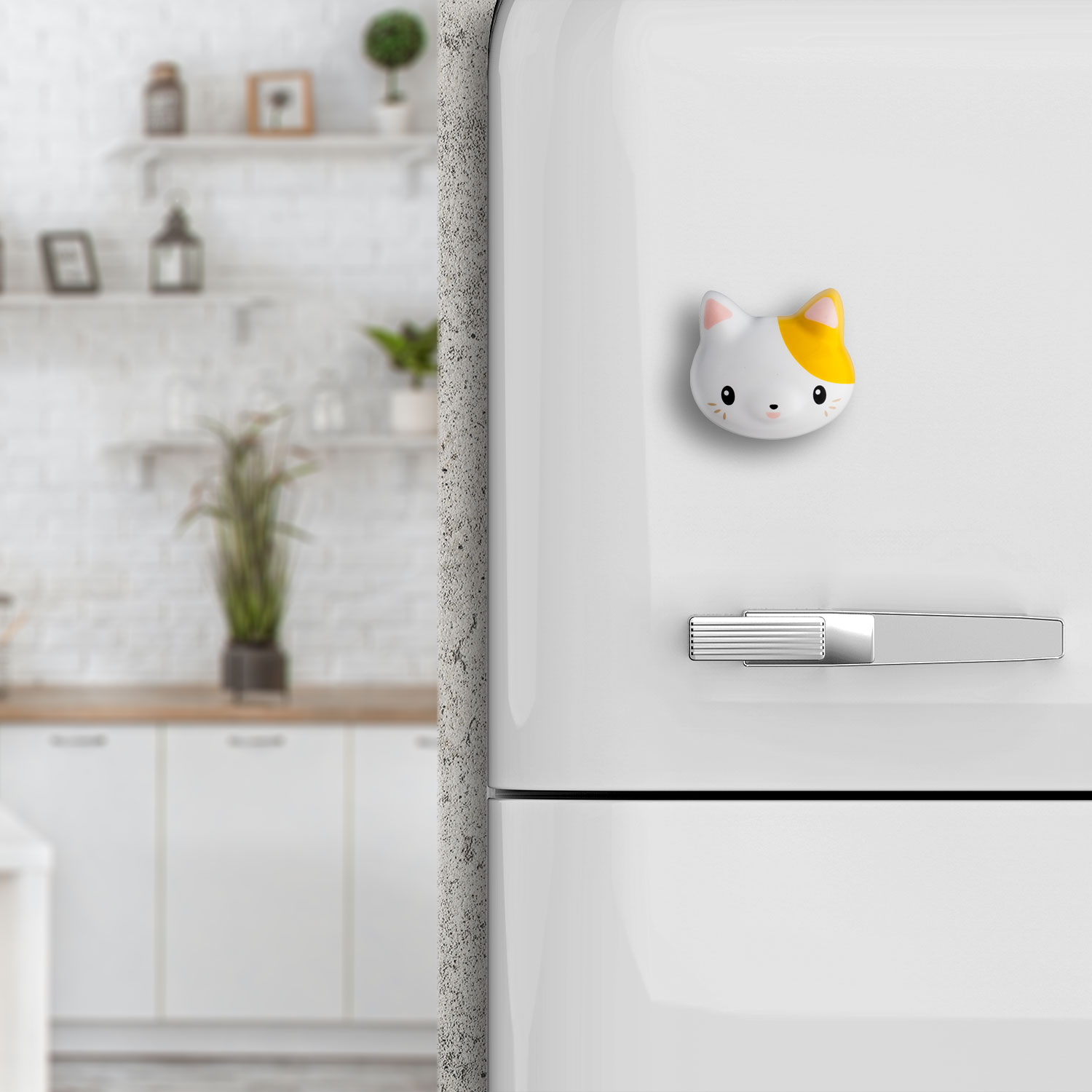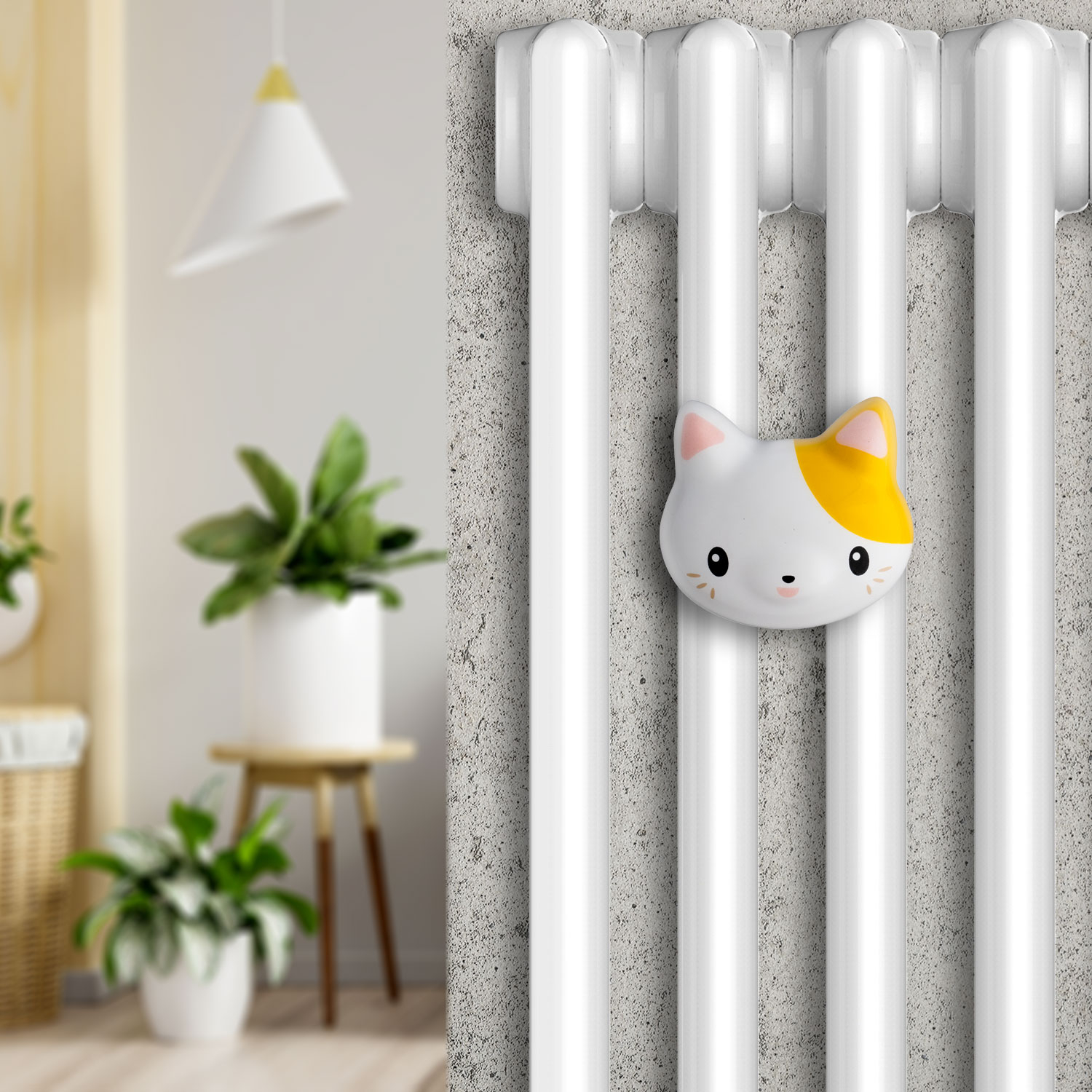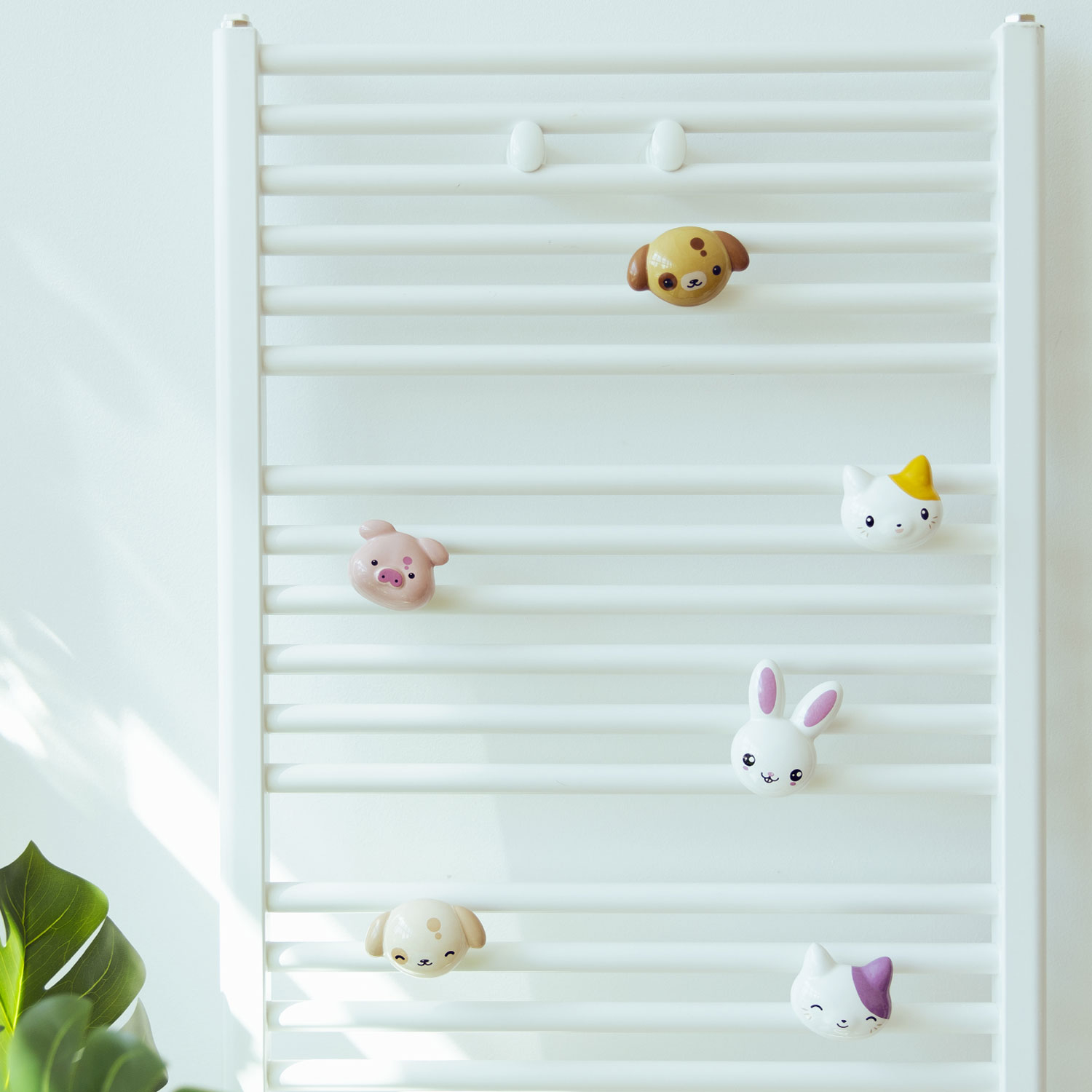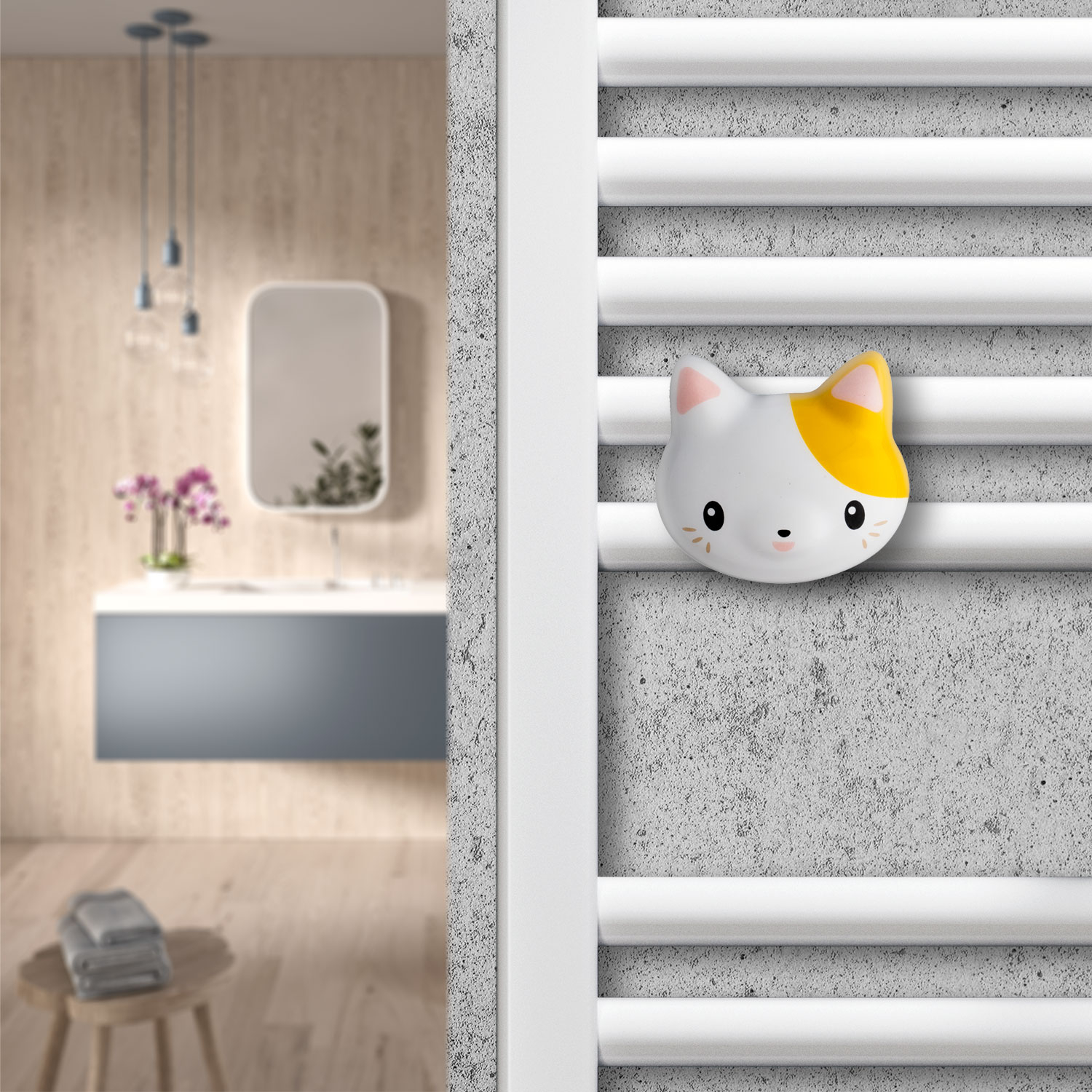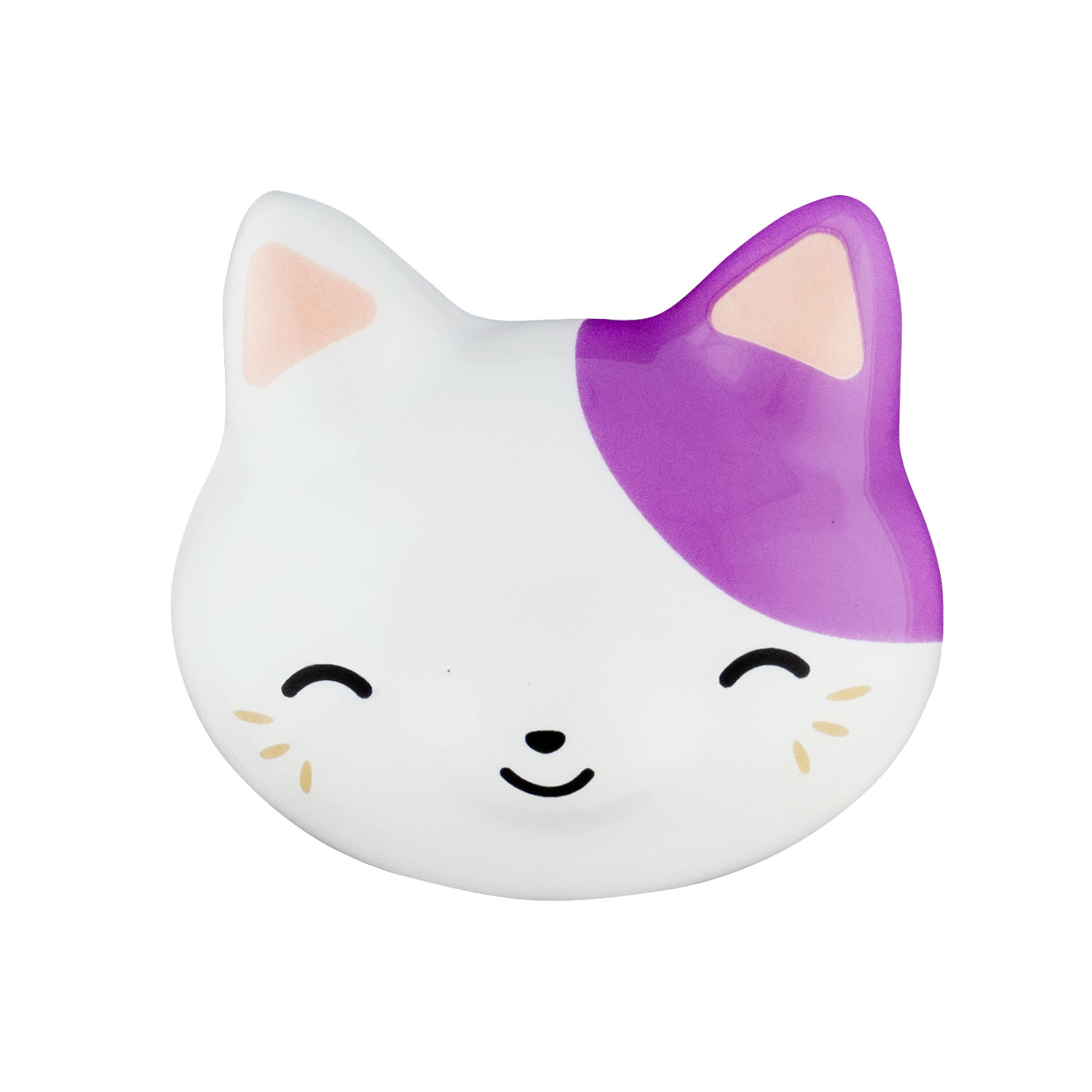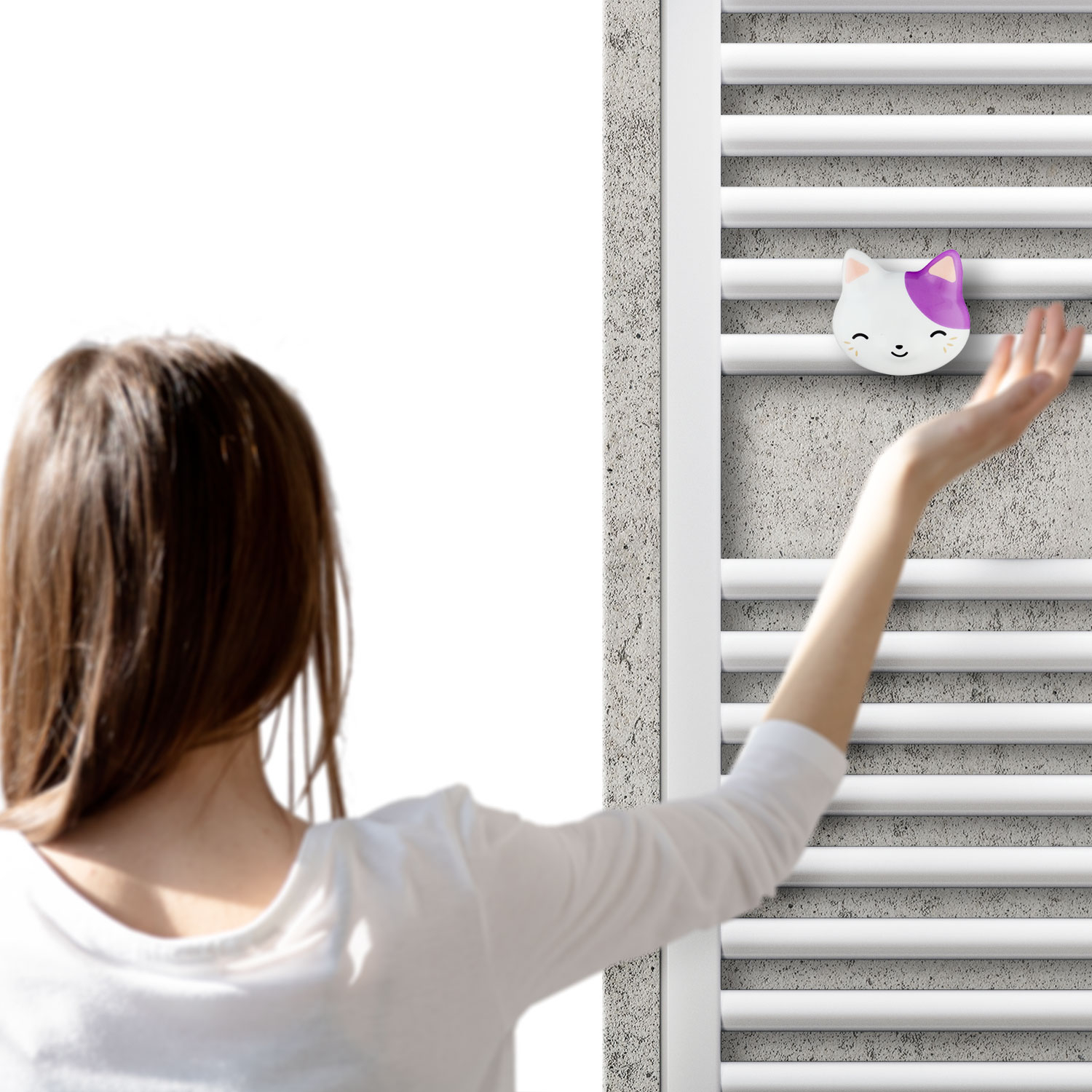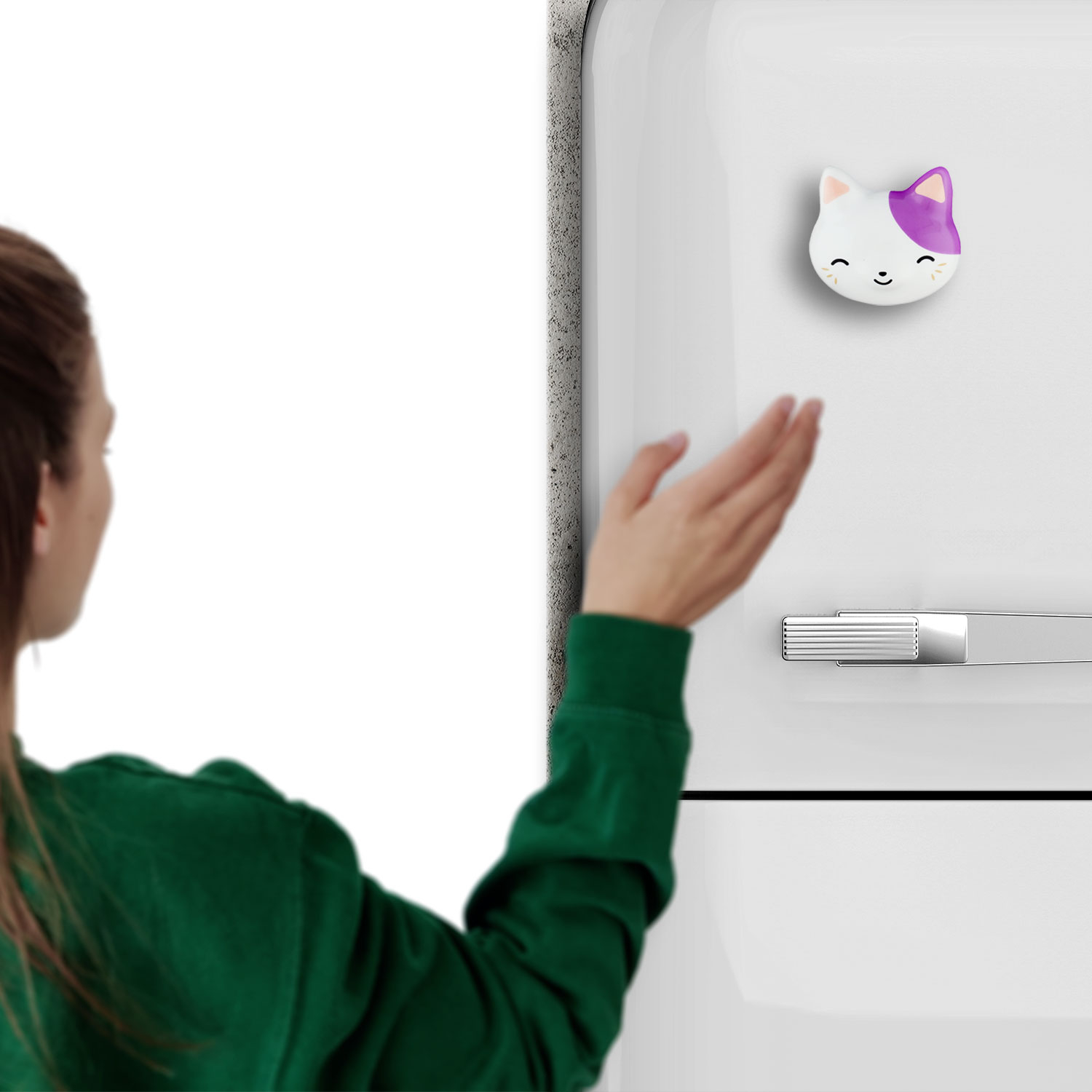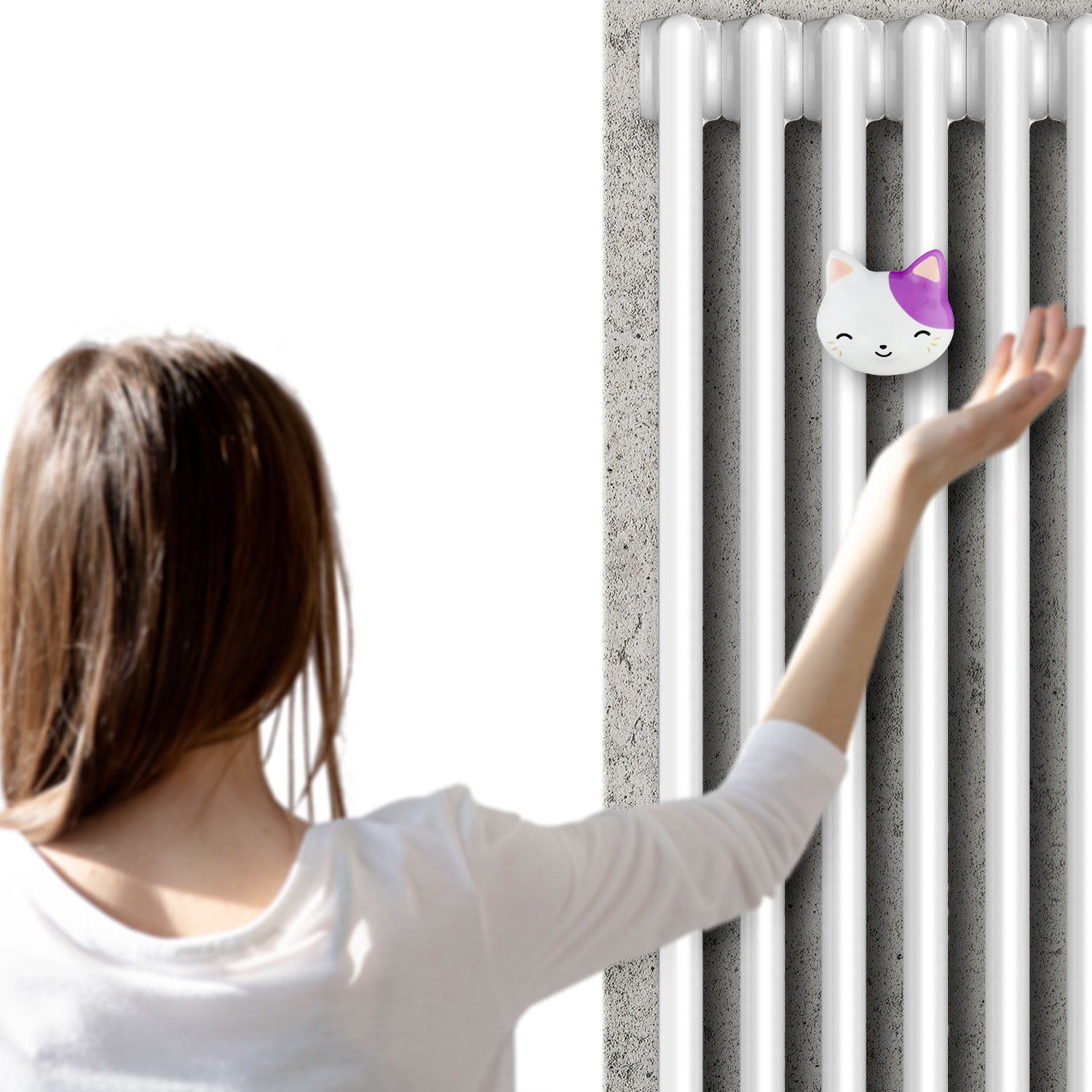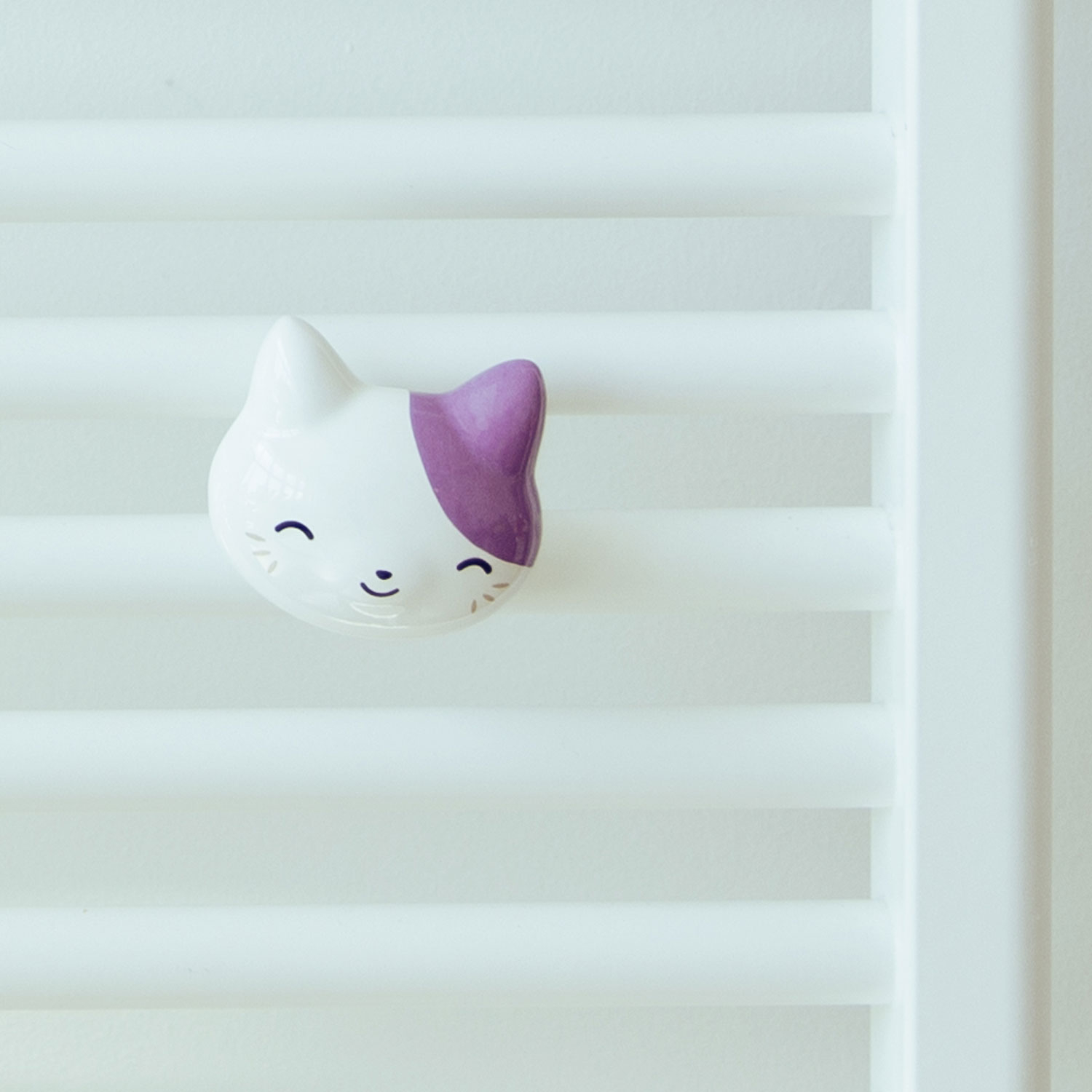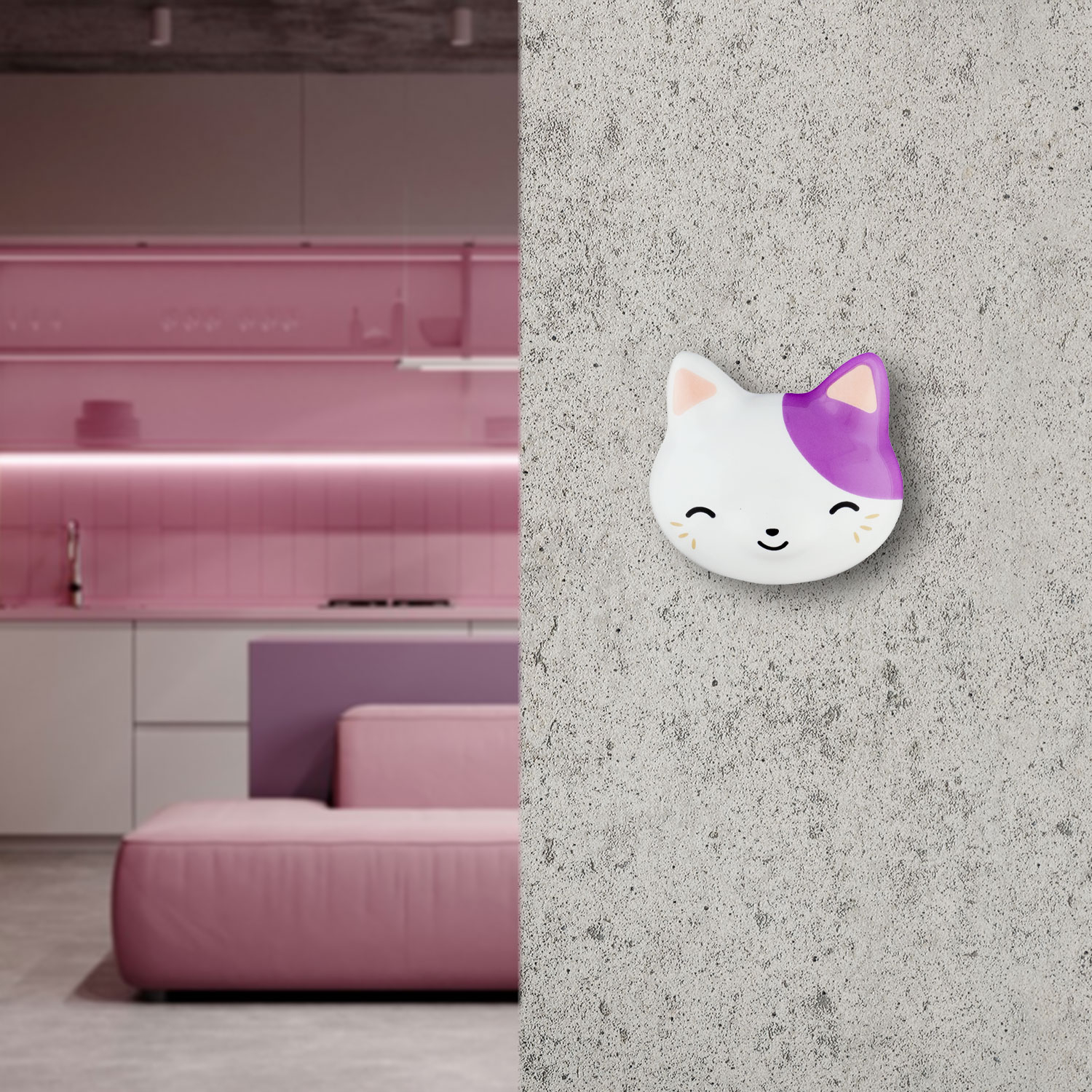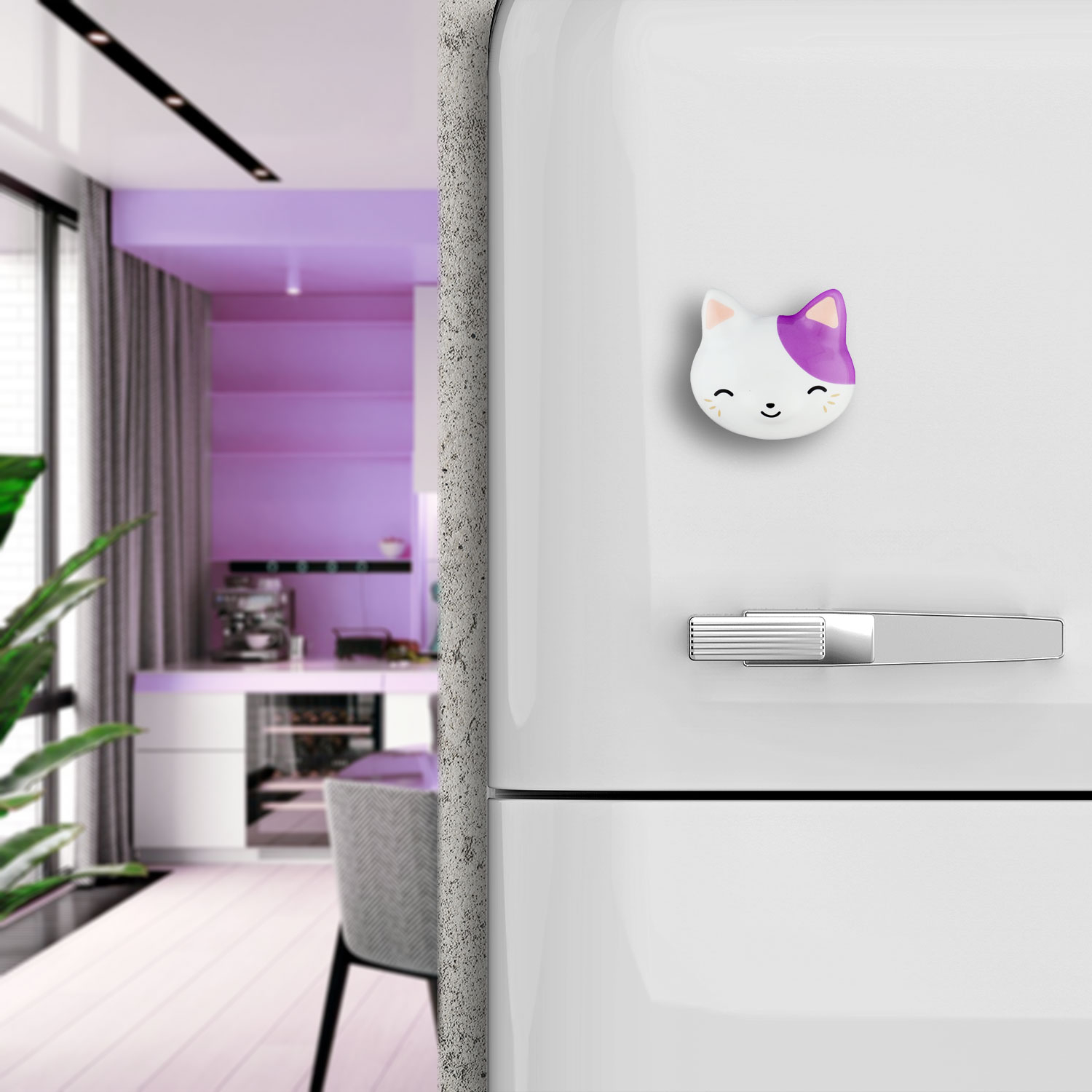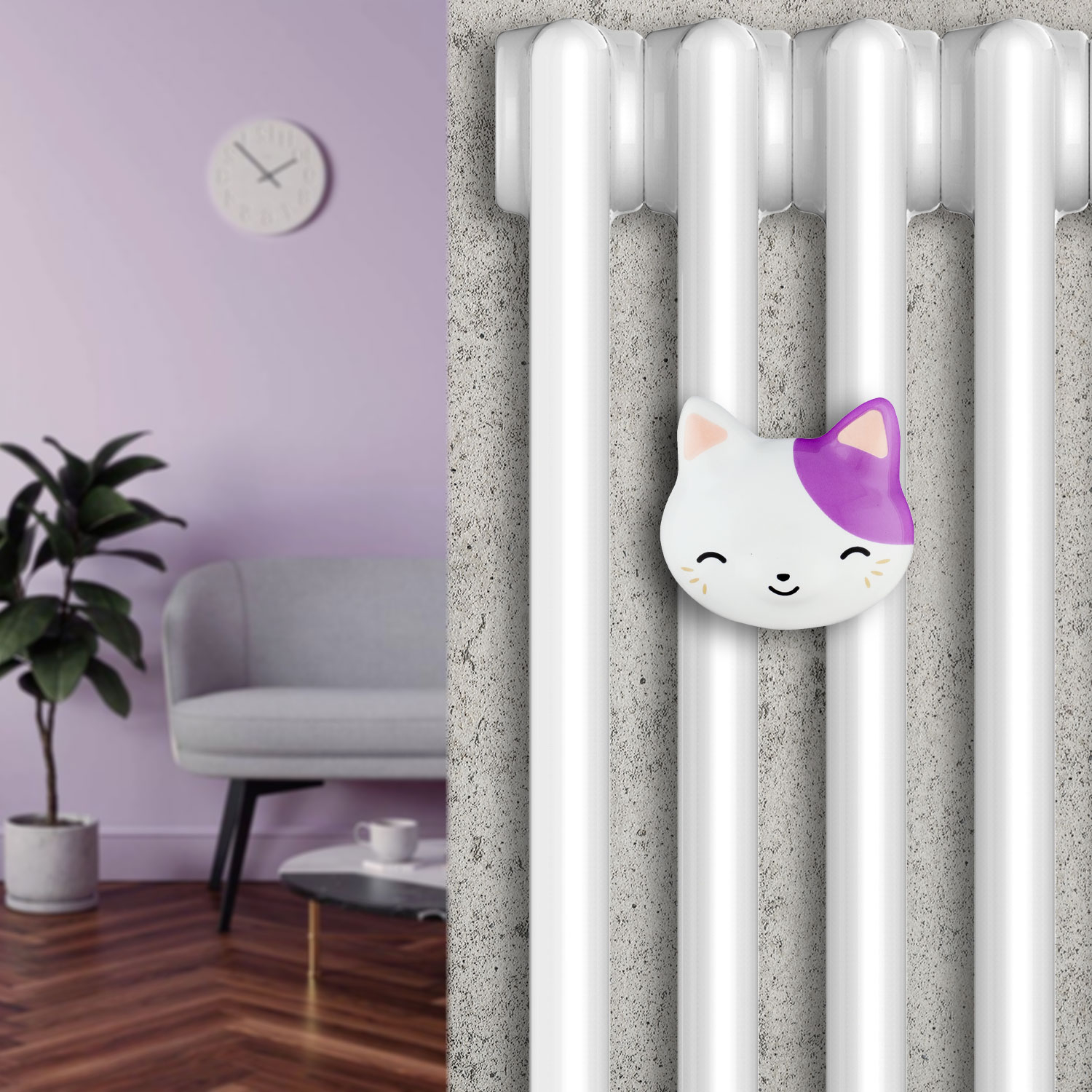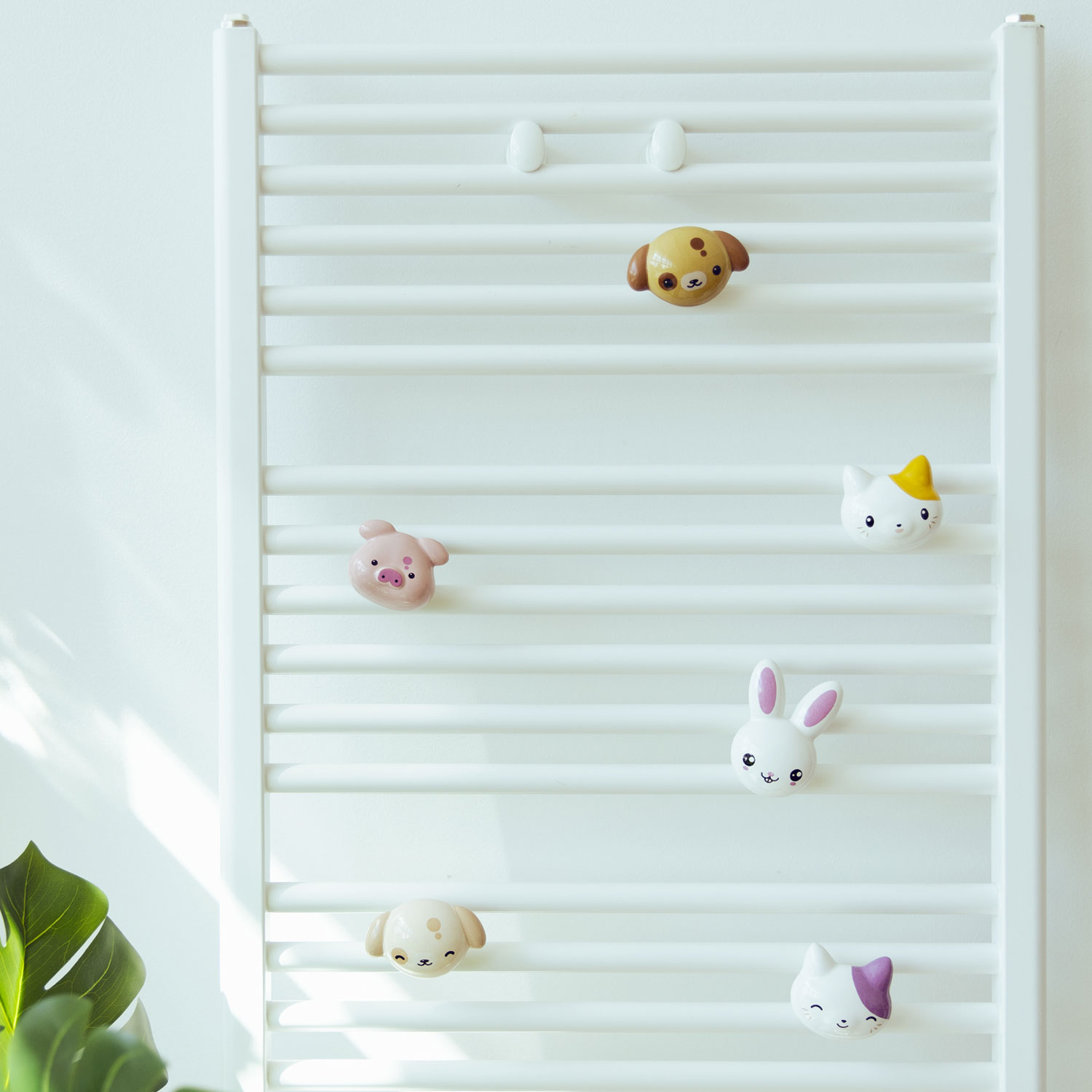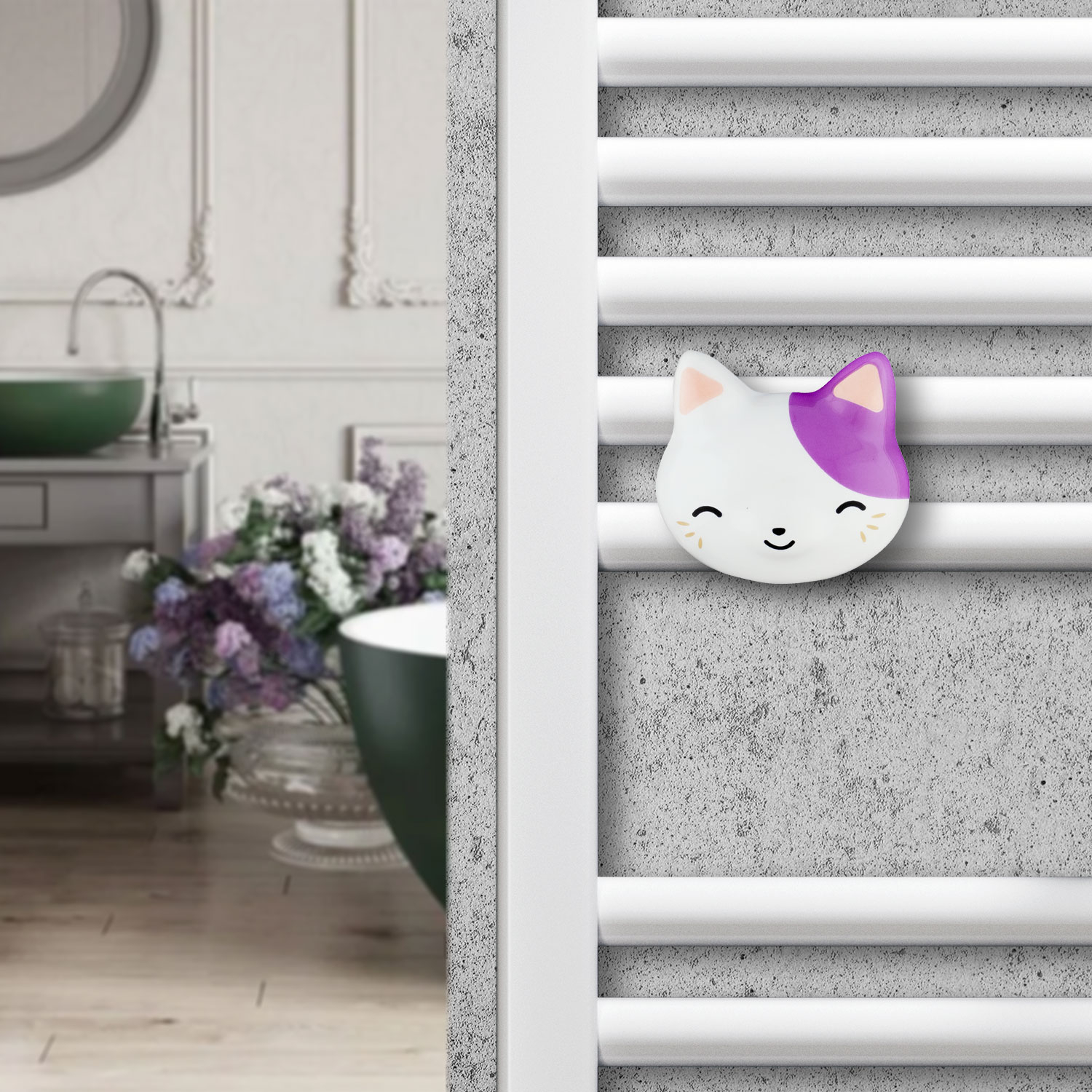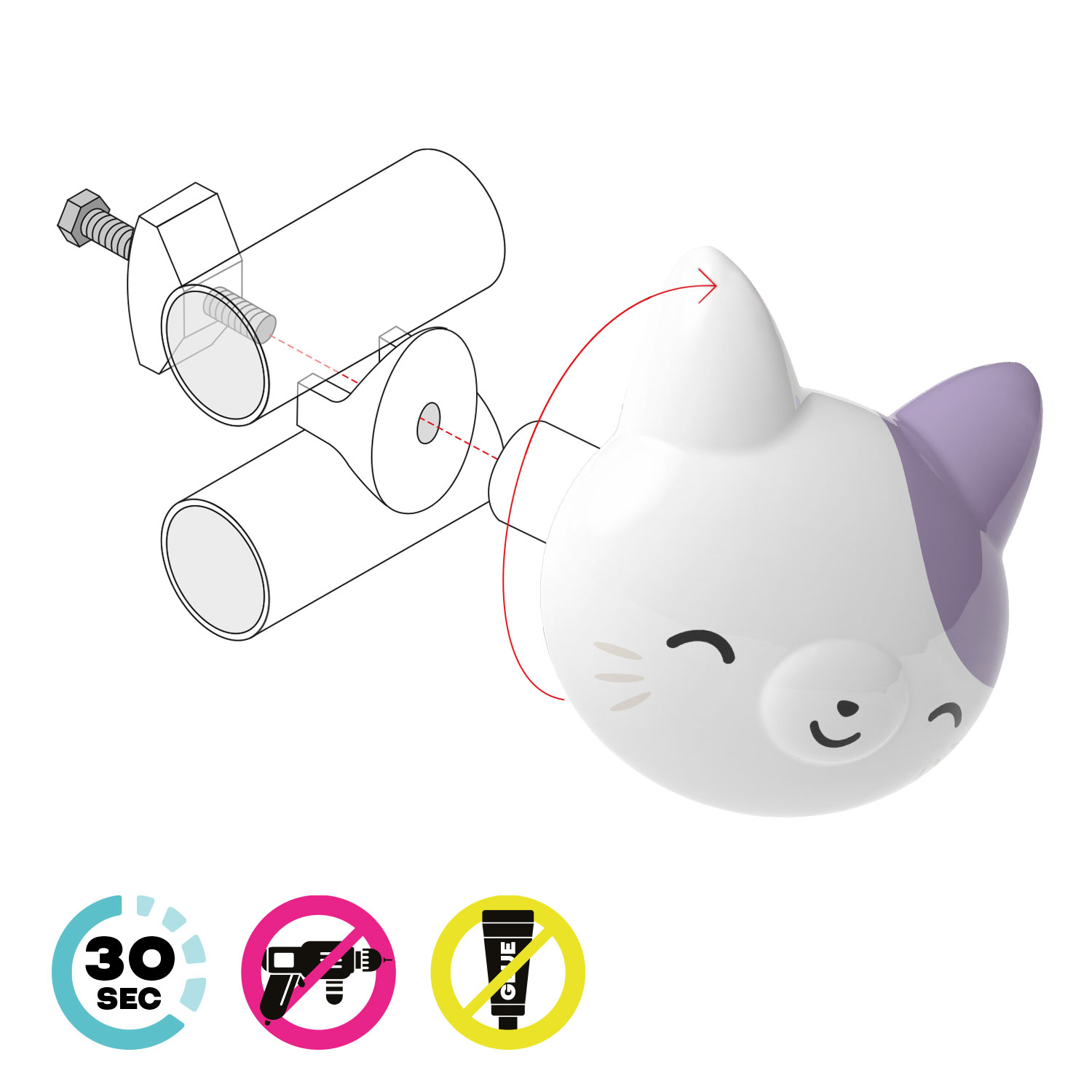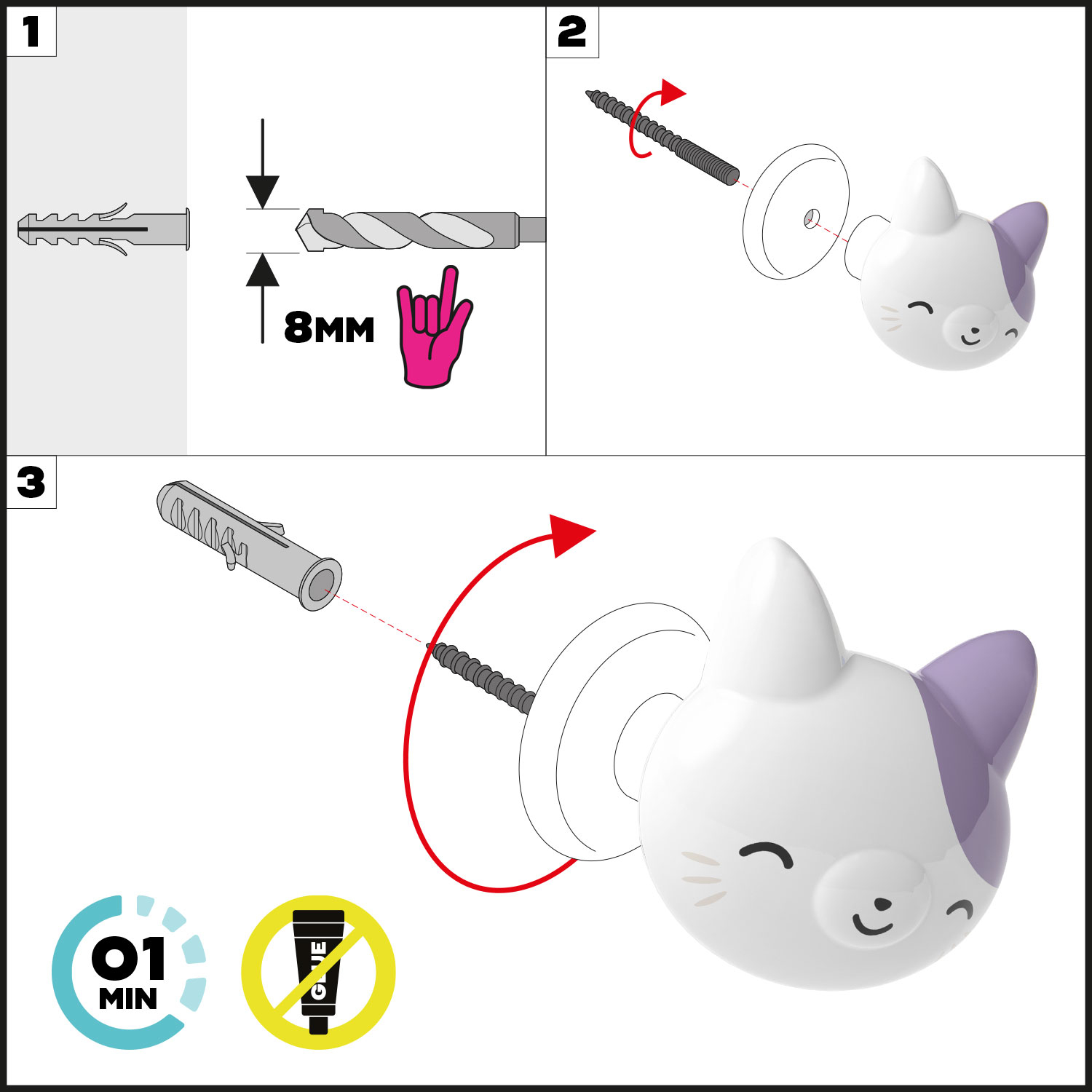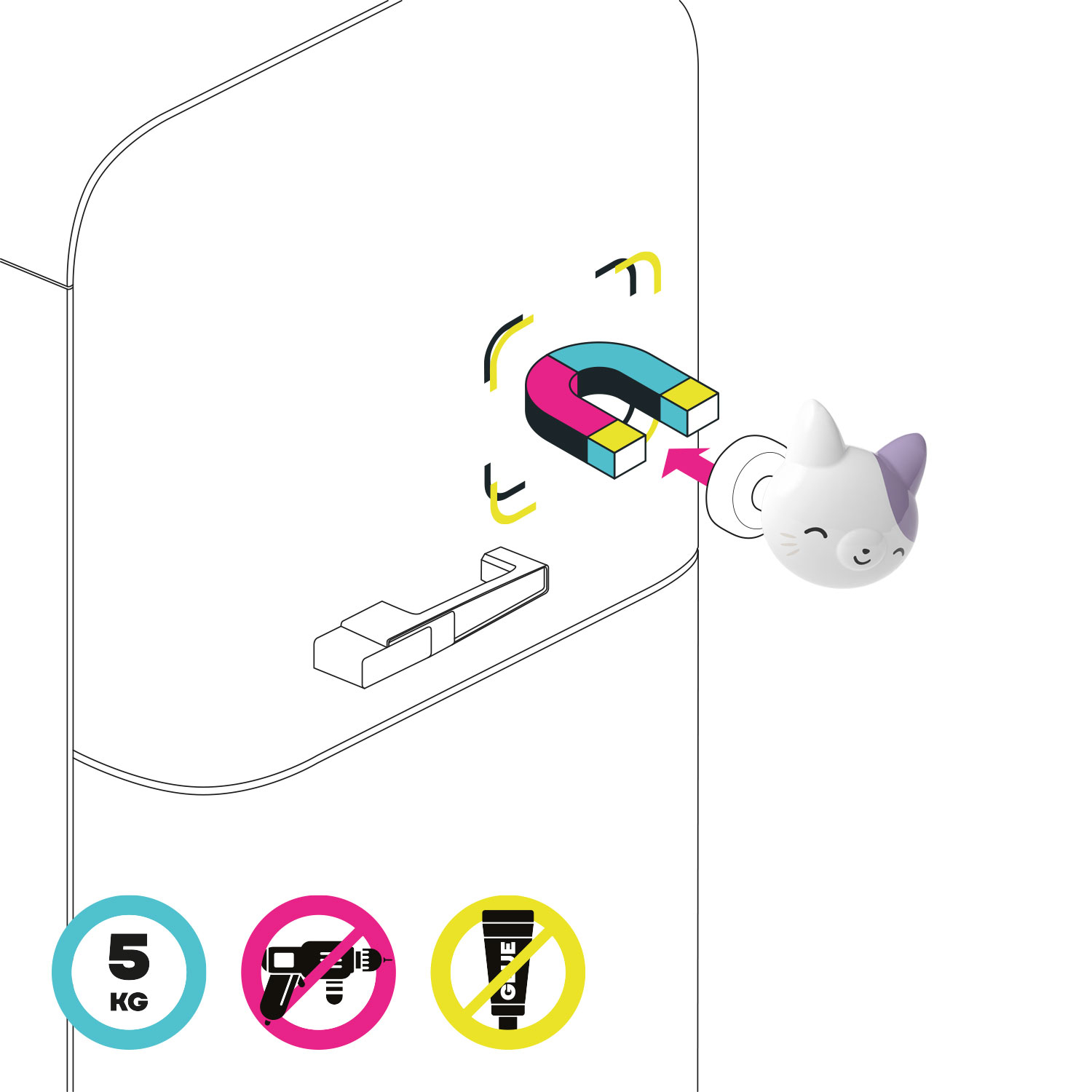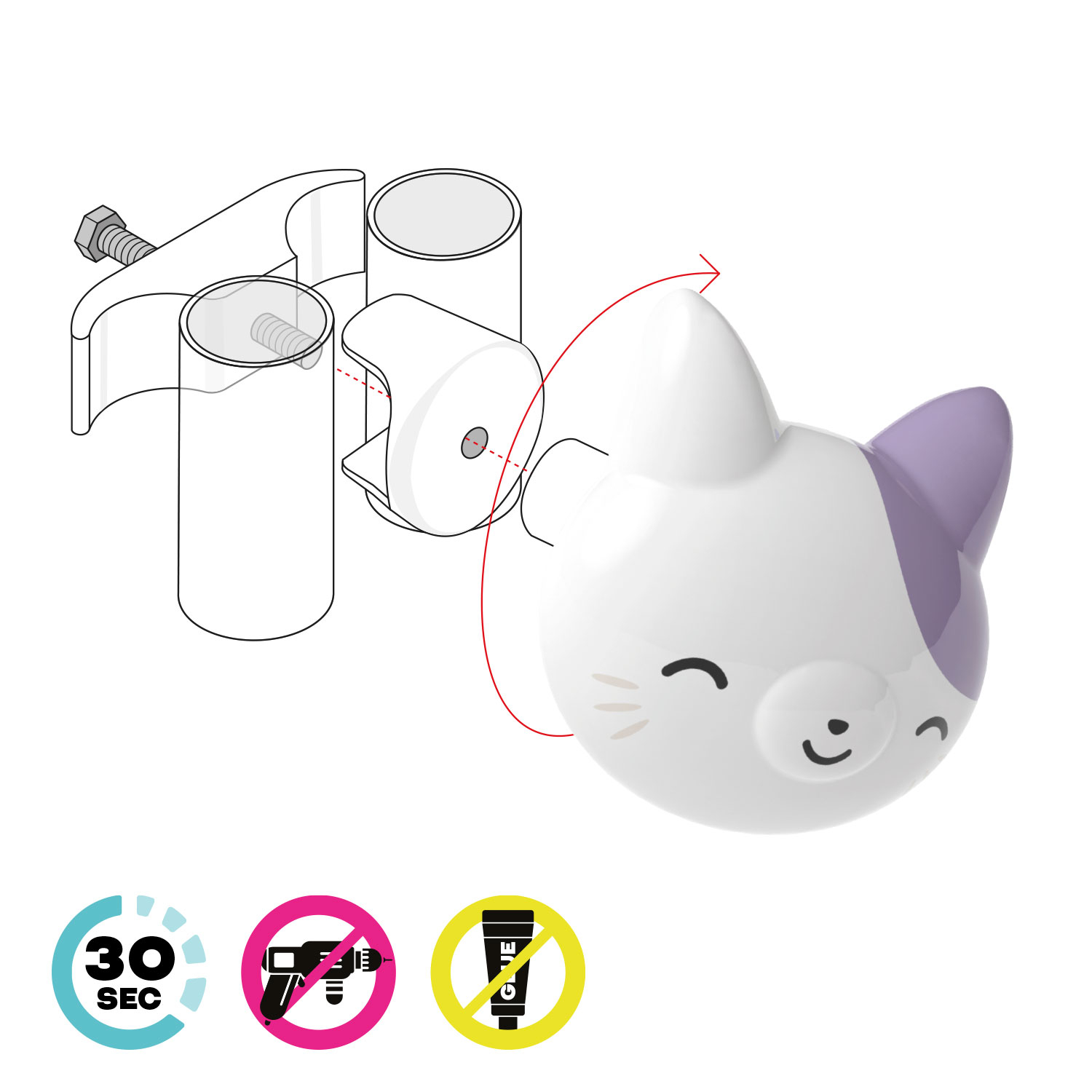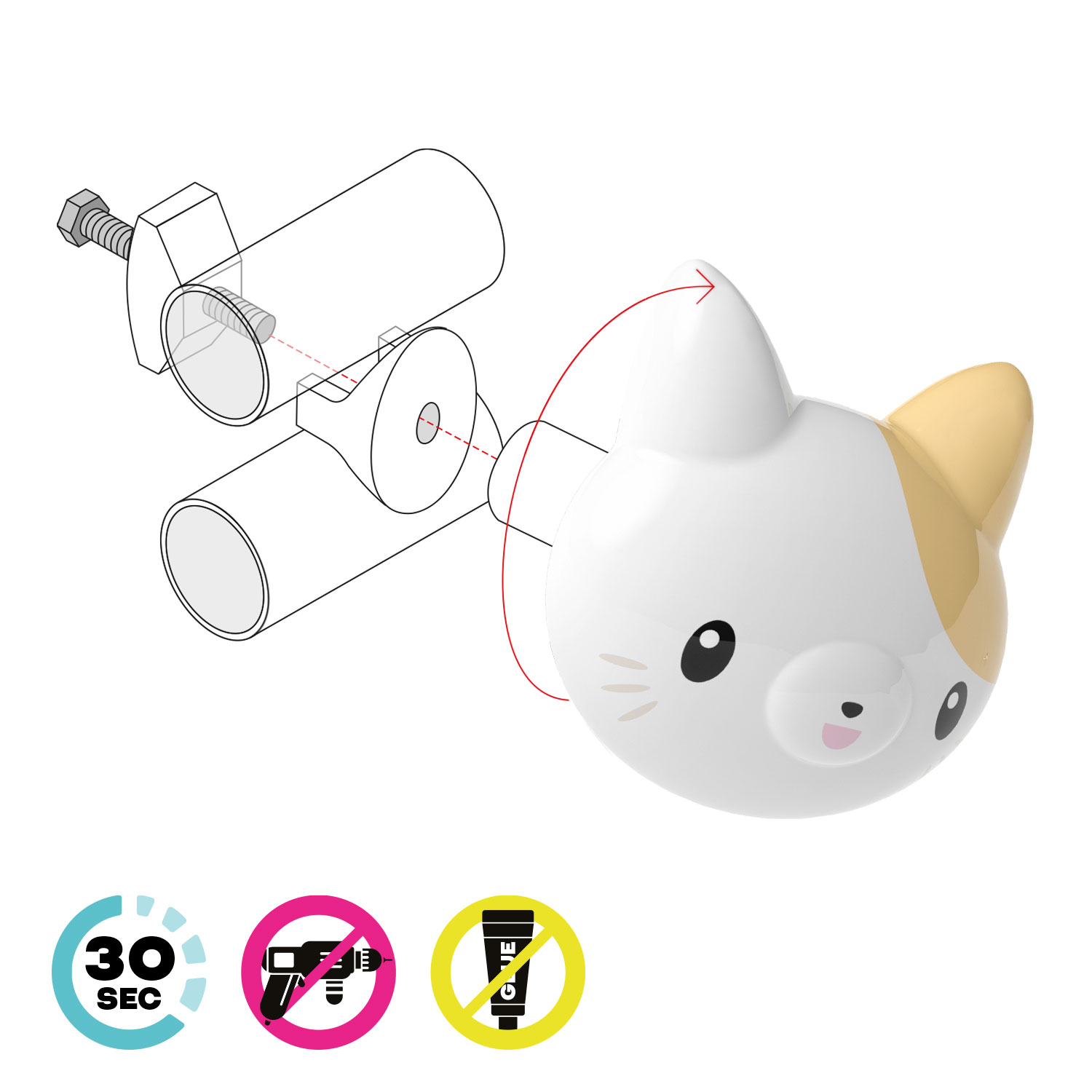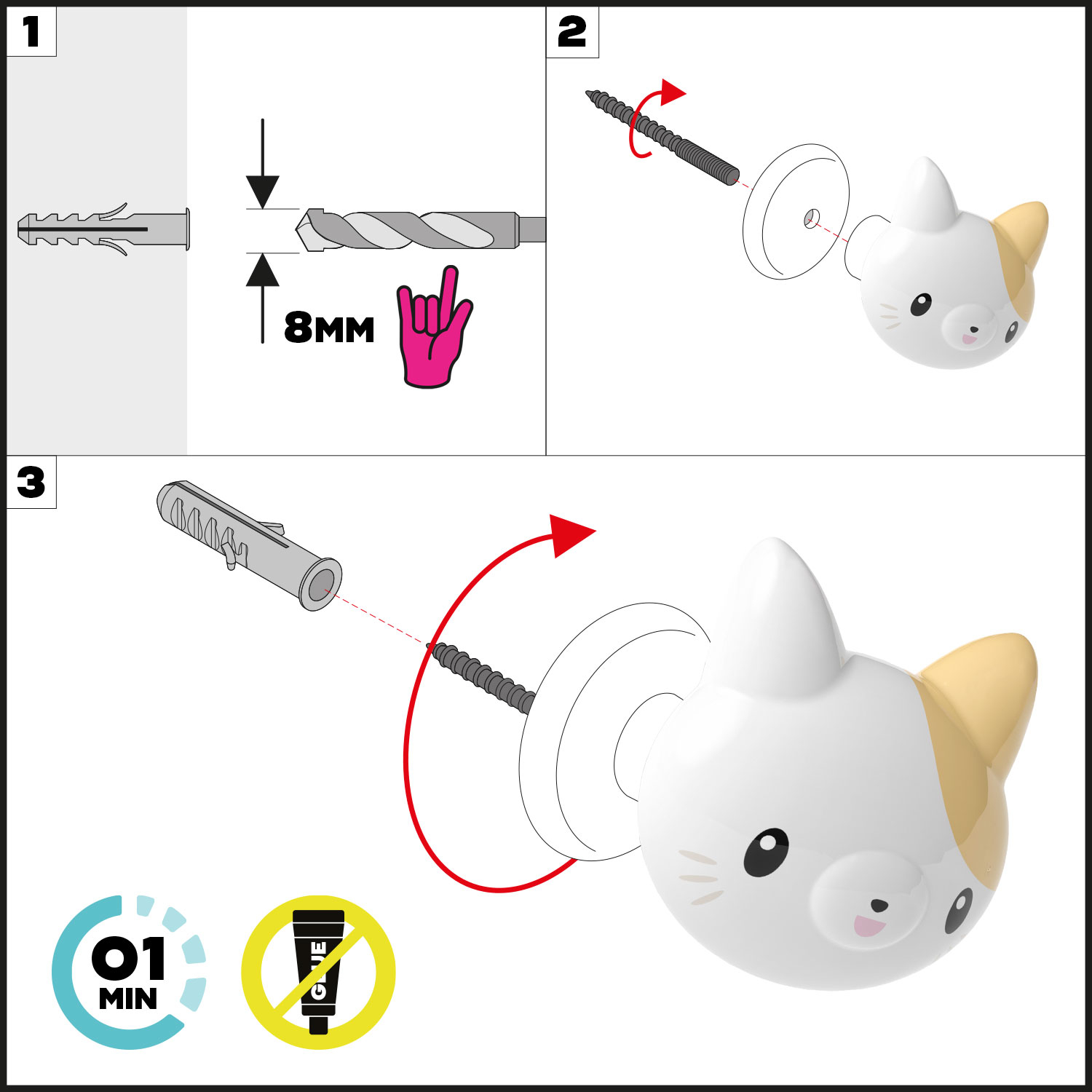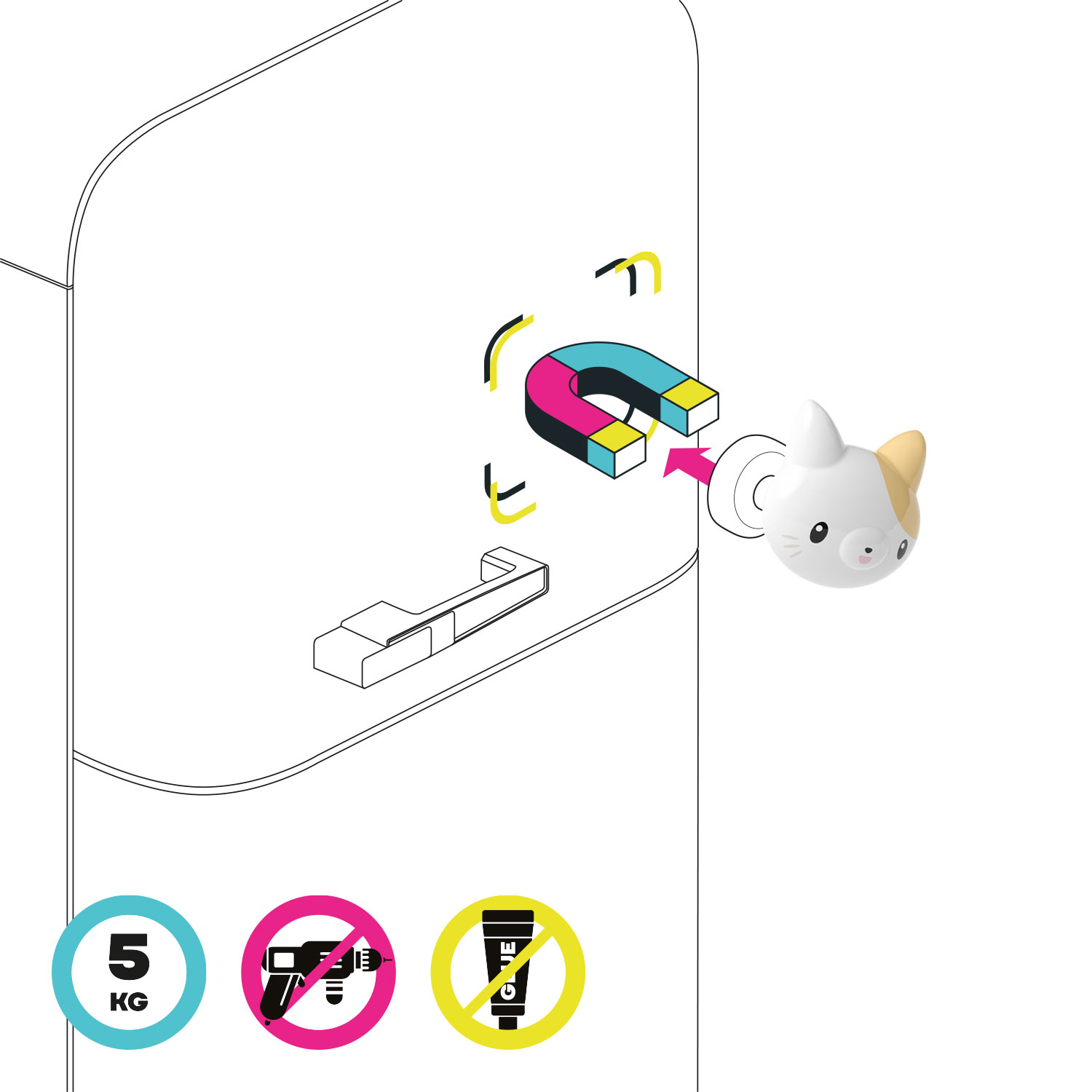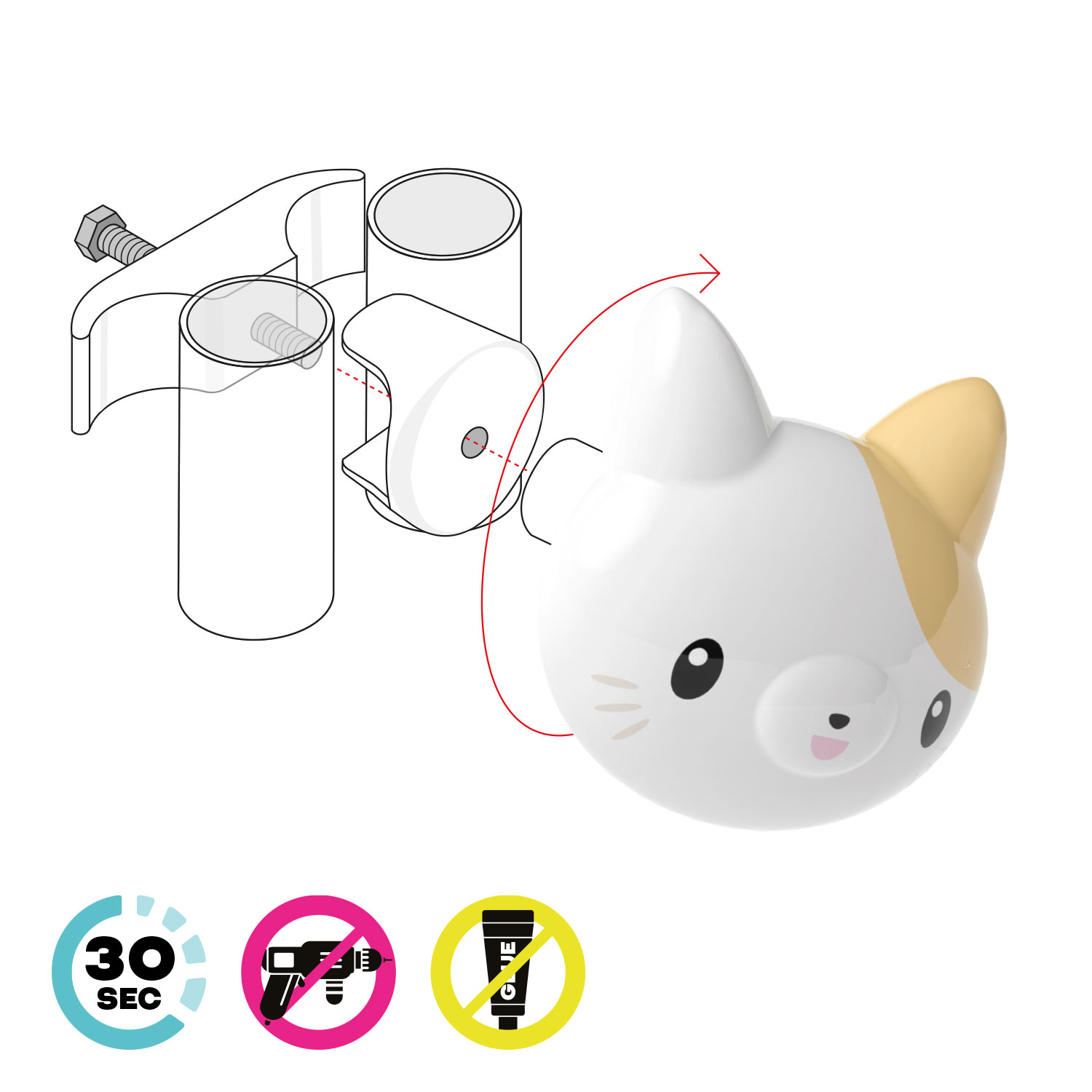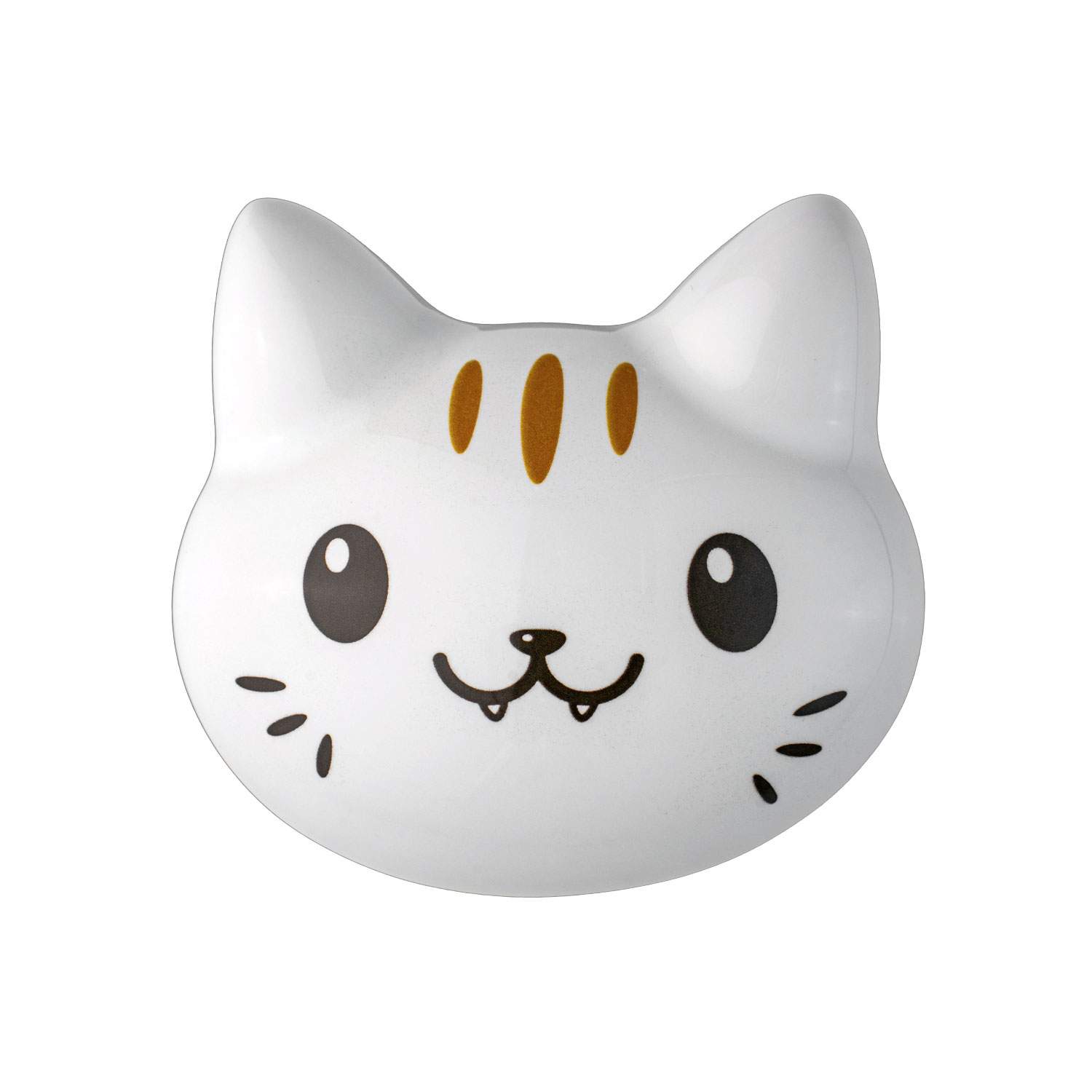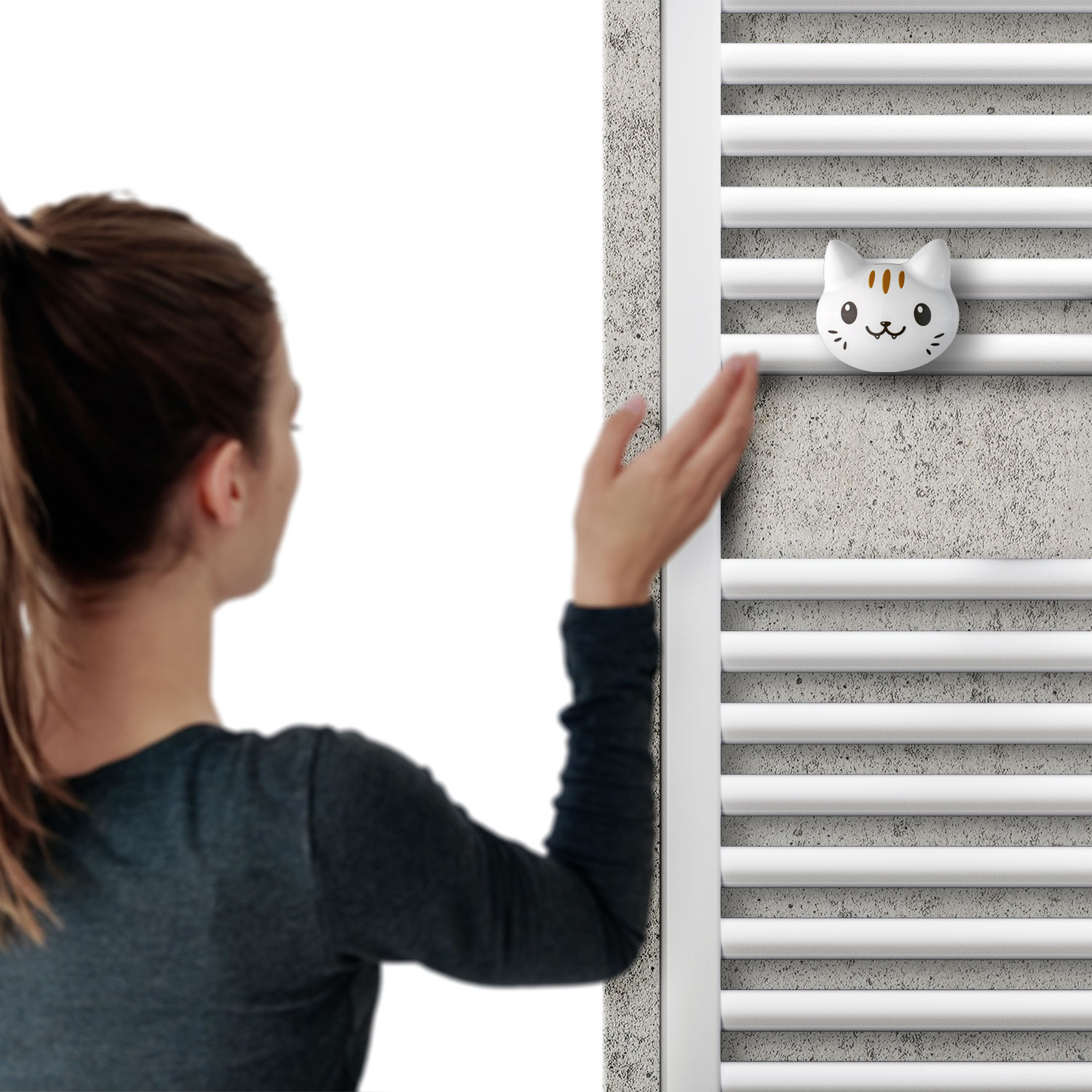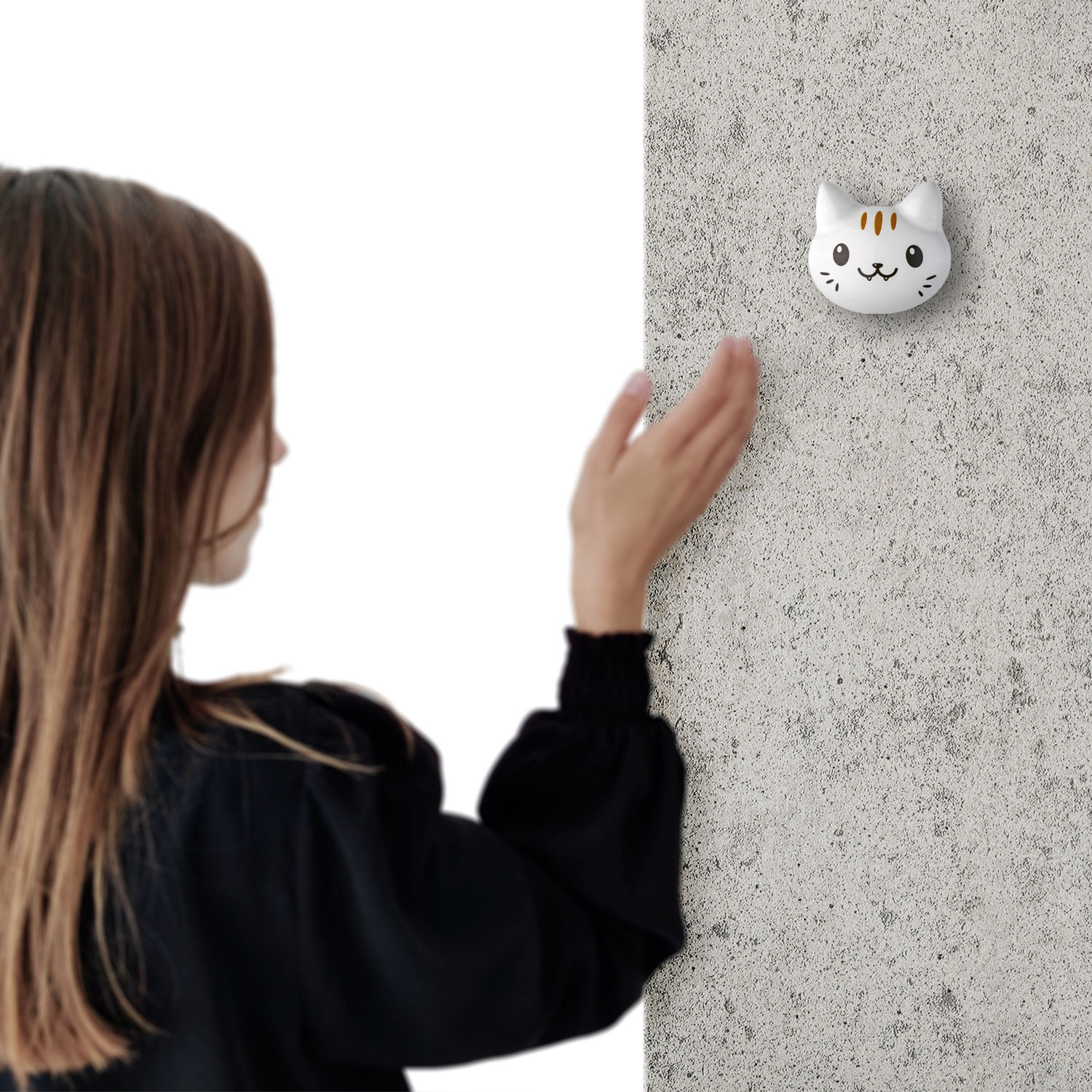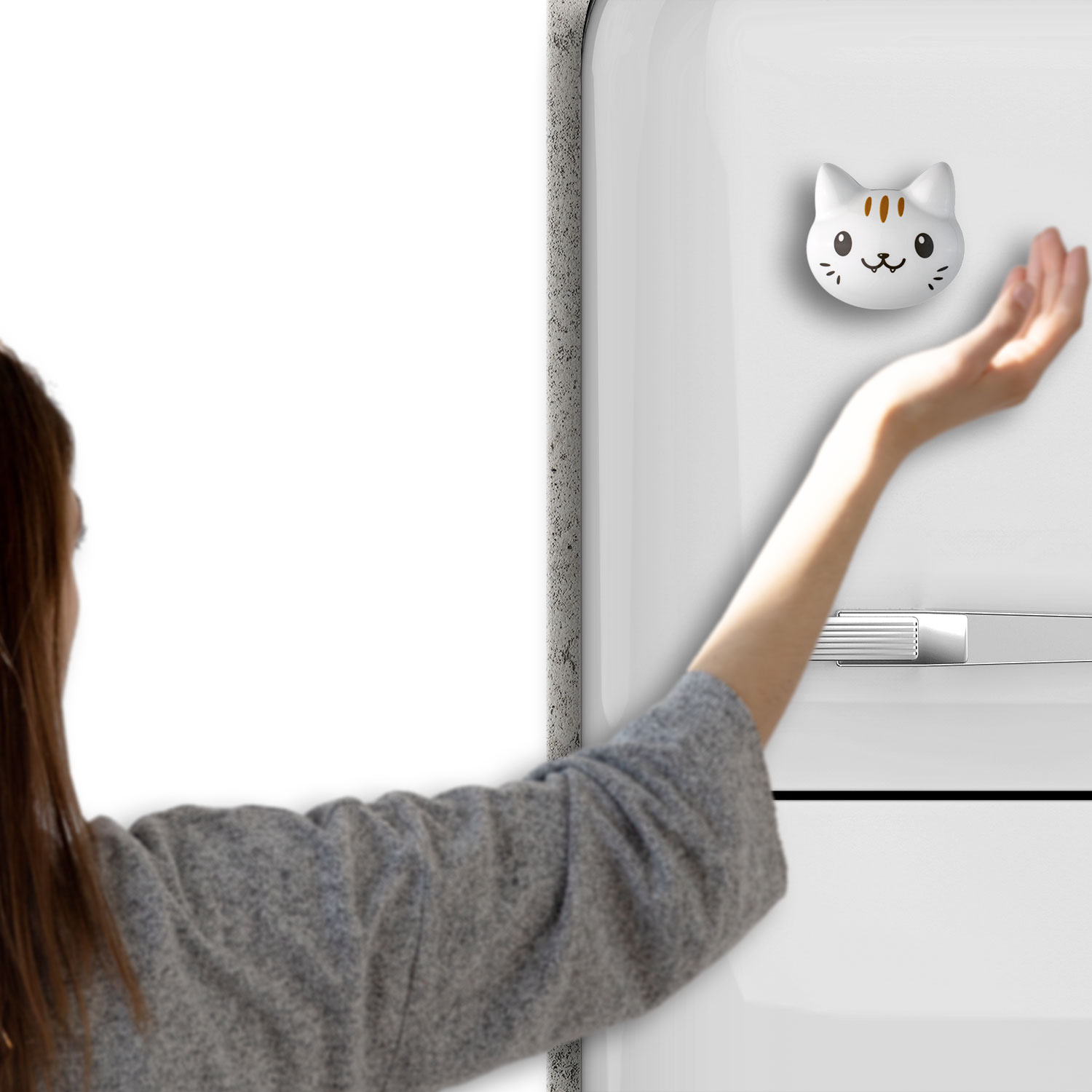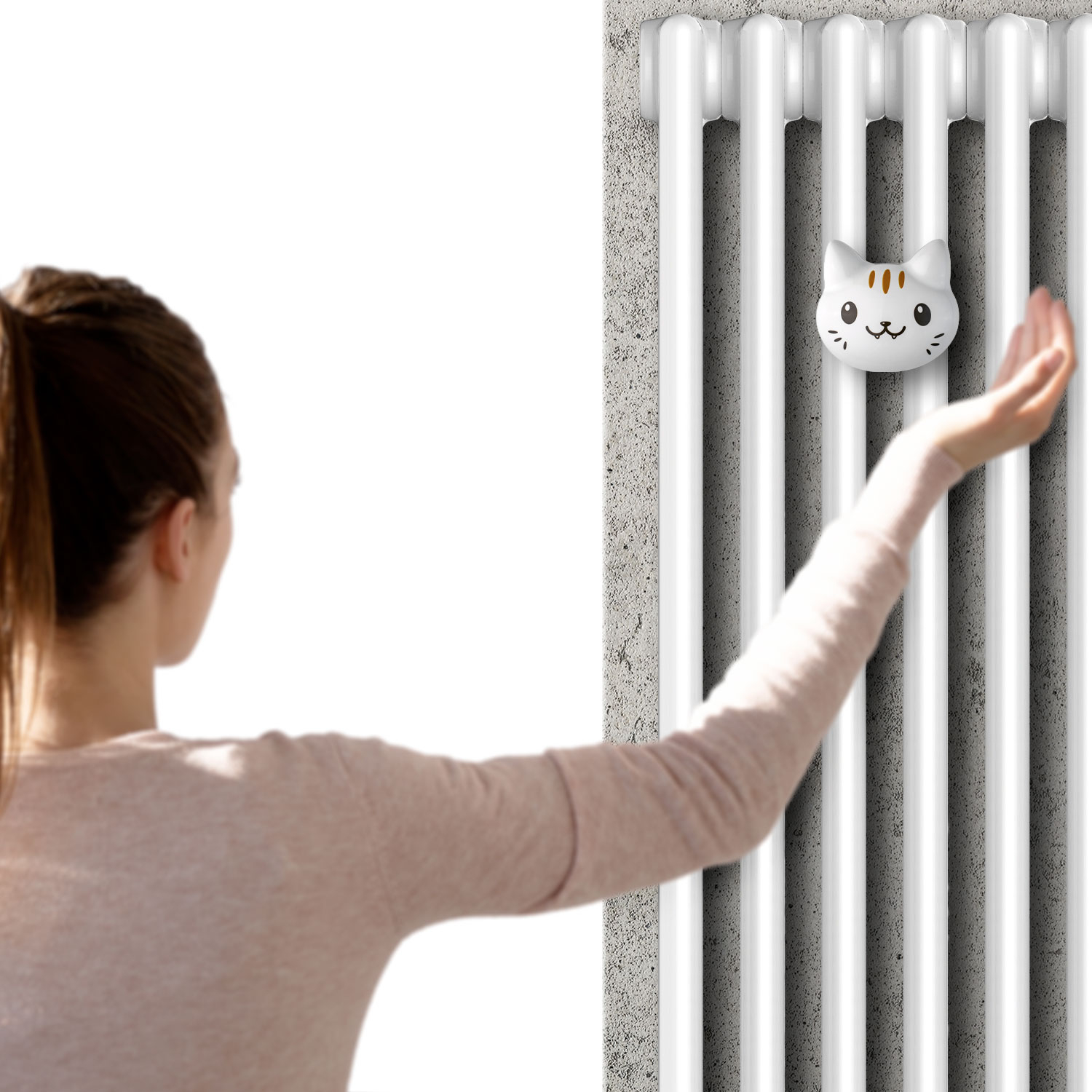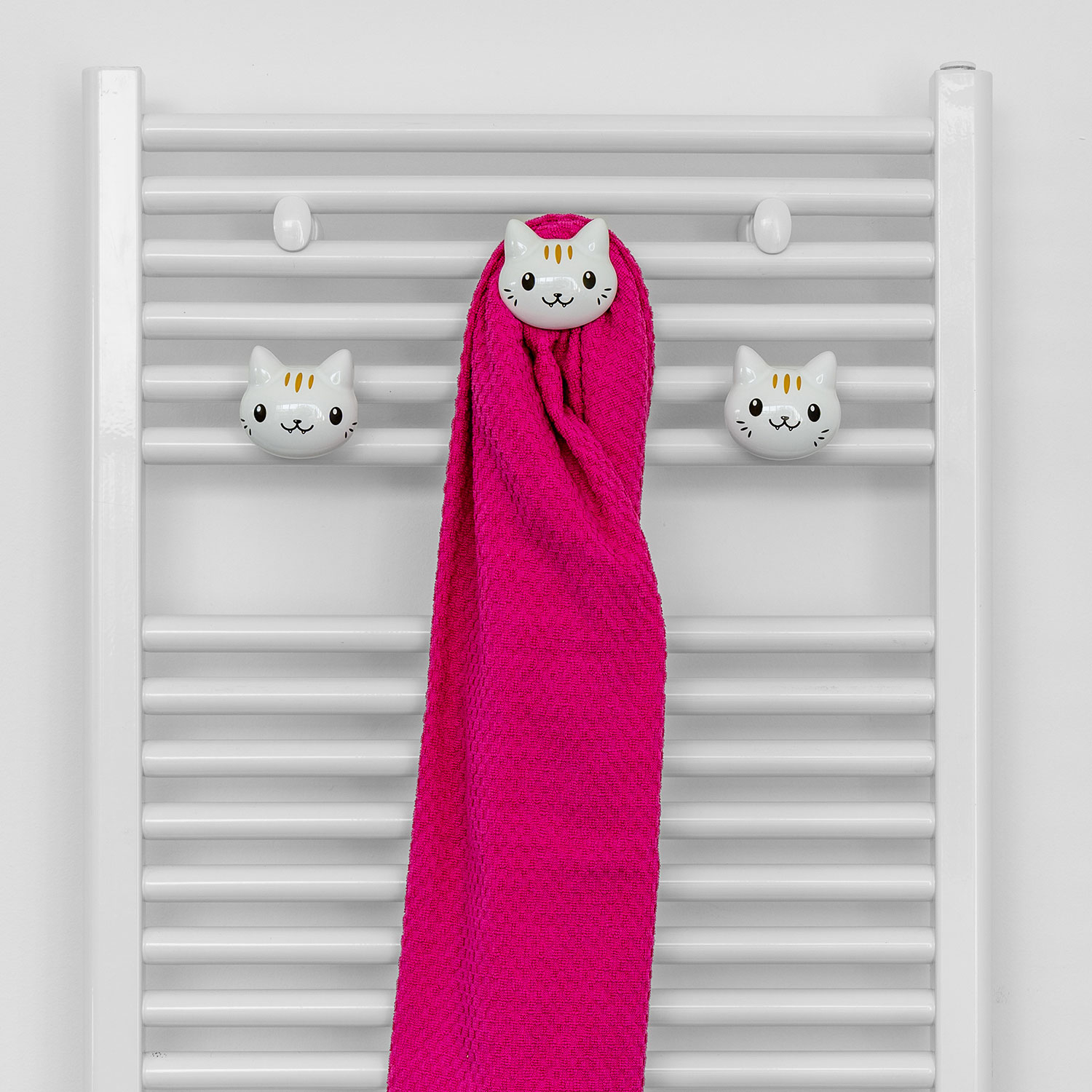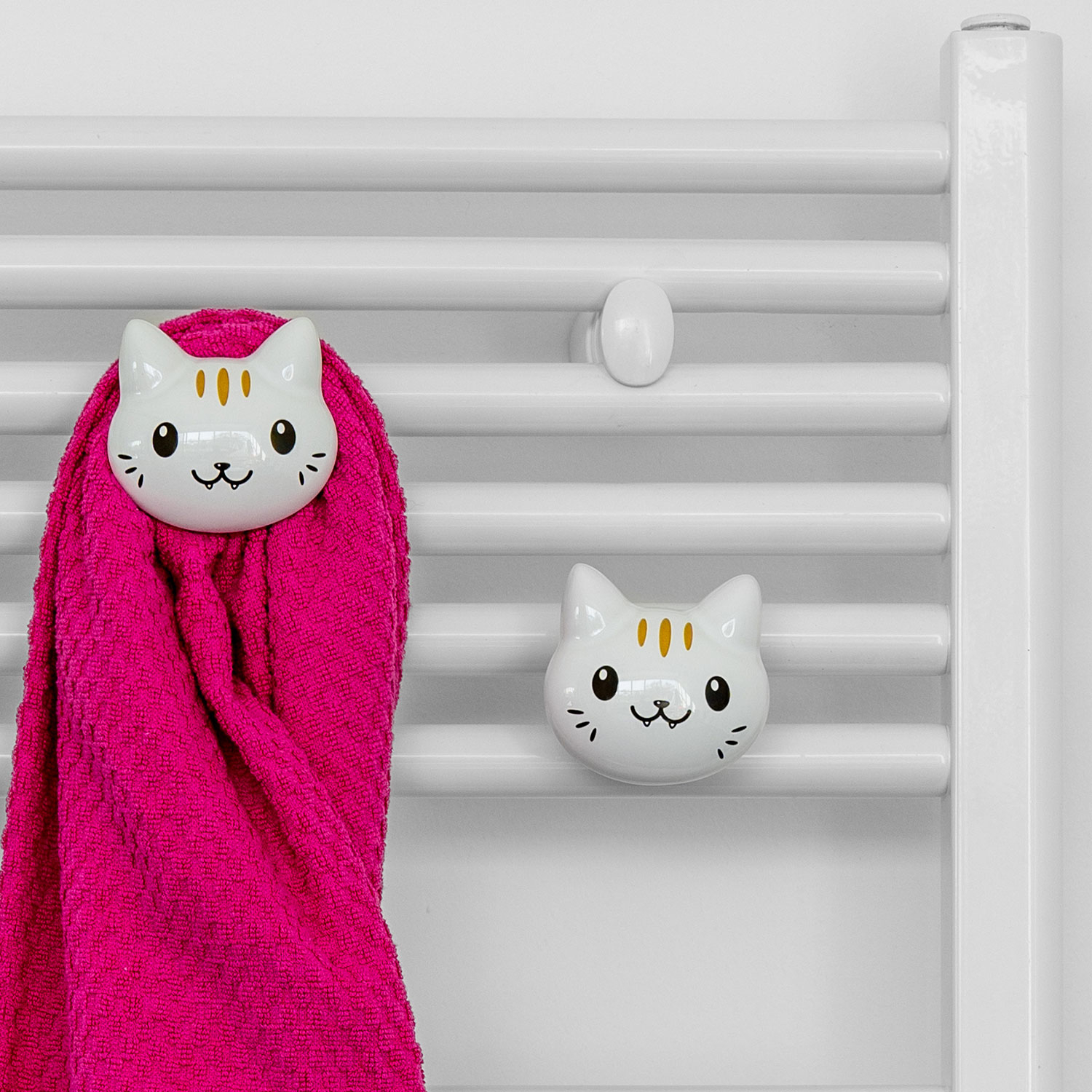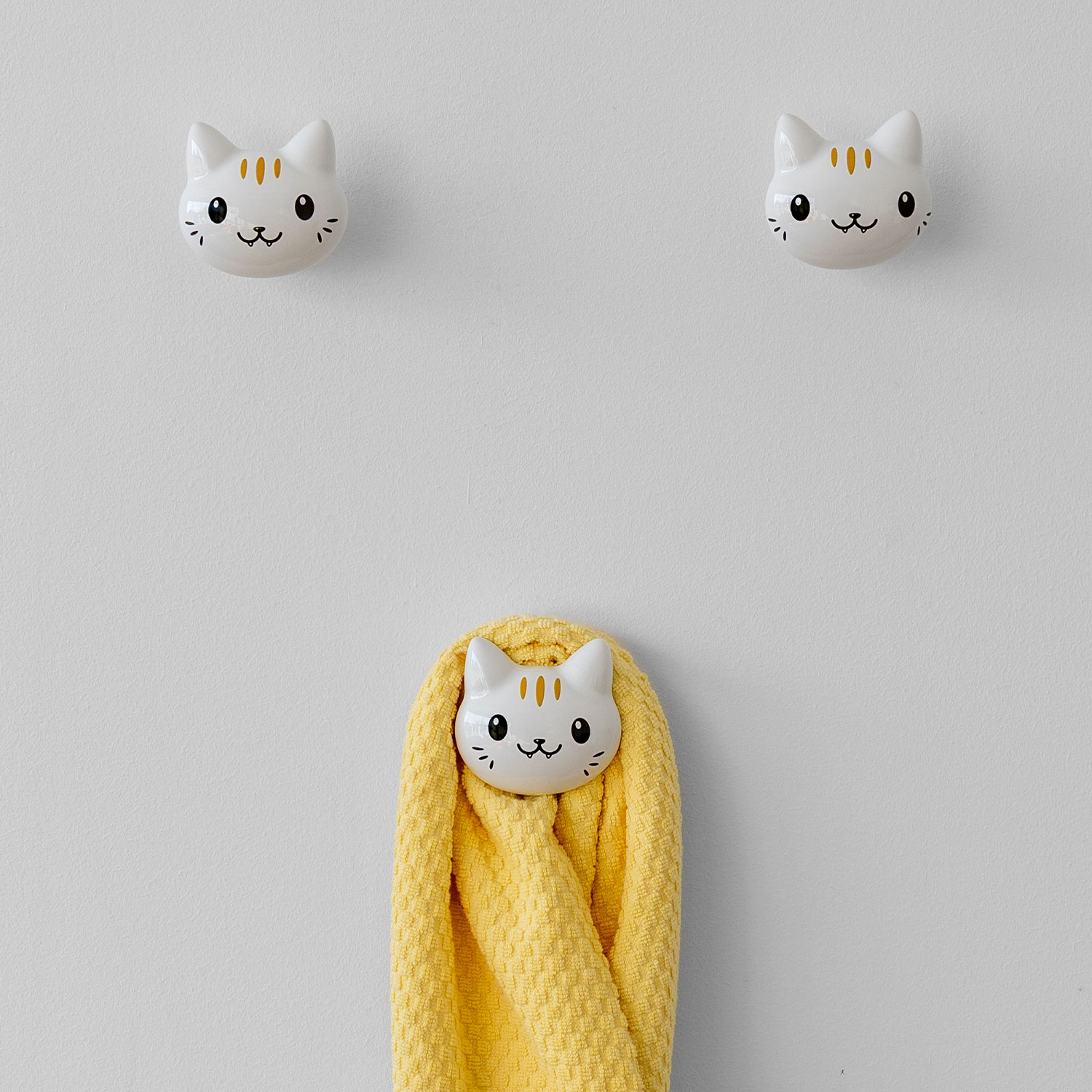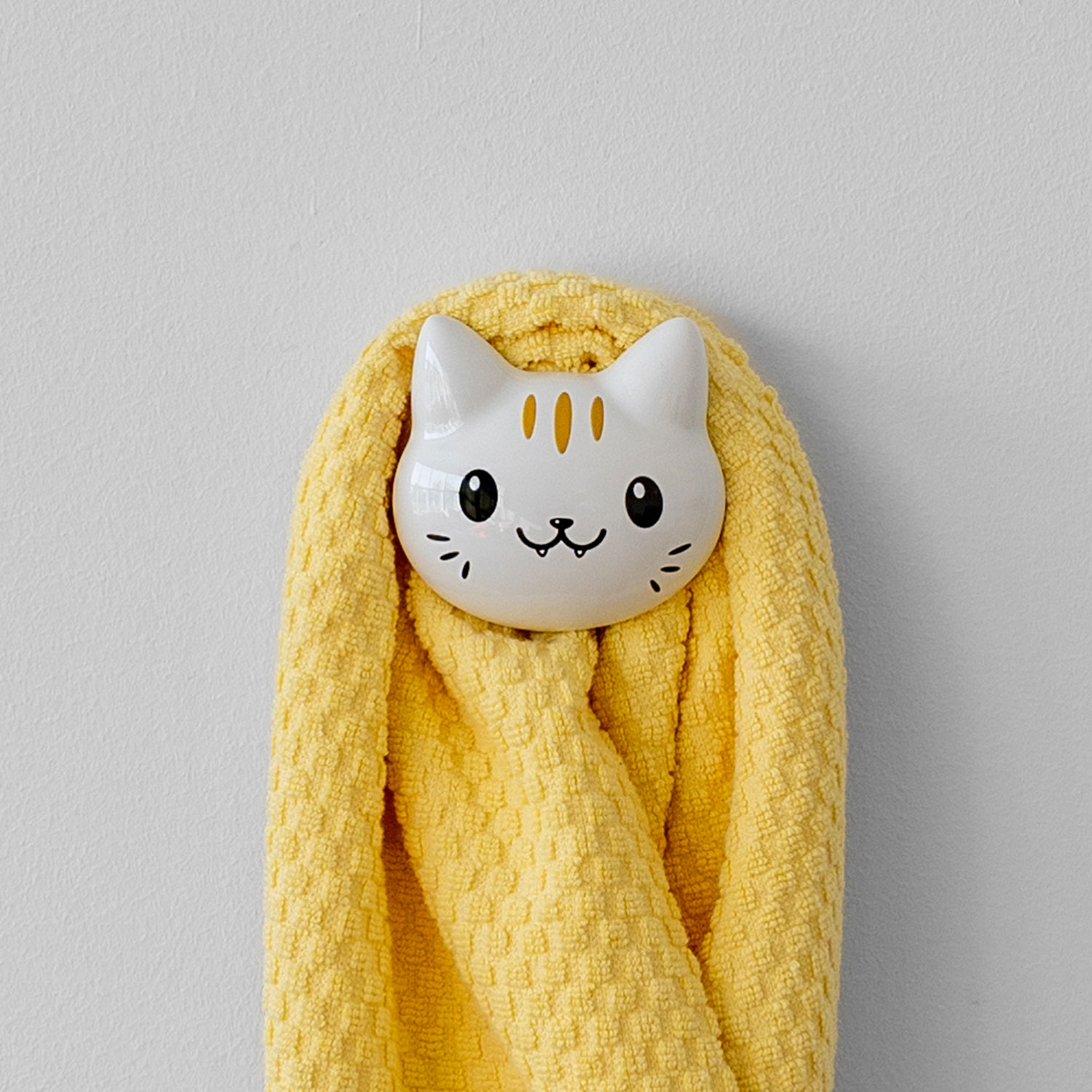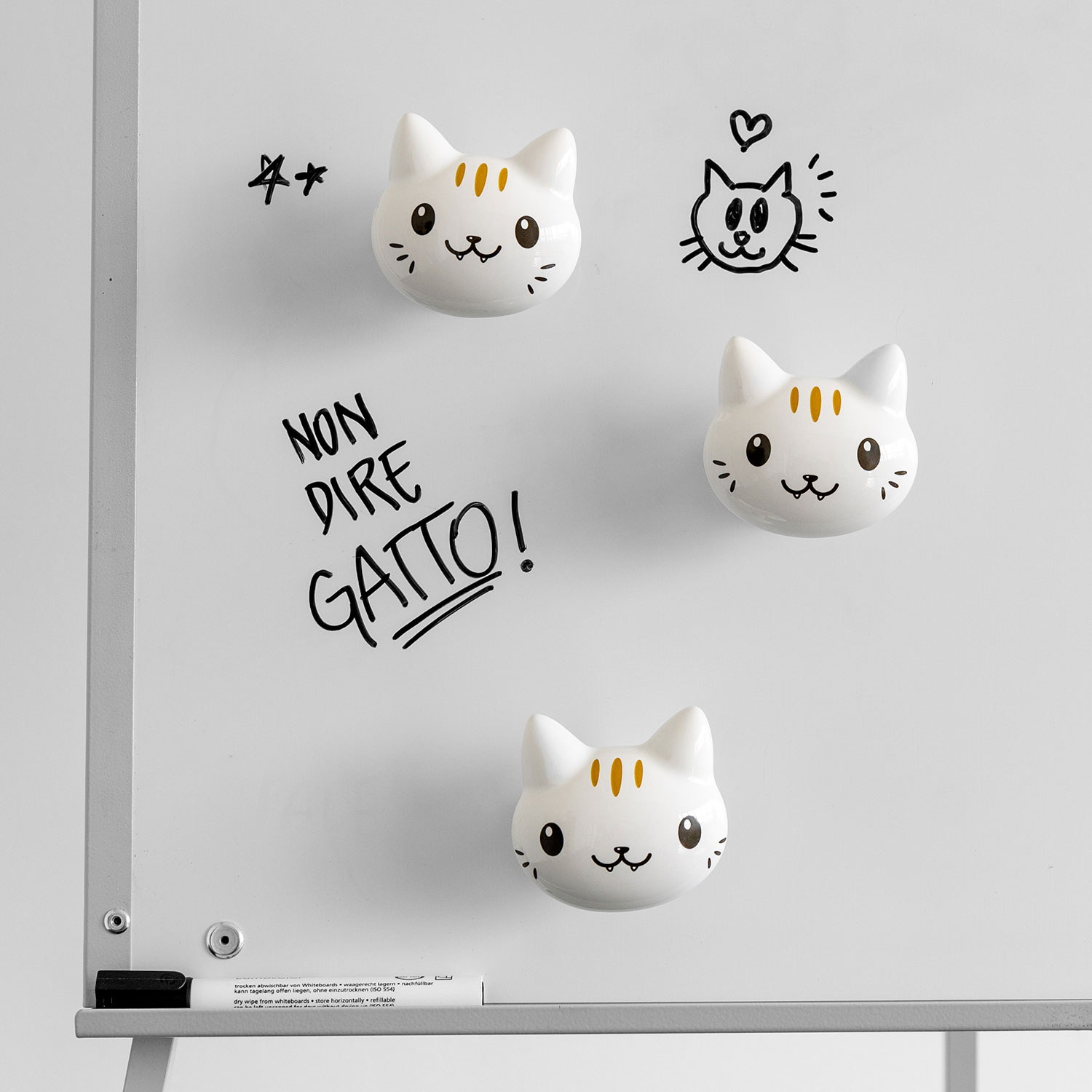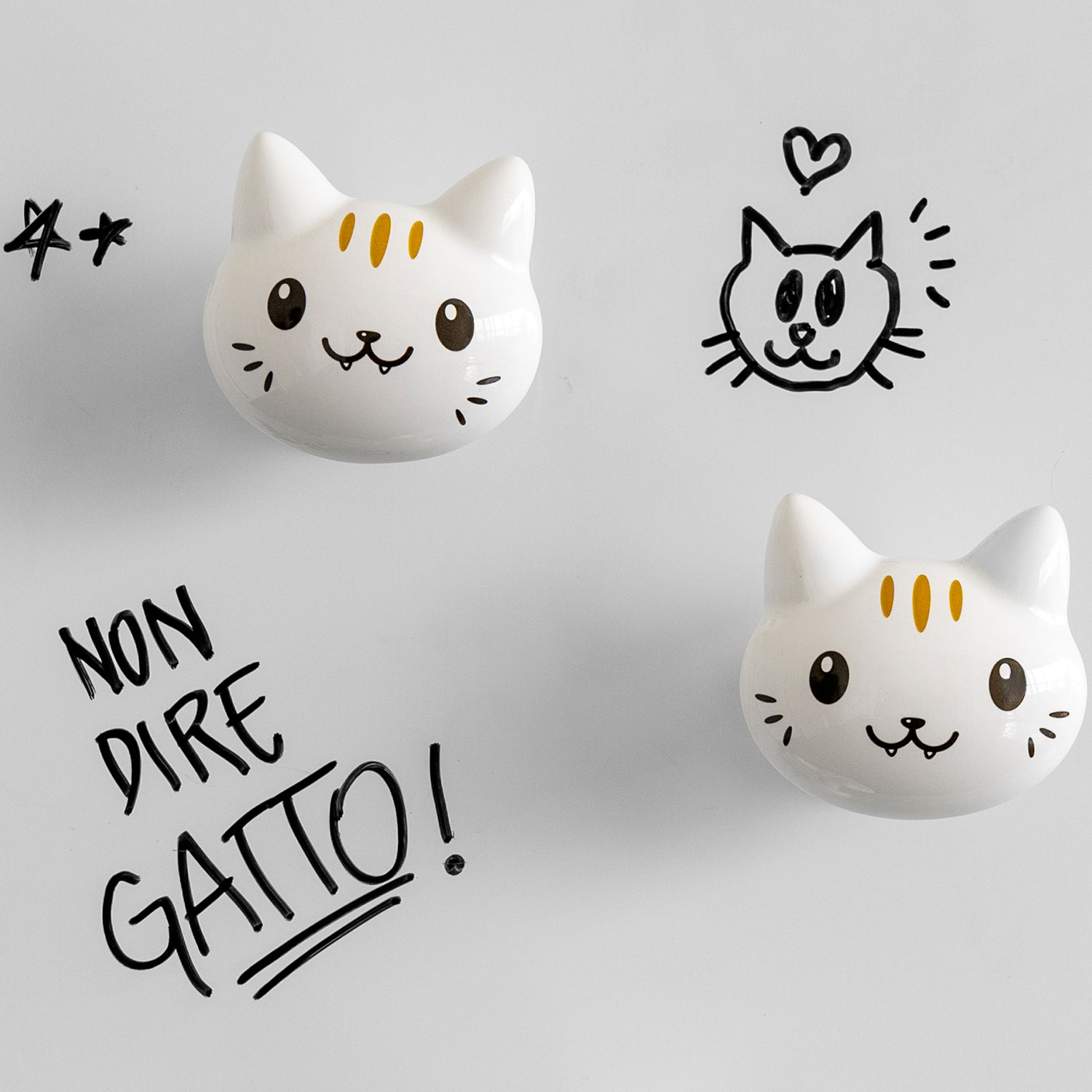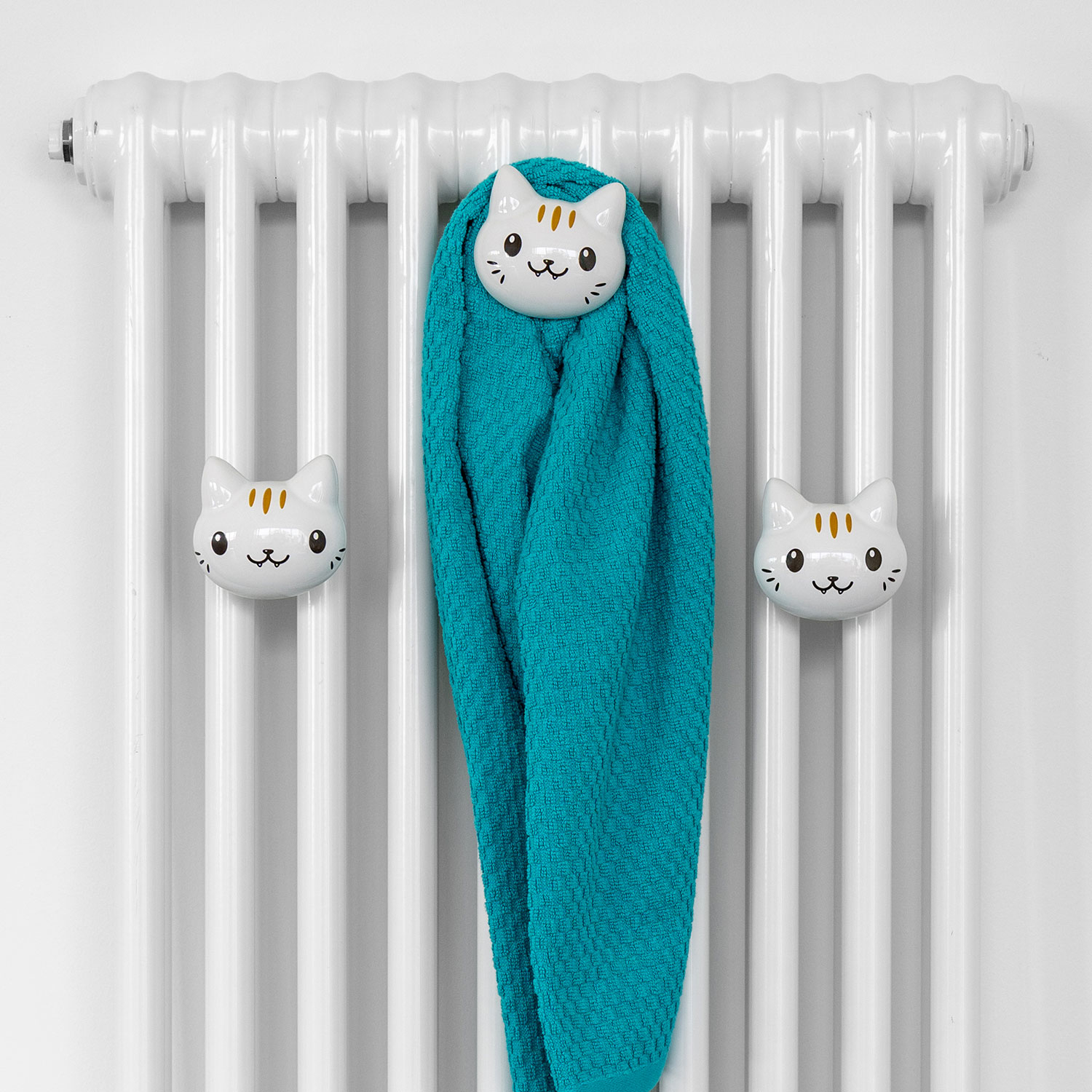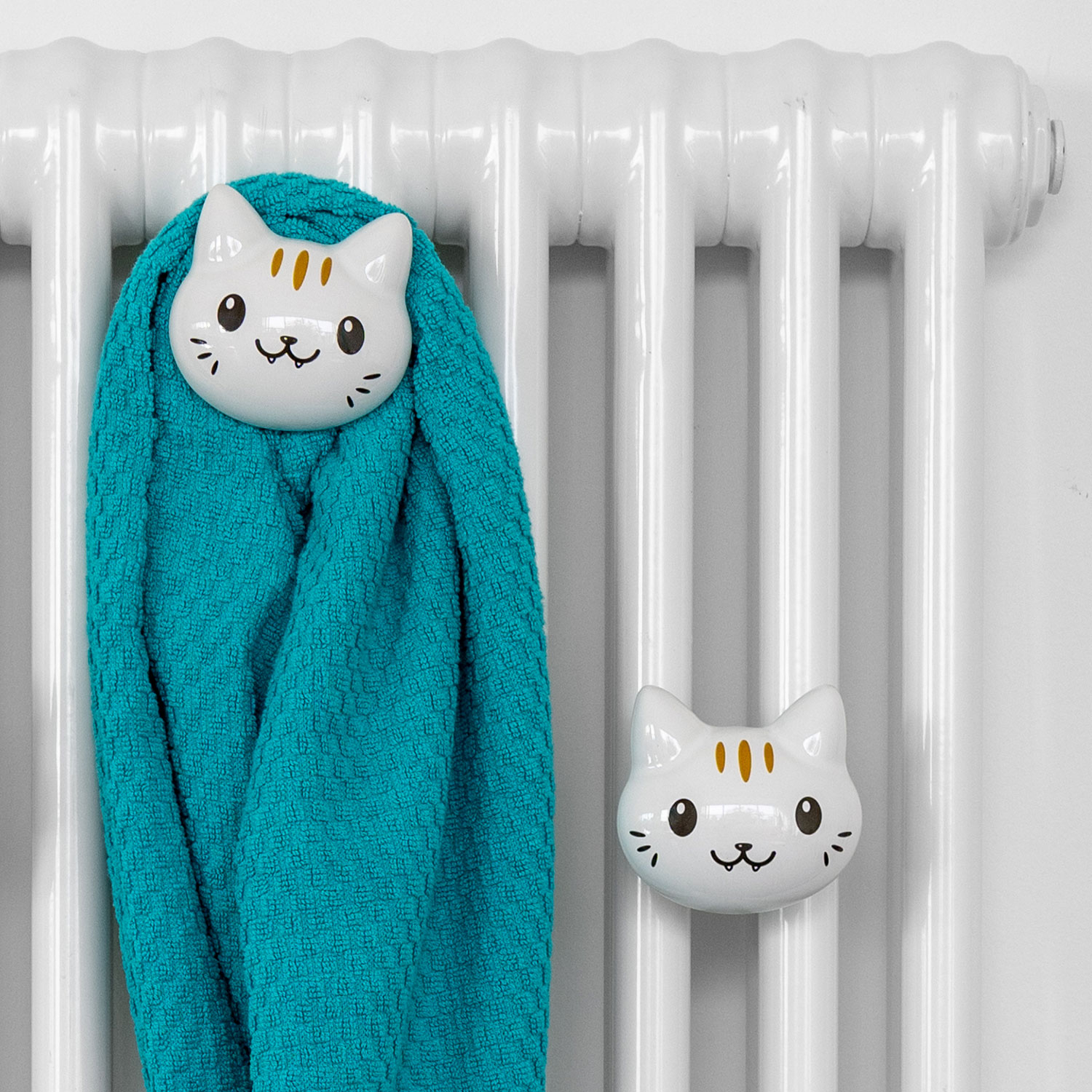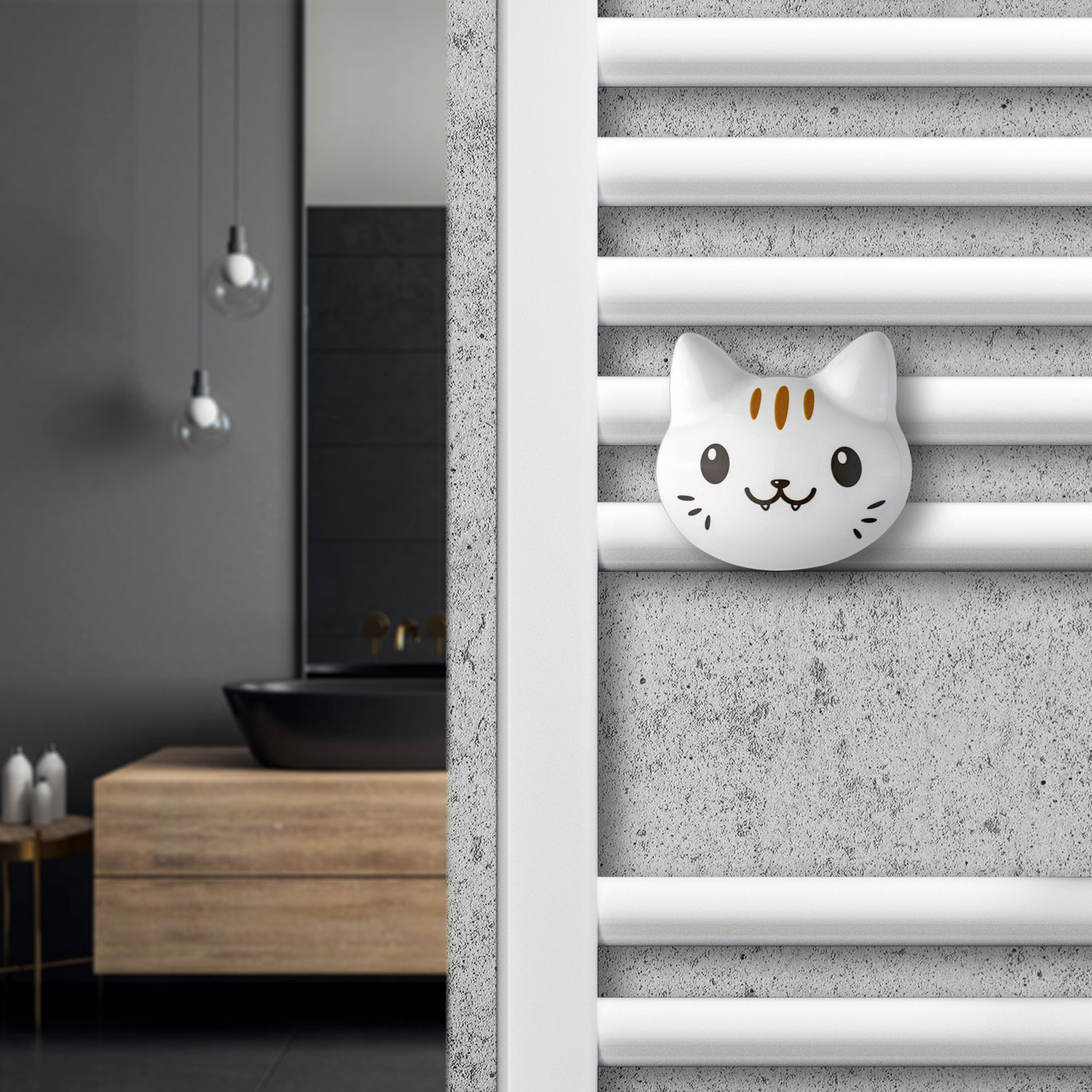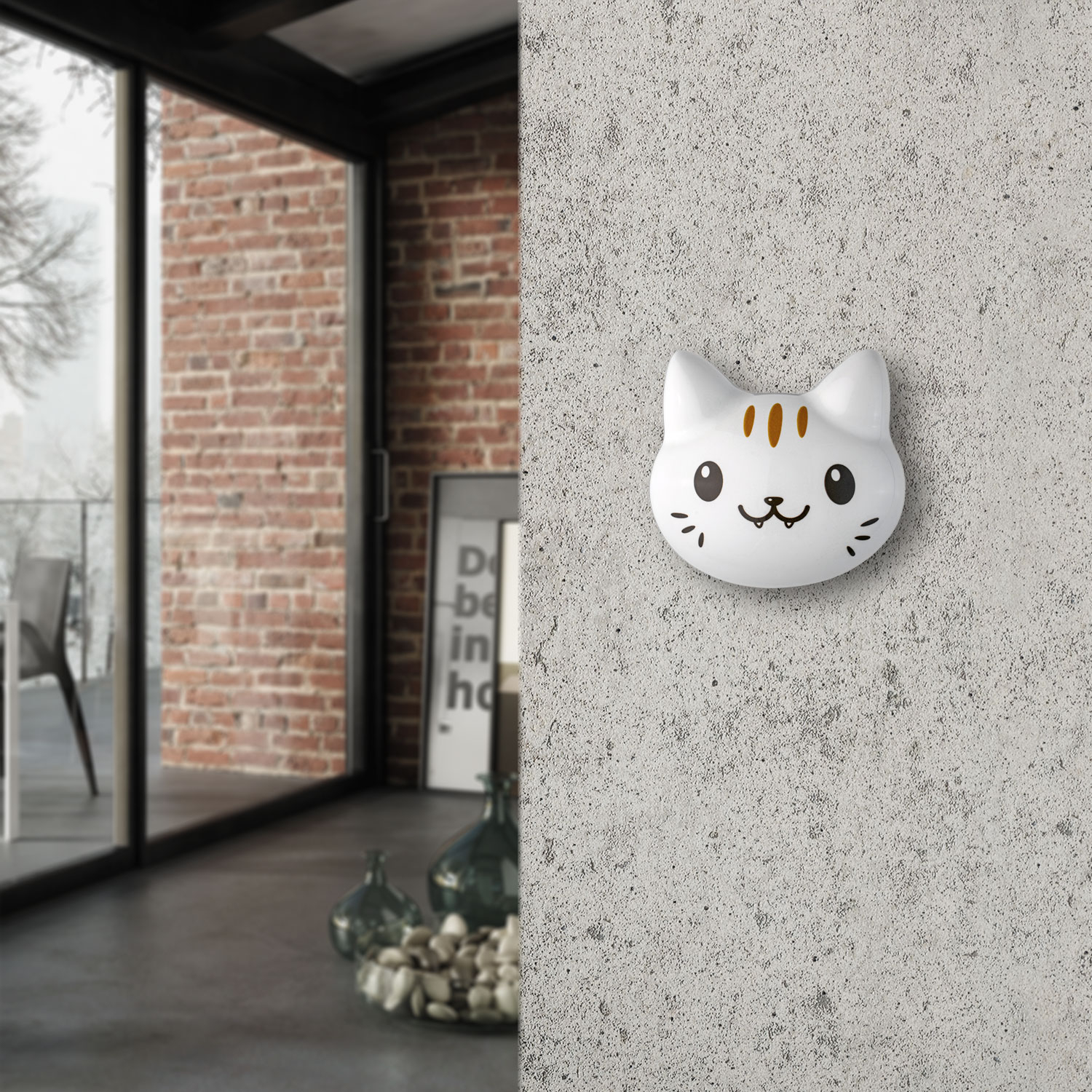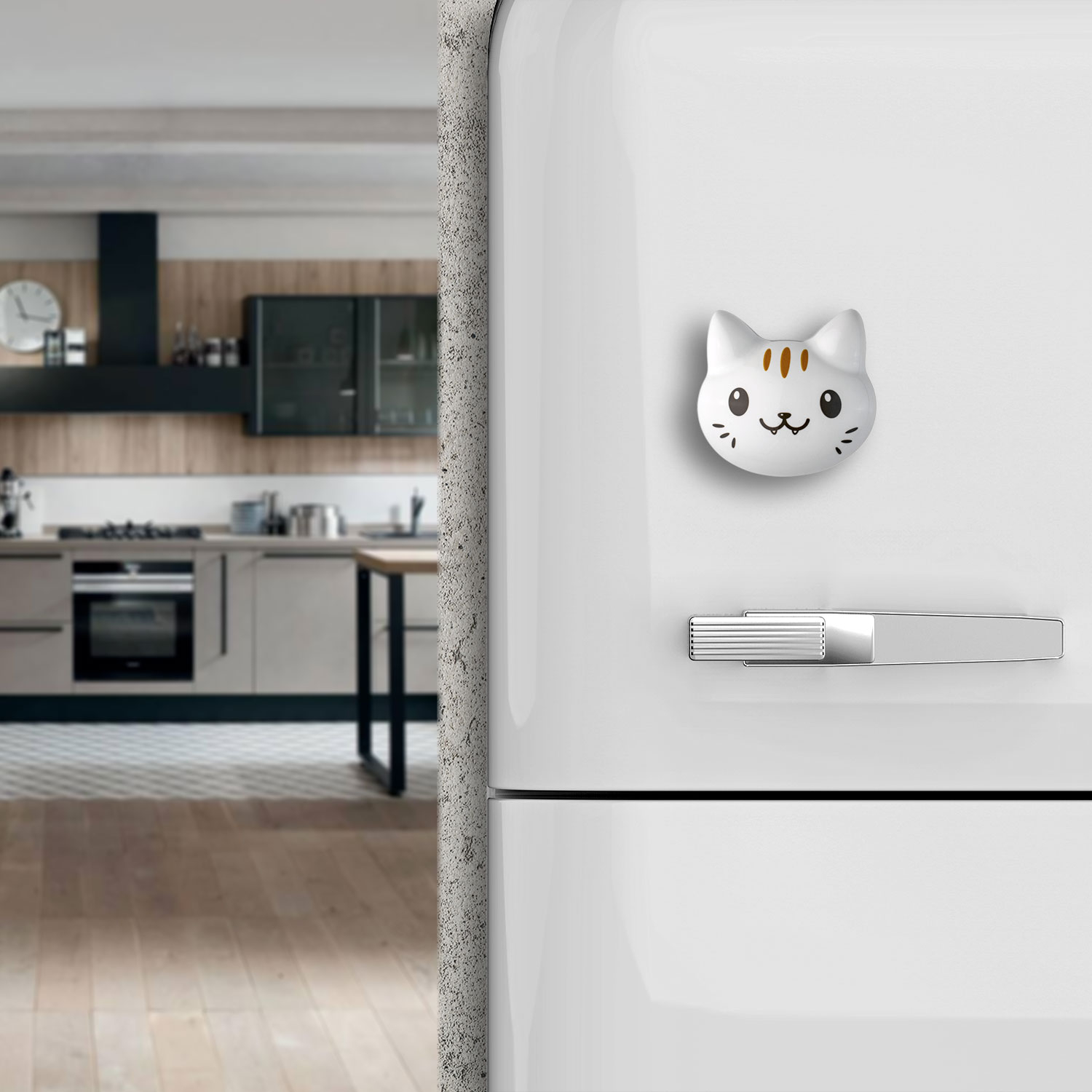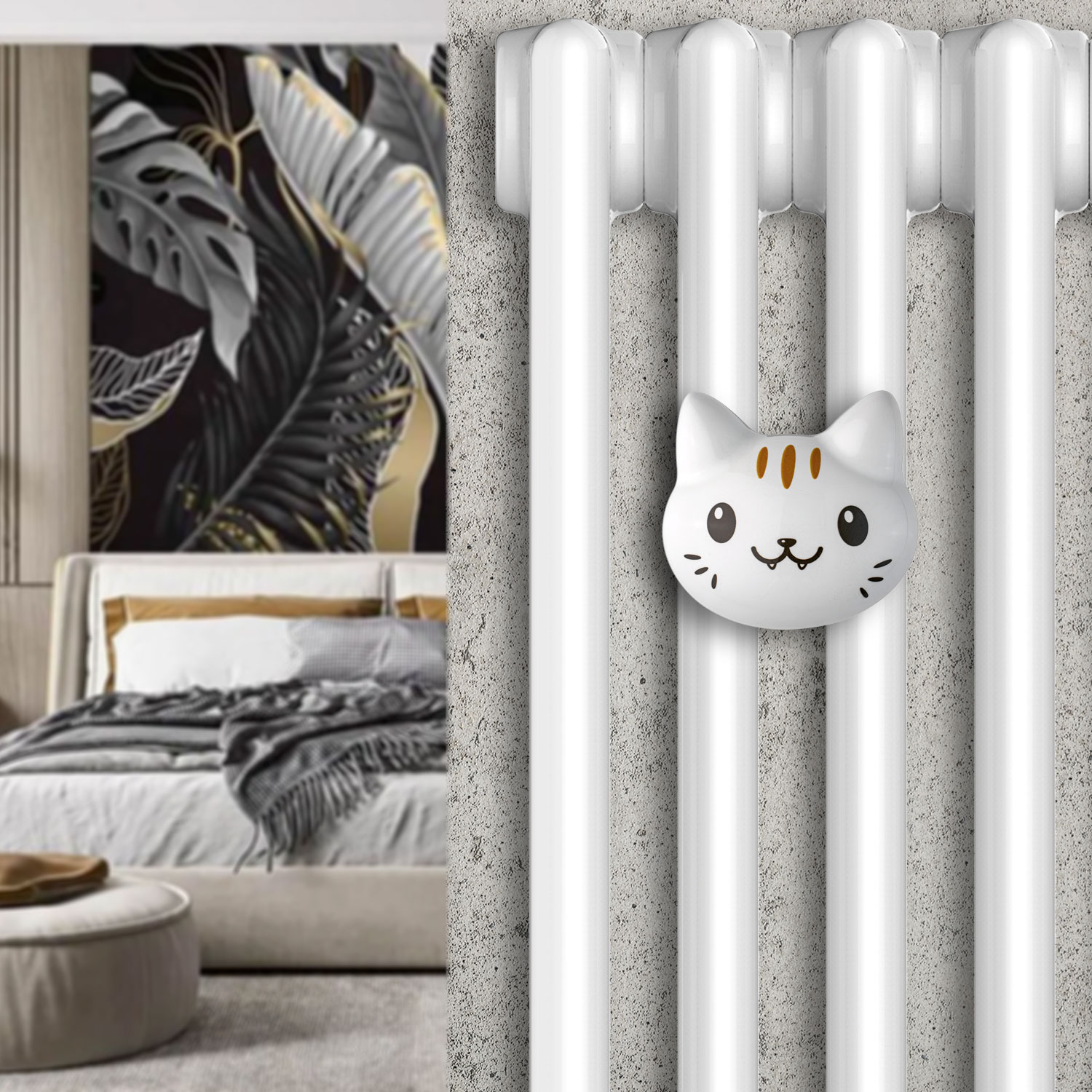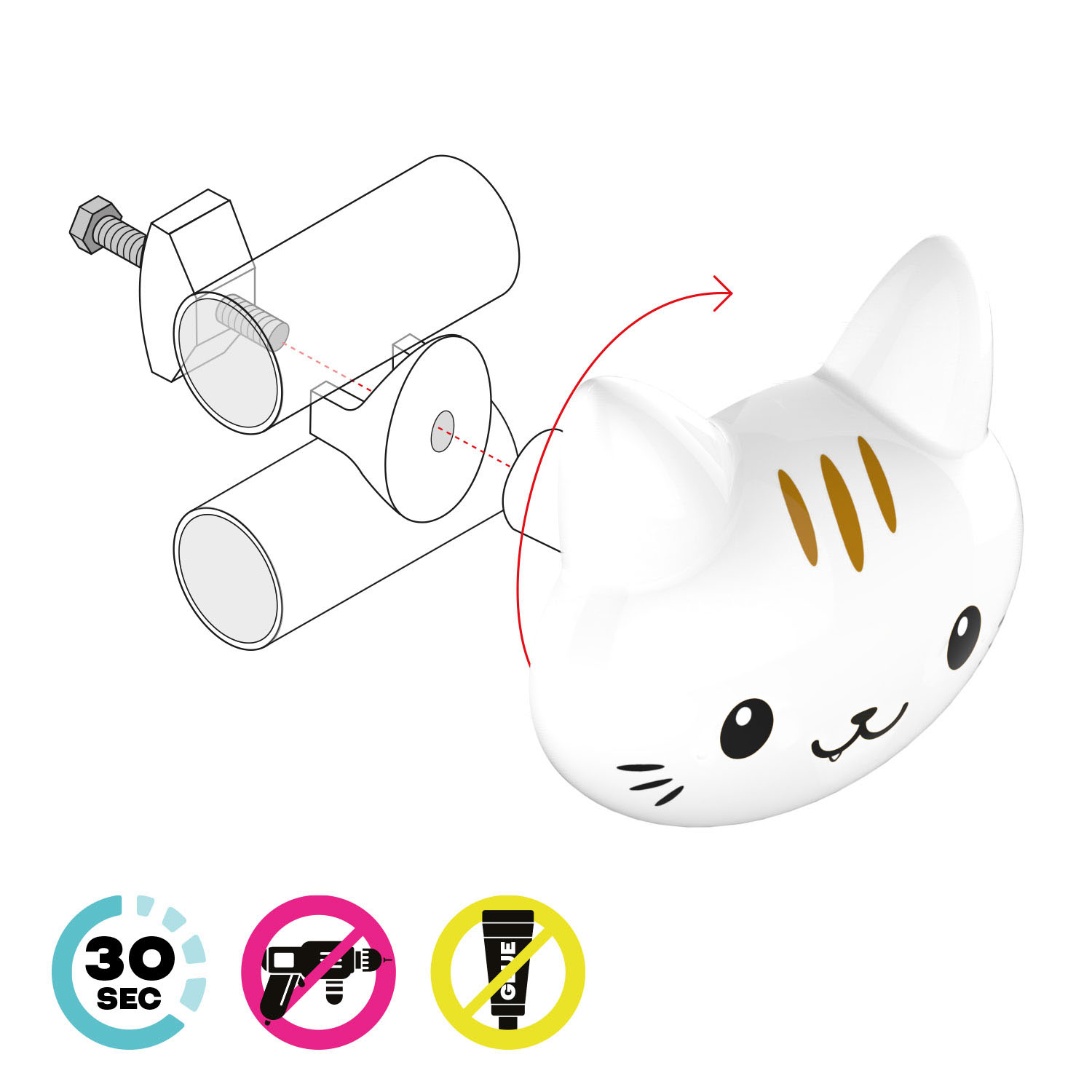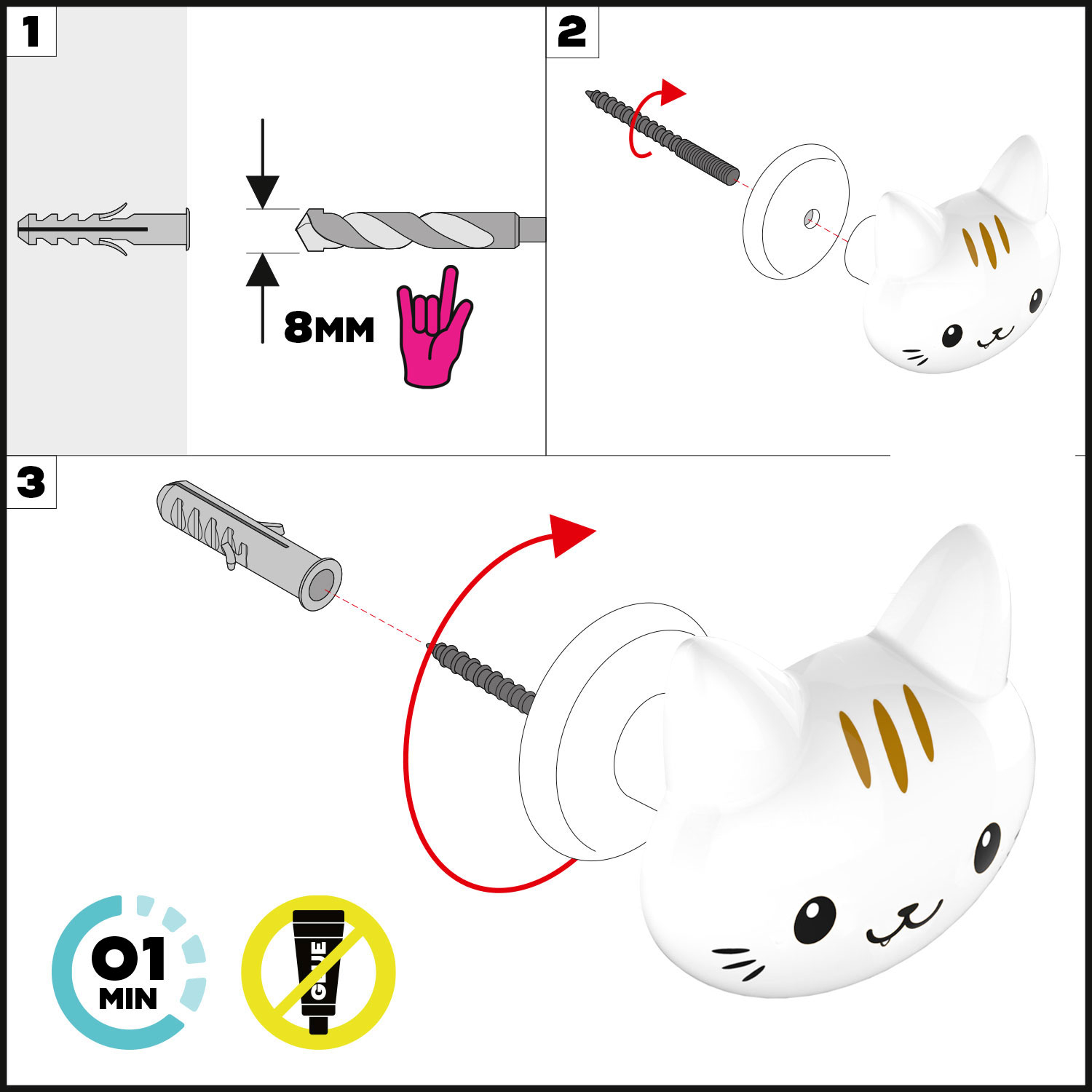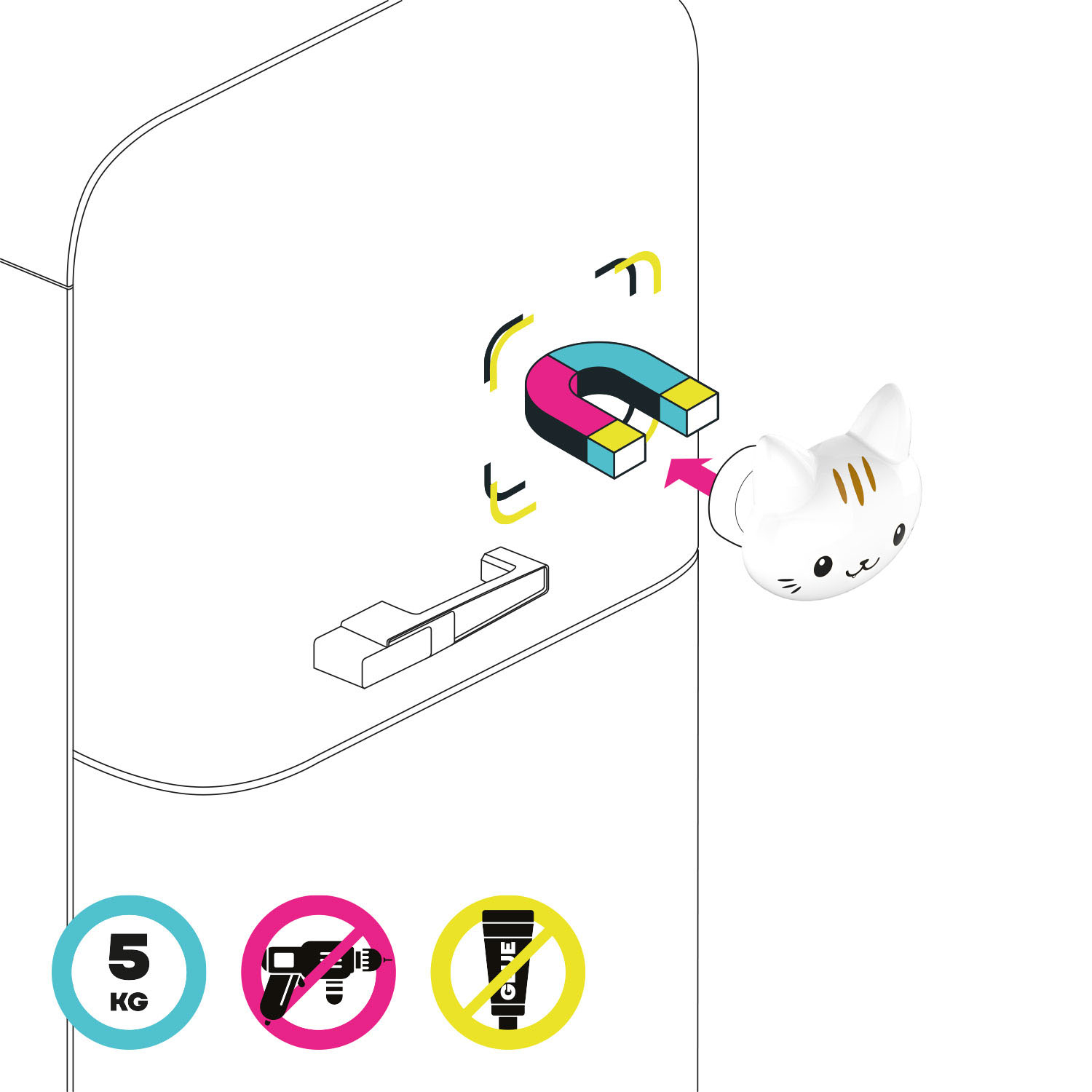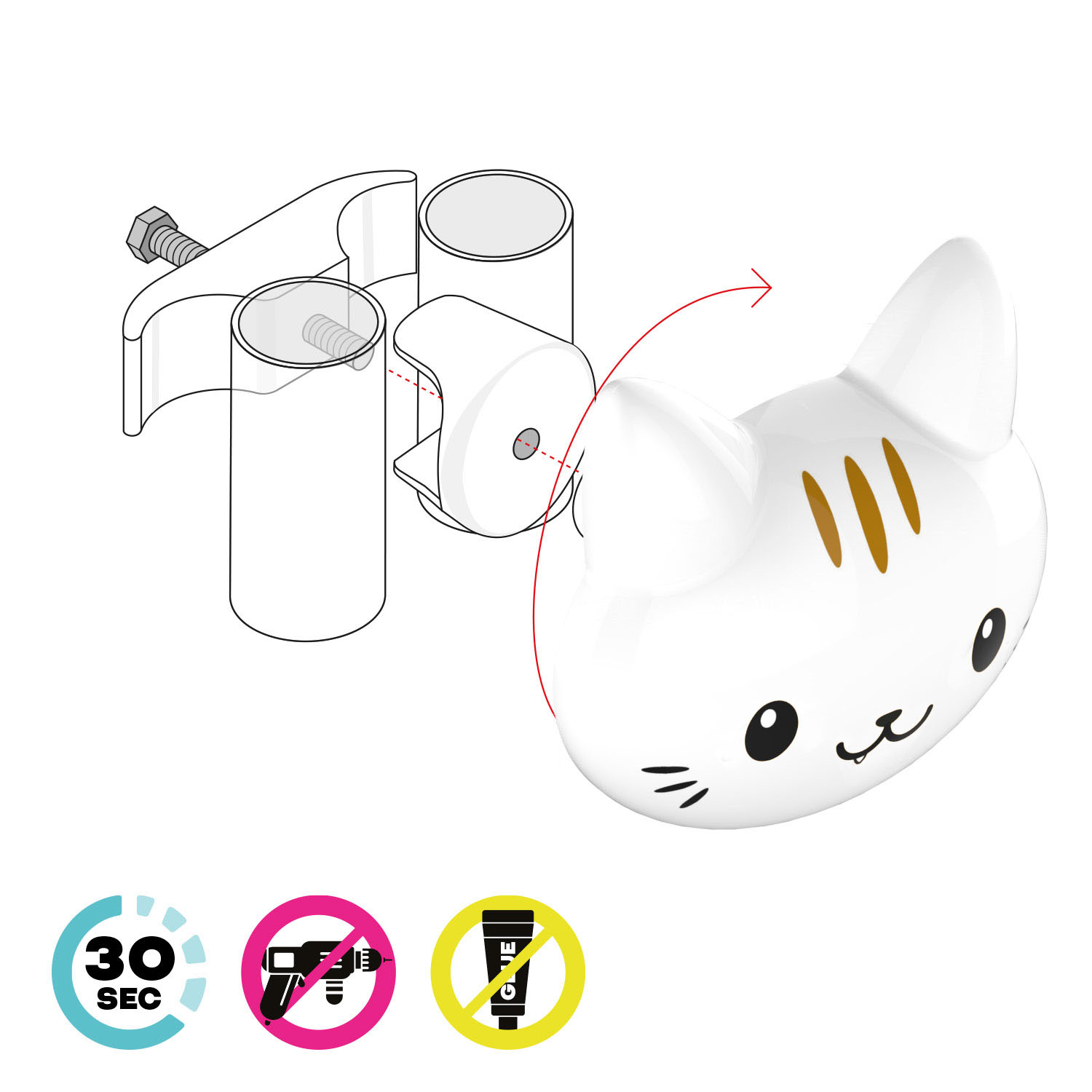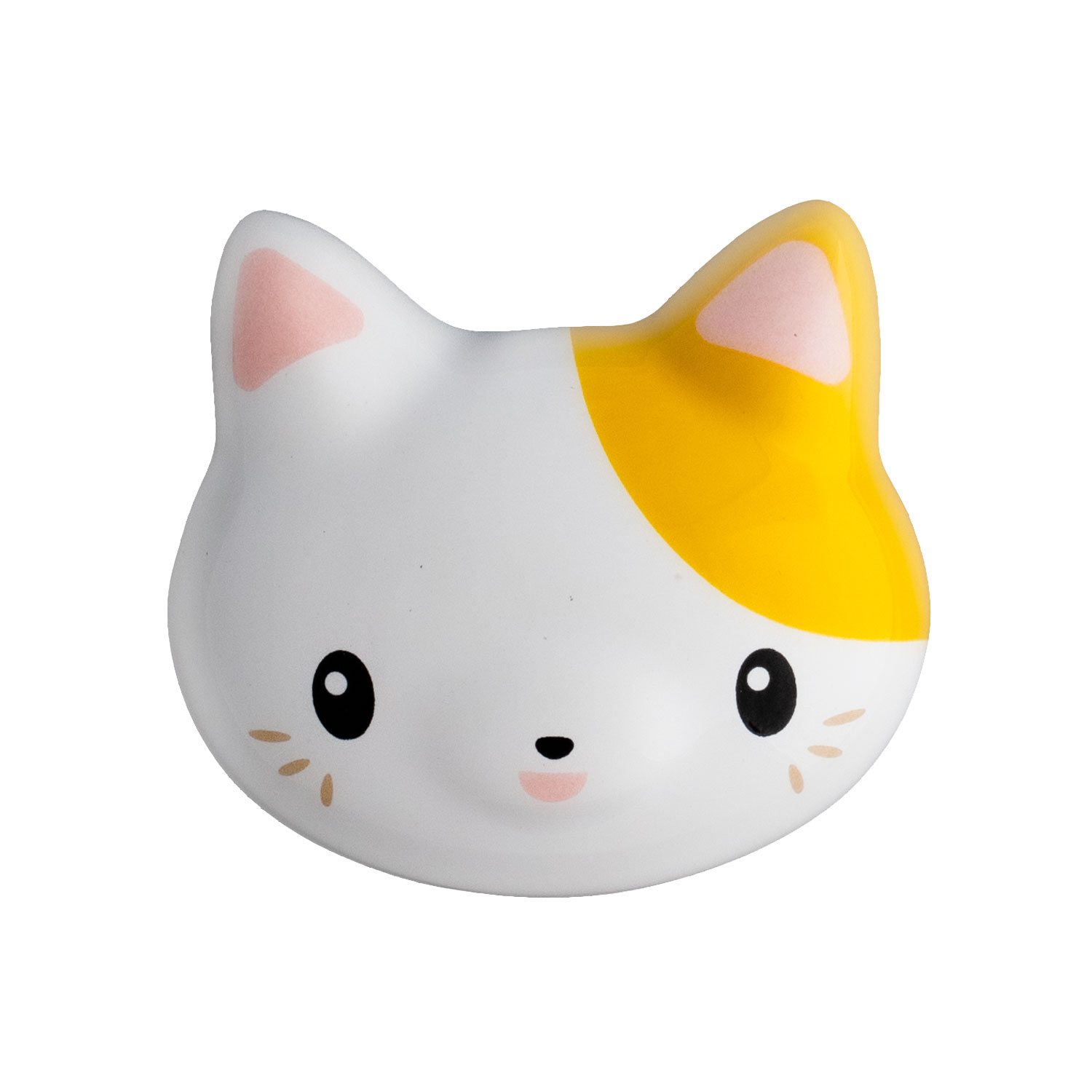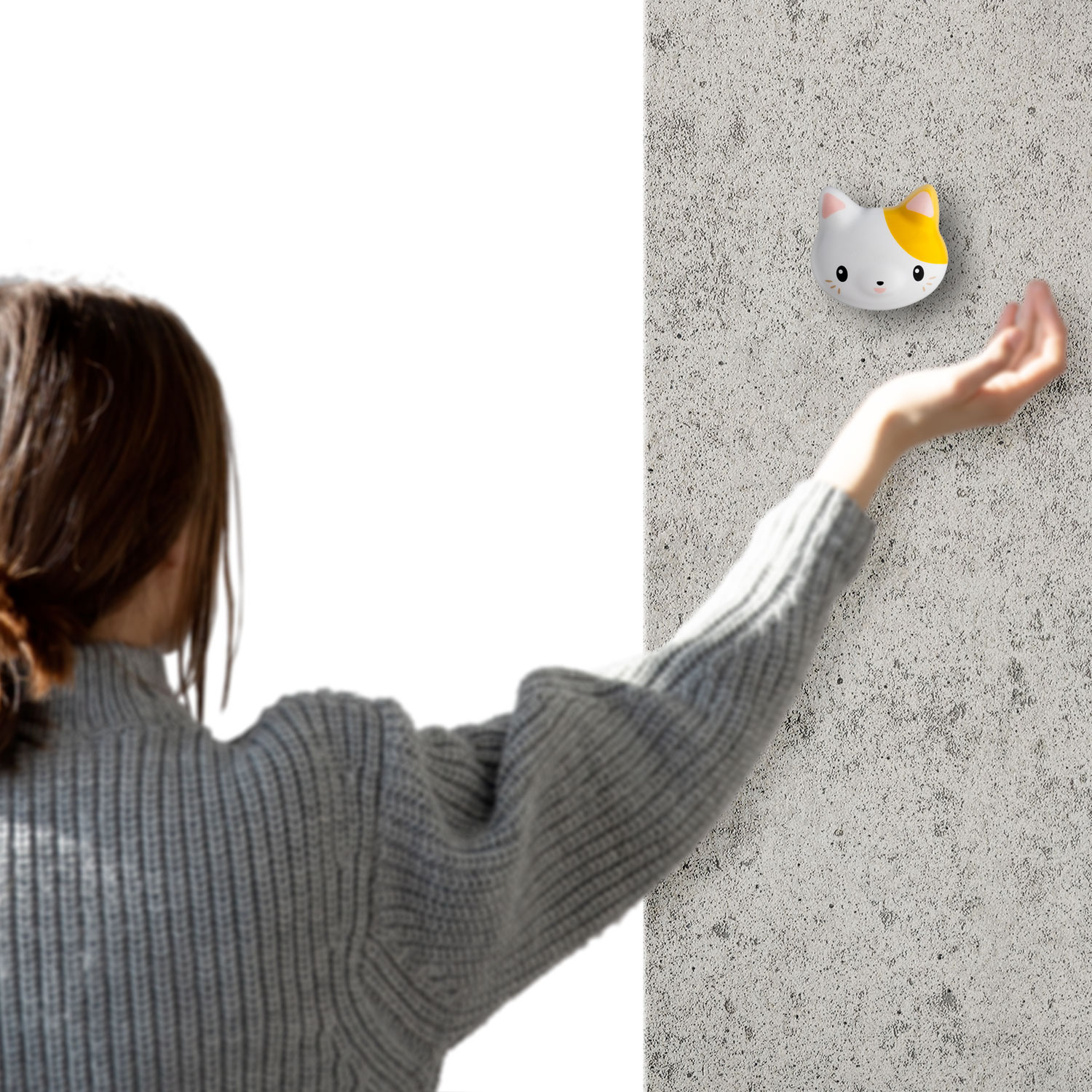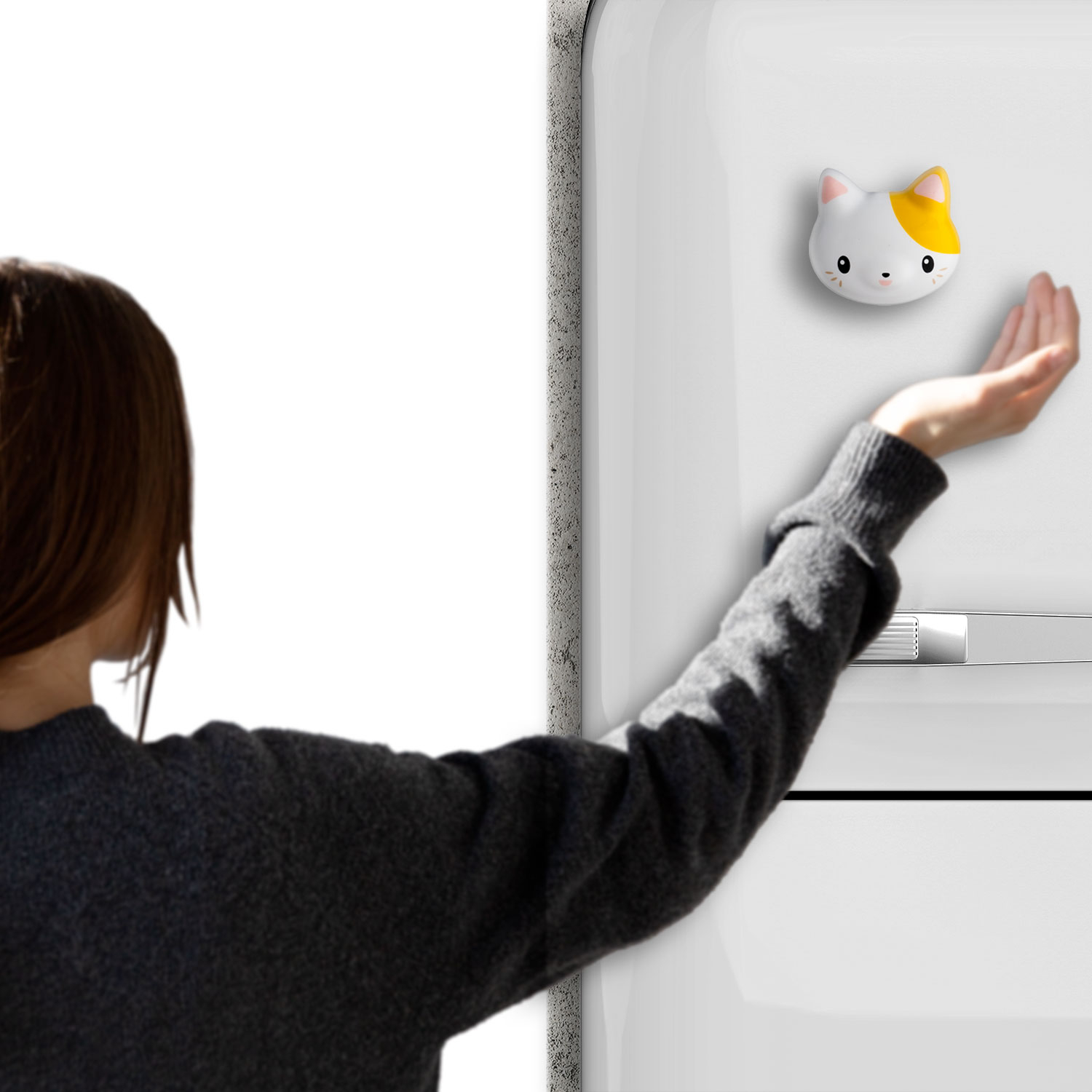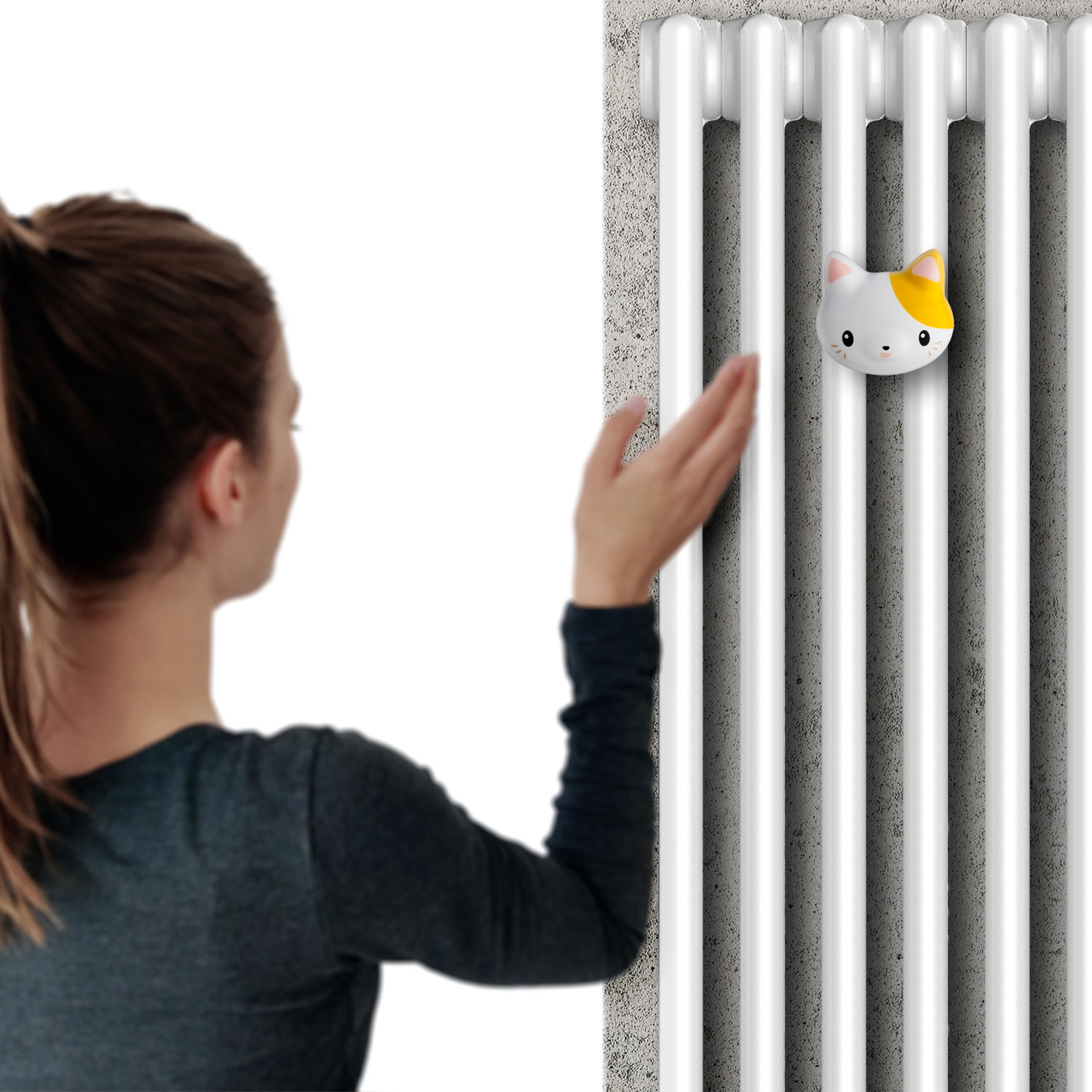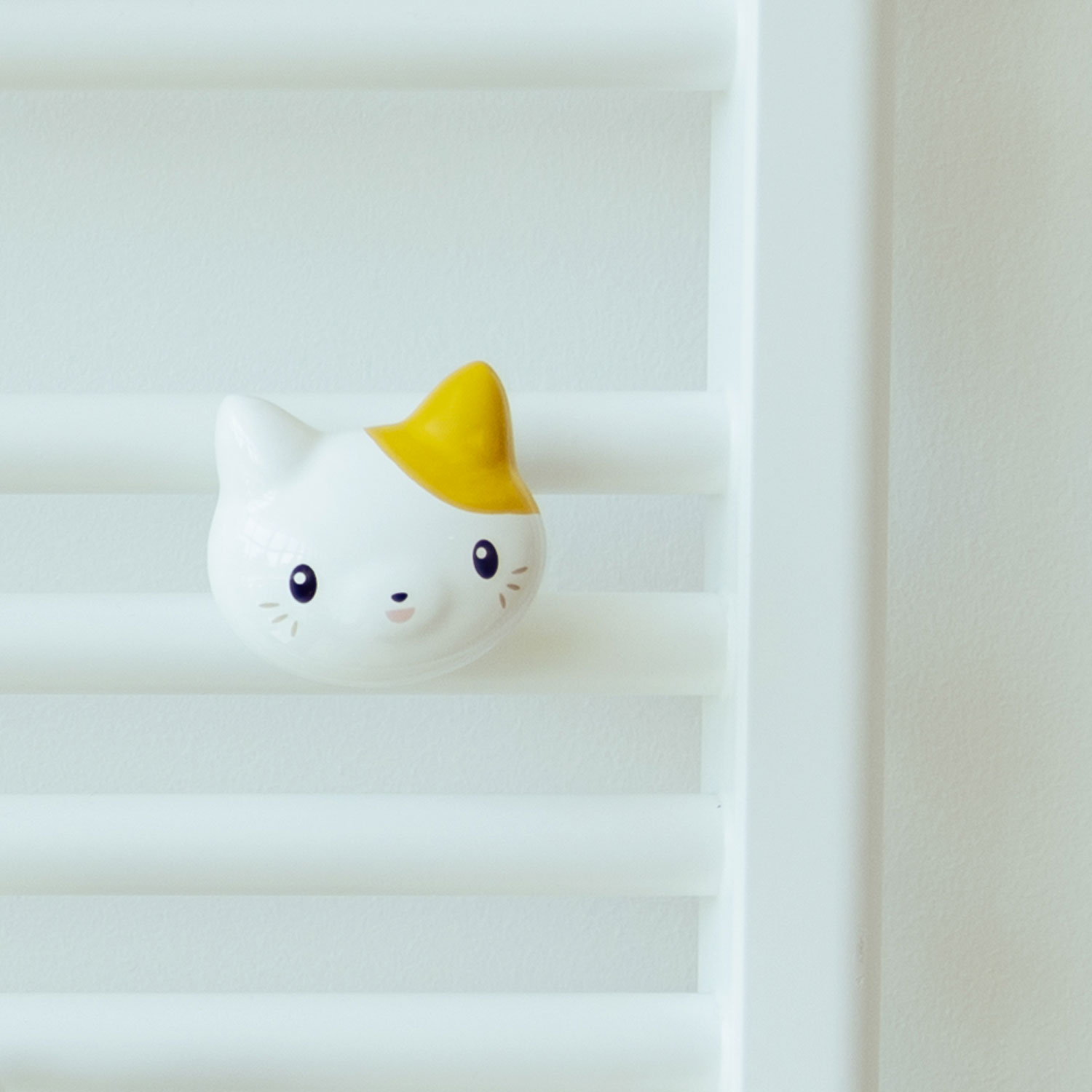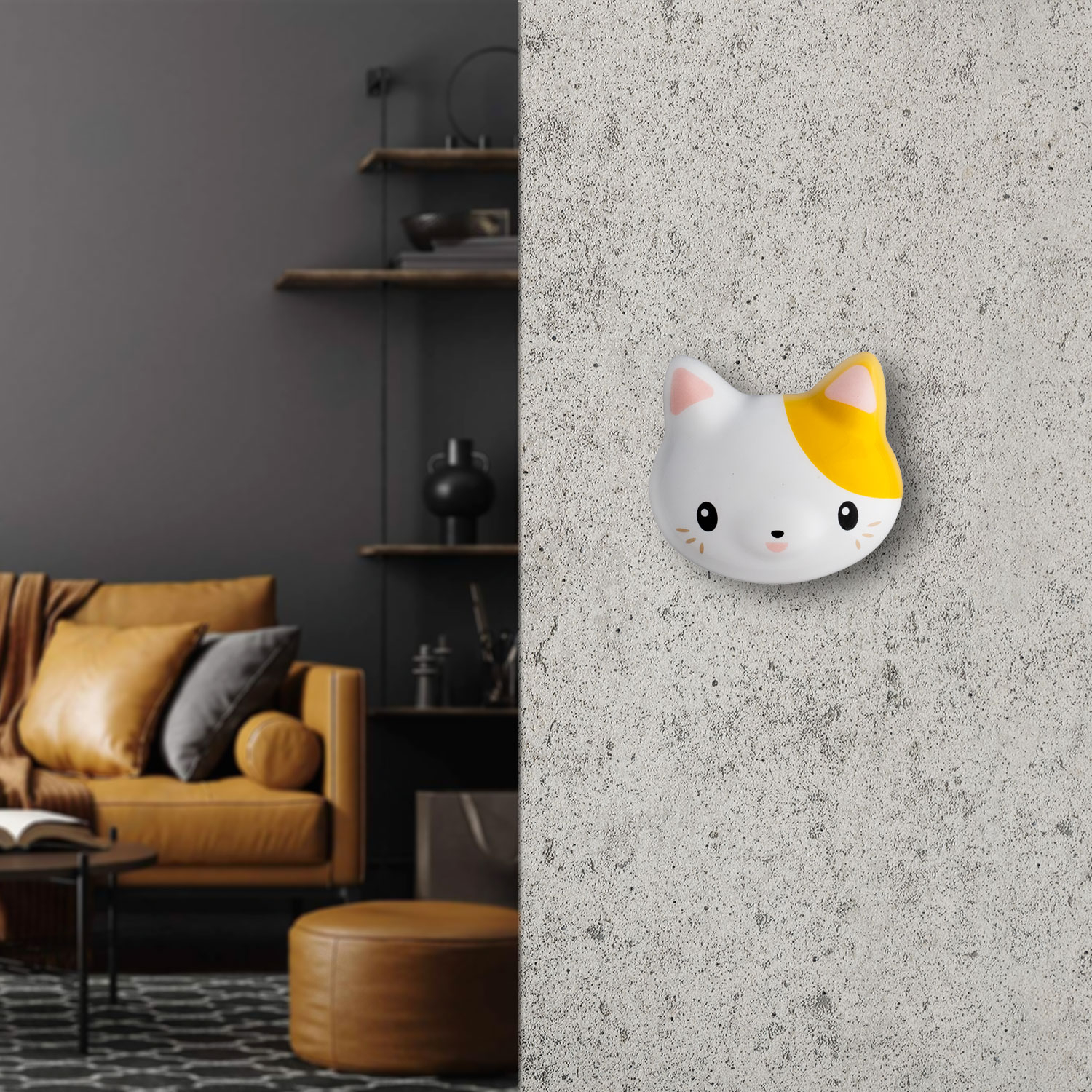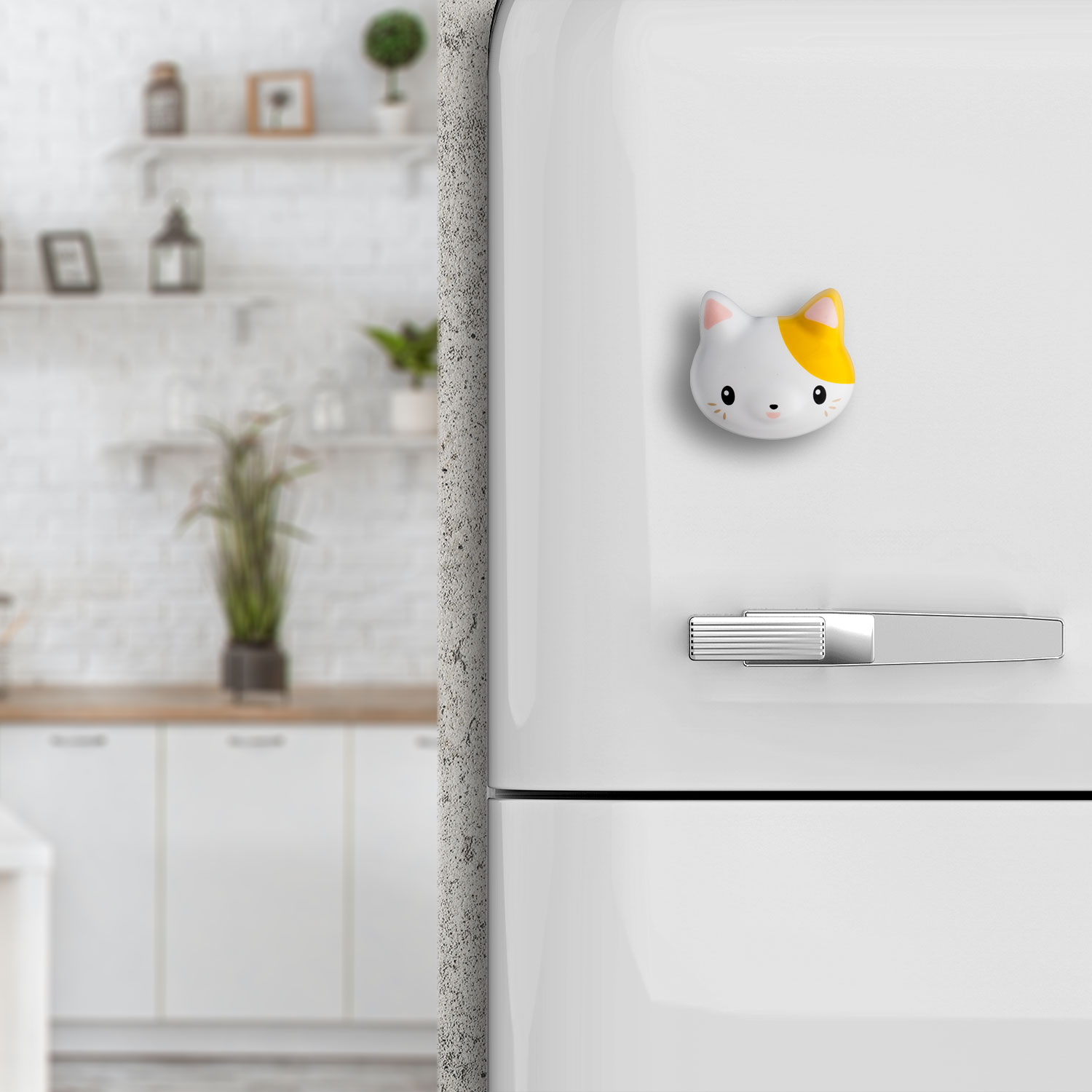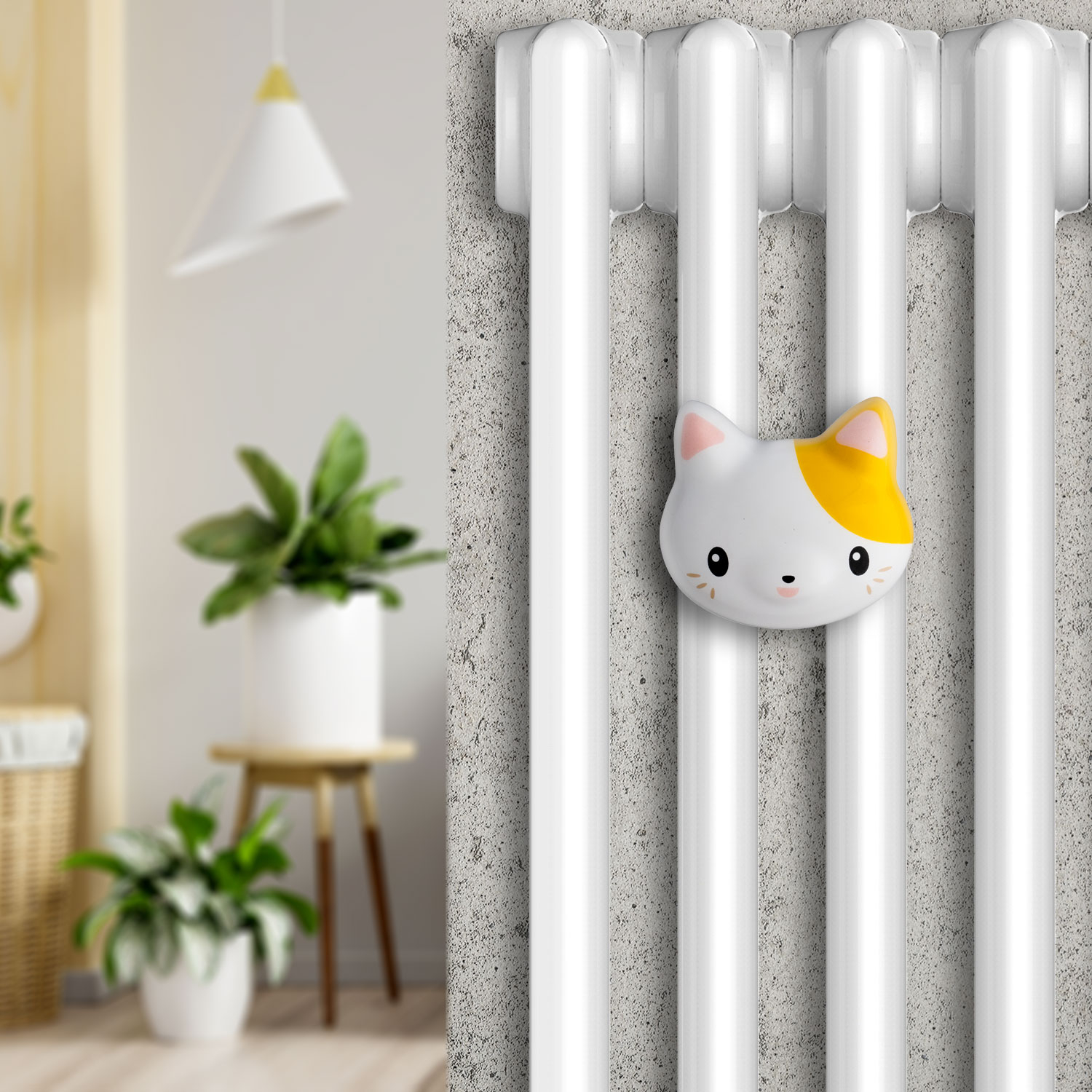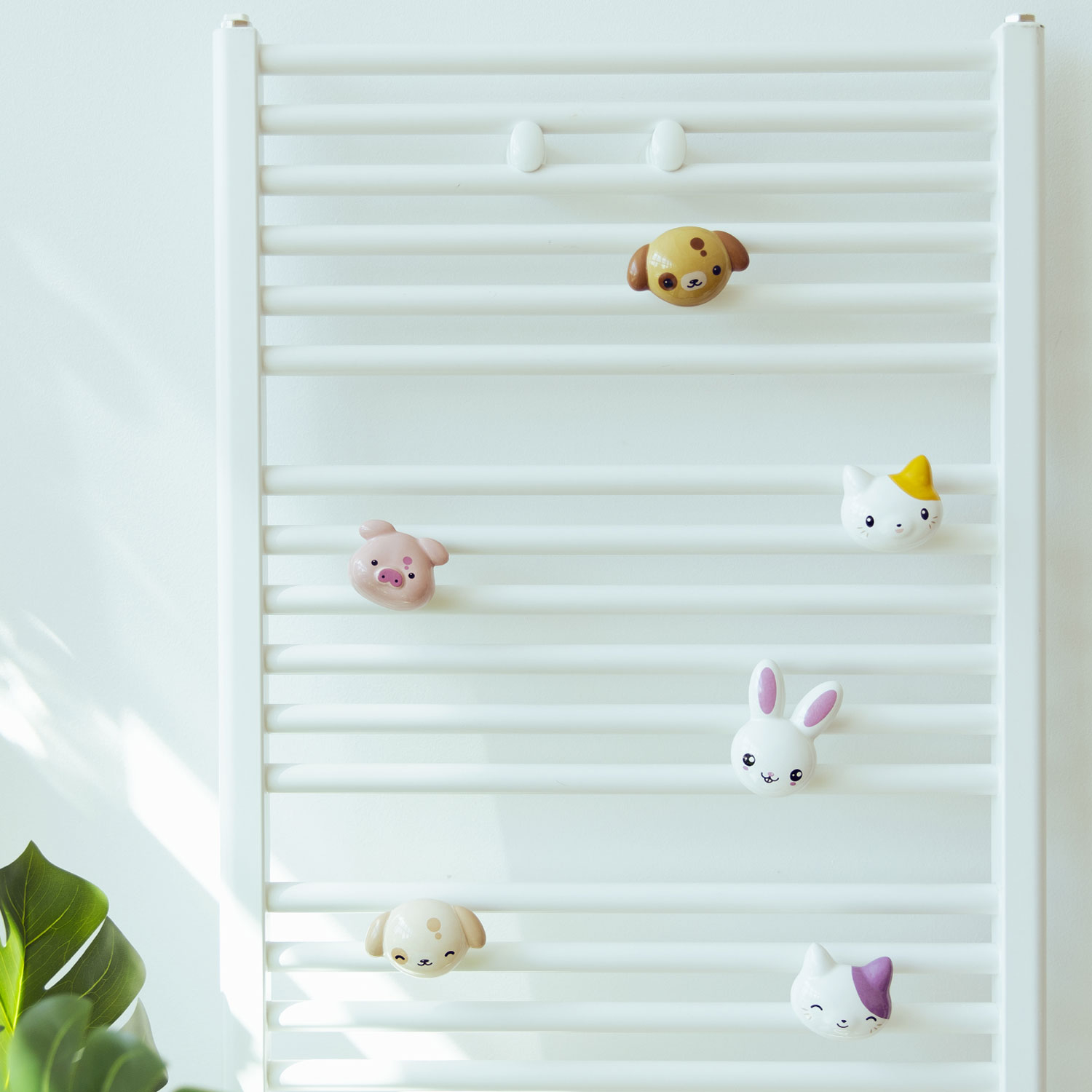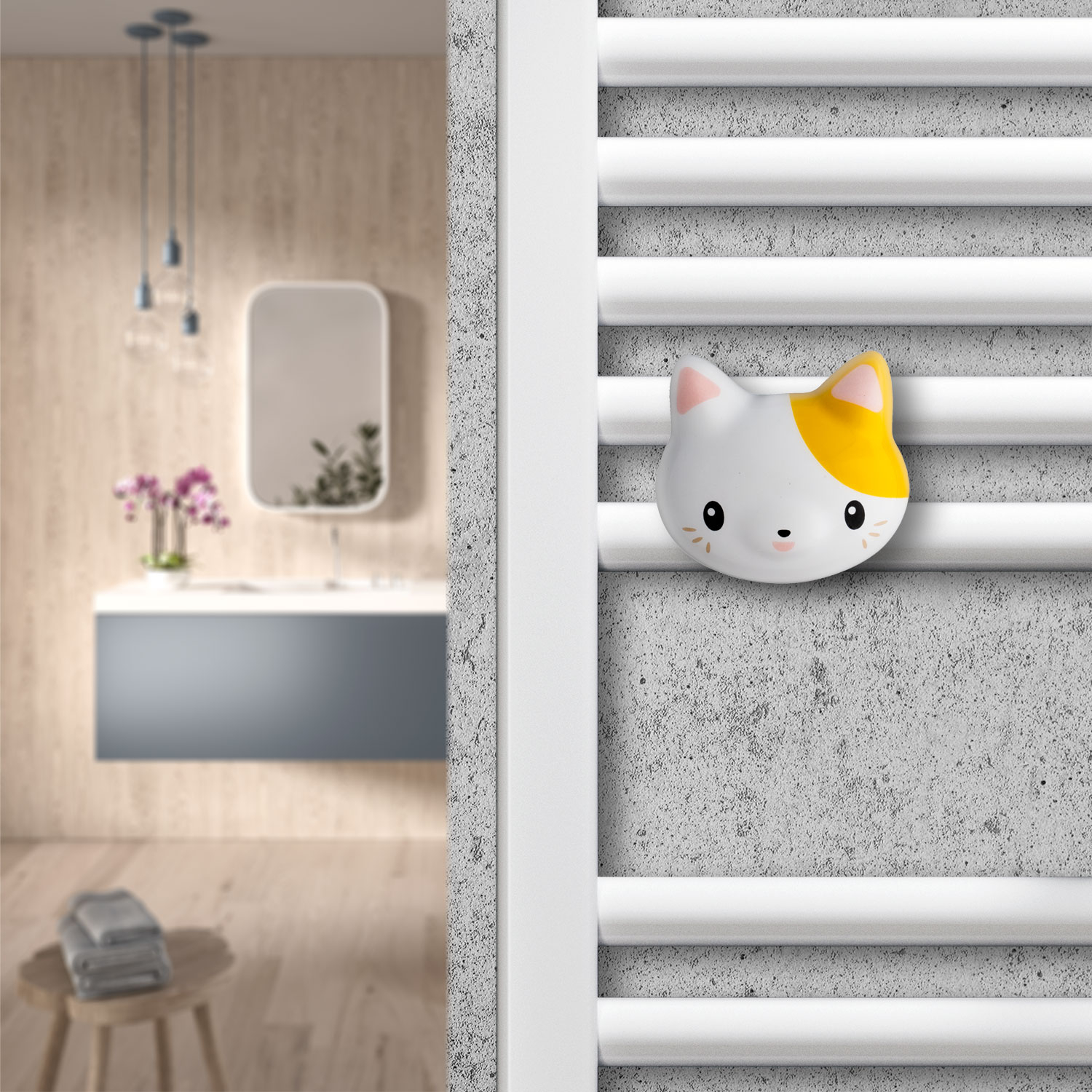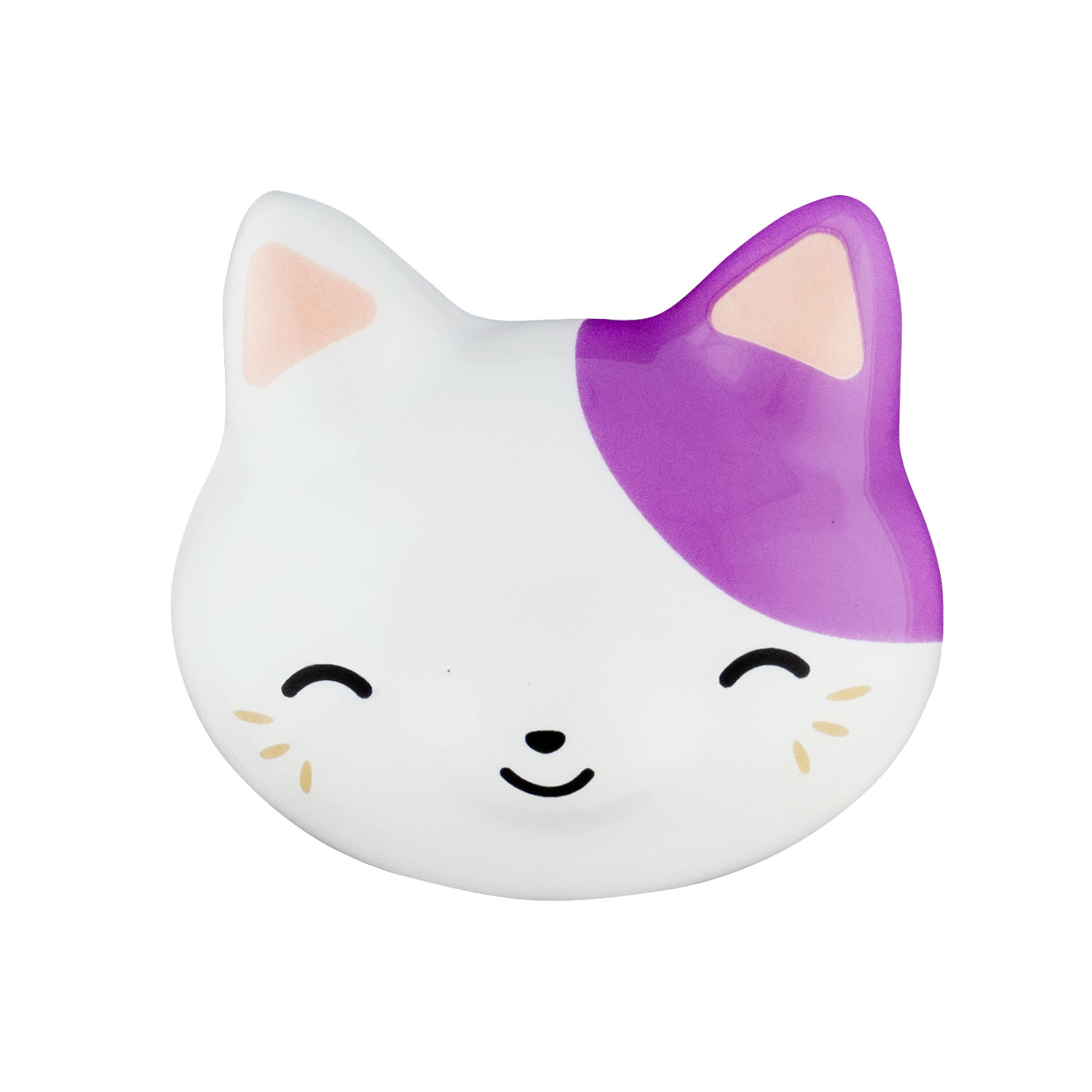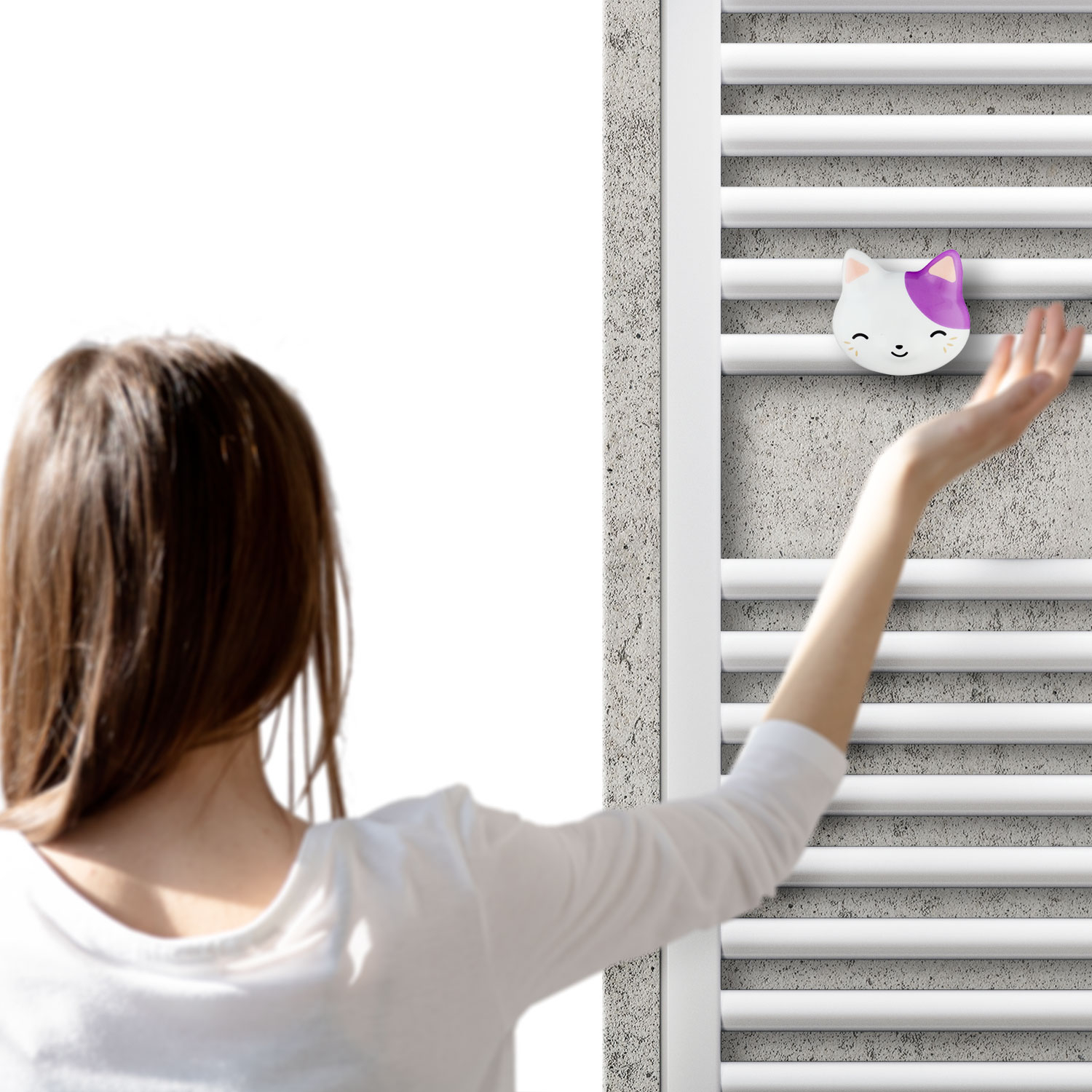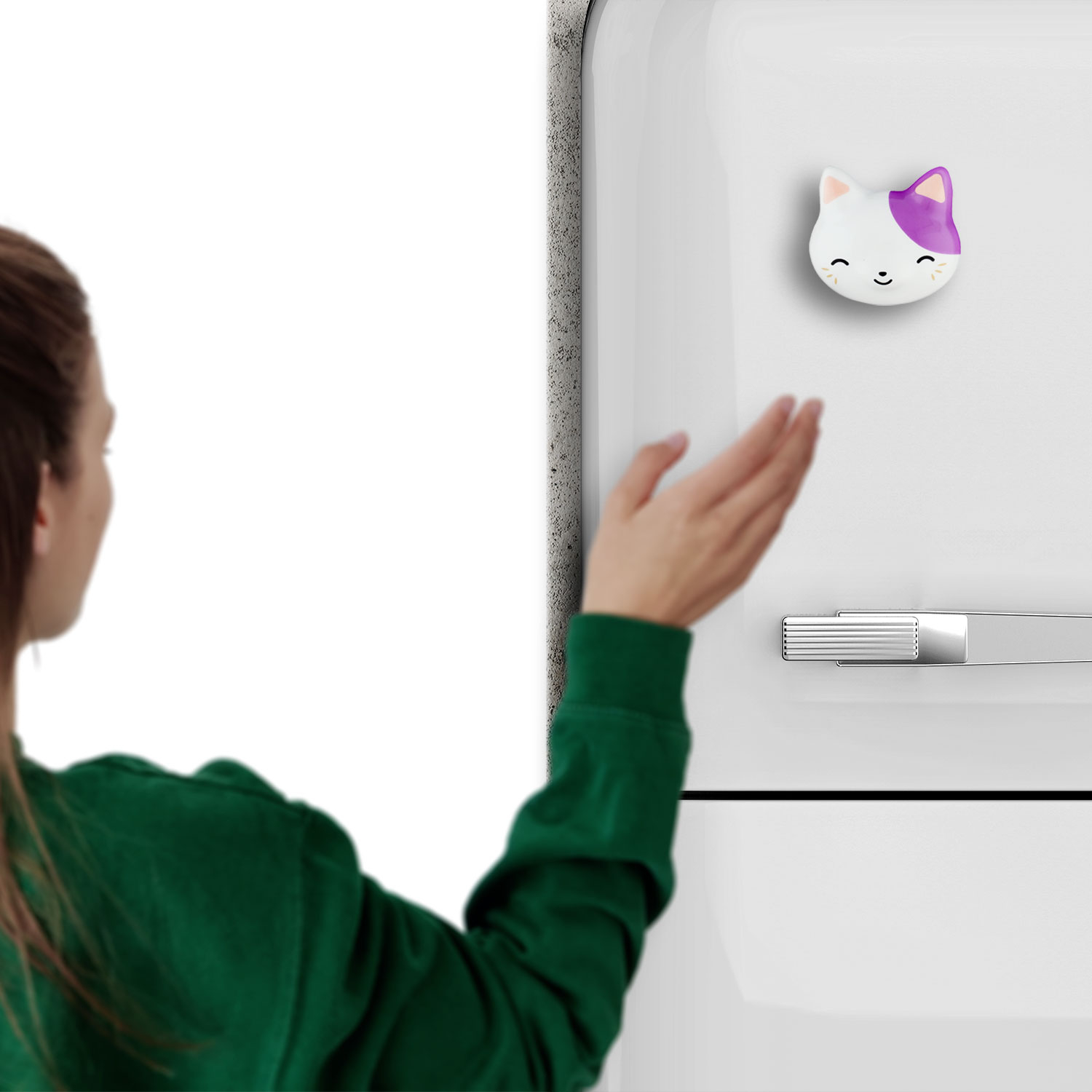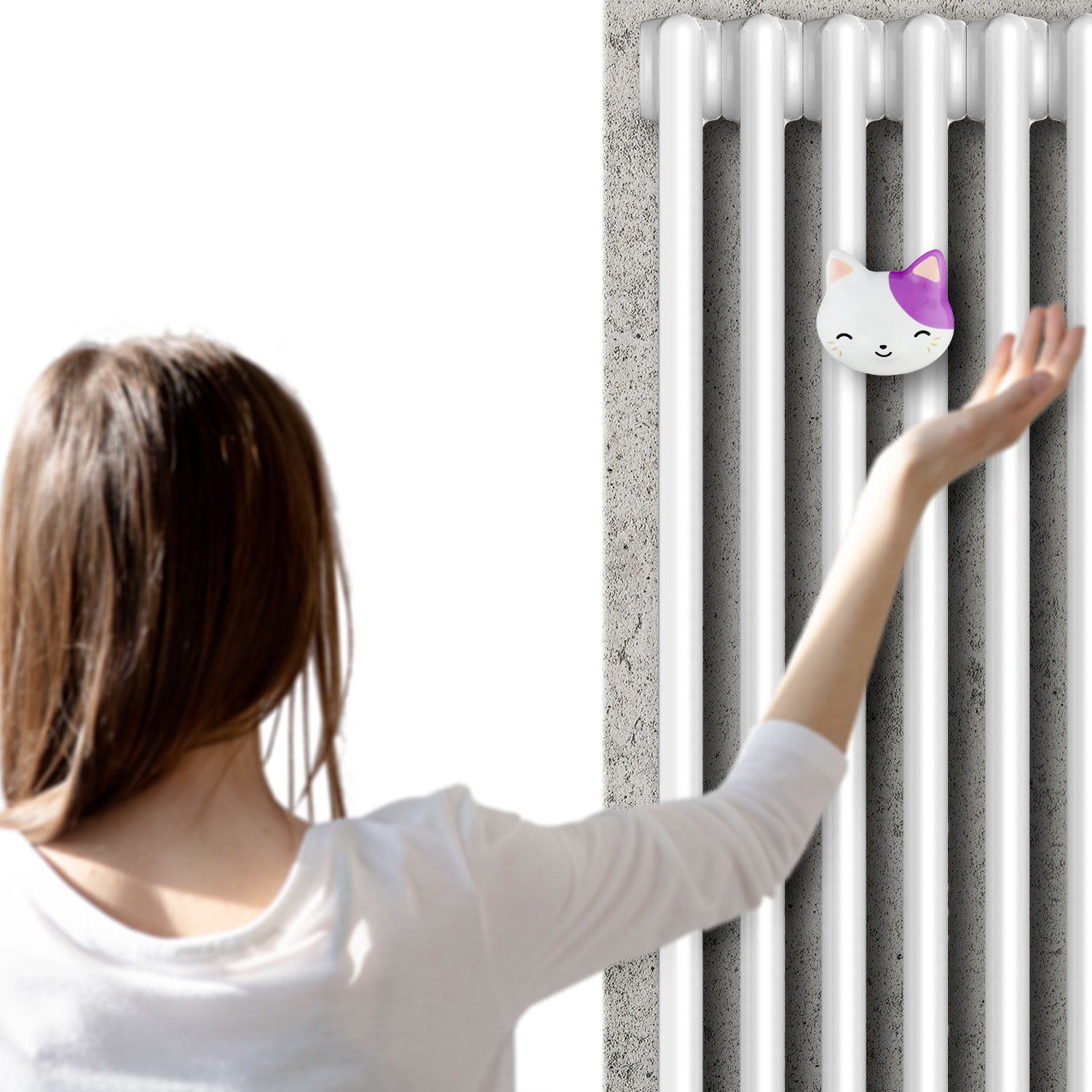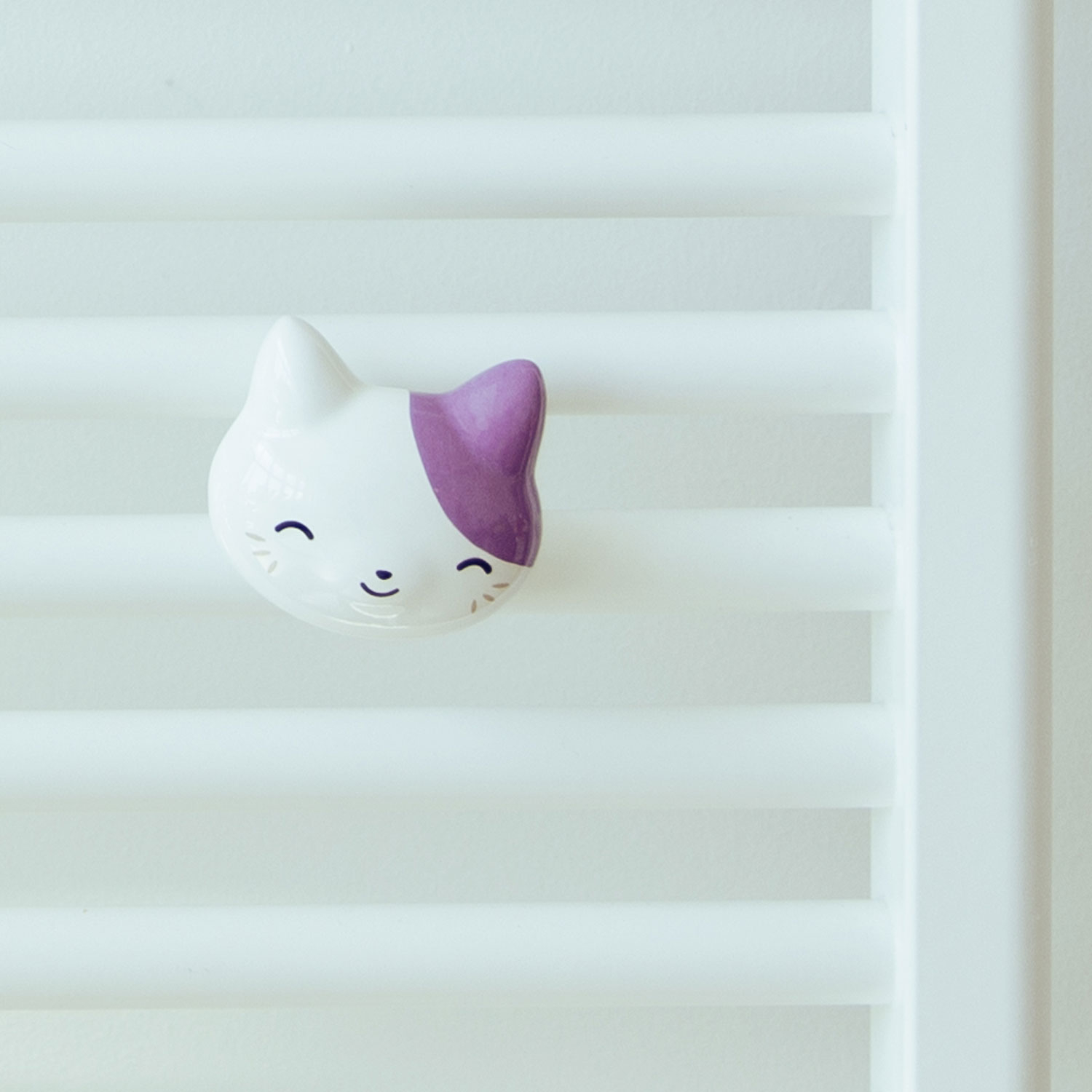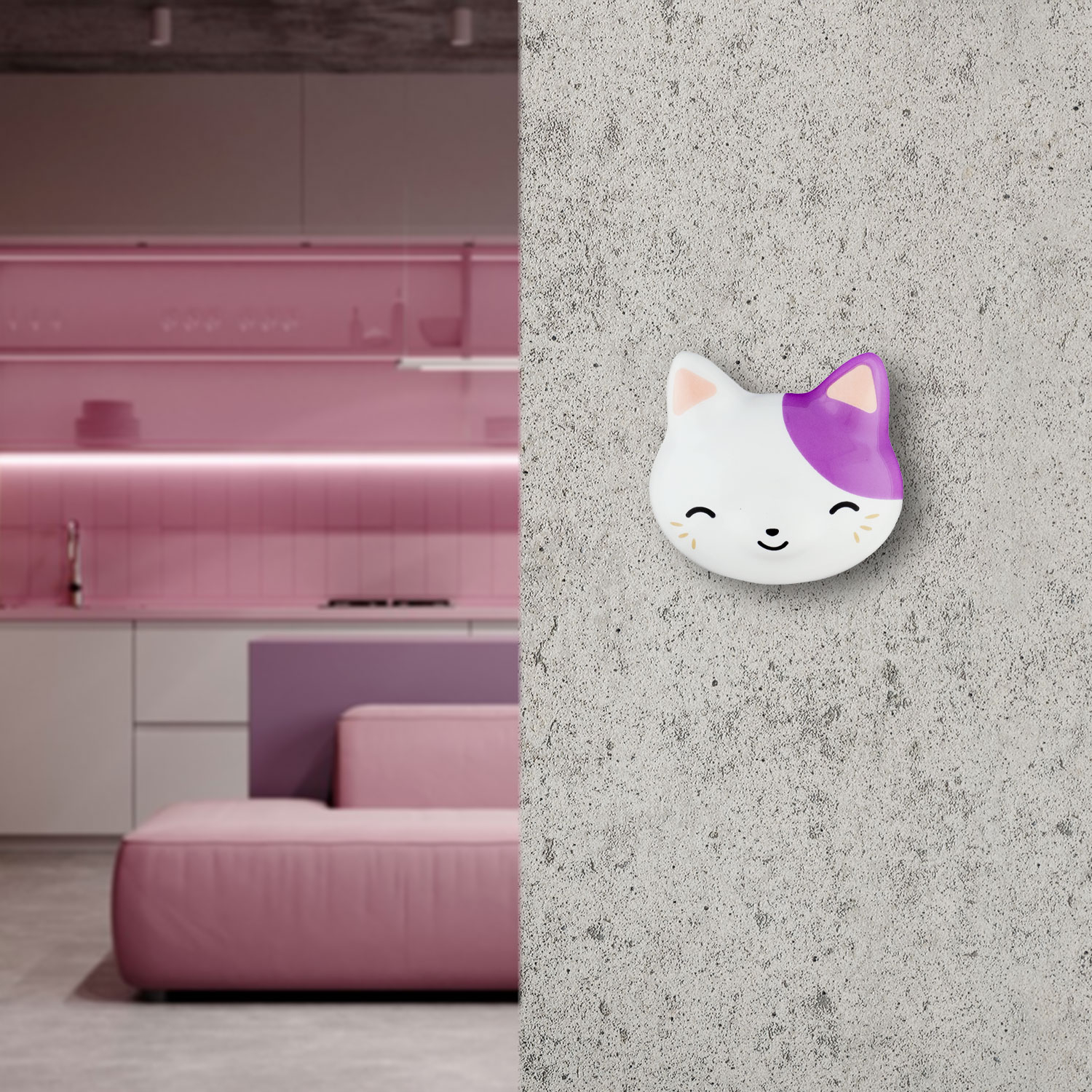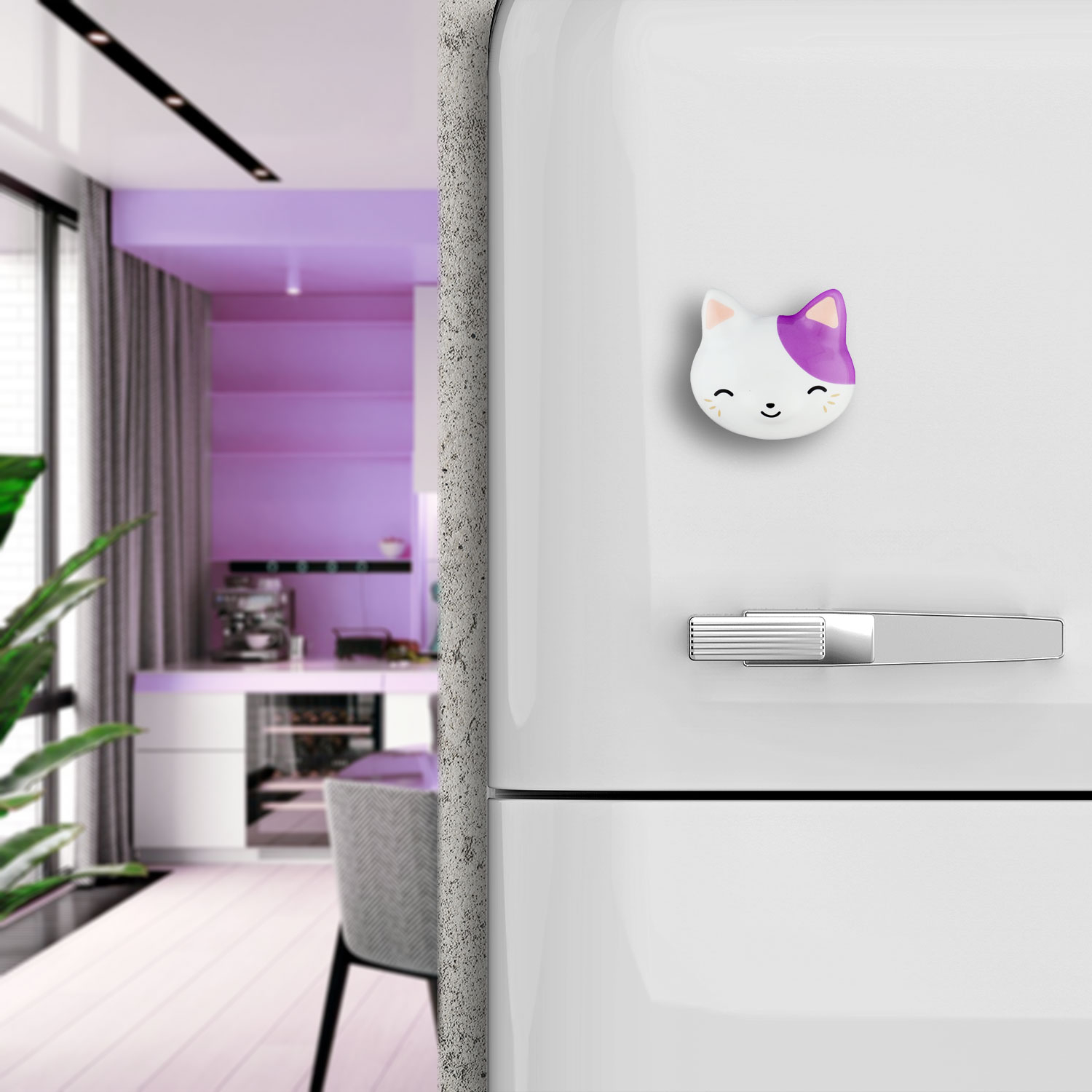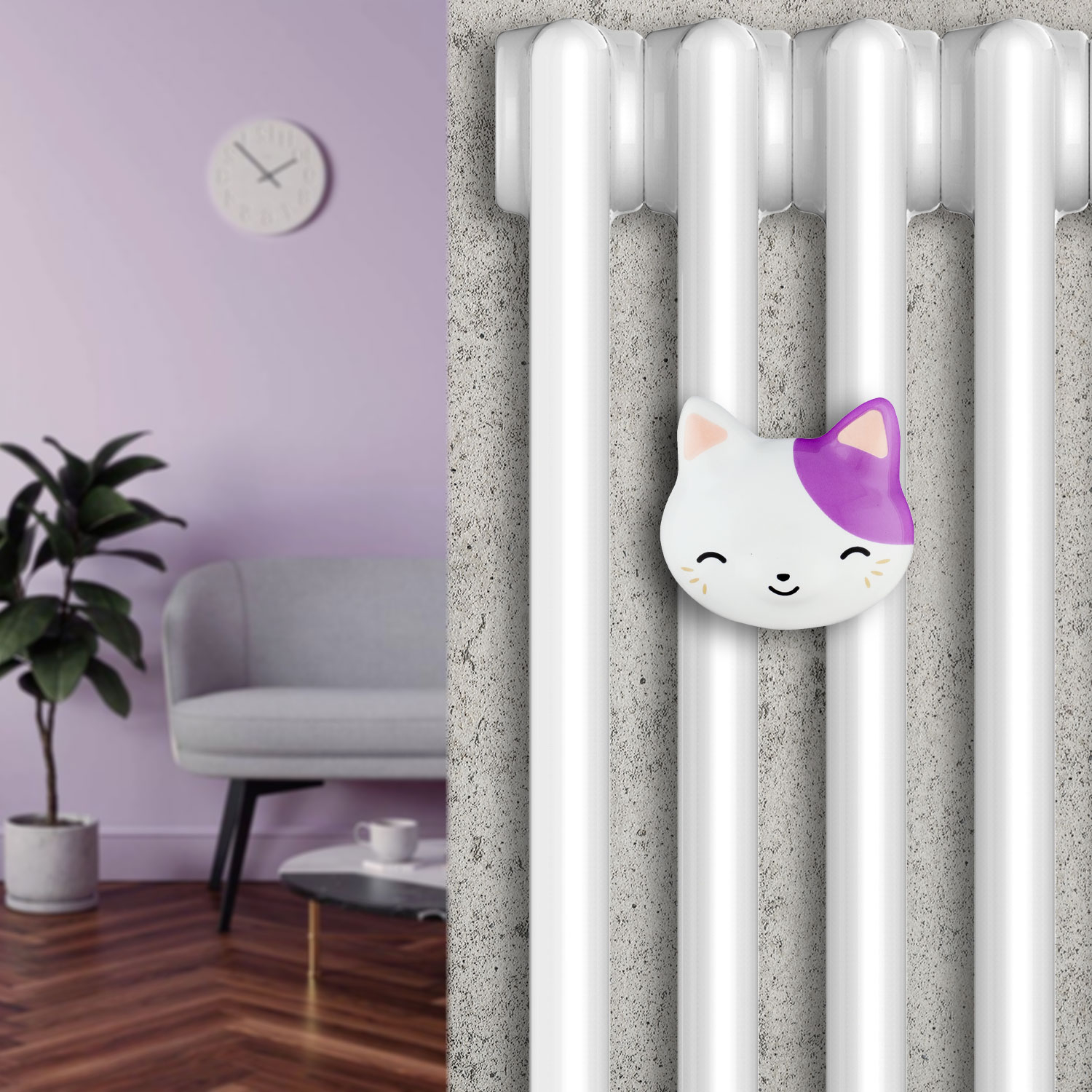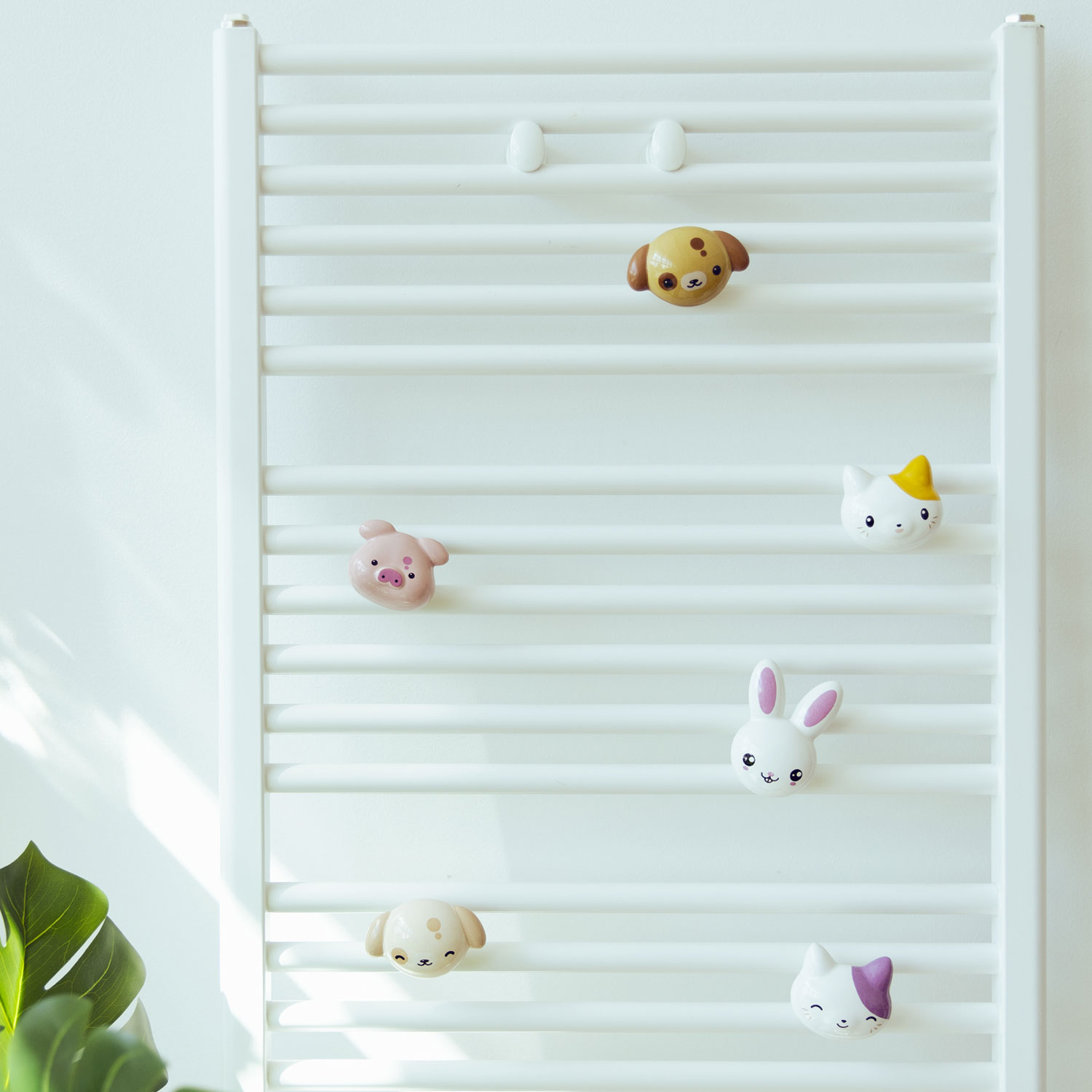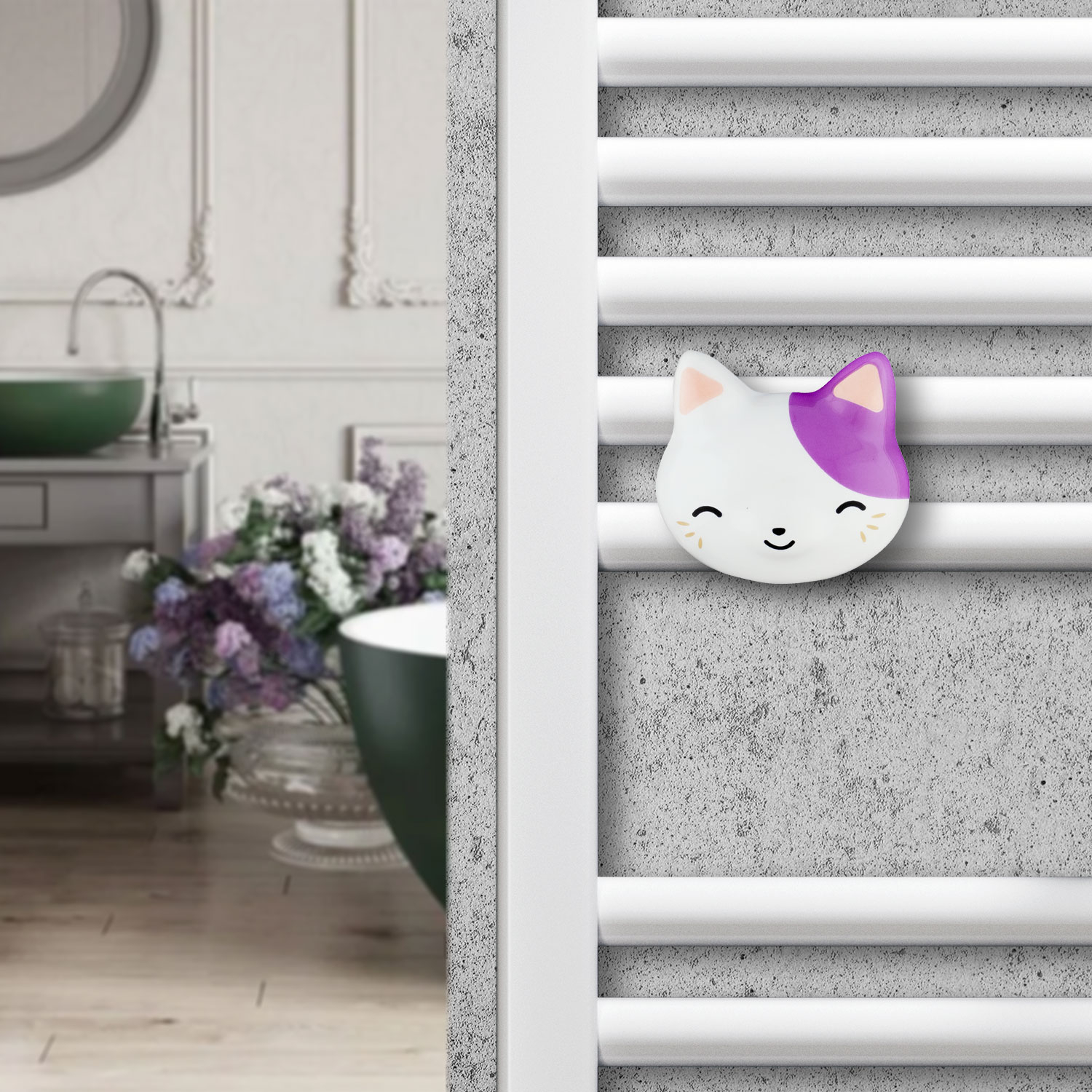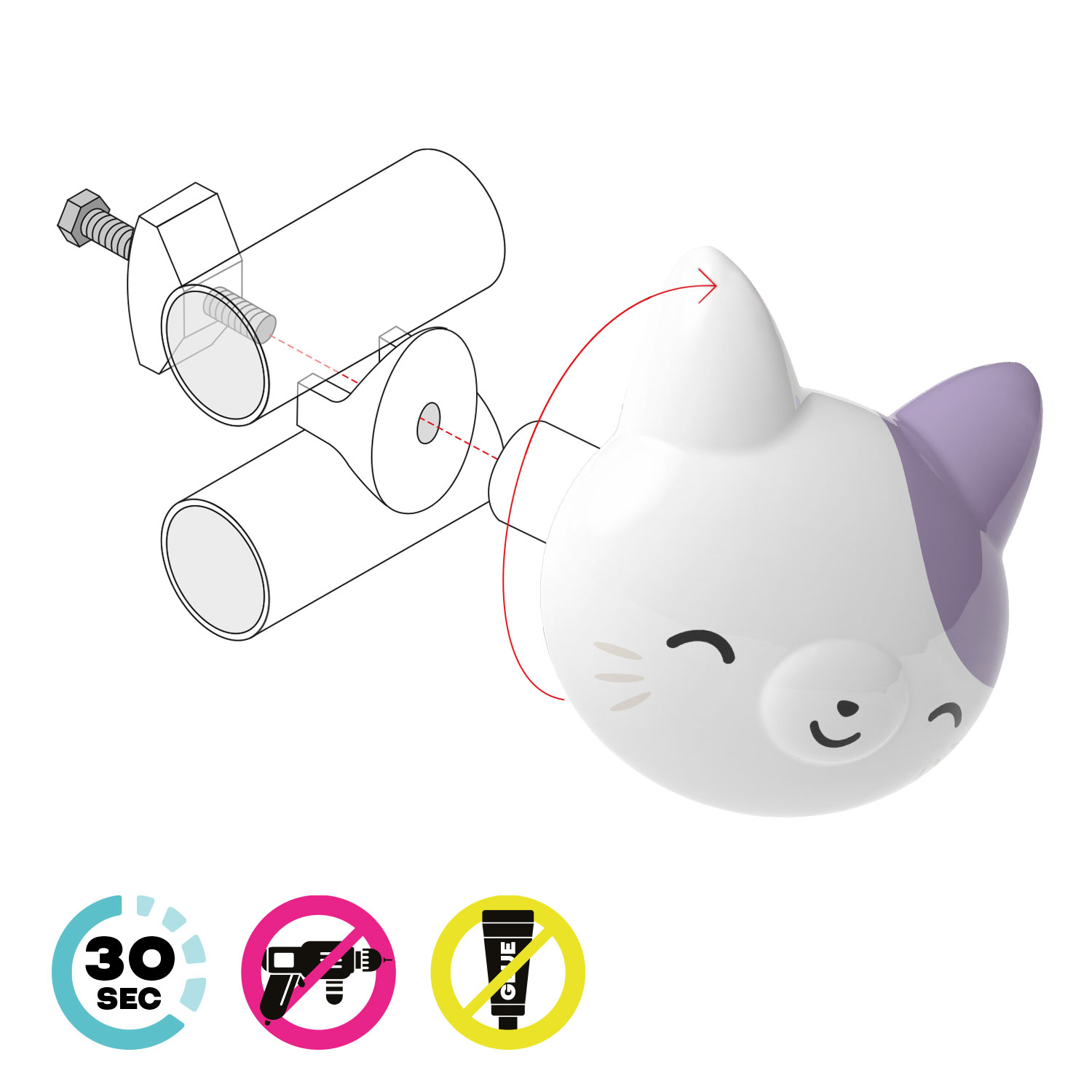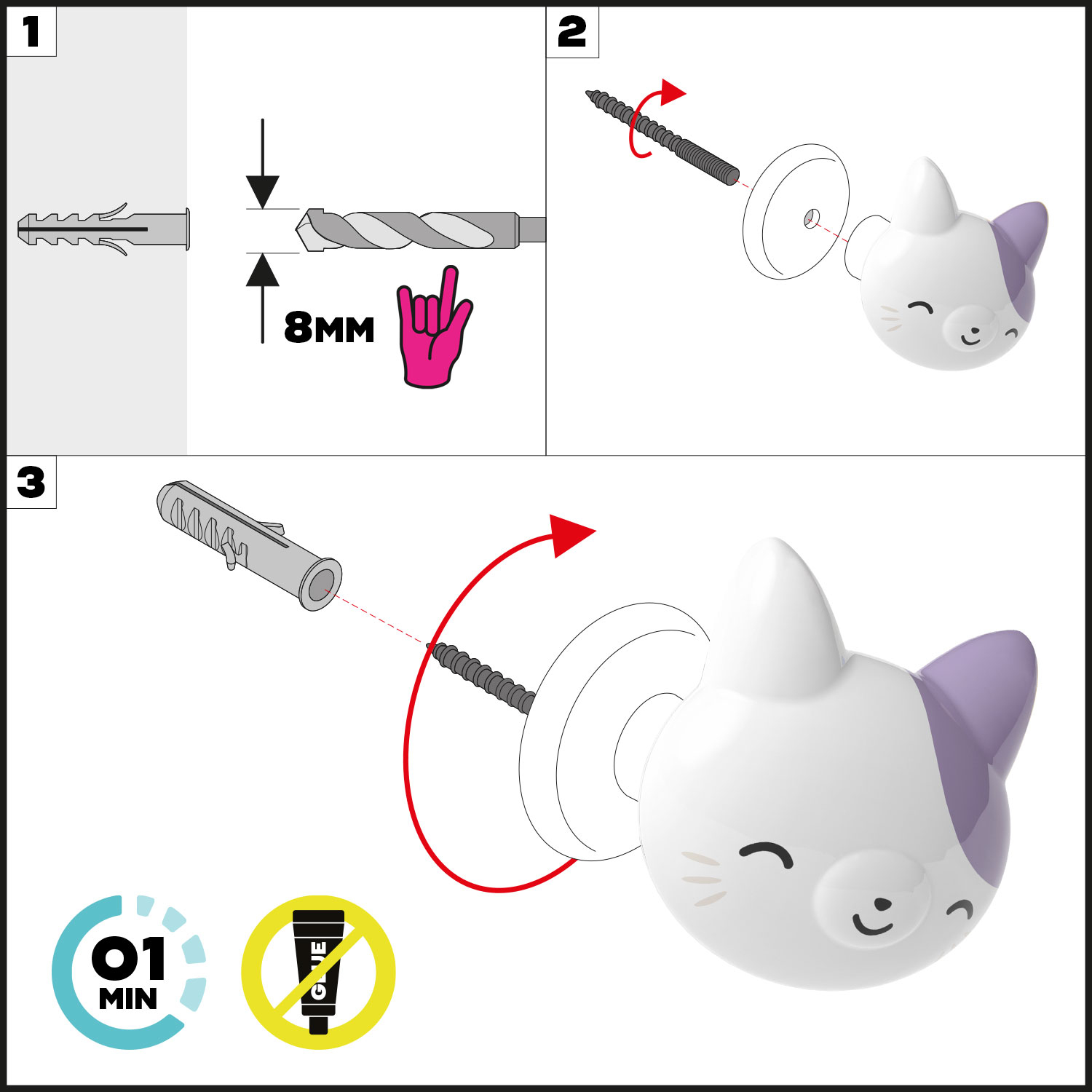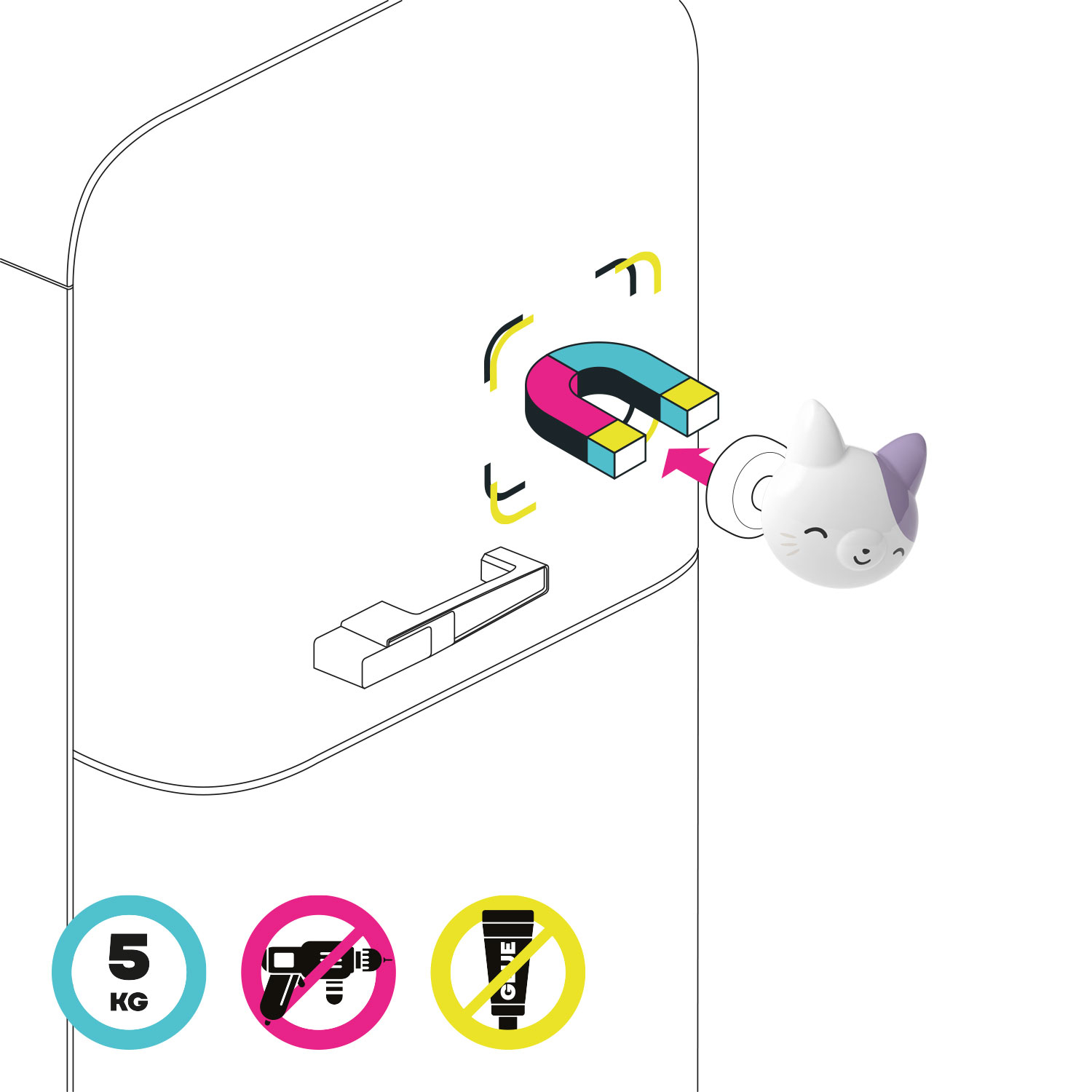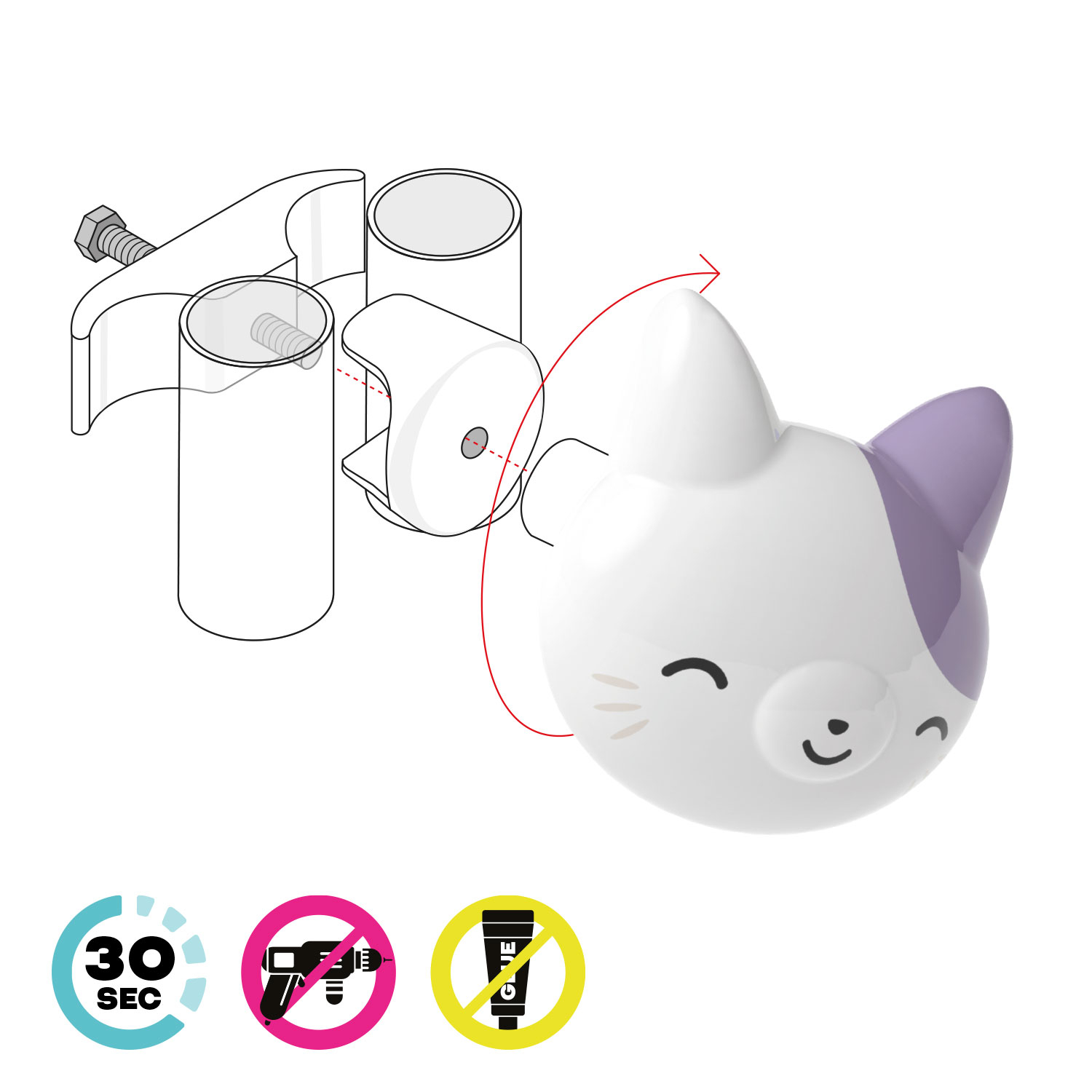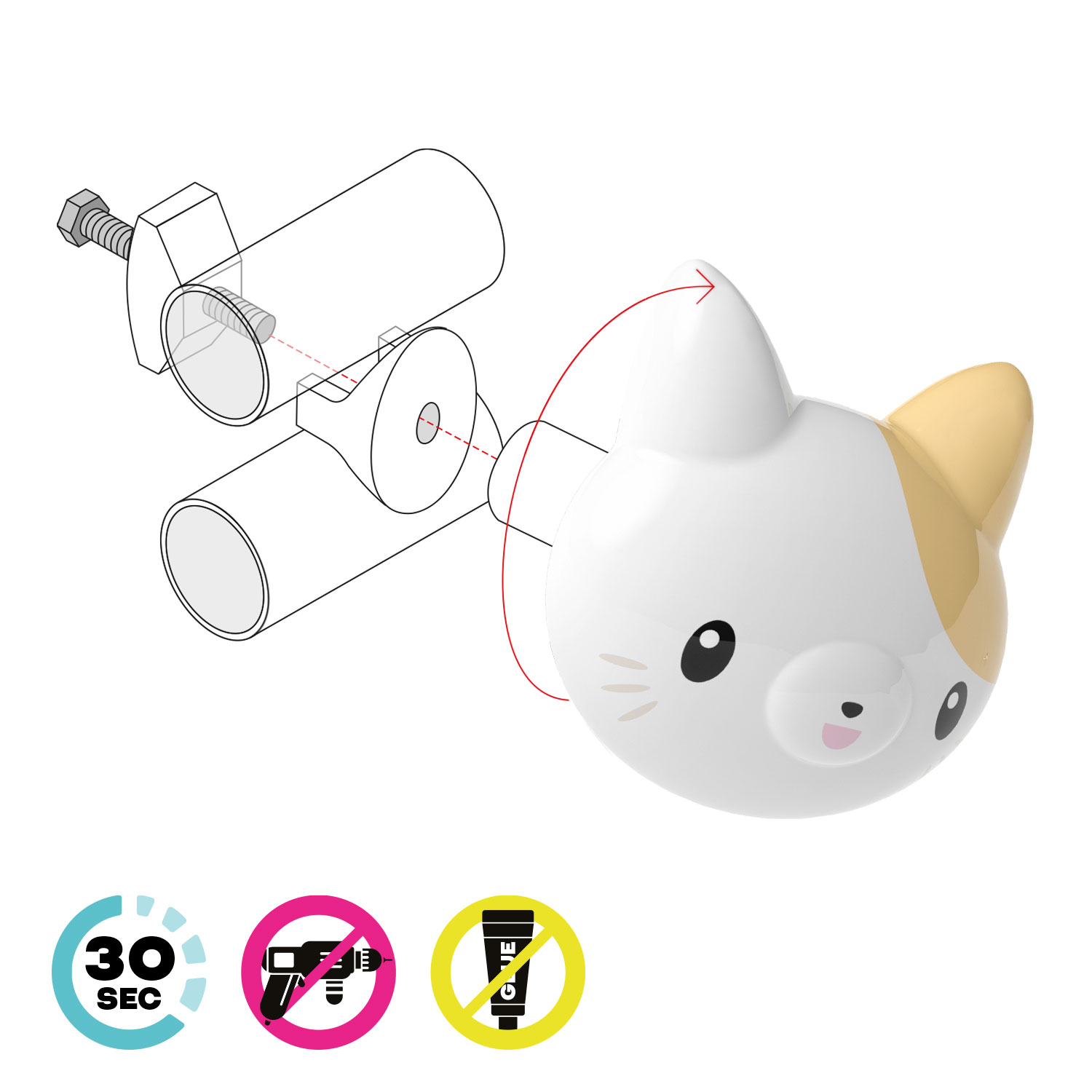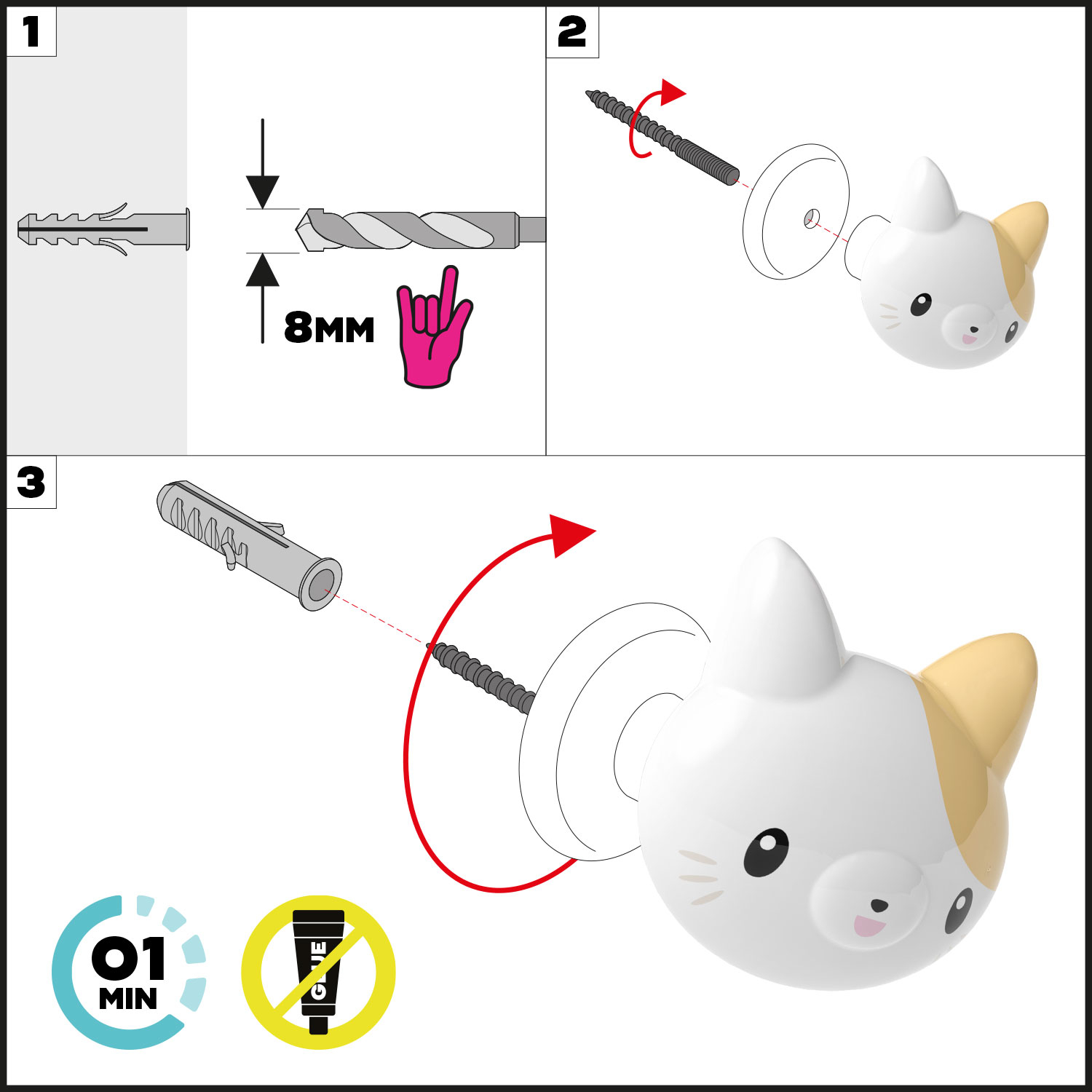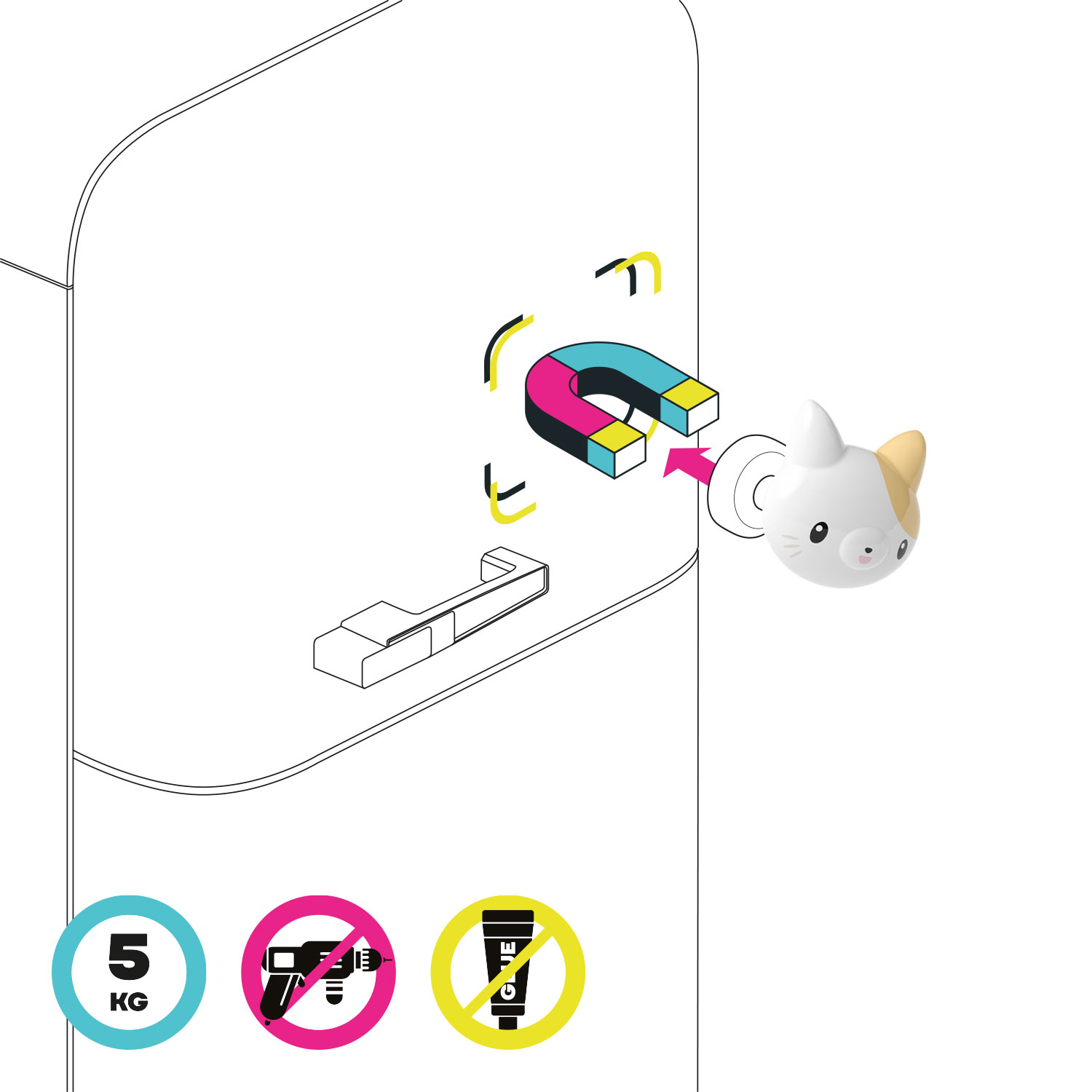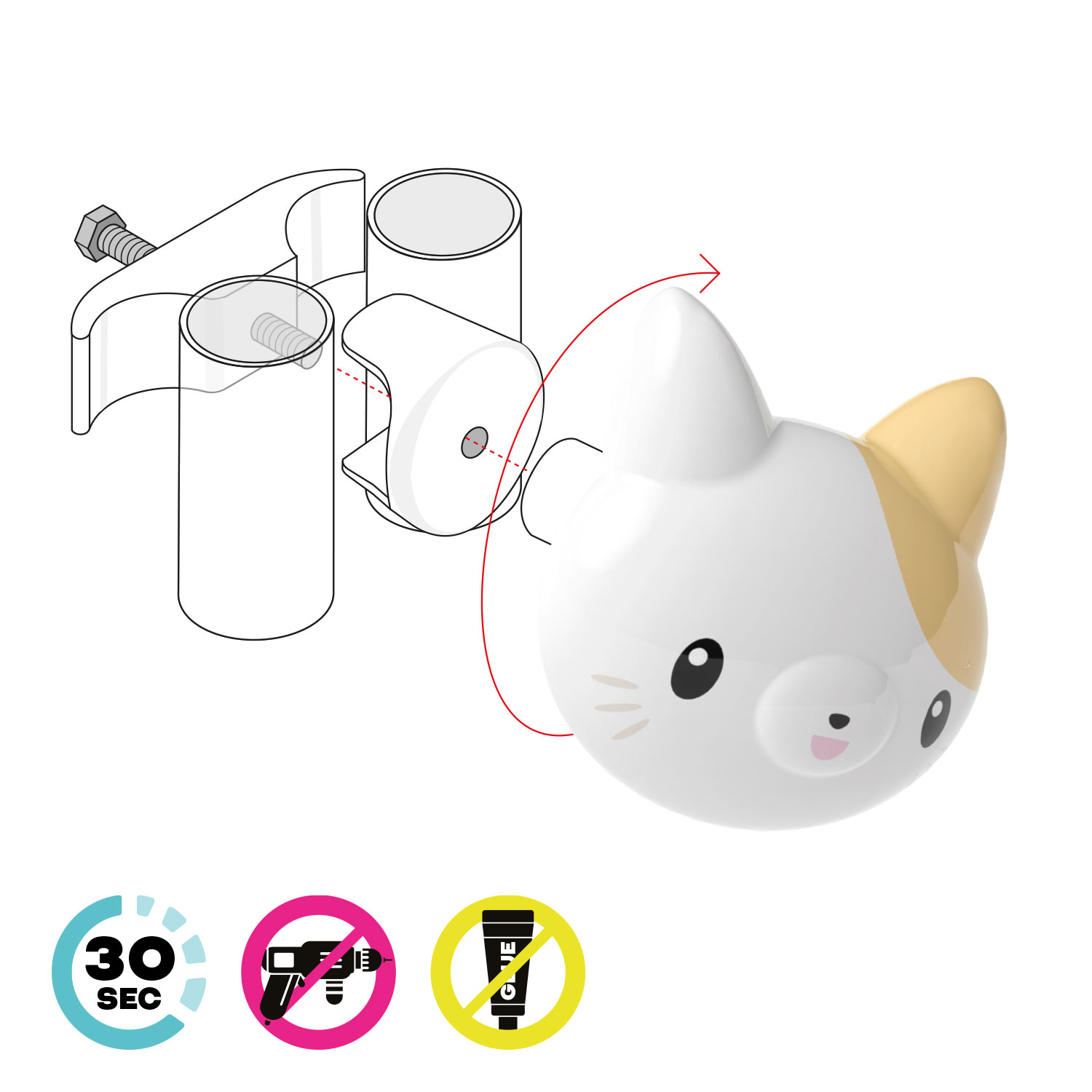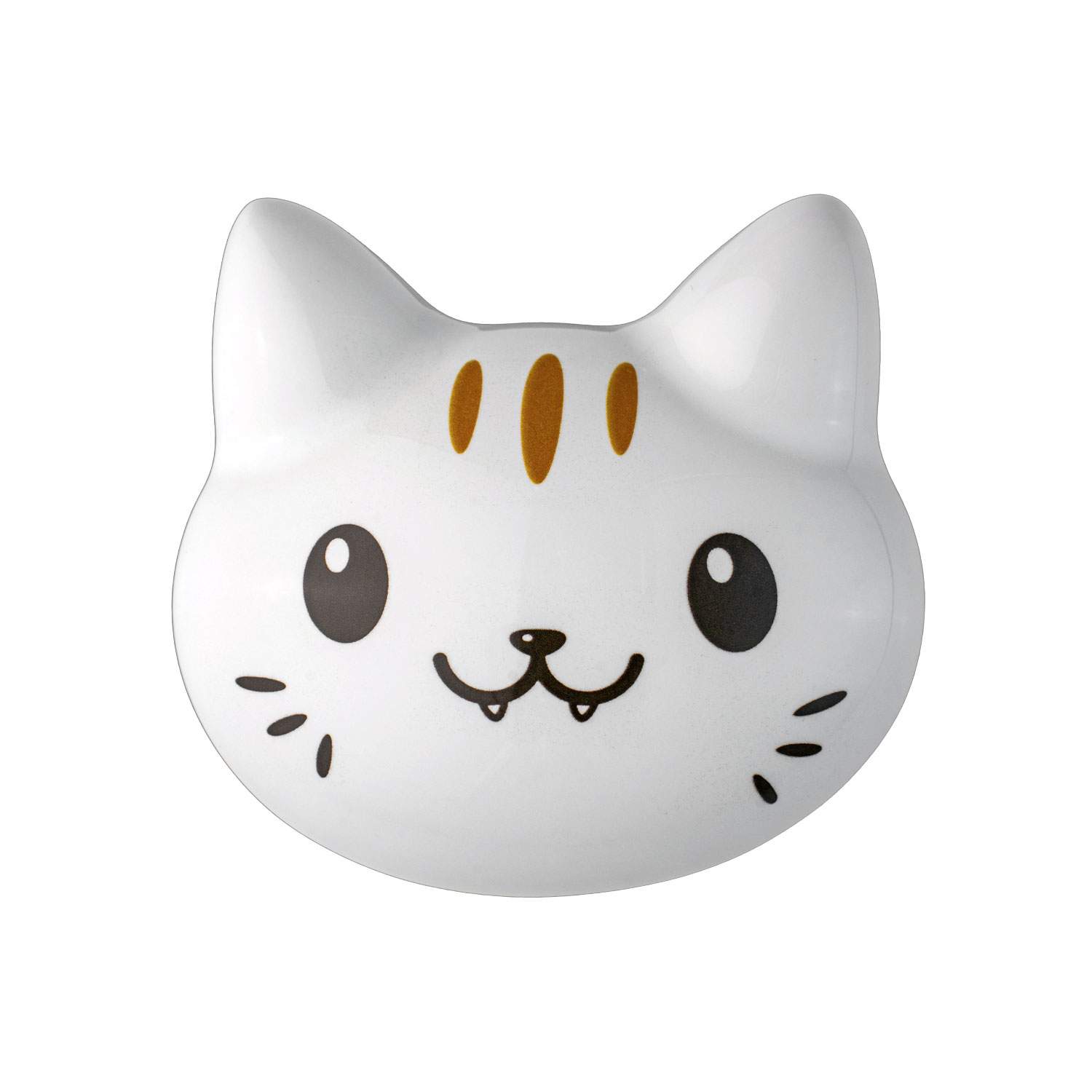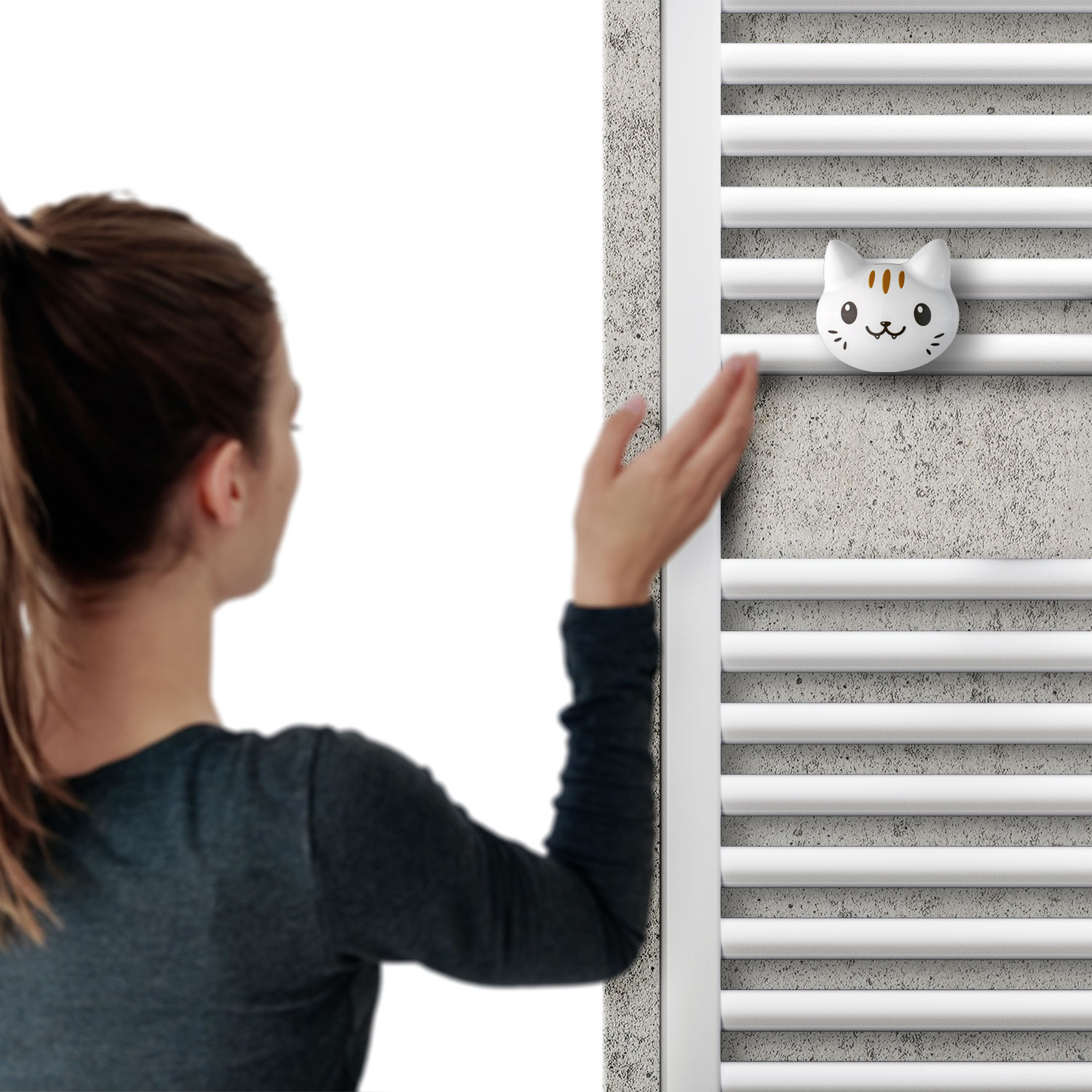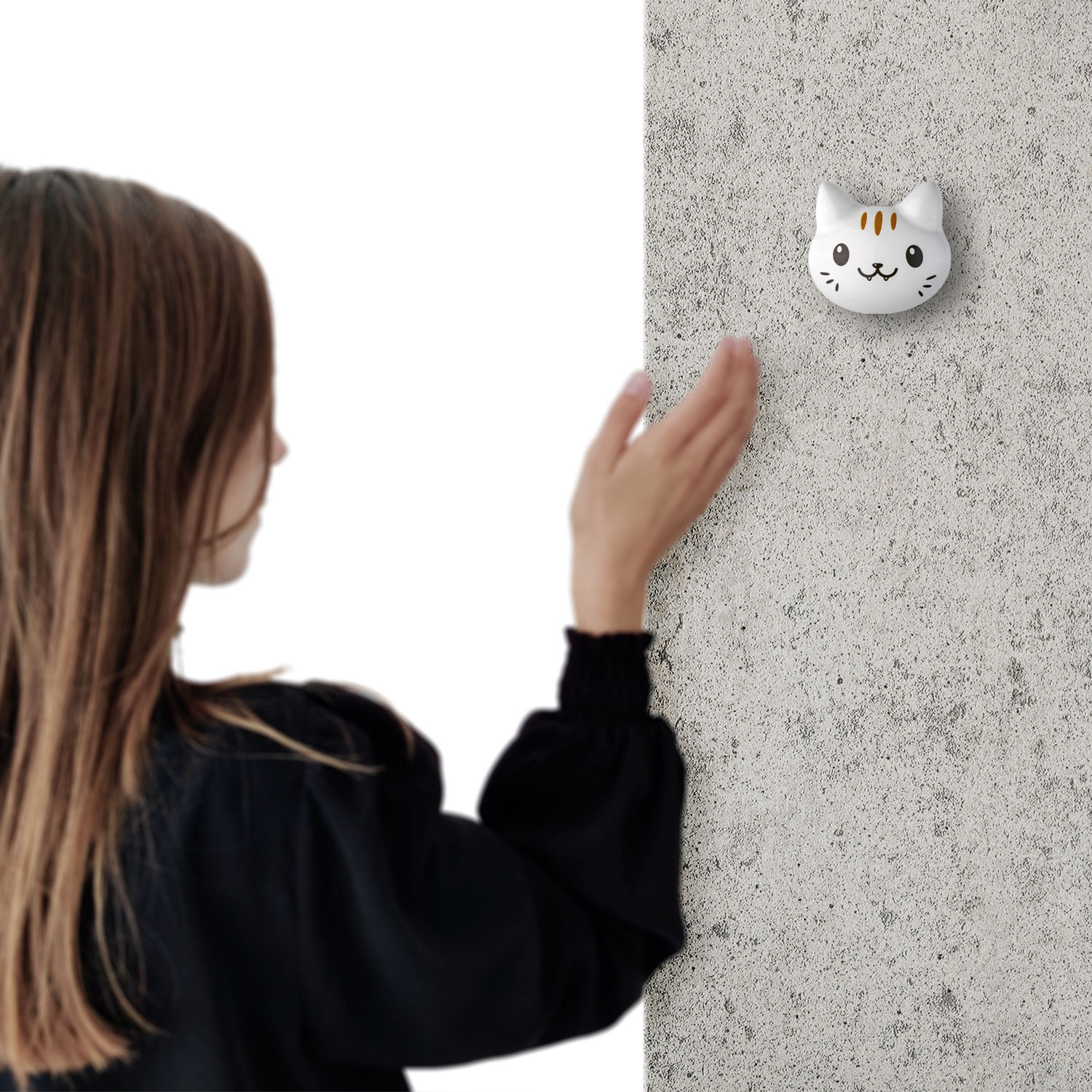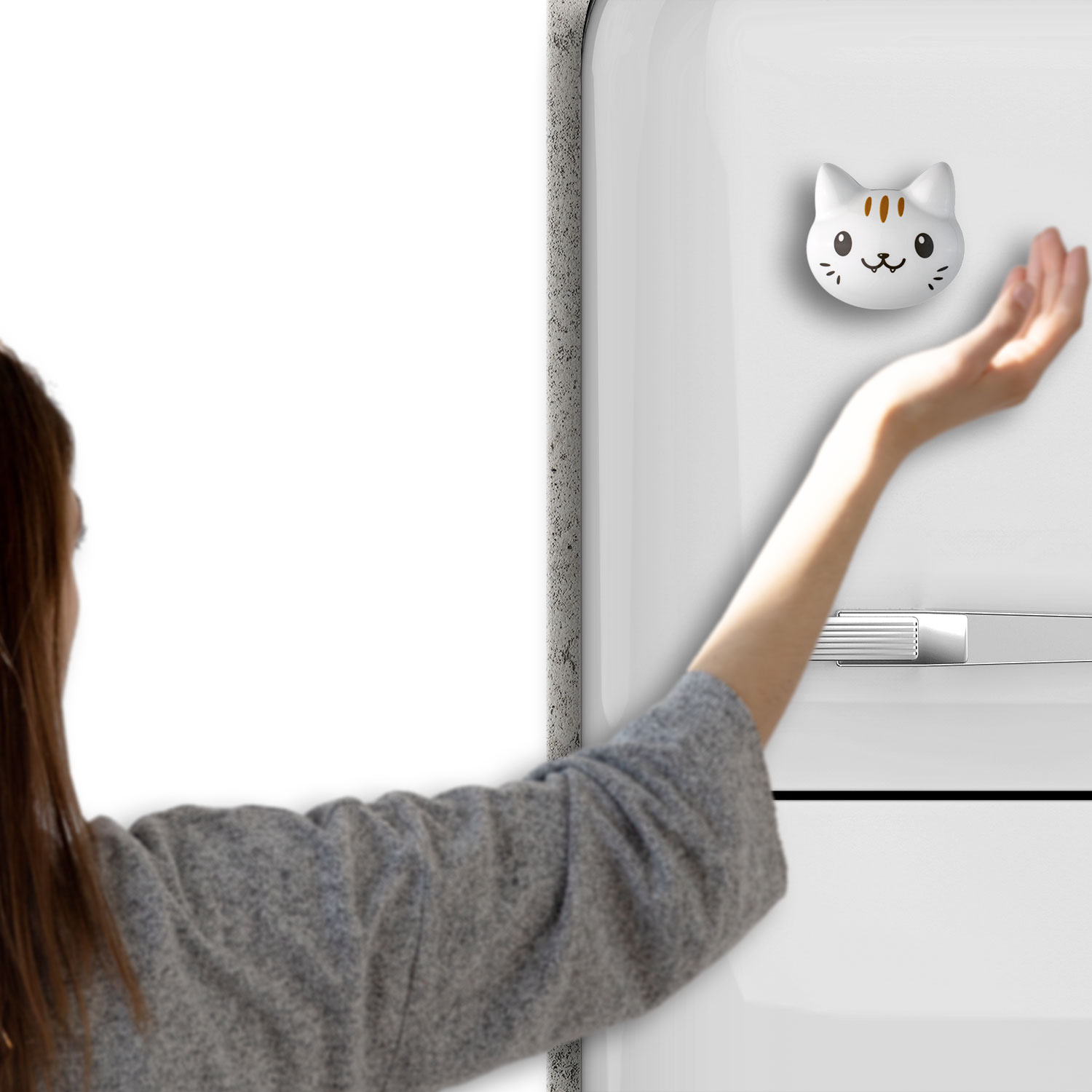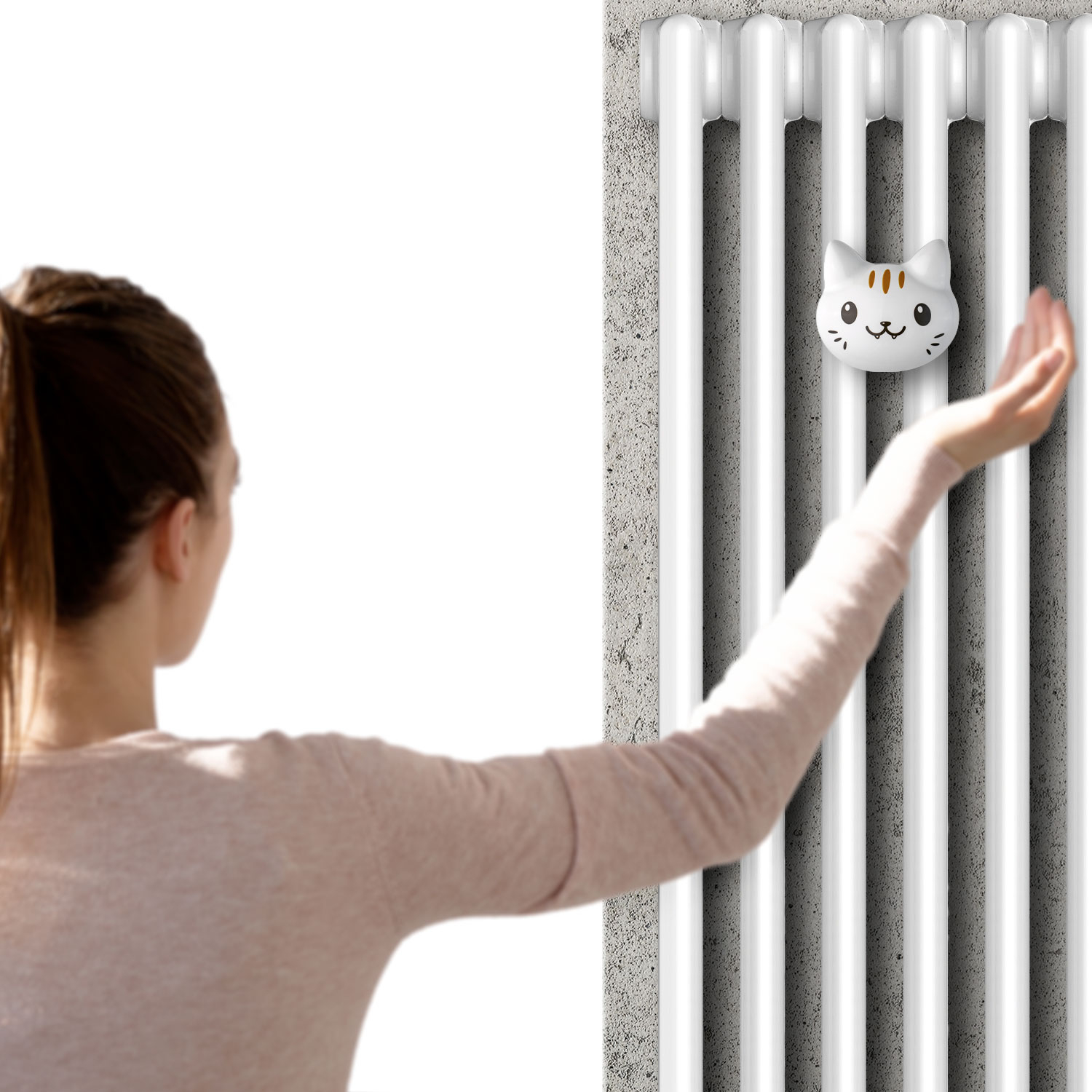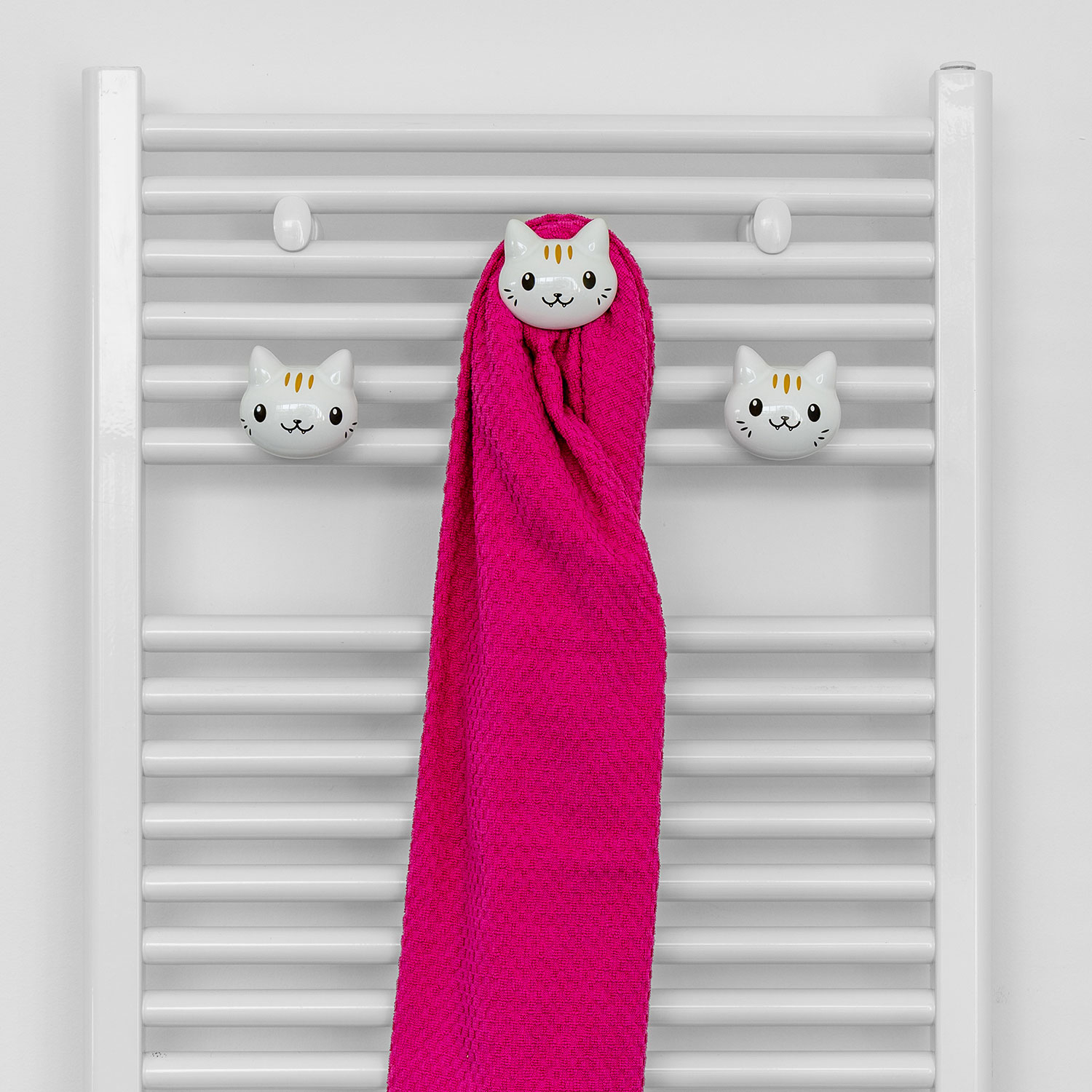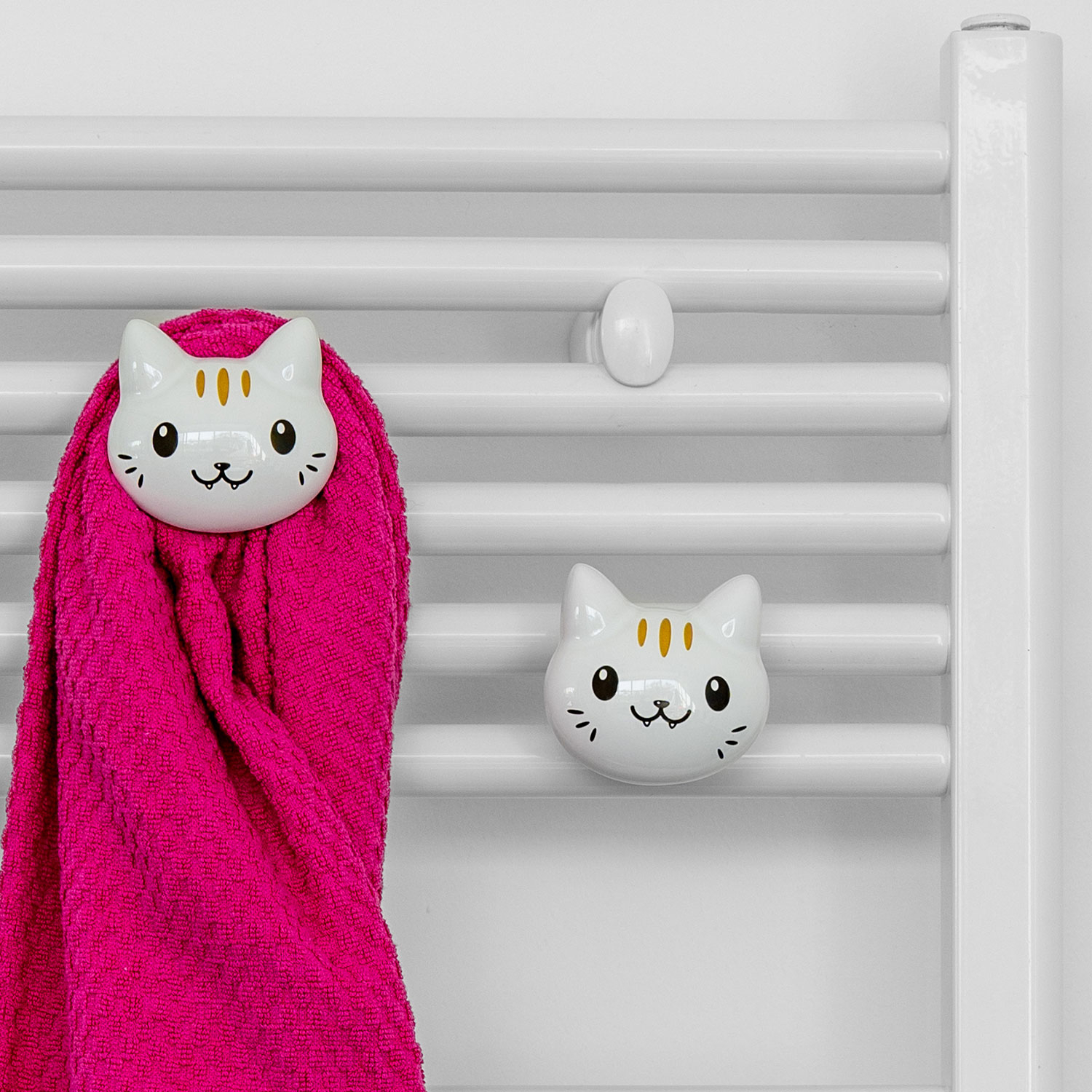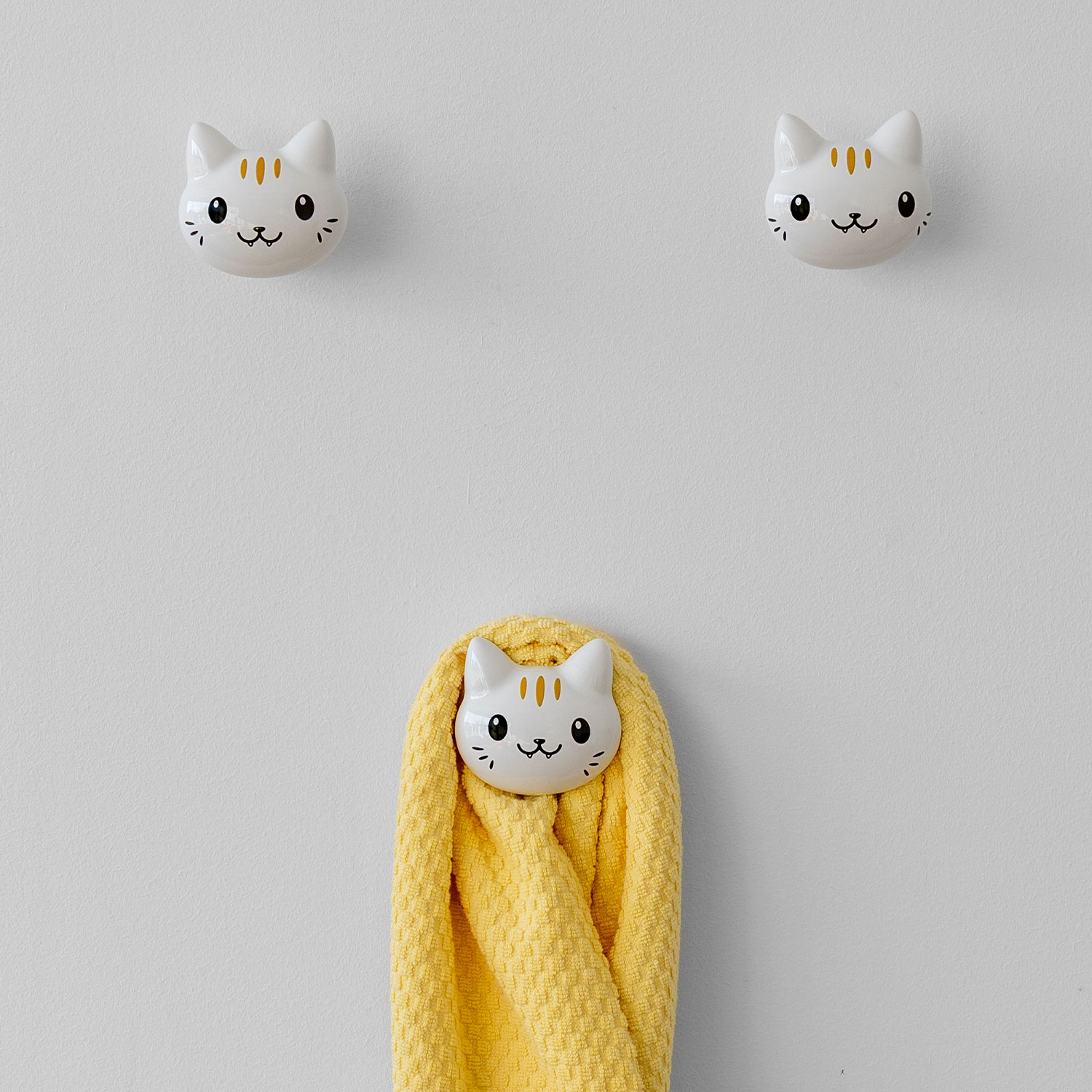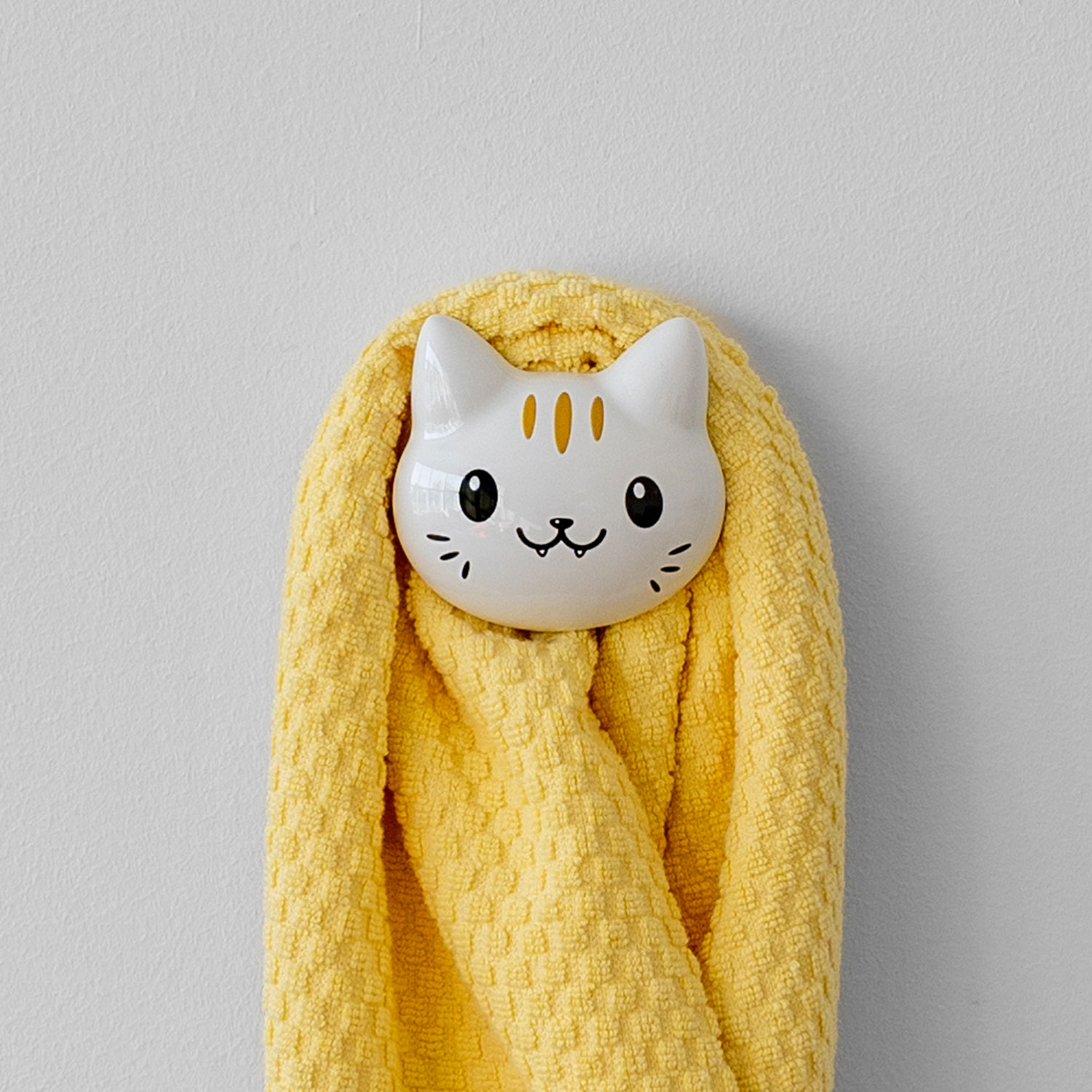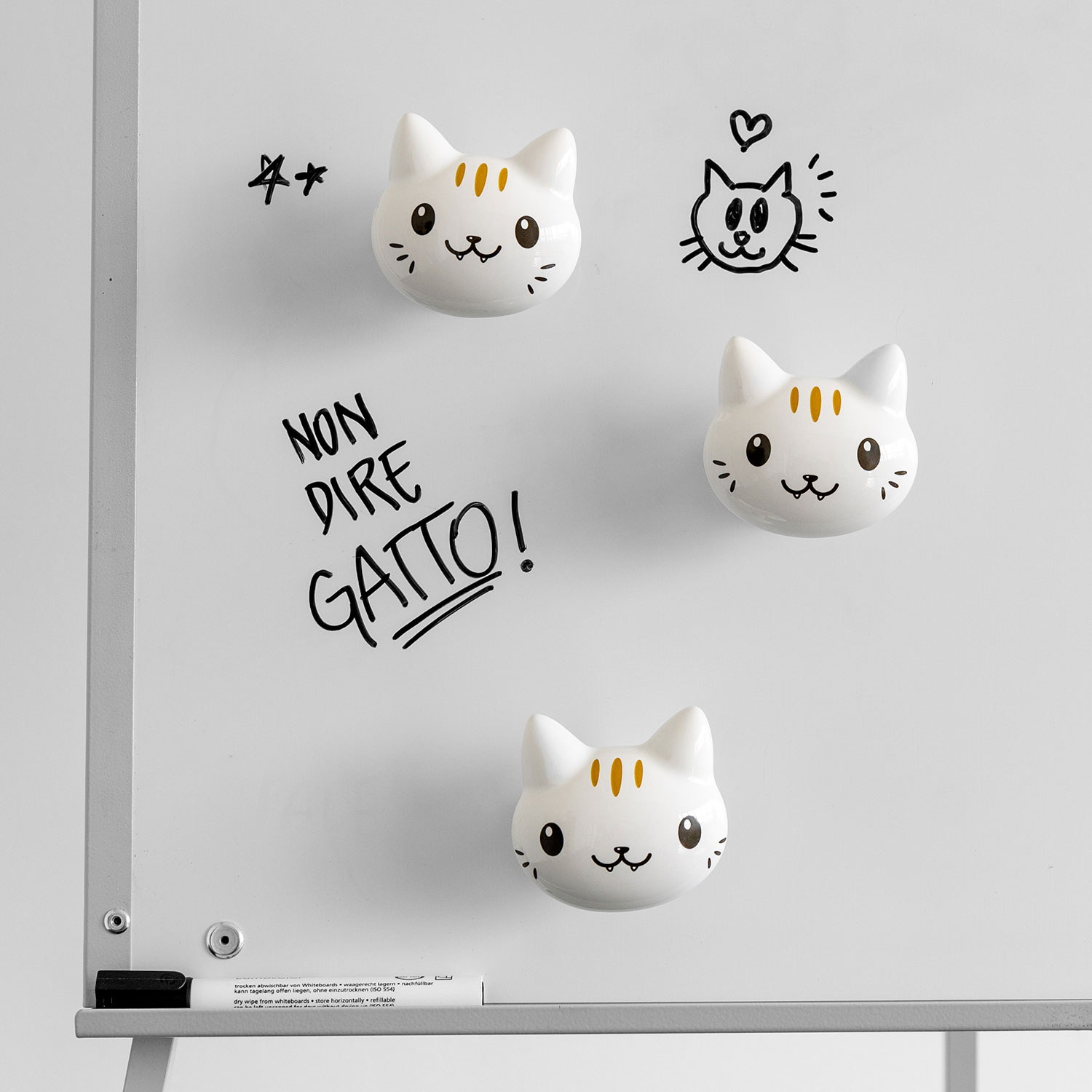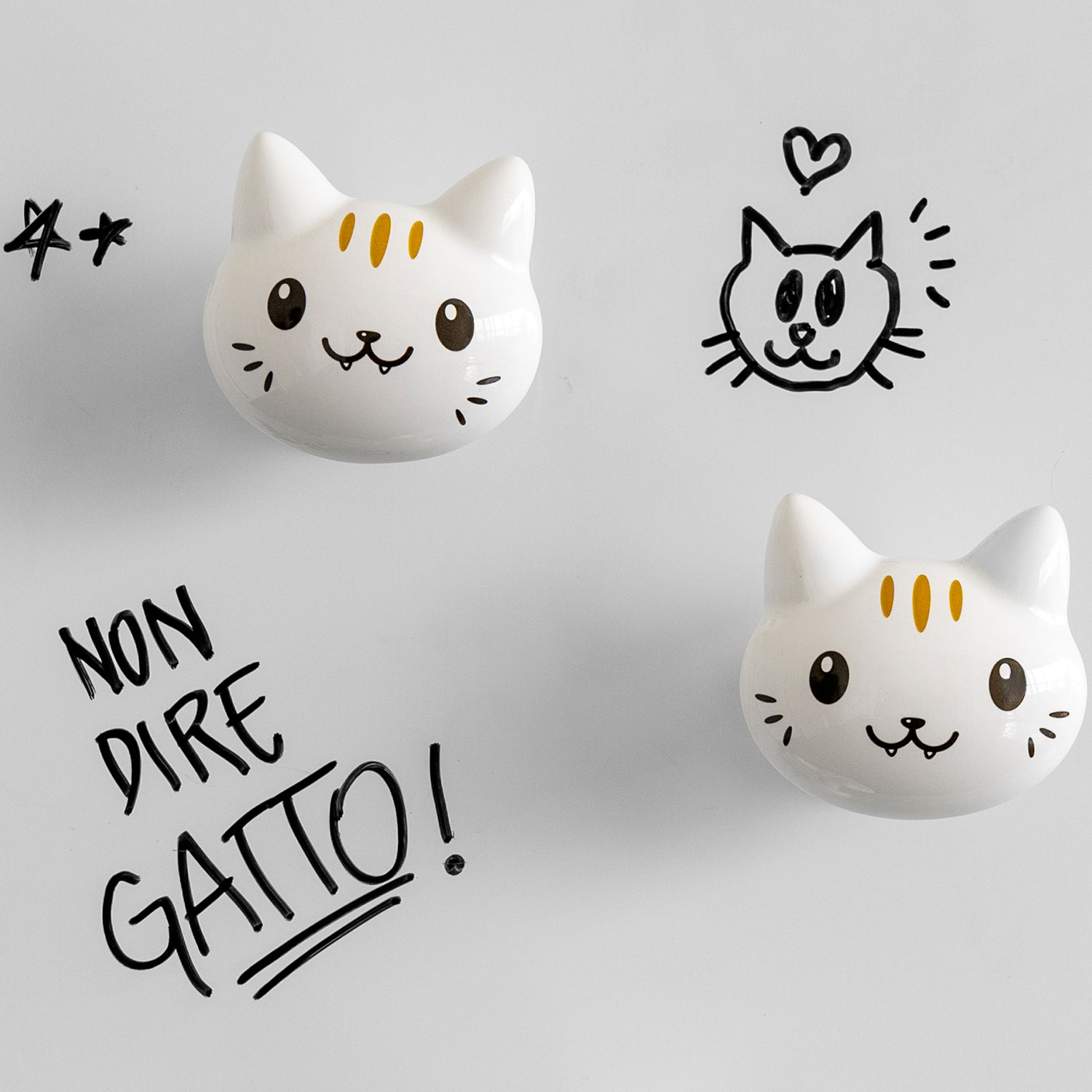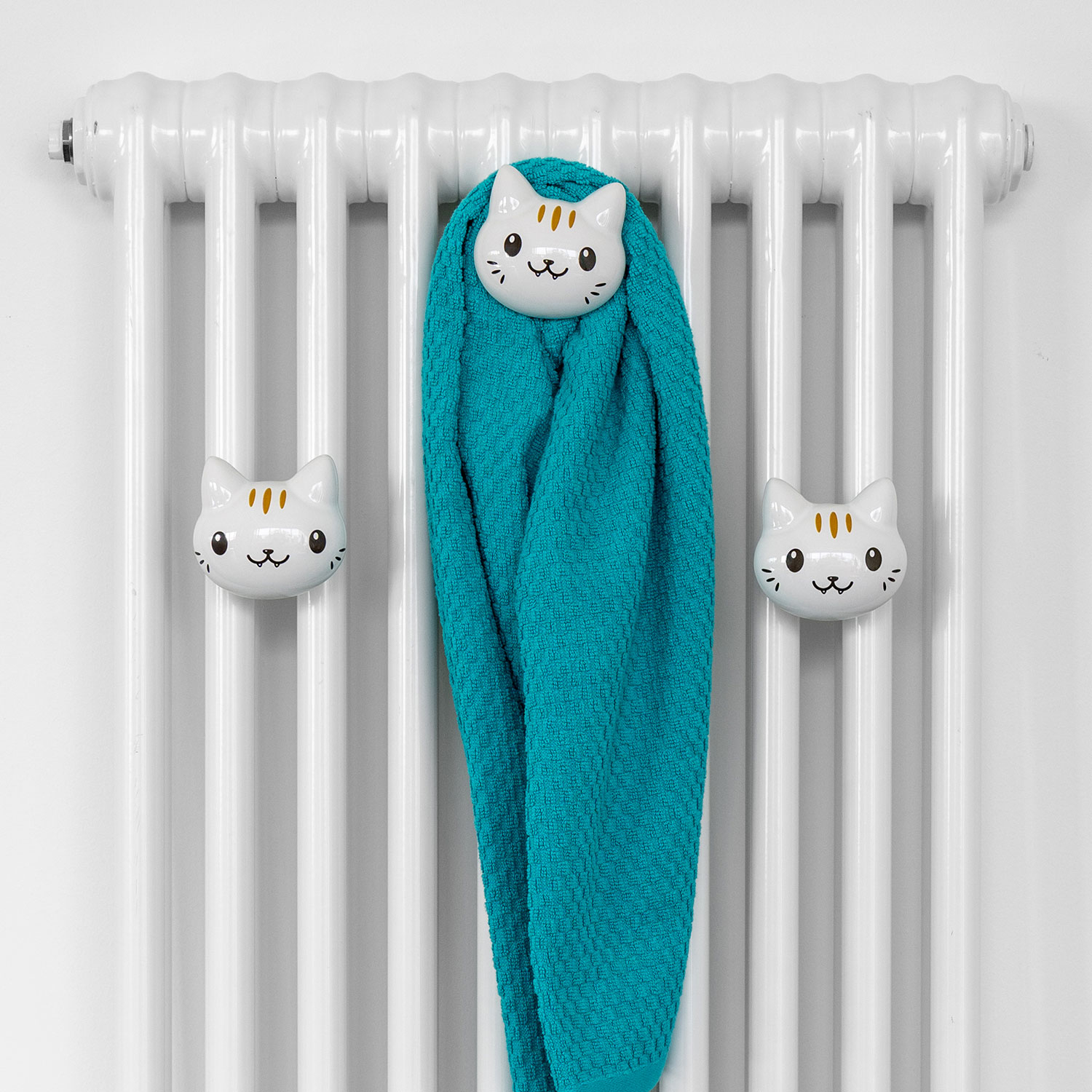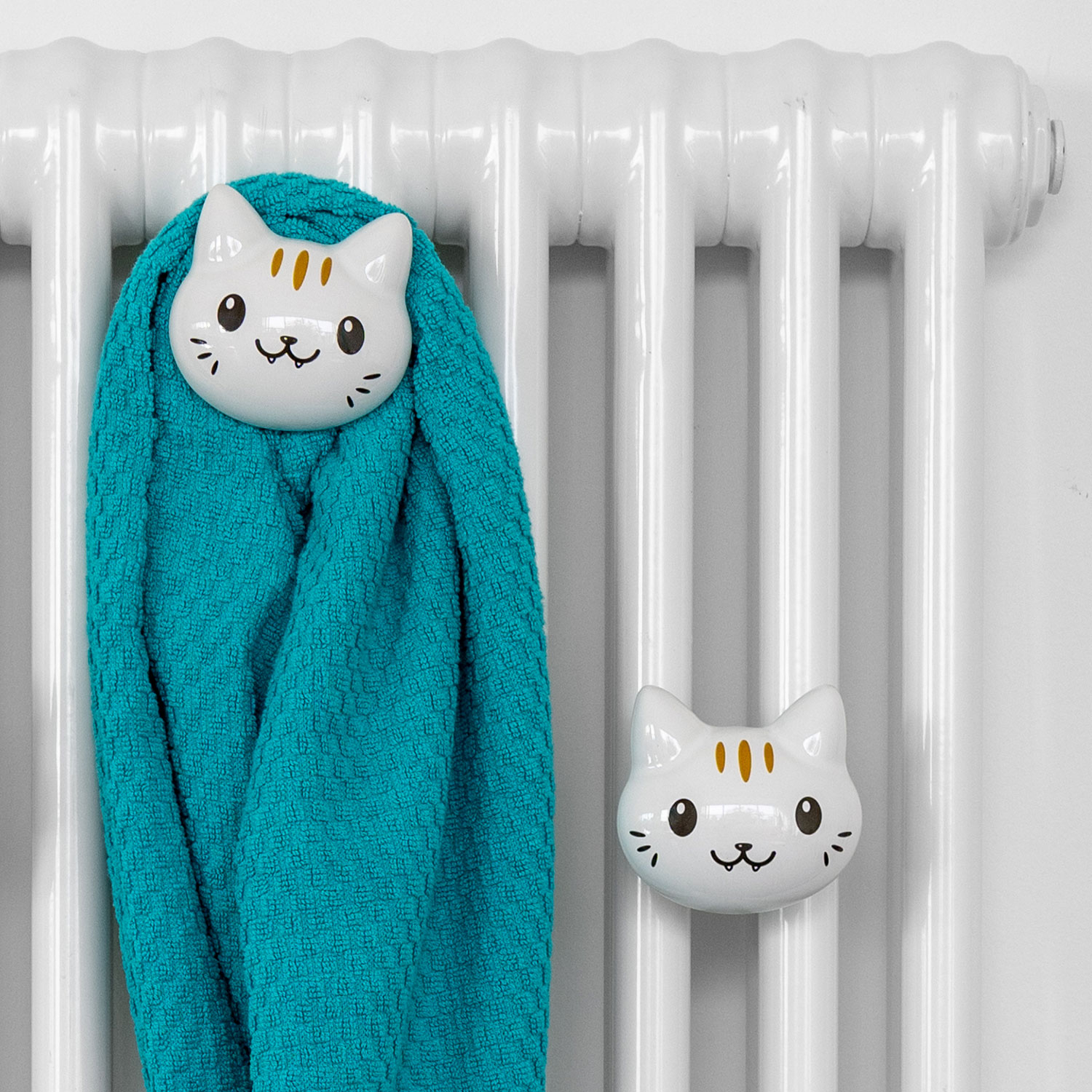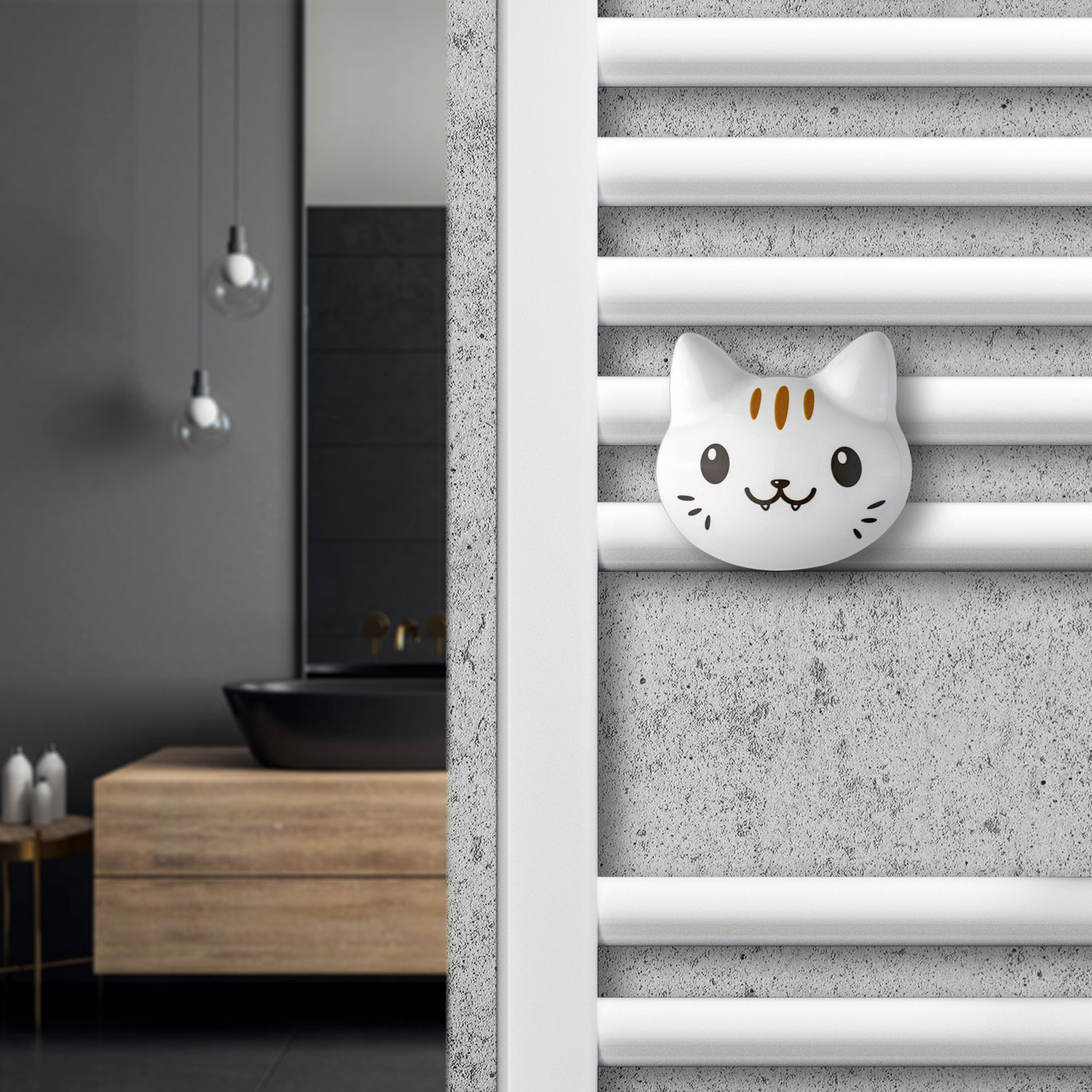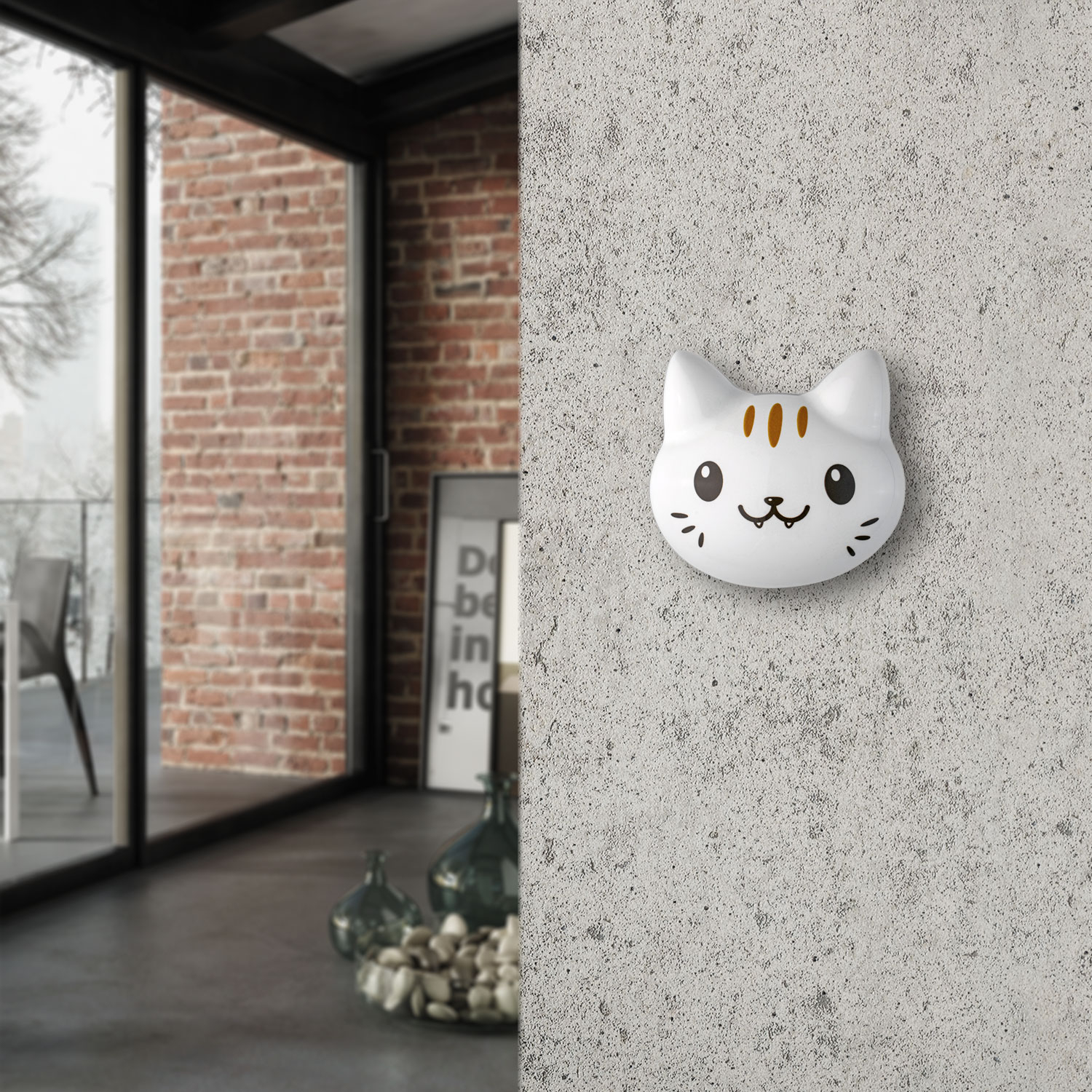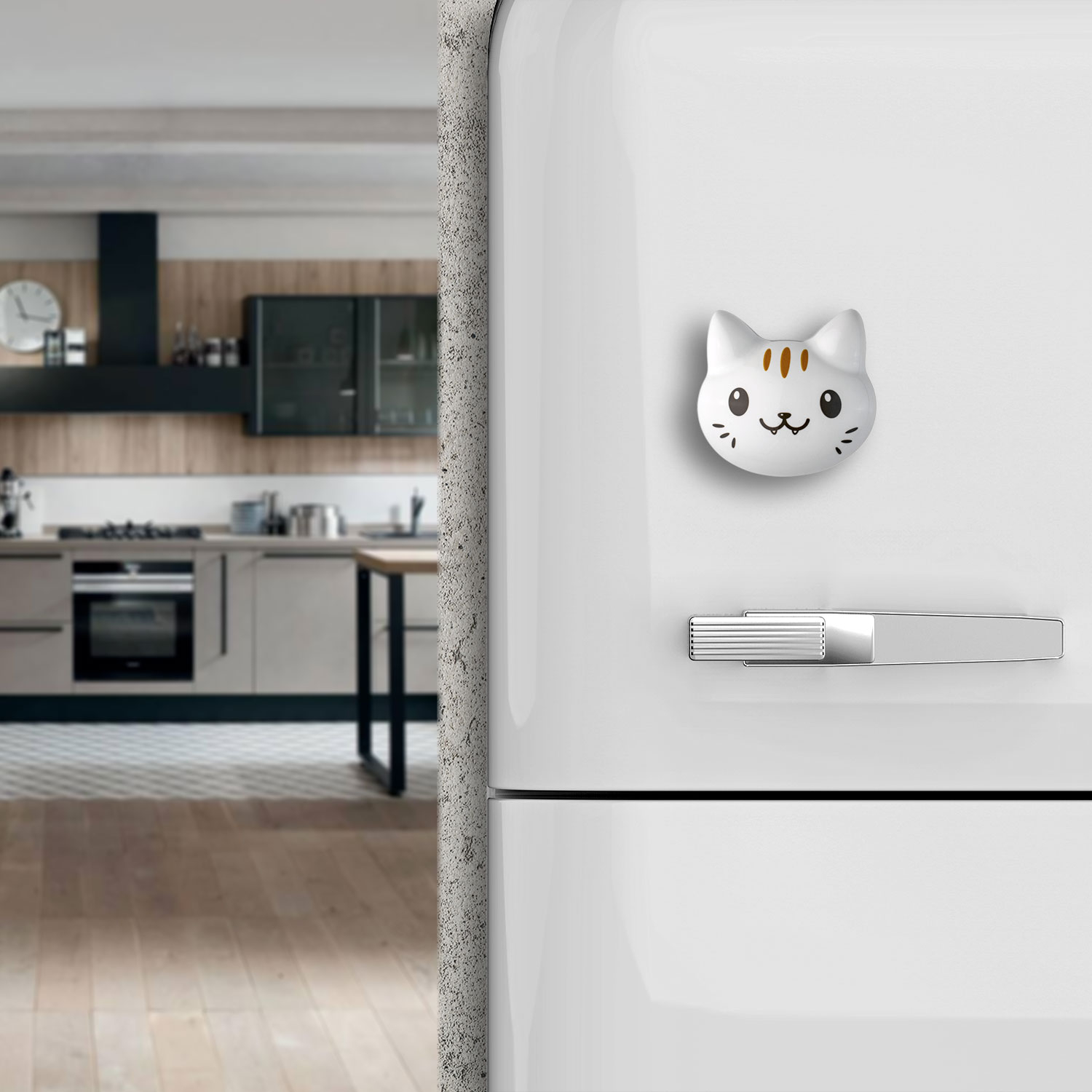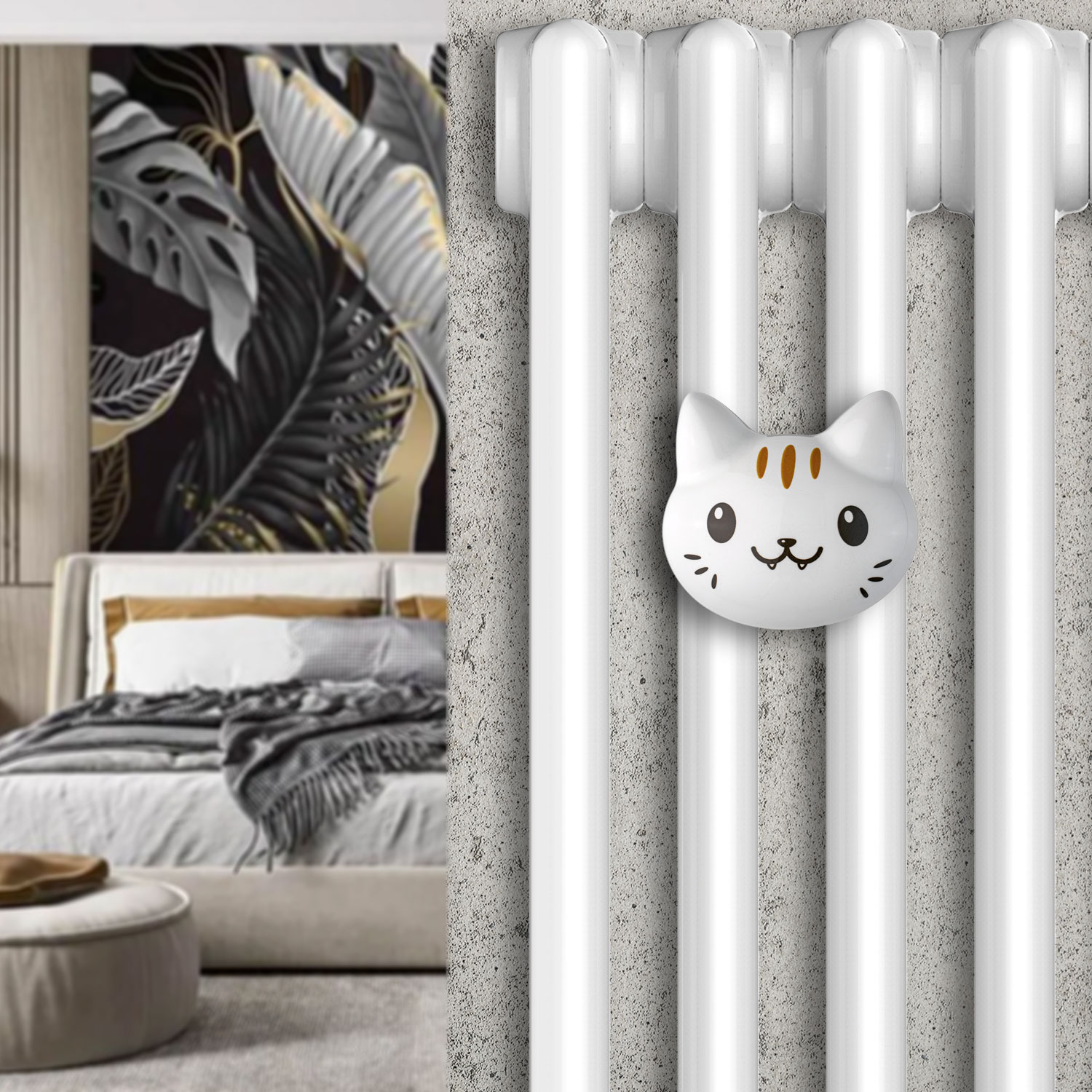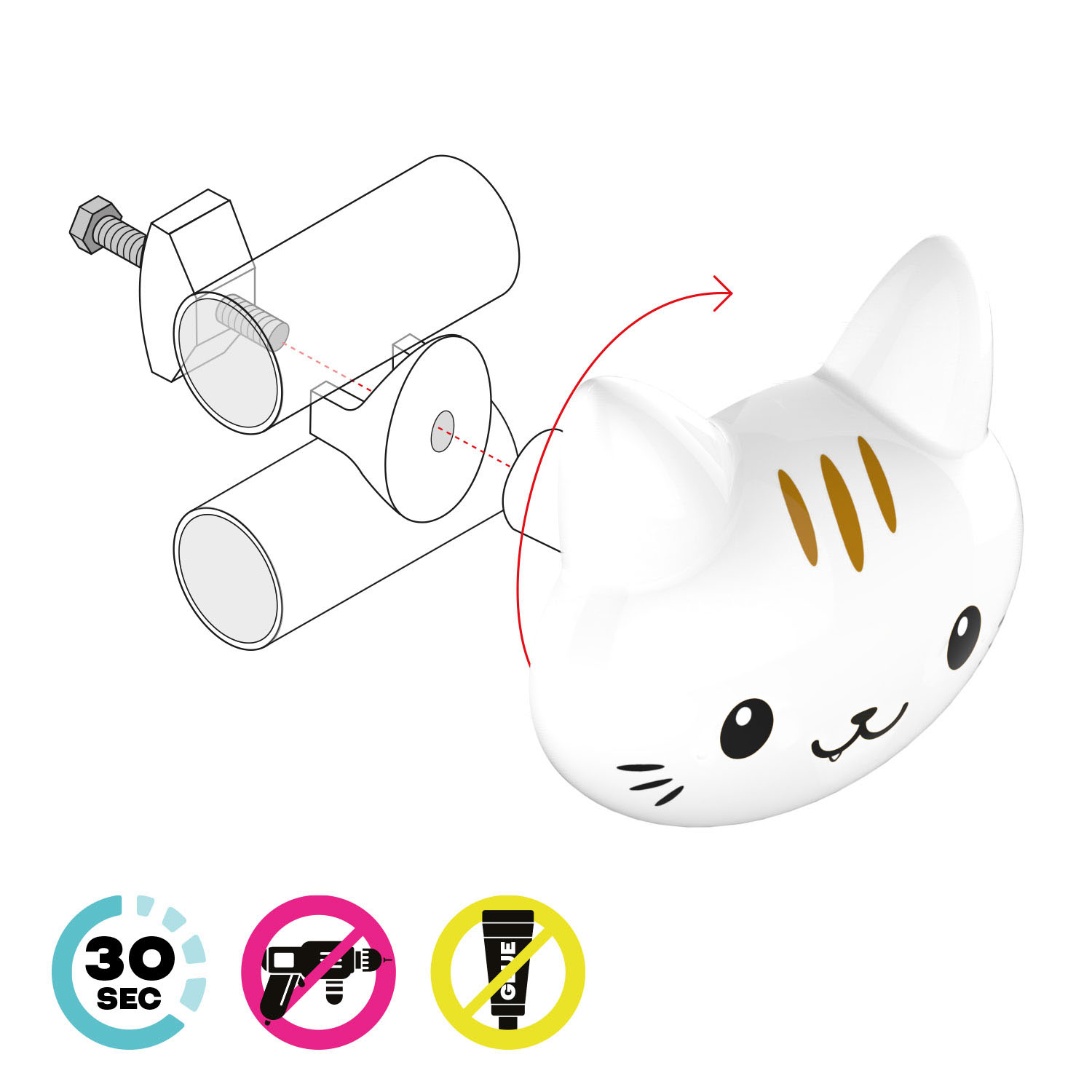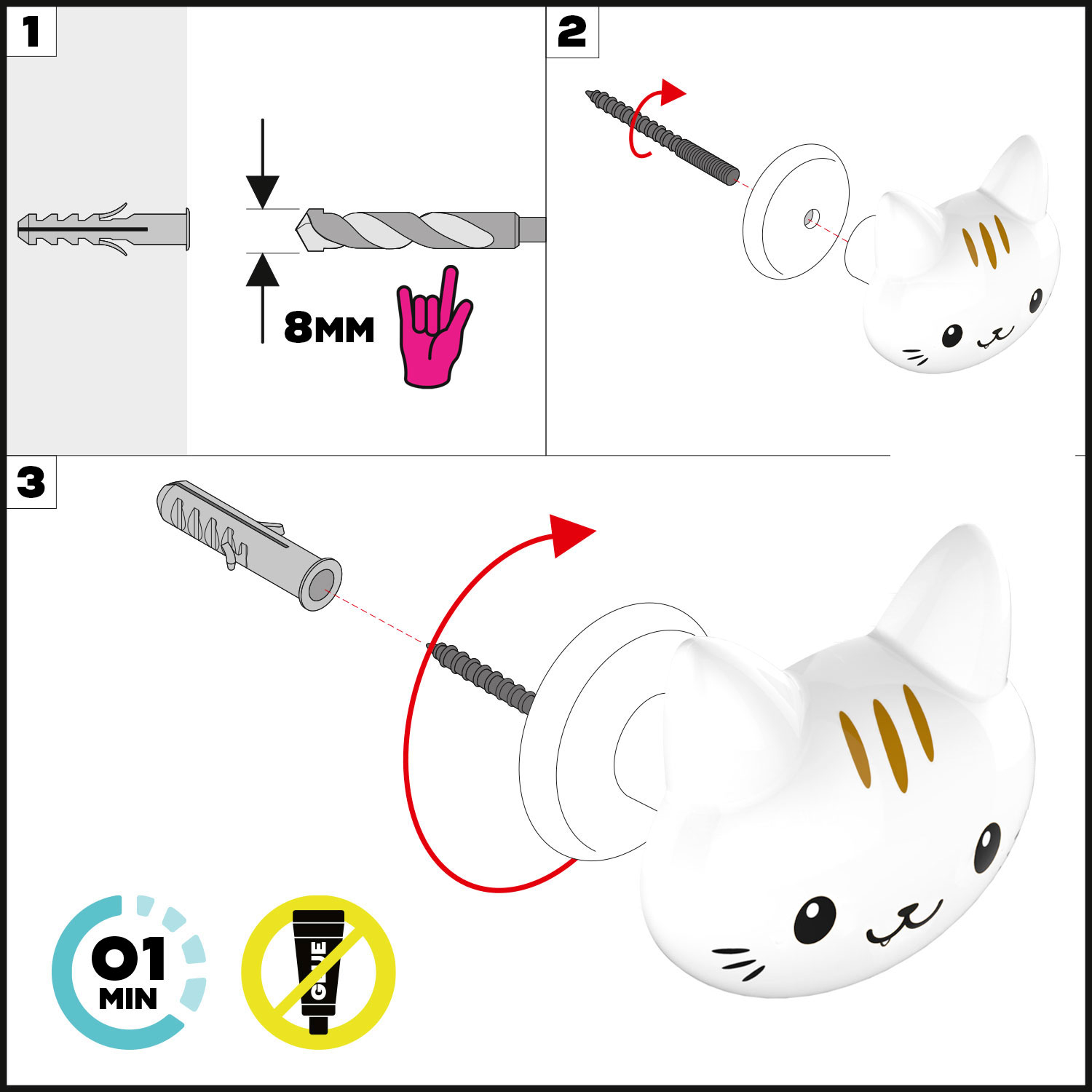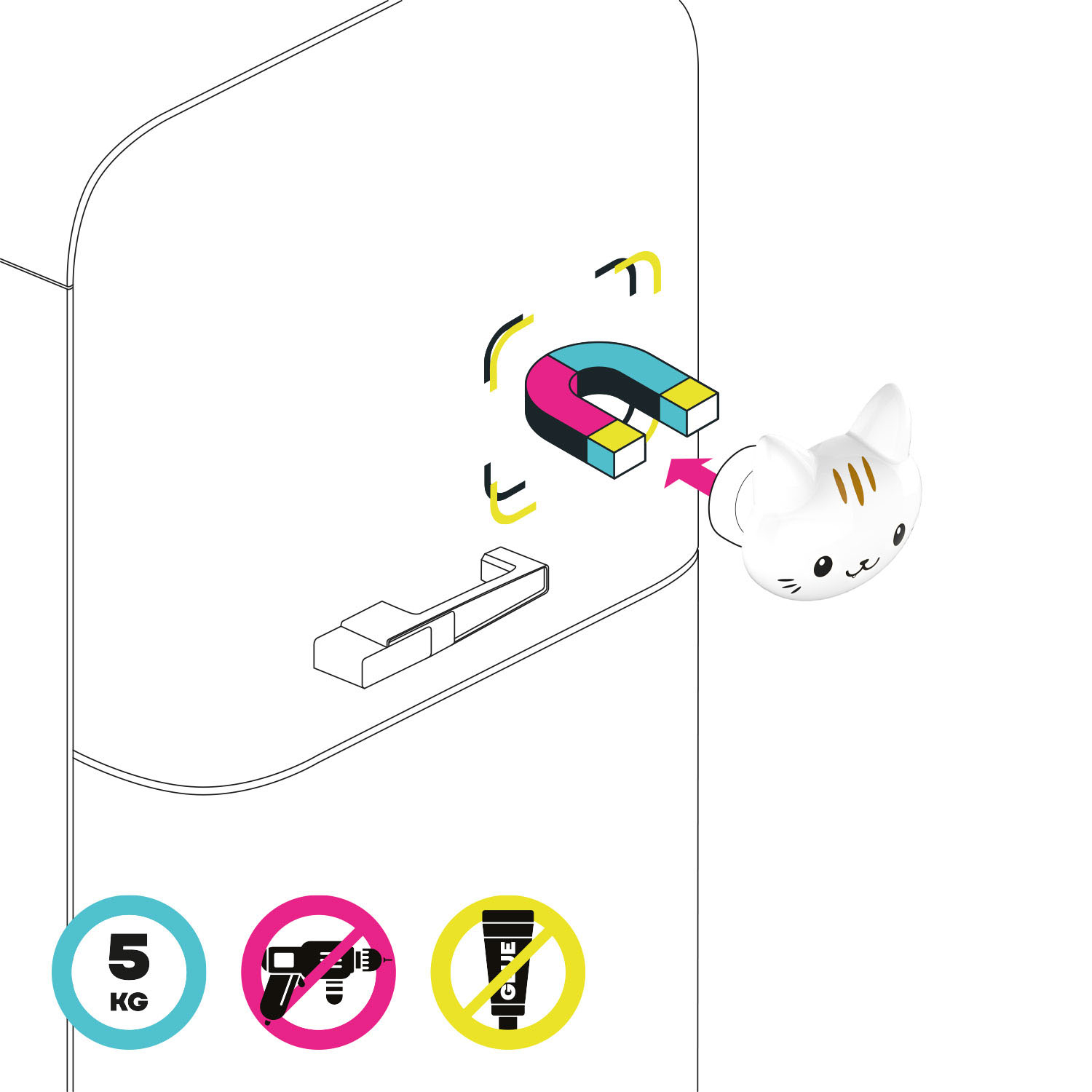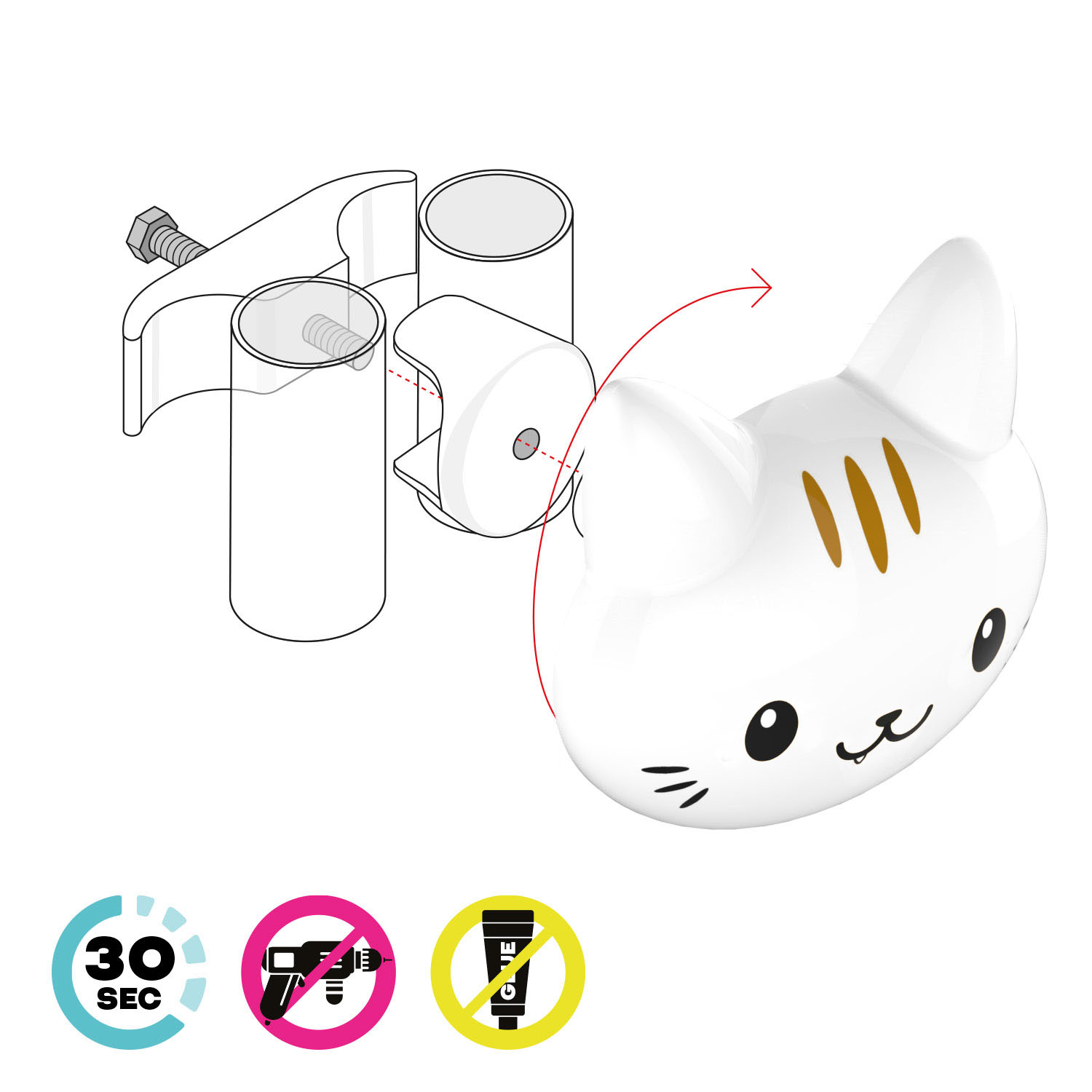 Materials
90% handcrafted ceramic
10% ABS, recyclable plastic
Dimensions
Height: 6,5 cm
Width: 7 cm
Depth: 8 cm
A story about me
Everyone loves cats, some even think that they are the ones to dominate the world through a close relationship with the aliens. We at letshelter don't know what the truth is, but a kitten-shaped hanger could not be missing from our collection.
Letshelter for ENPA
Join us and help animals today! For every ceramic ANIMALS hanger sold, Letshelter donates 1€ to ENPA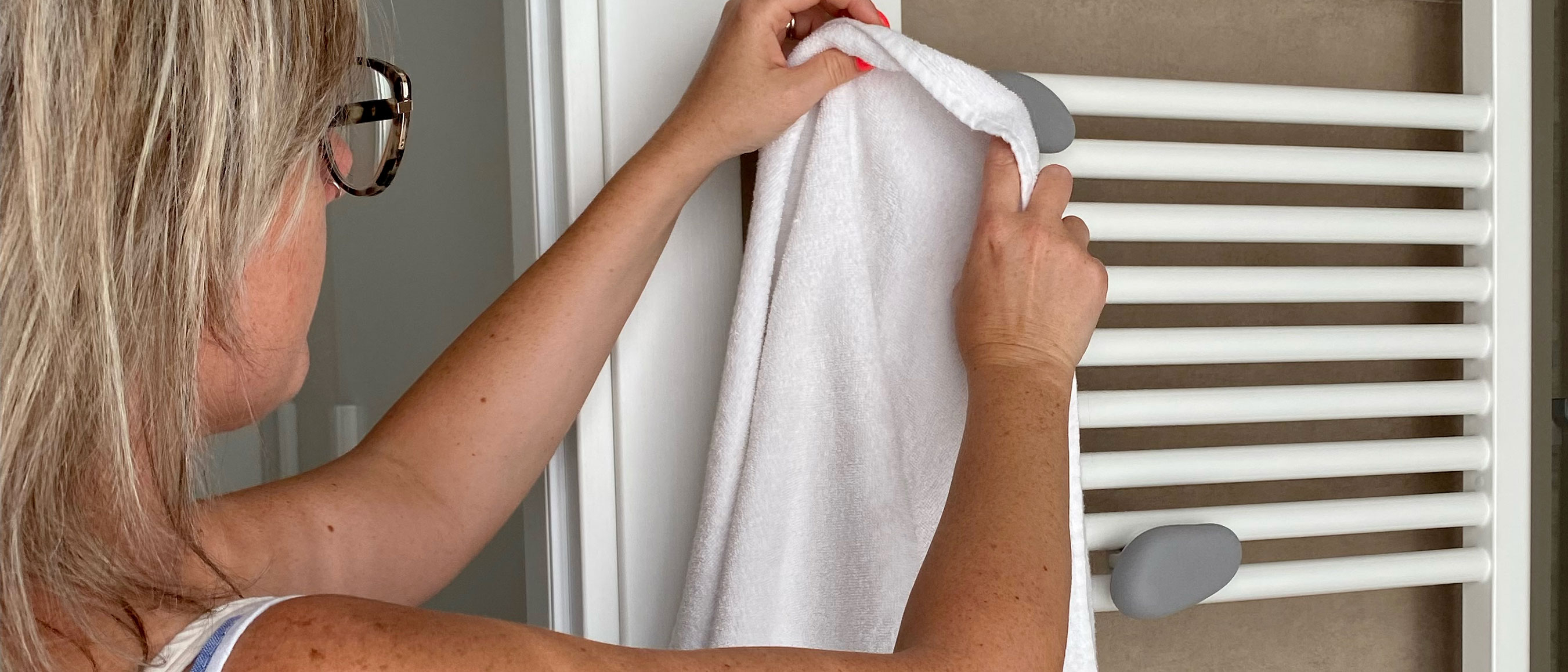 Creative Installations and Authentic Reviews!
See how our brave customers have installed their Letshelter as versatile towel hooks and hangers in every corner of their homes!
Read More