Italians
Italians Hangers: Suspended between art and functionality, these coat racks and towel holders with Italian gestures add a touch of class to your home and radiators. Showcase your unique style!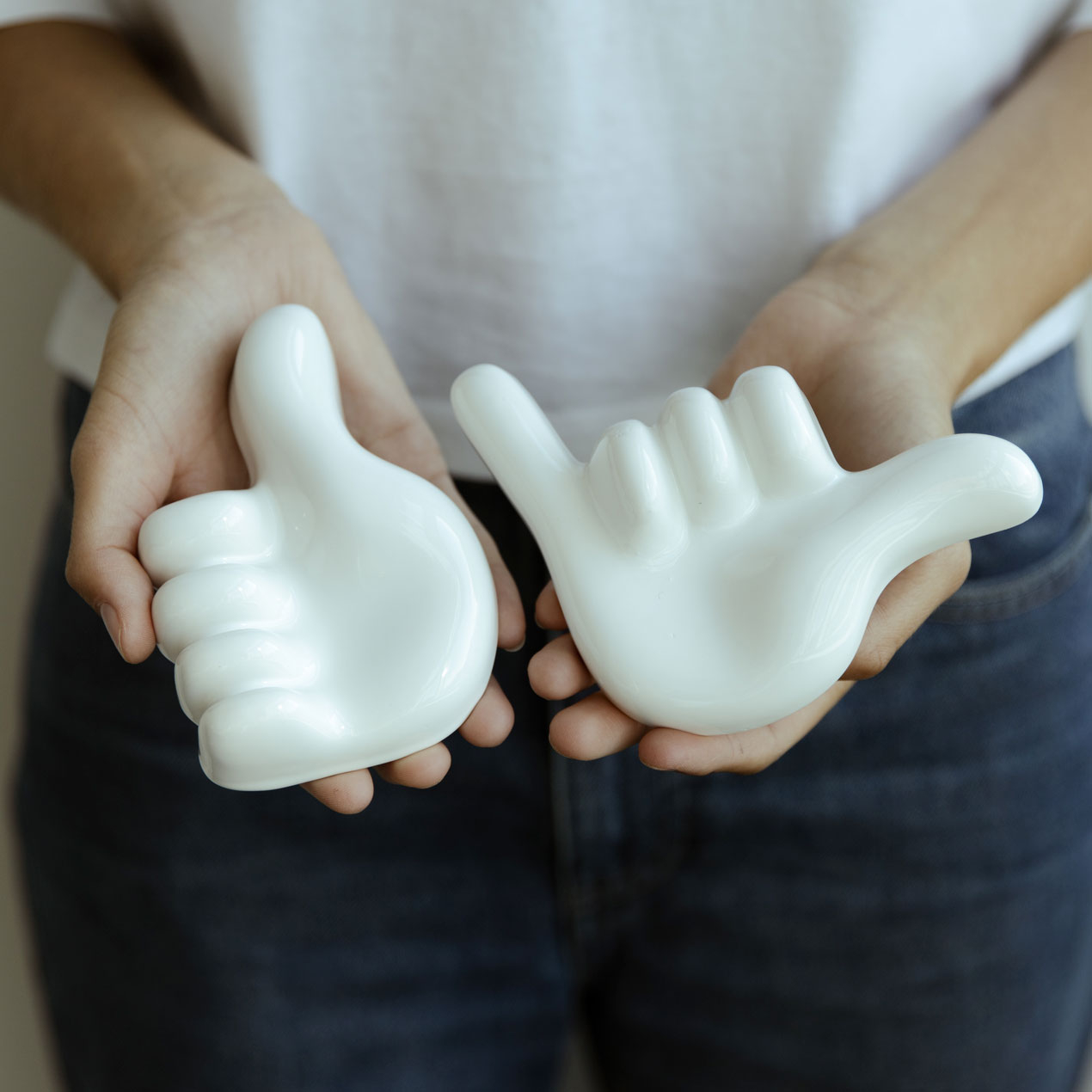 Need more?
You are not alone. We list below the personalities who, like you, have been accused of "curiosity": Marco Polo, Cristoforo Colombo, Amerigo Vespucci, Ferdinando Magellano, James Cook, Charles Darwin, Amelia Earhart, Edwin Aldrin, Neil Armstrong, Sally Ride, [ ...] and now YOU too!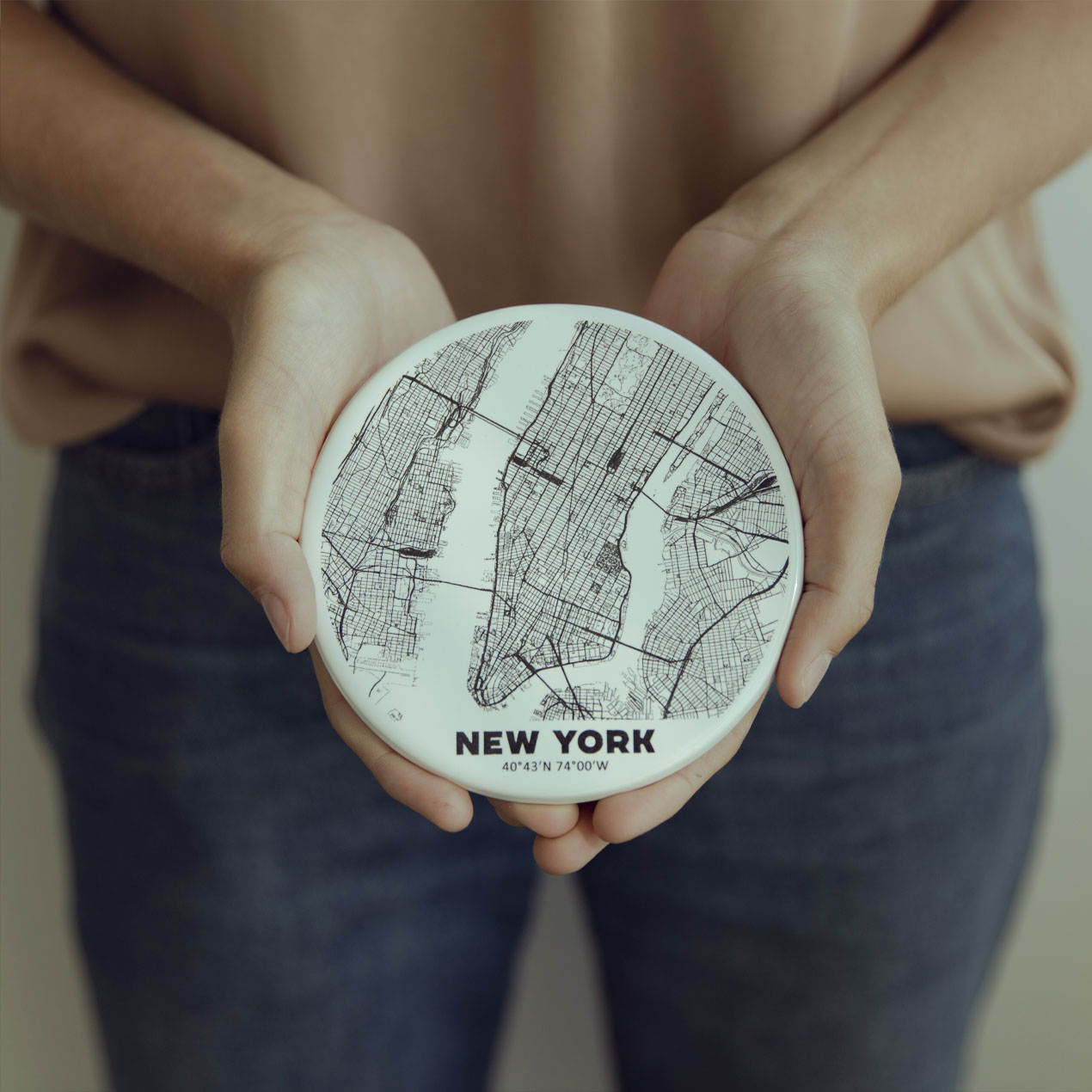 Places
Places Hangers: From New York to Paris. Bring the ambiance of the most iconic cities in your home or radiators. Add a touch of cosmopolitan flair to your space with our city-inspired hangers and hooks. Style travels with you!
Places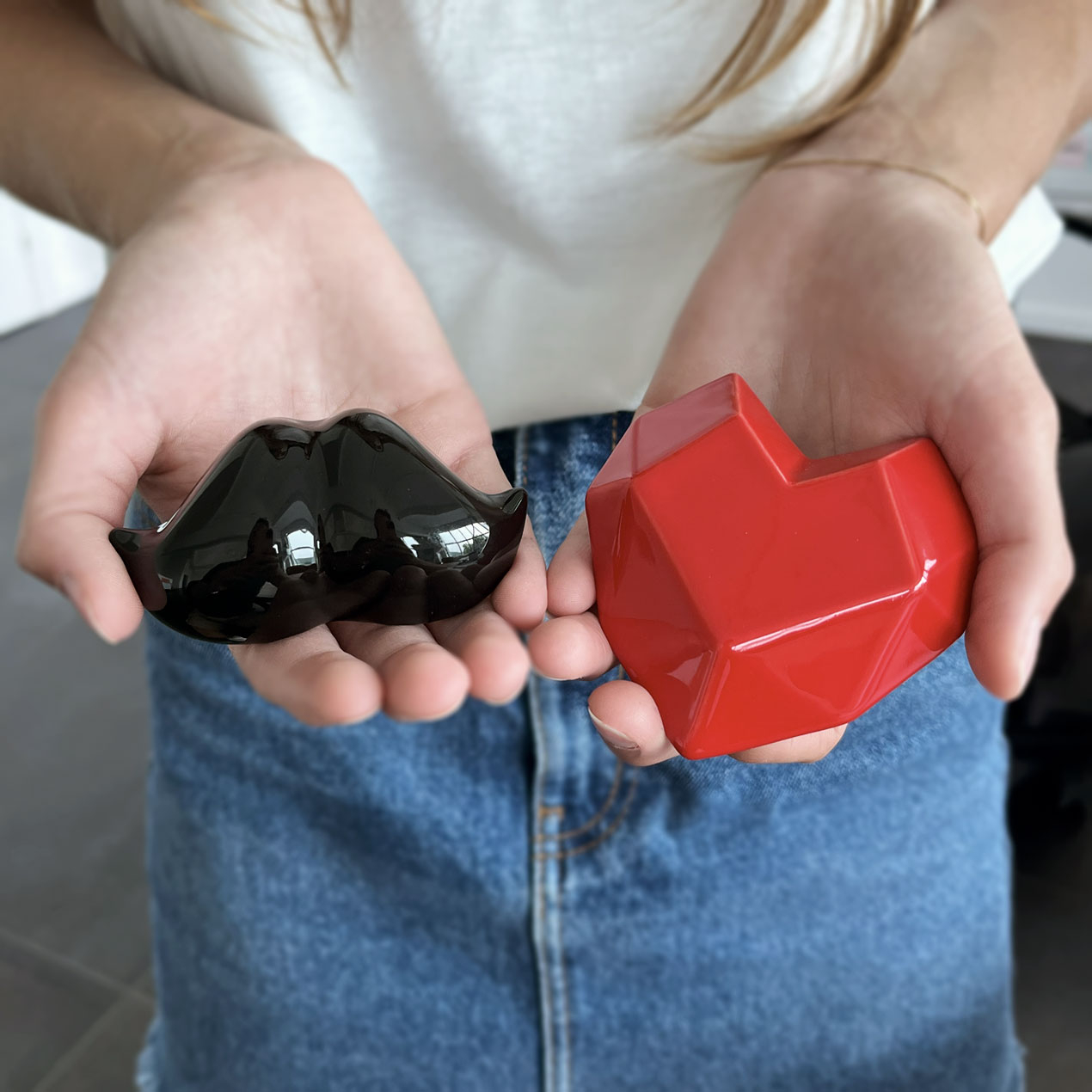 Straordinari
Straordinari Hangers: Hearts, stars, pebbles, and much more! Perfect for hanging your towels or clothes with sweetness on radiators, walls, and magnetic surfaces. Add a touch of uniqueness to your home today!
Straordinari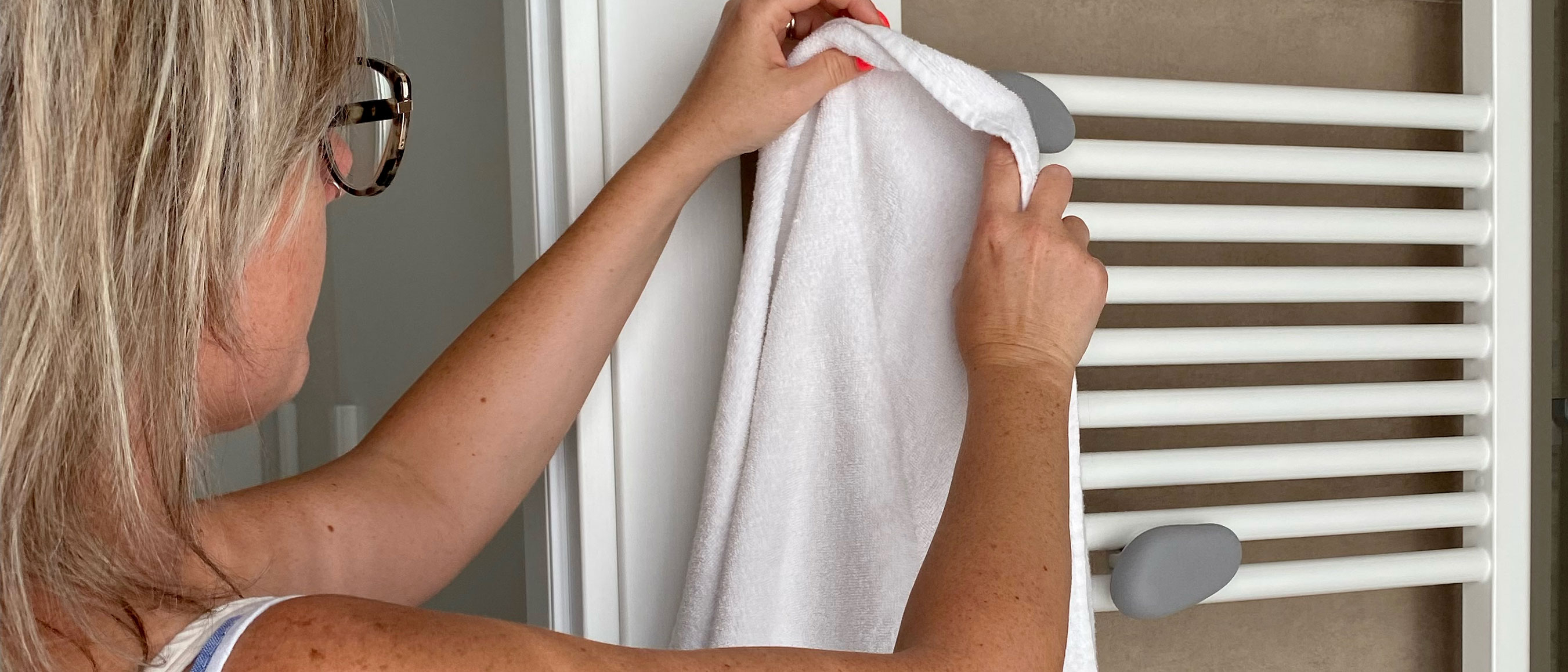 Creative Installations and Authentic Reviews!
See how our brave customers have installed their Letshelter as versatile towel hooks and hangers in every corner of their homes!
Read More