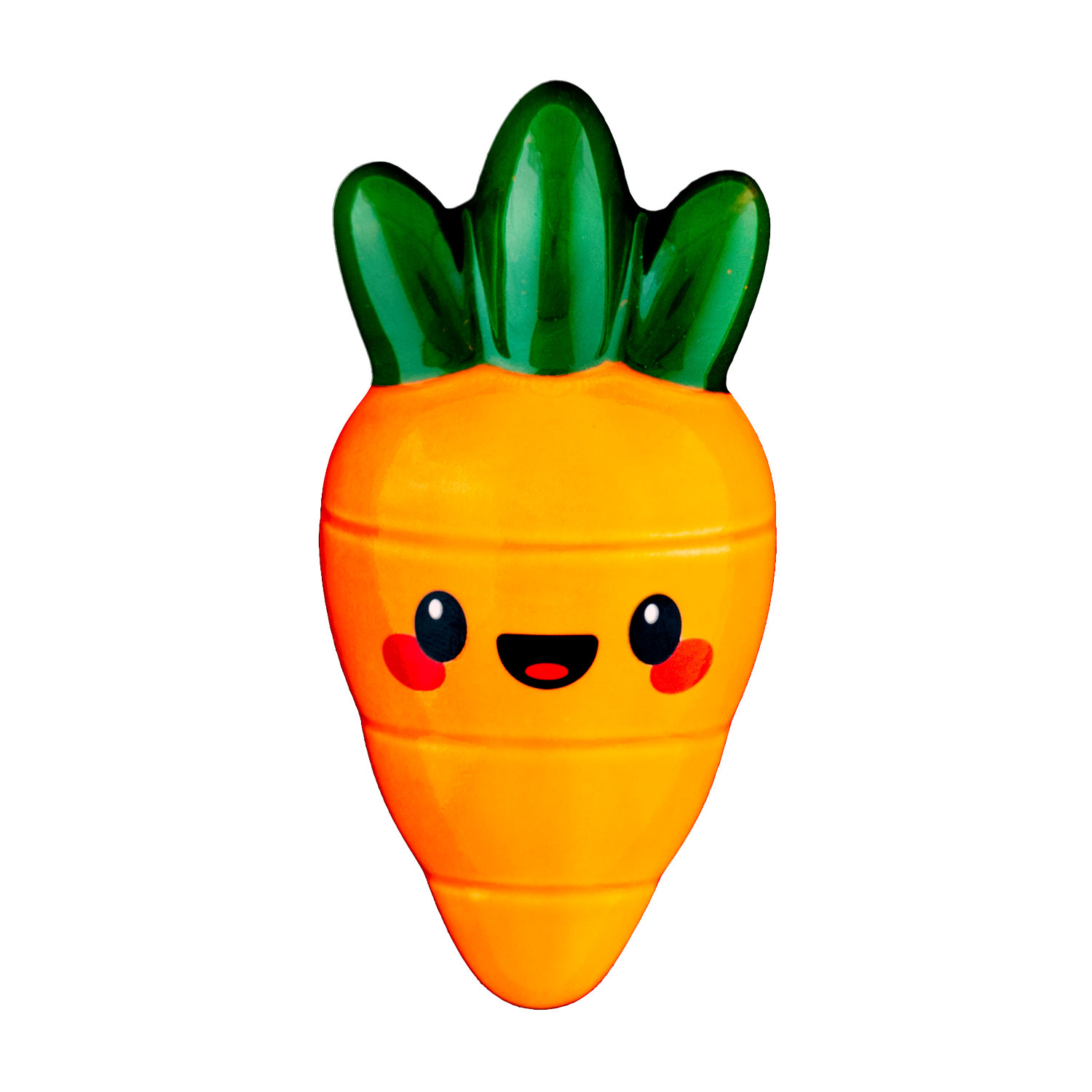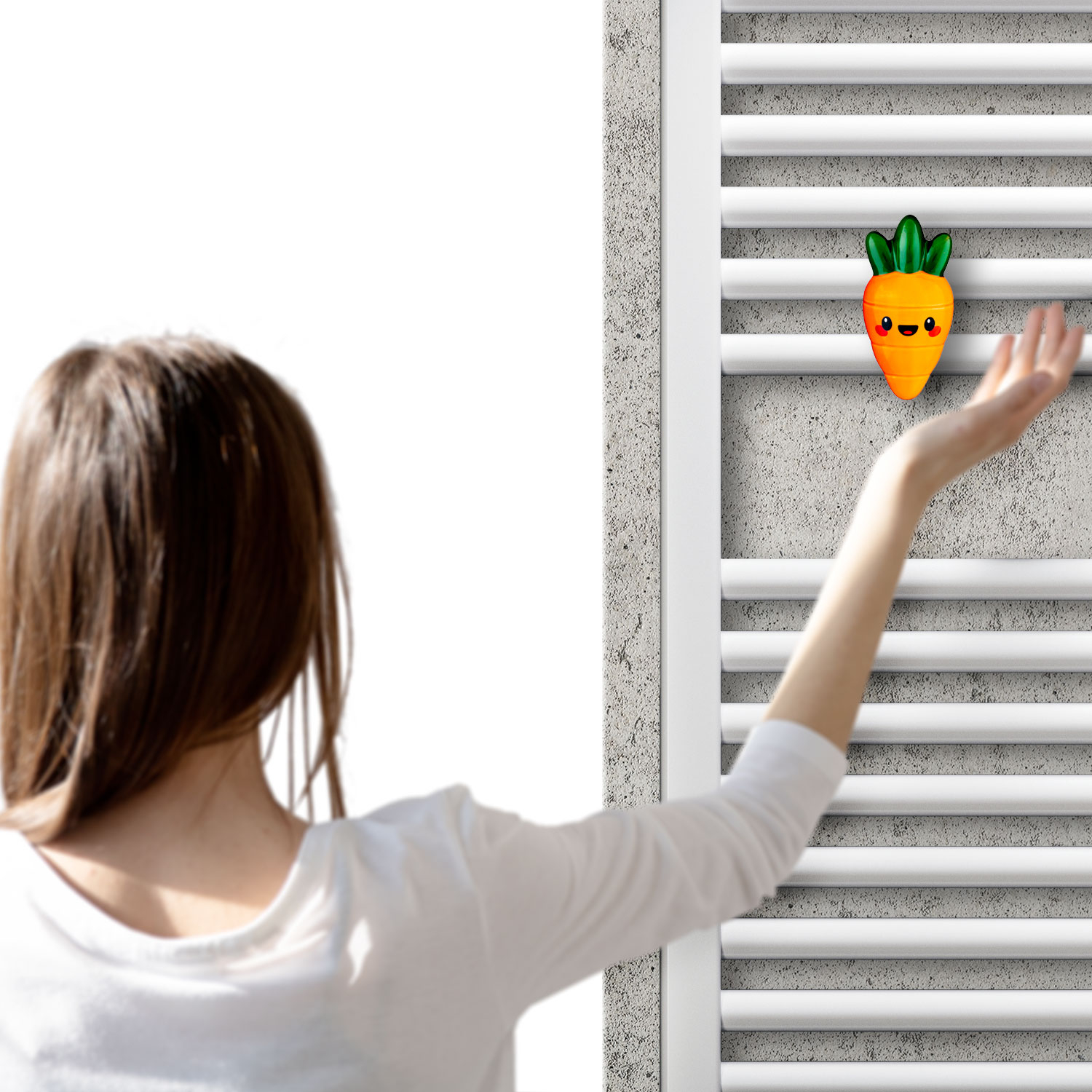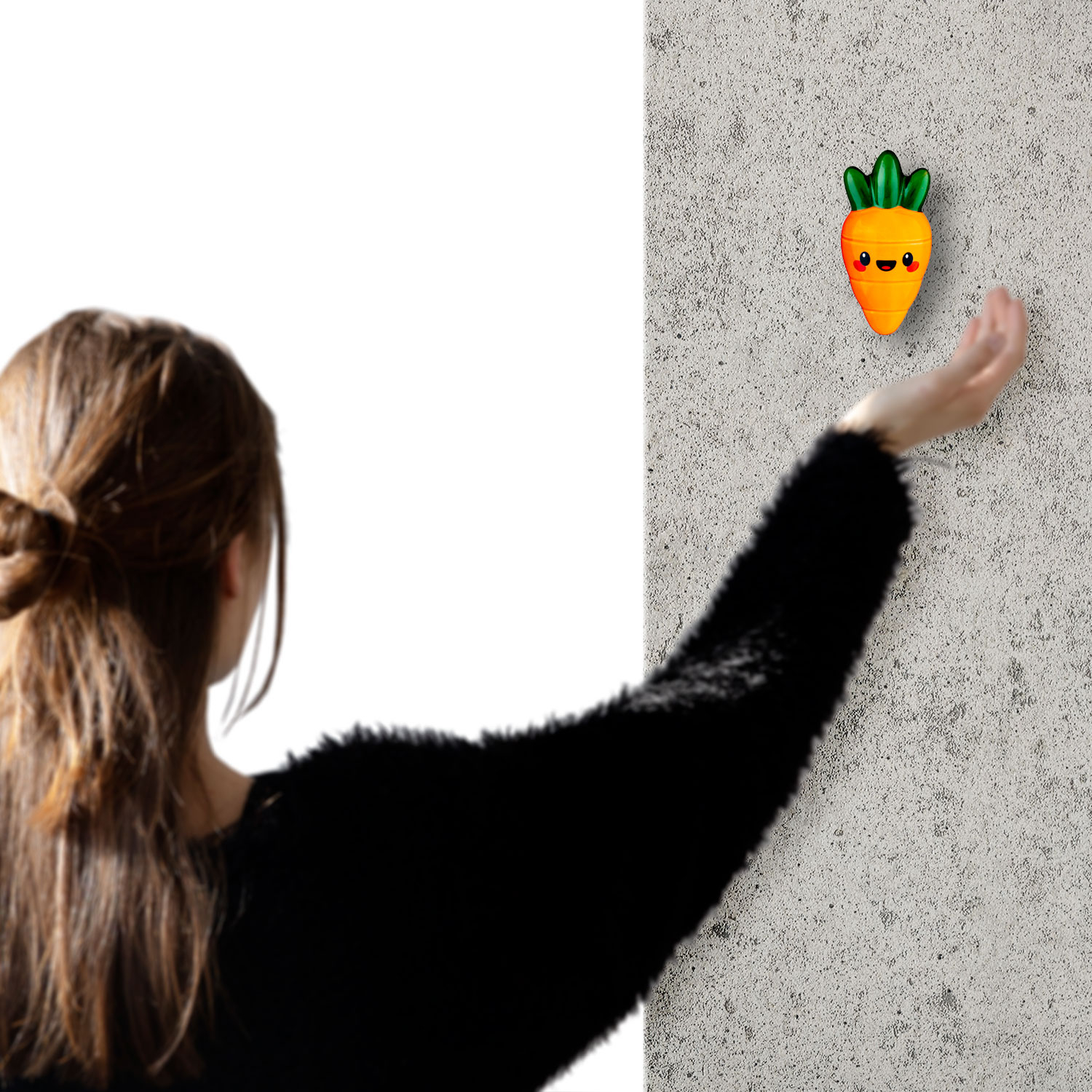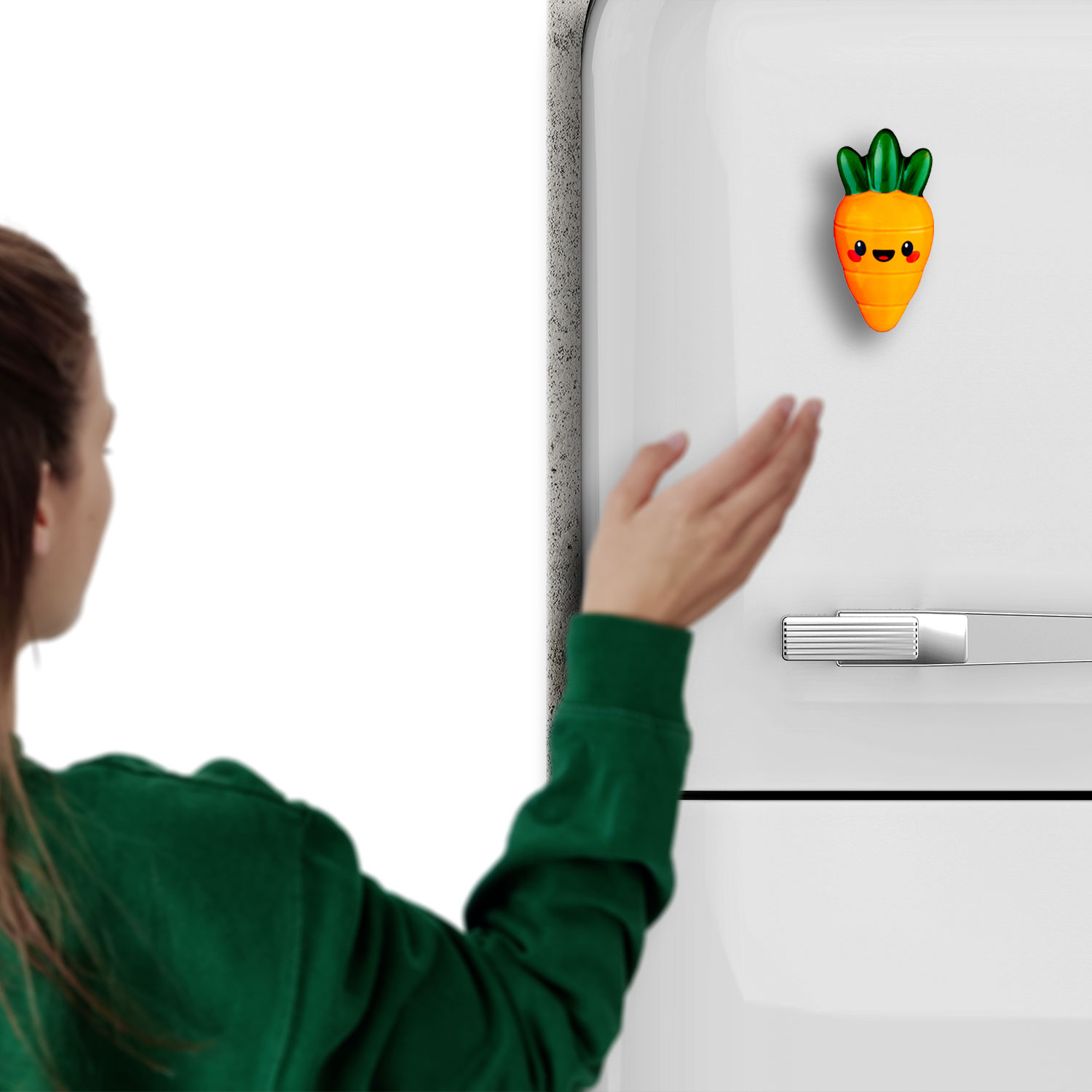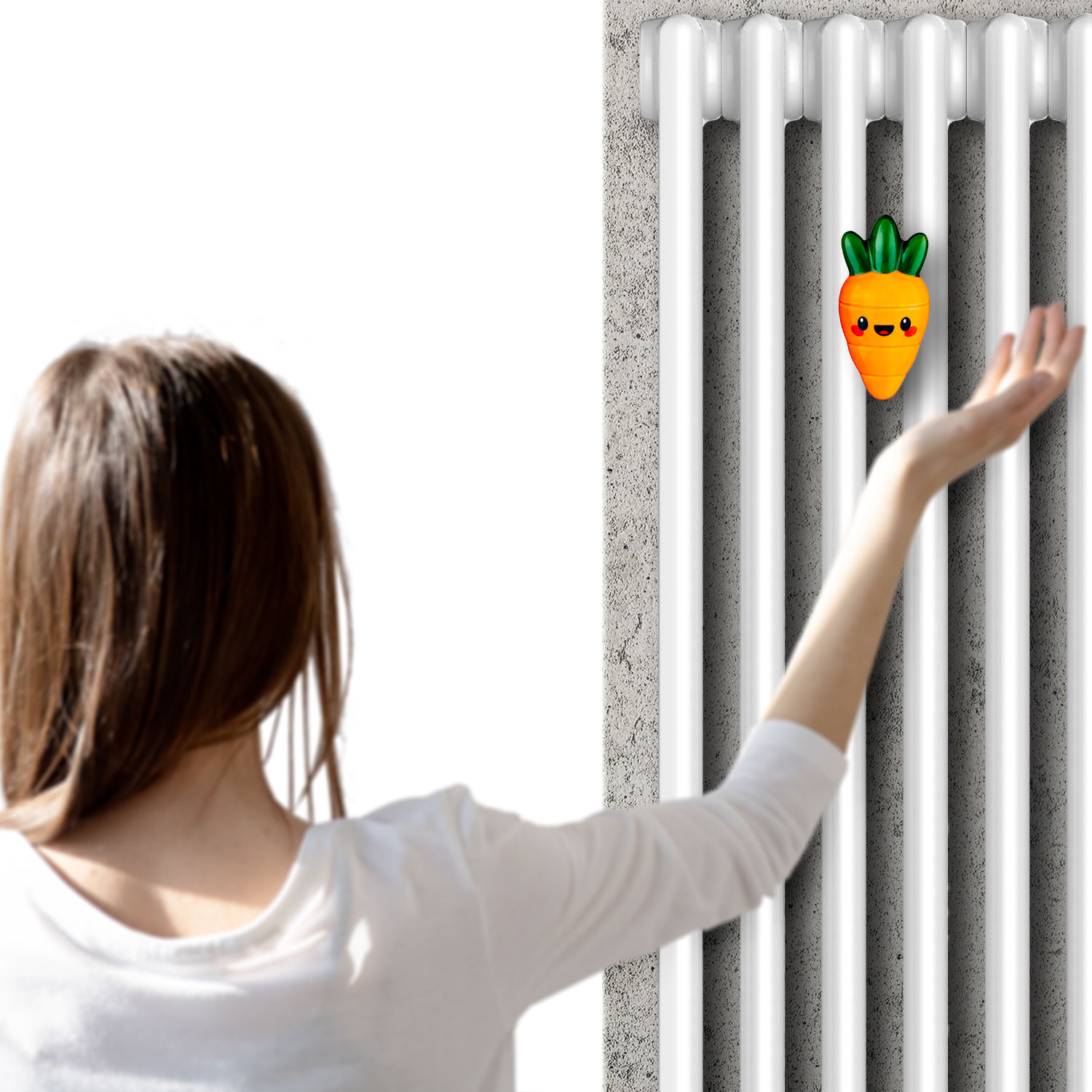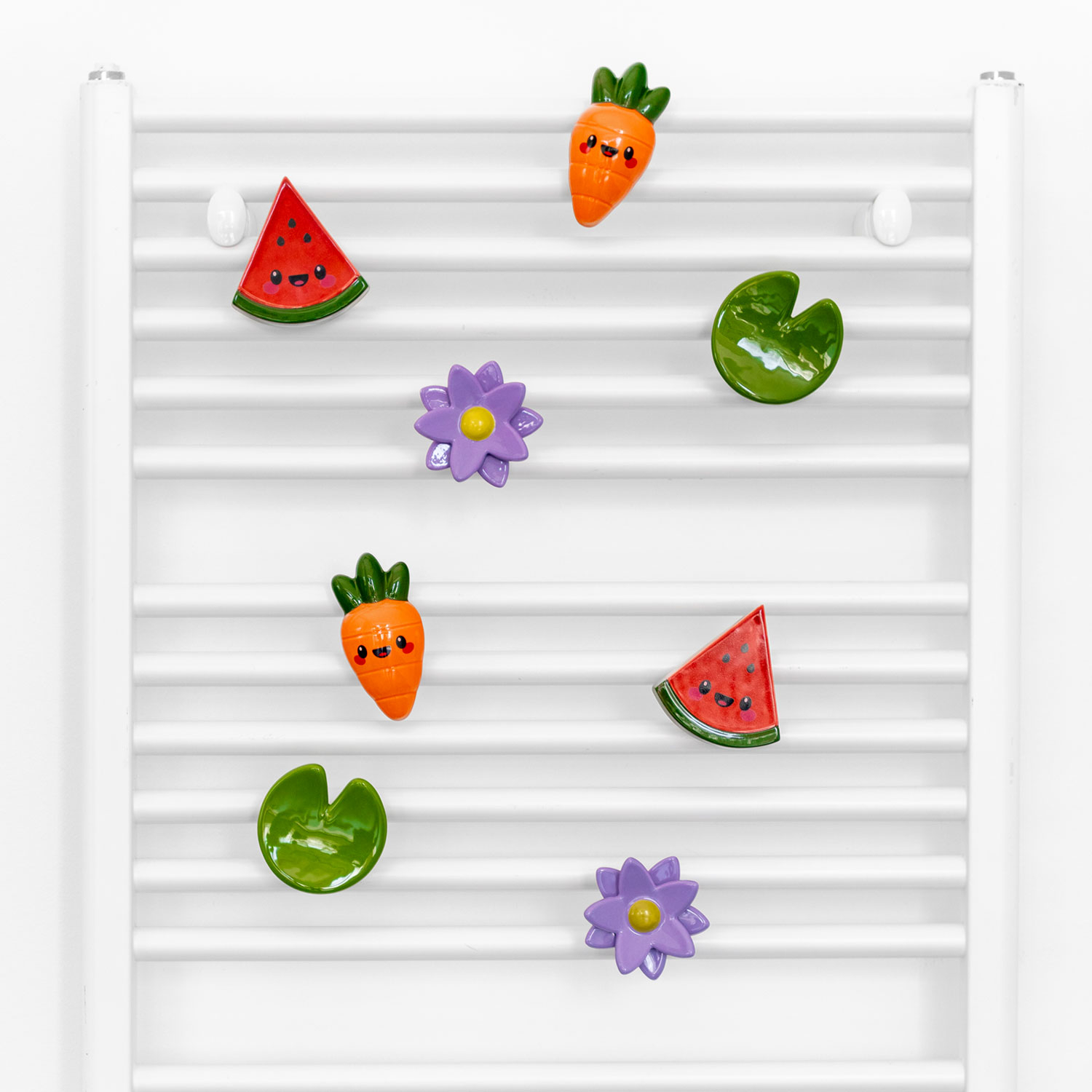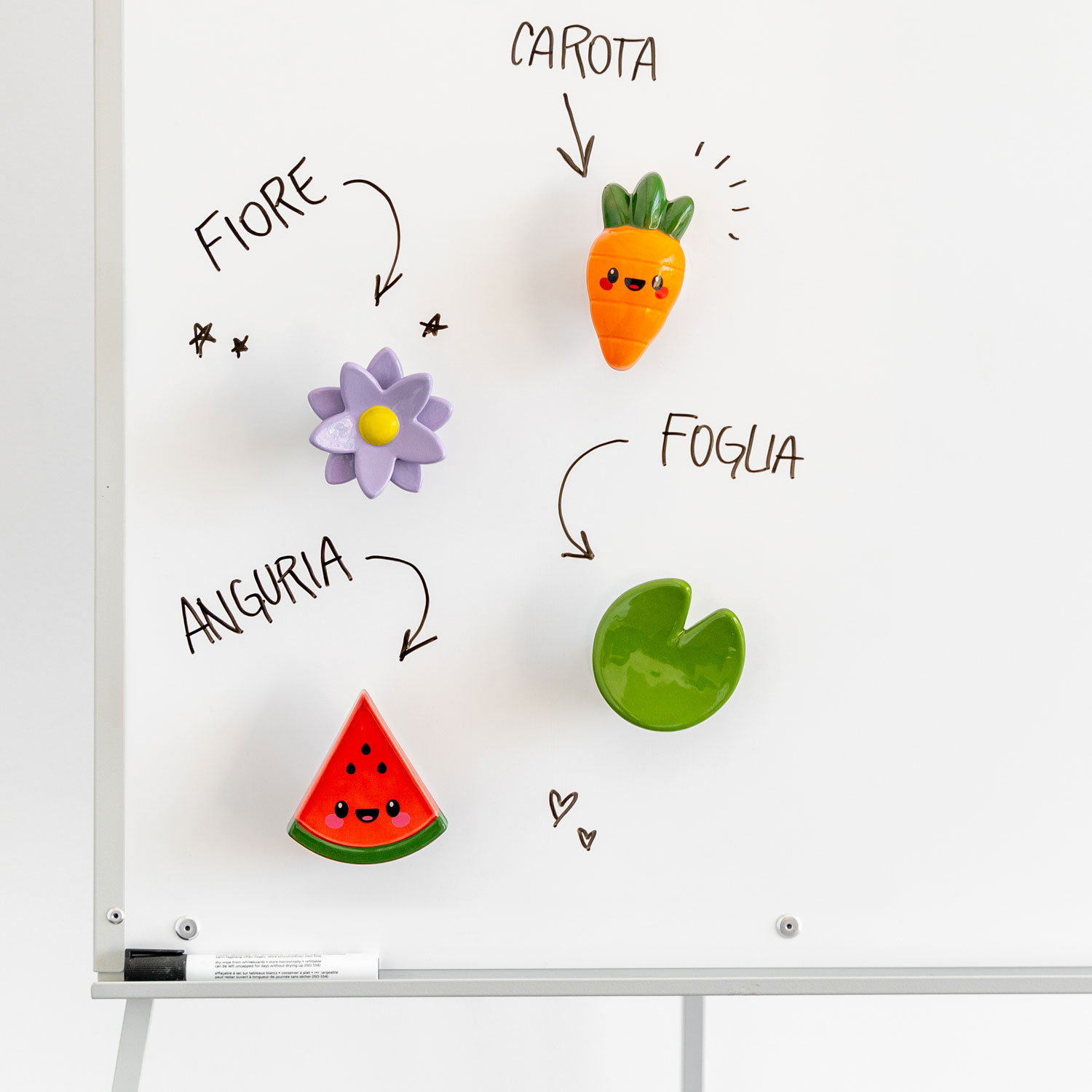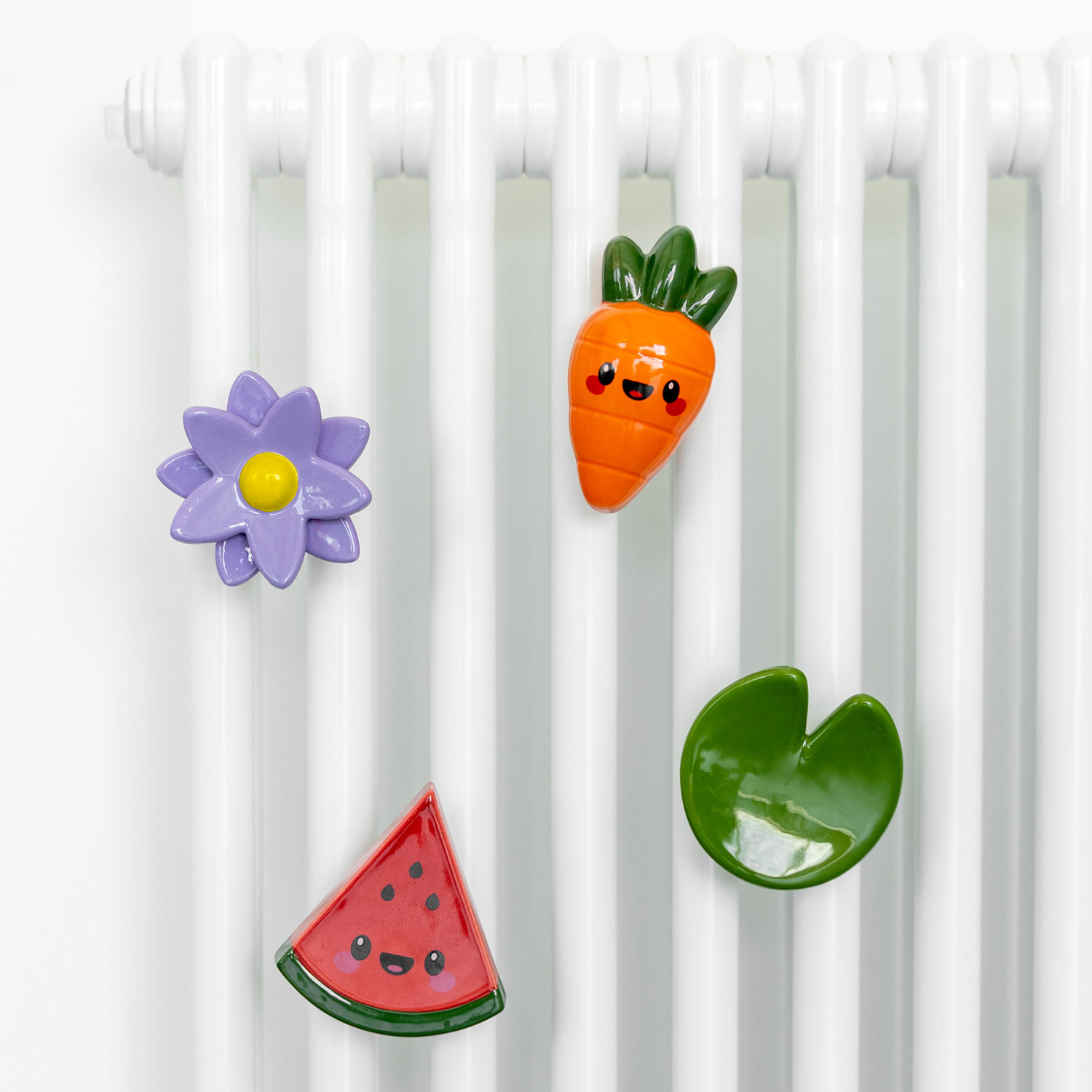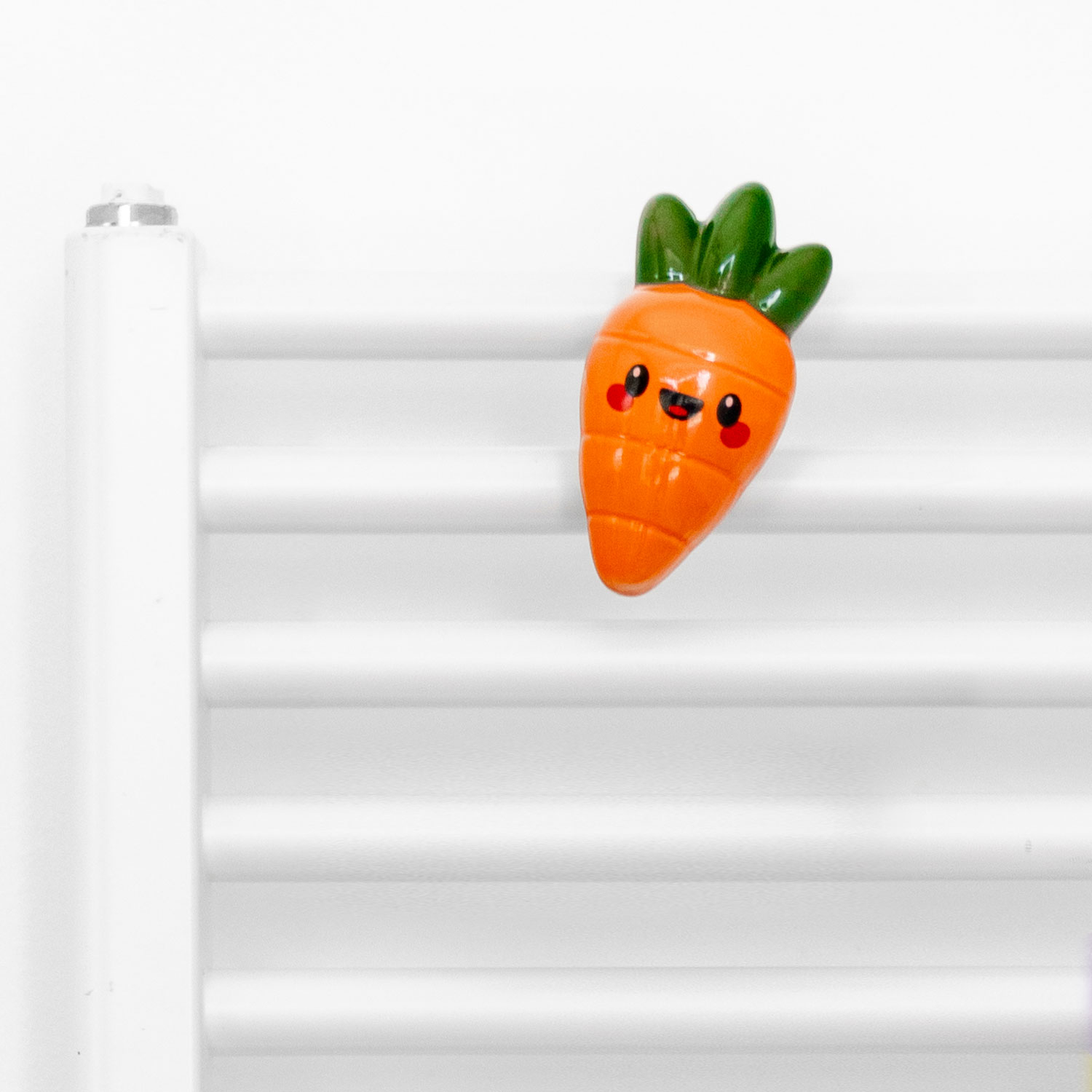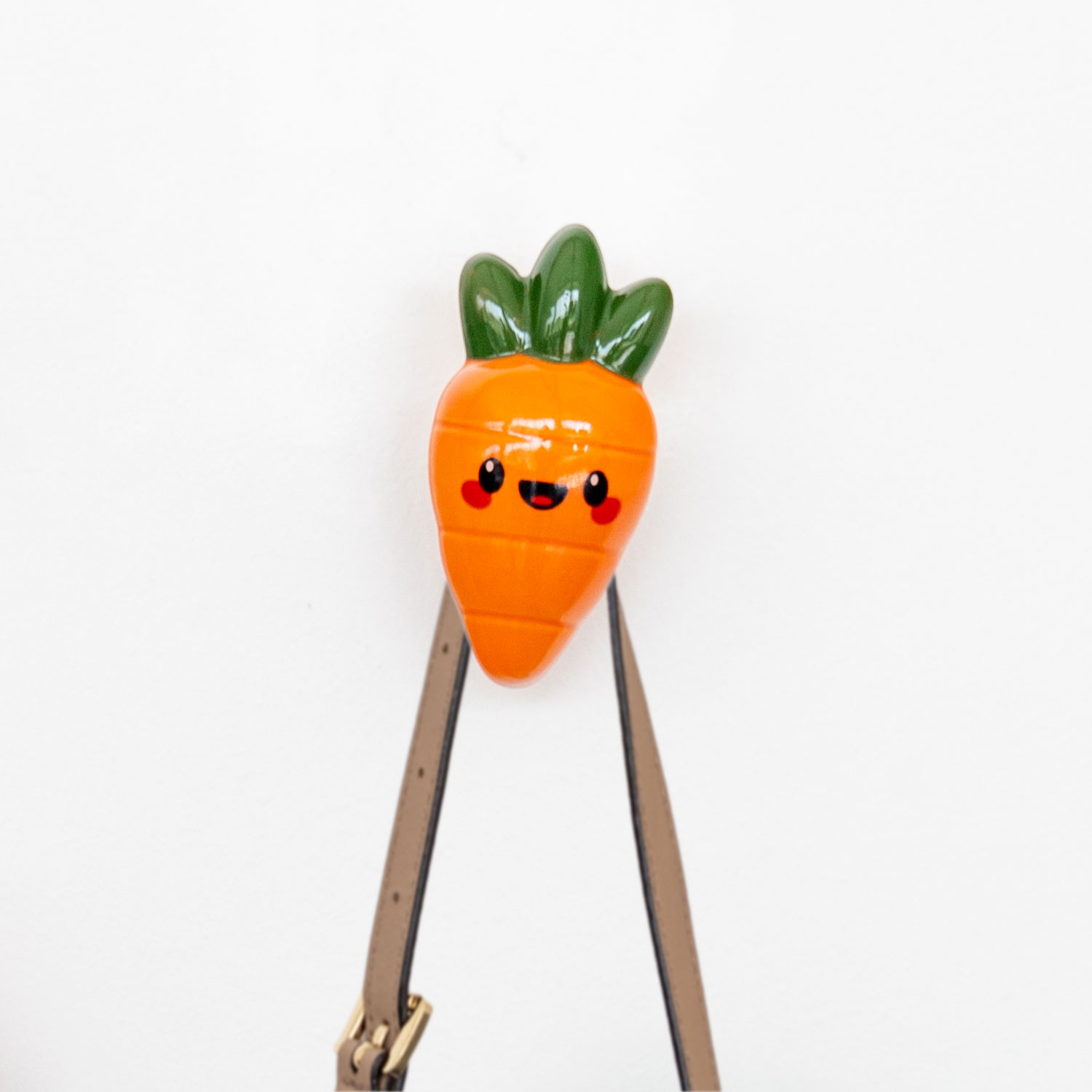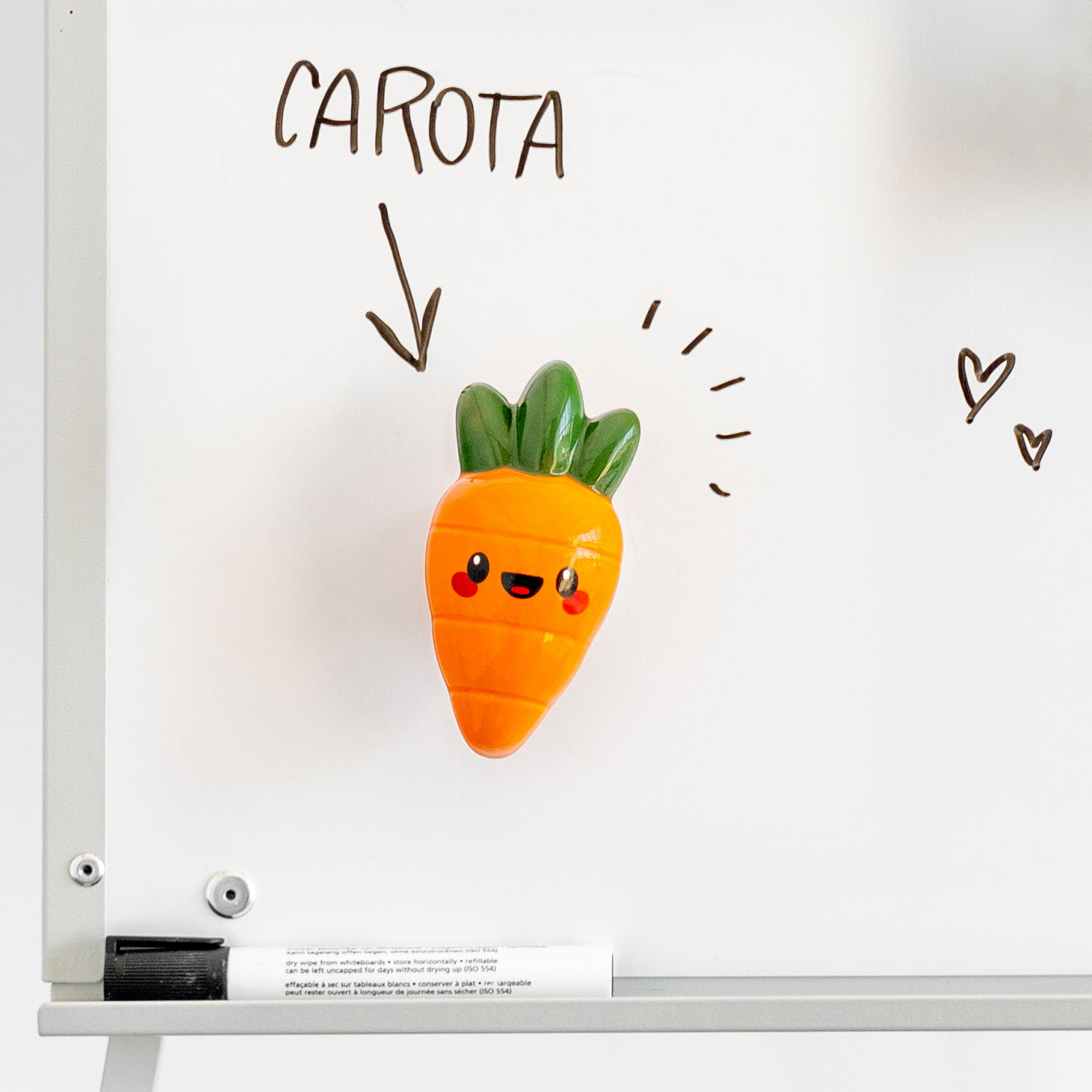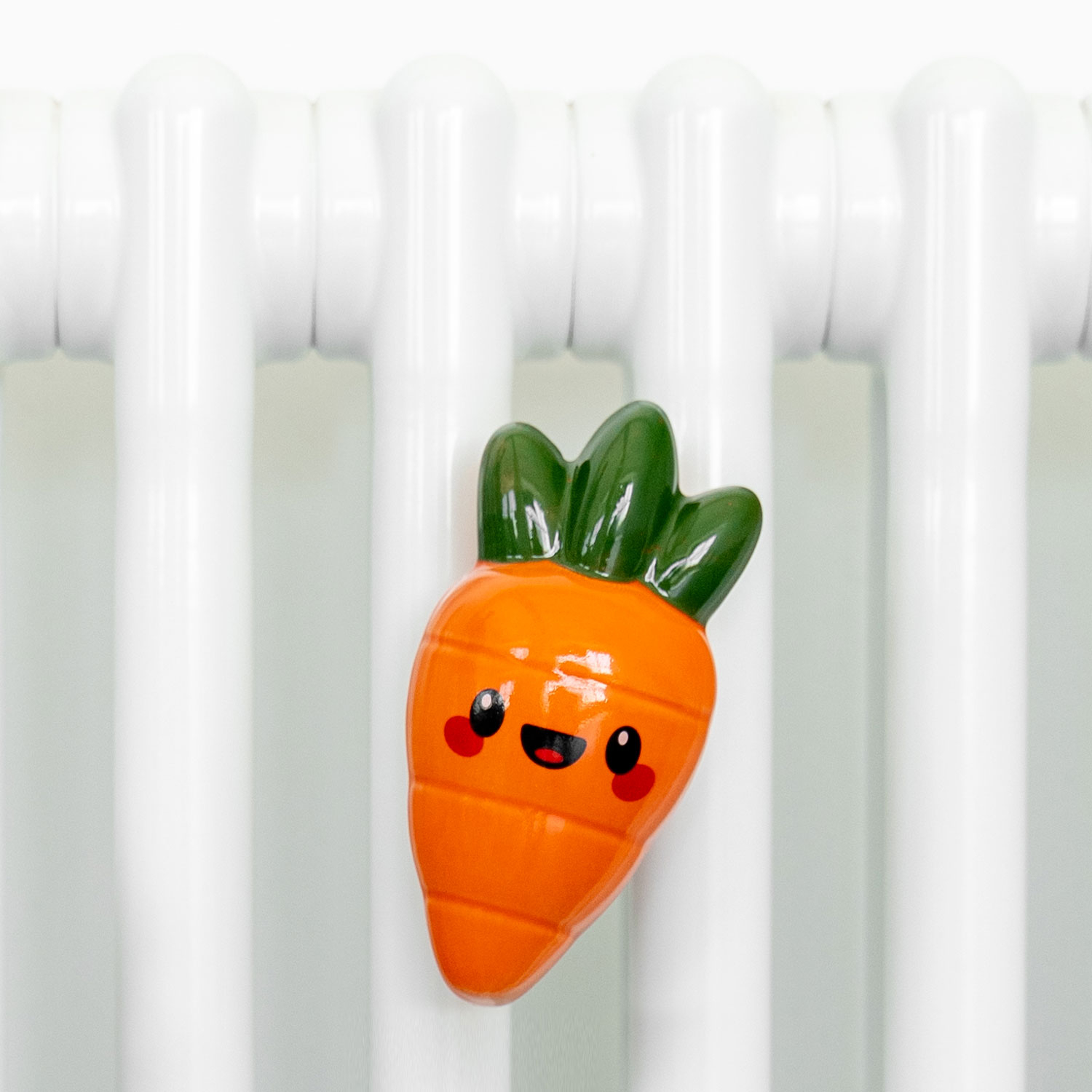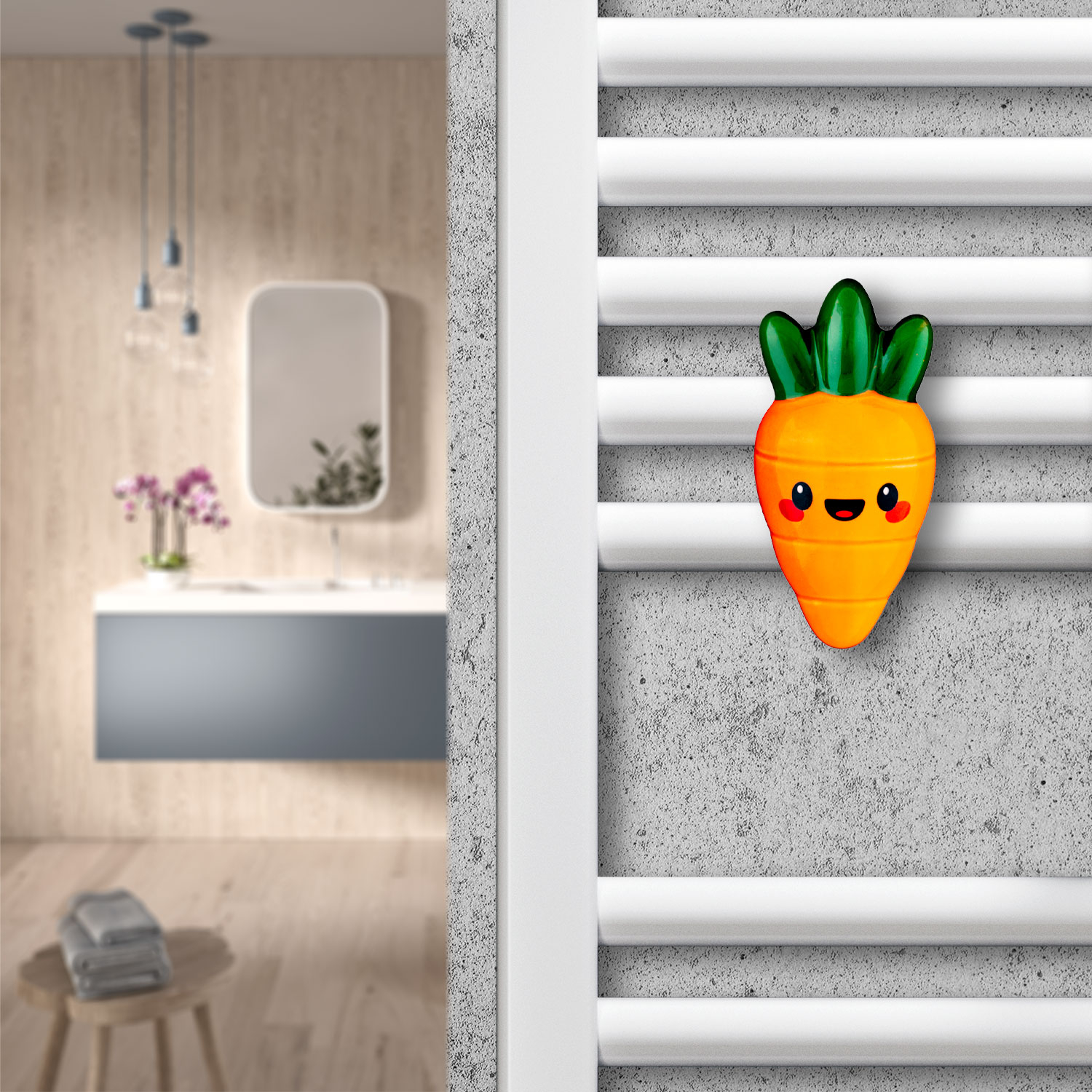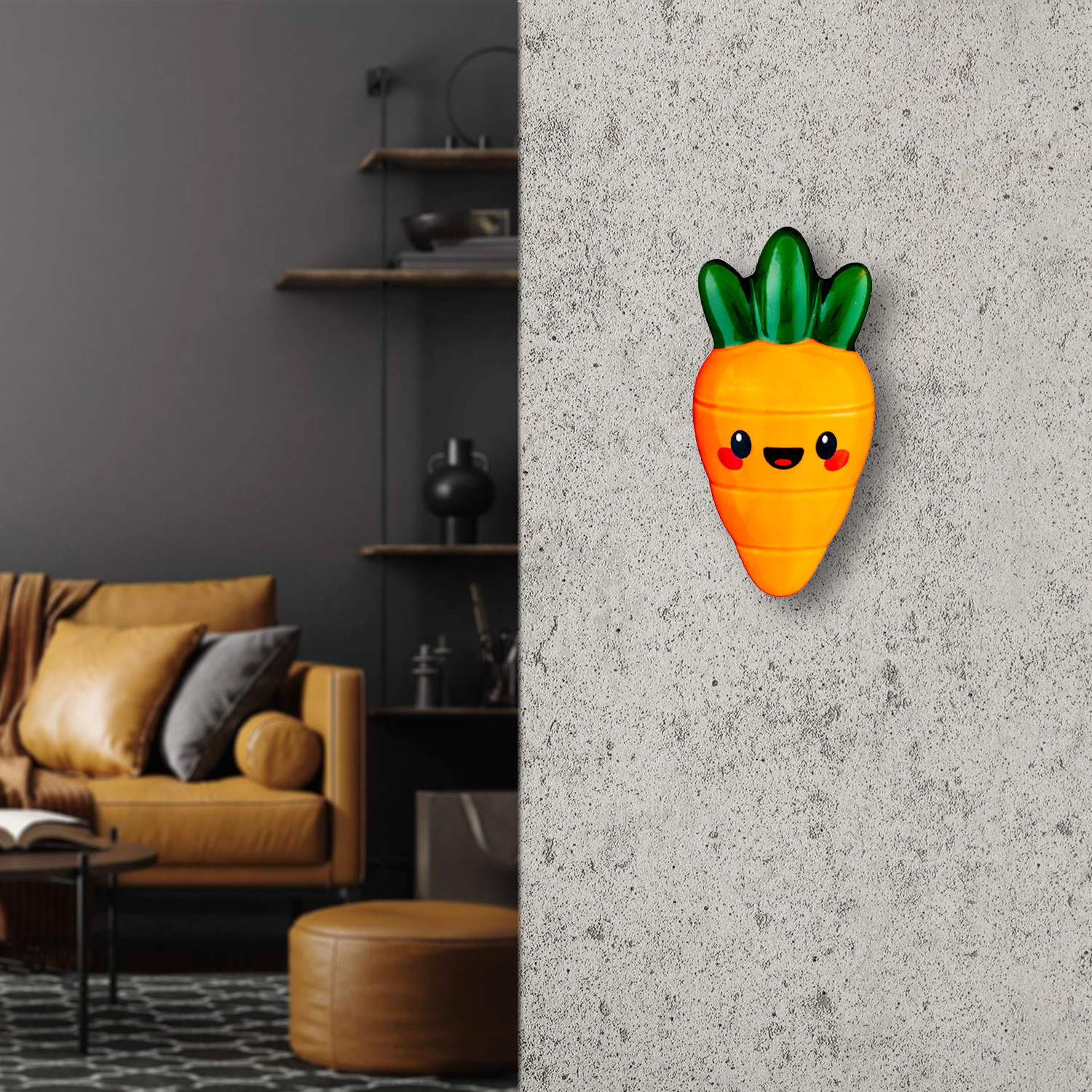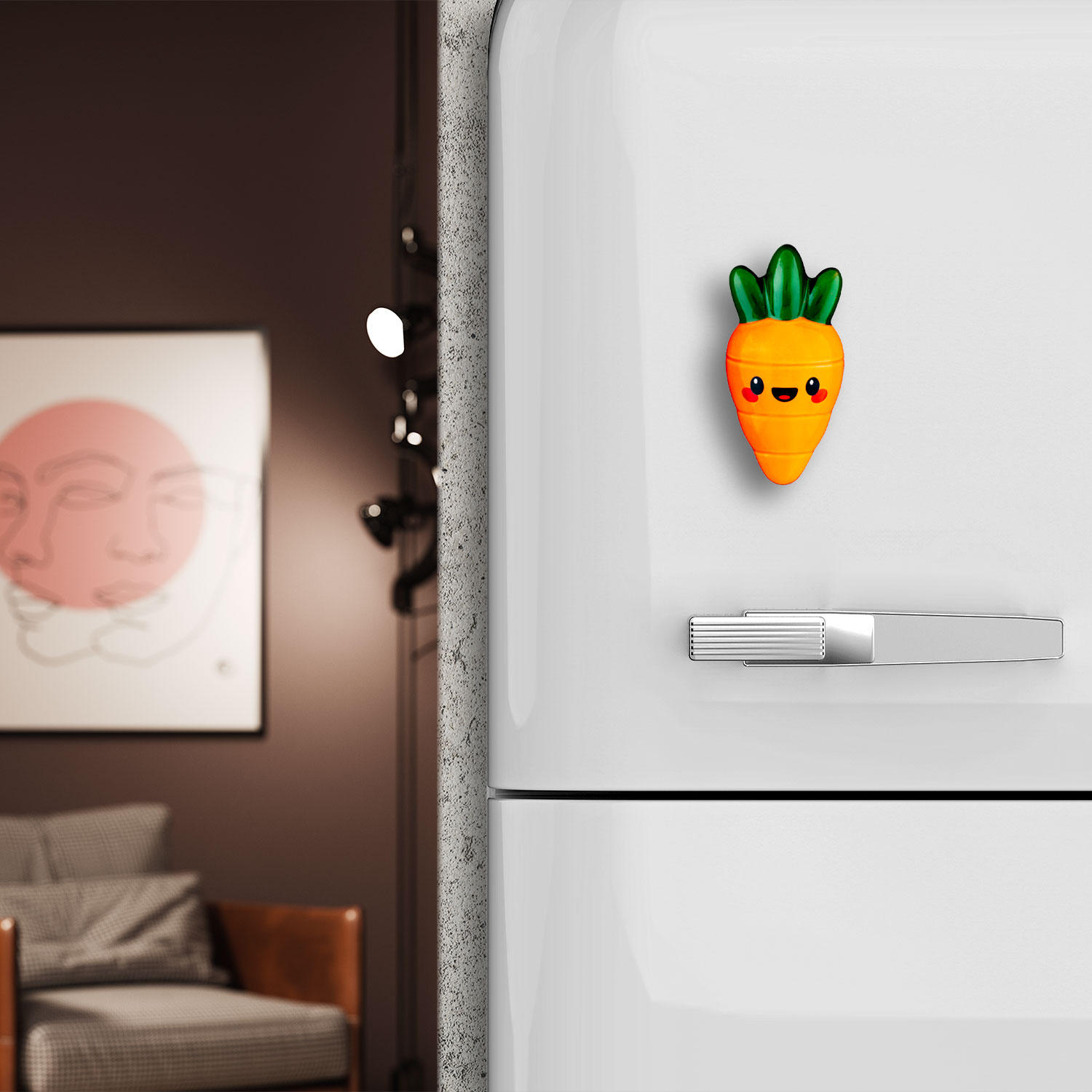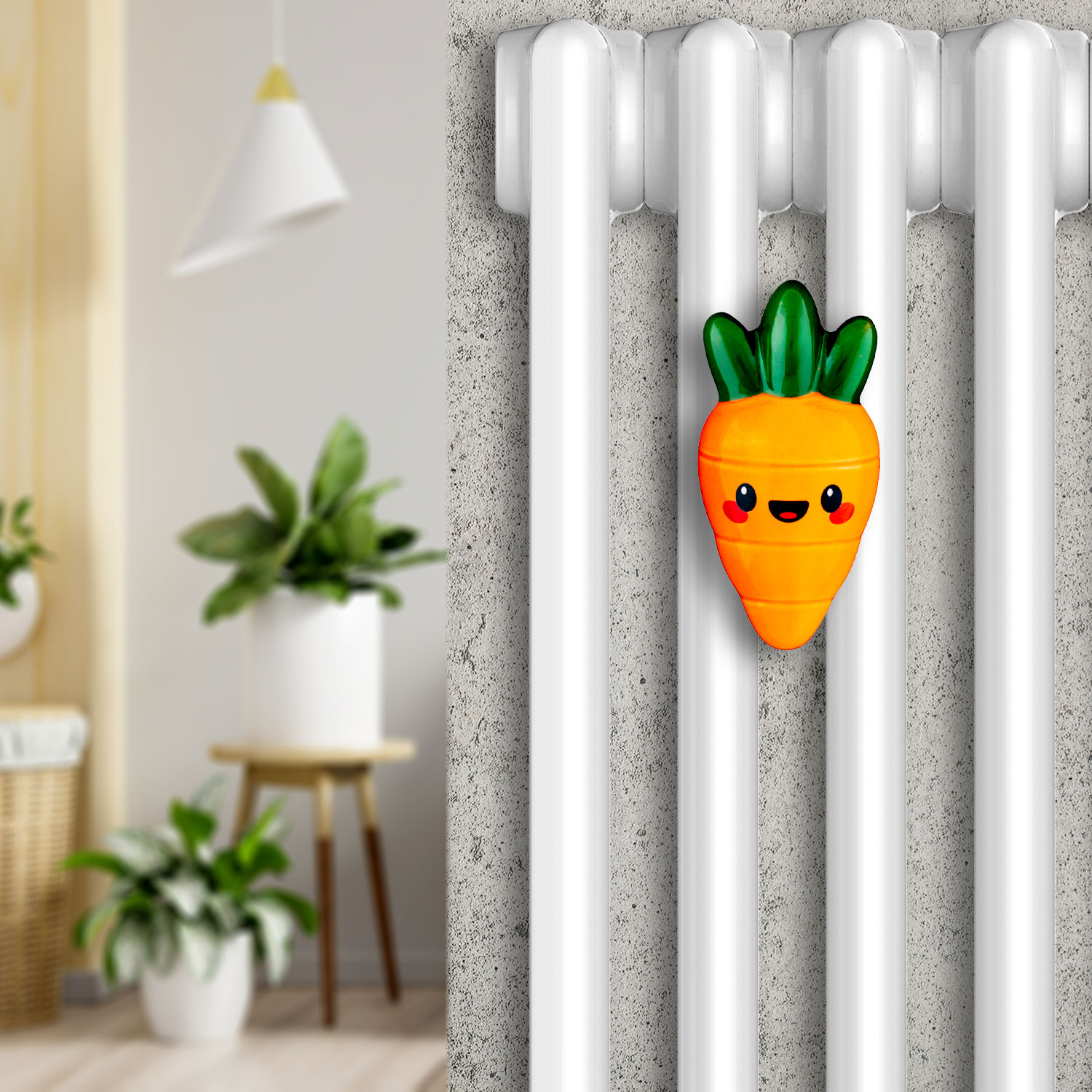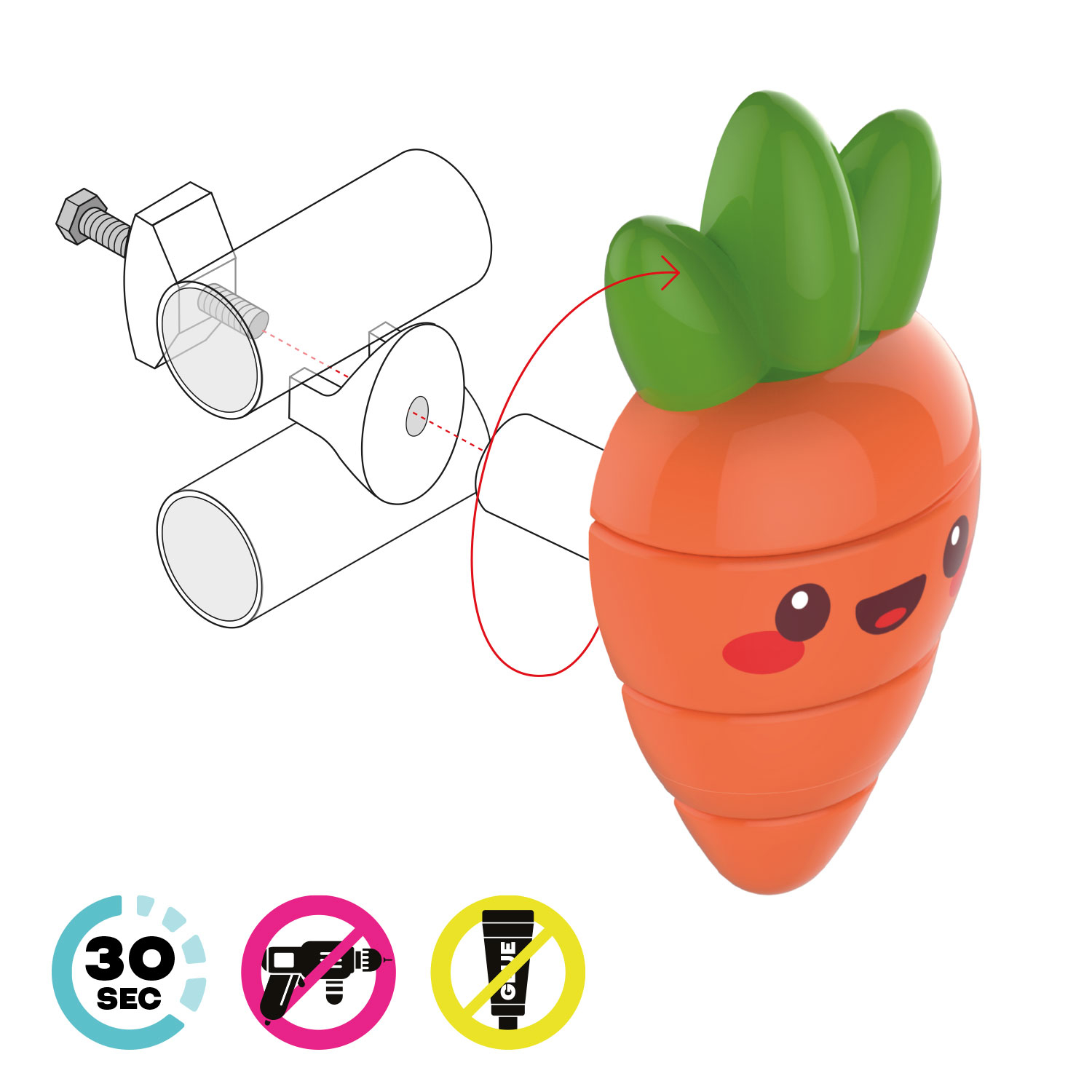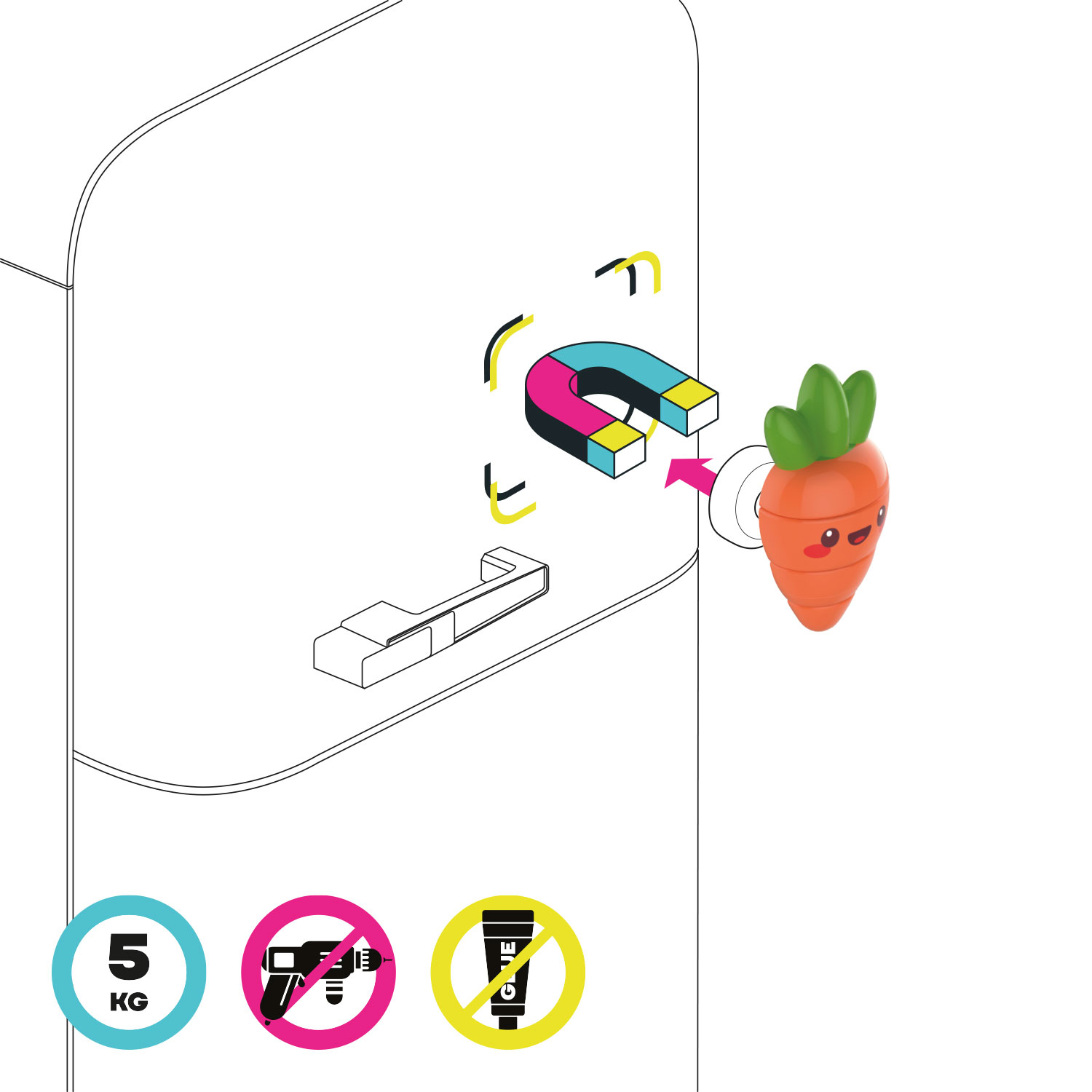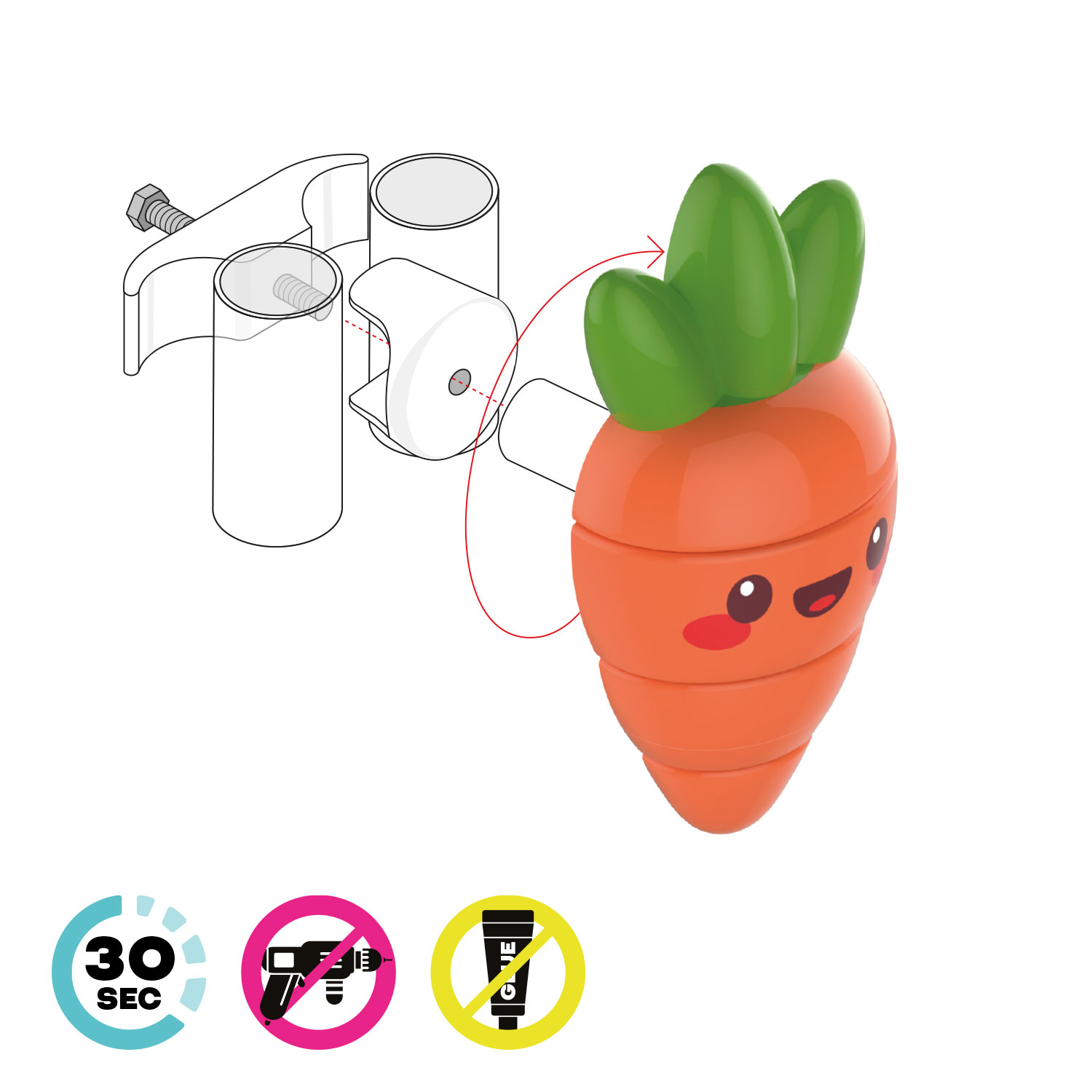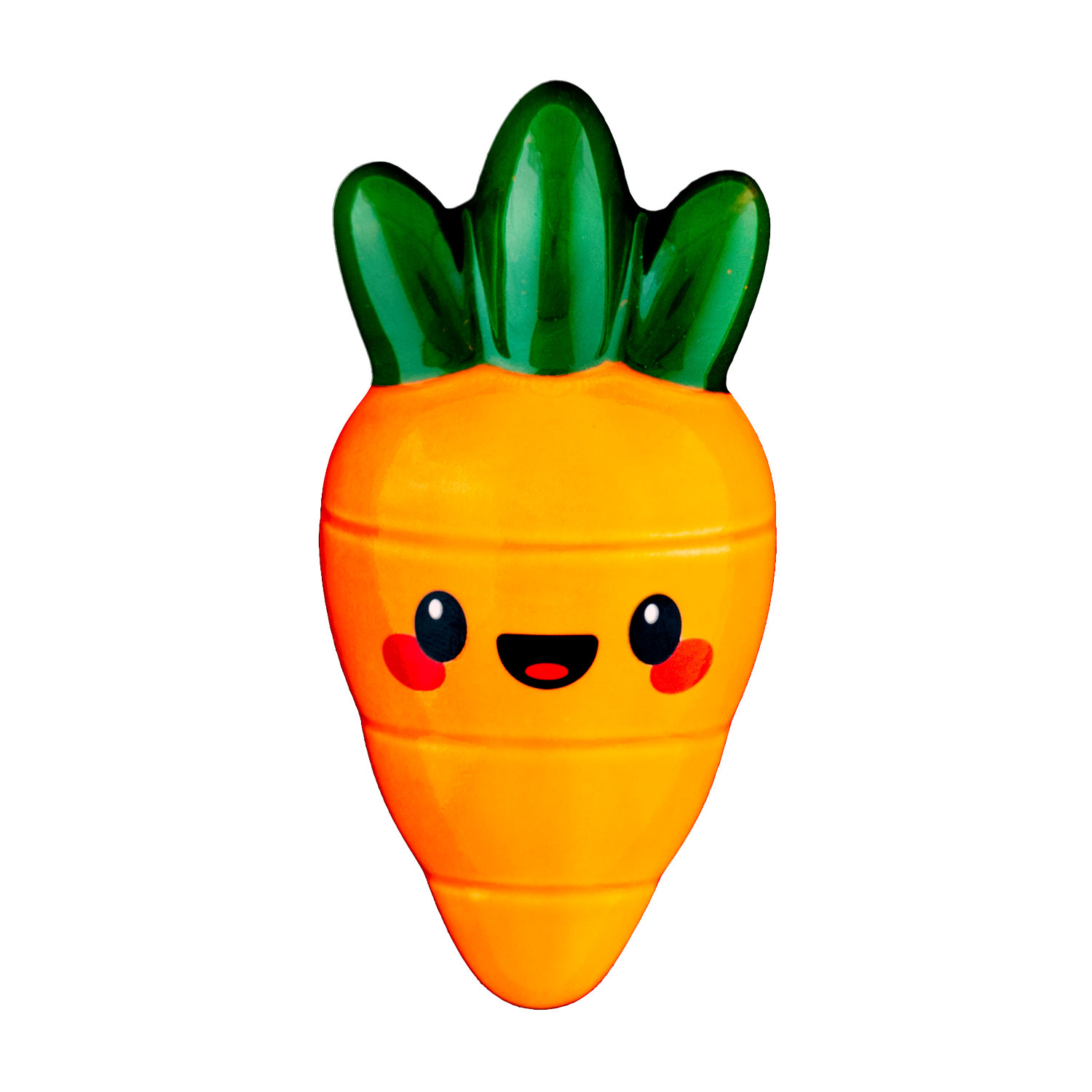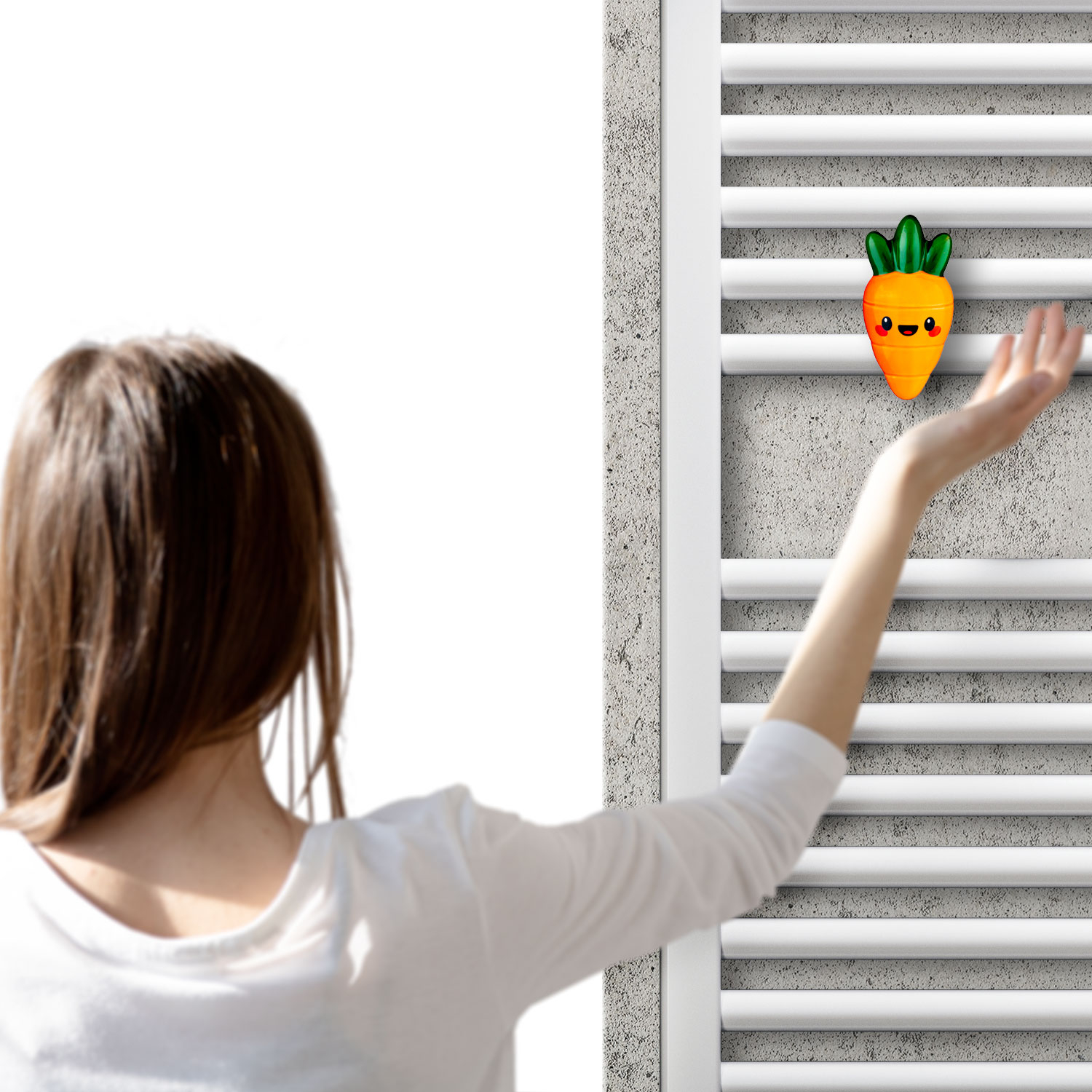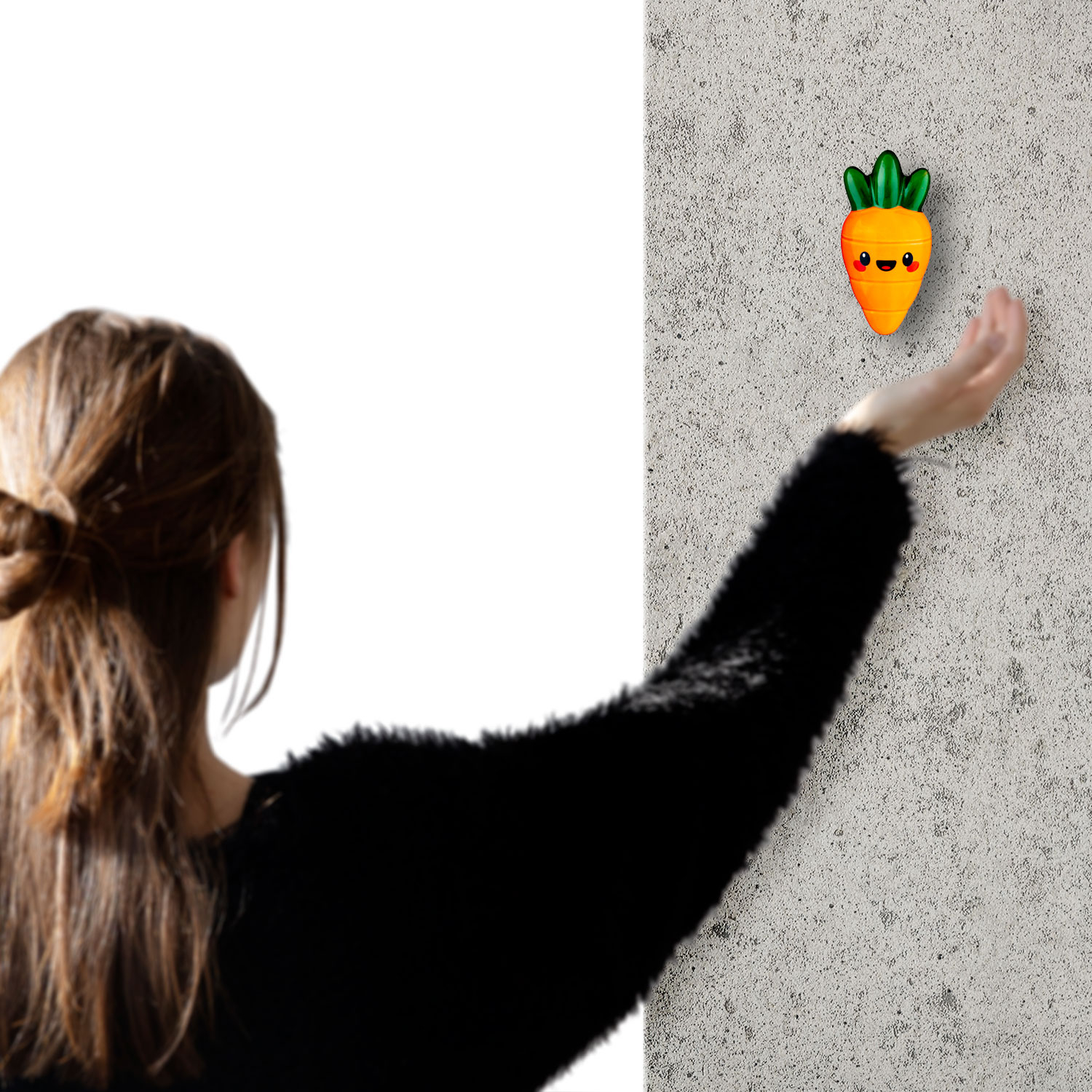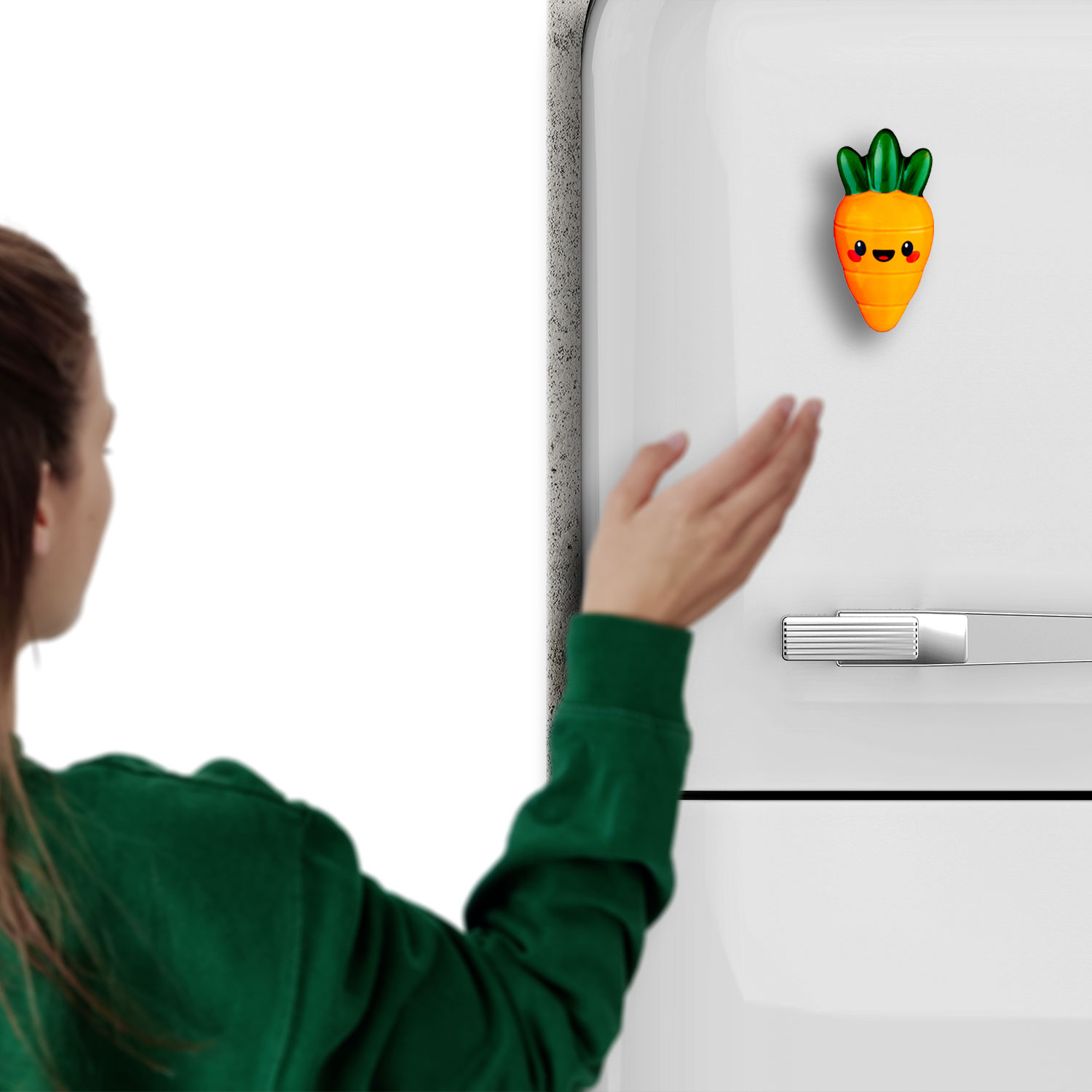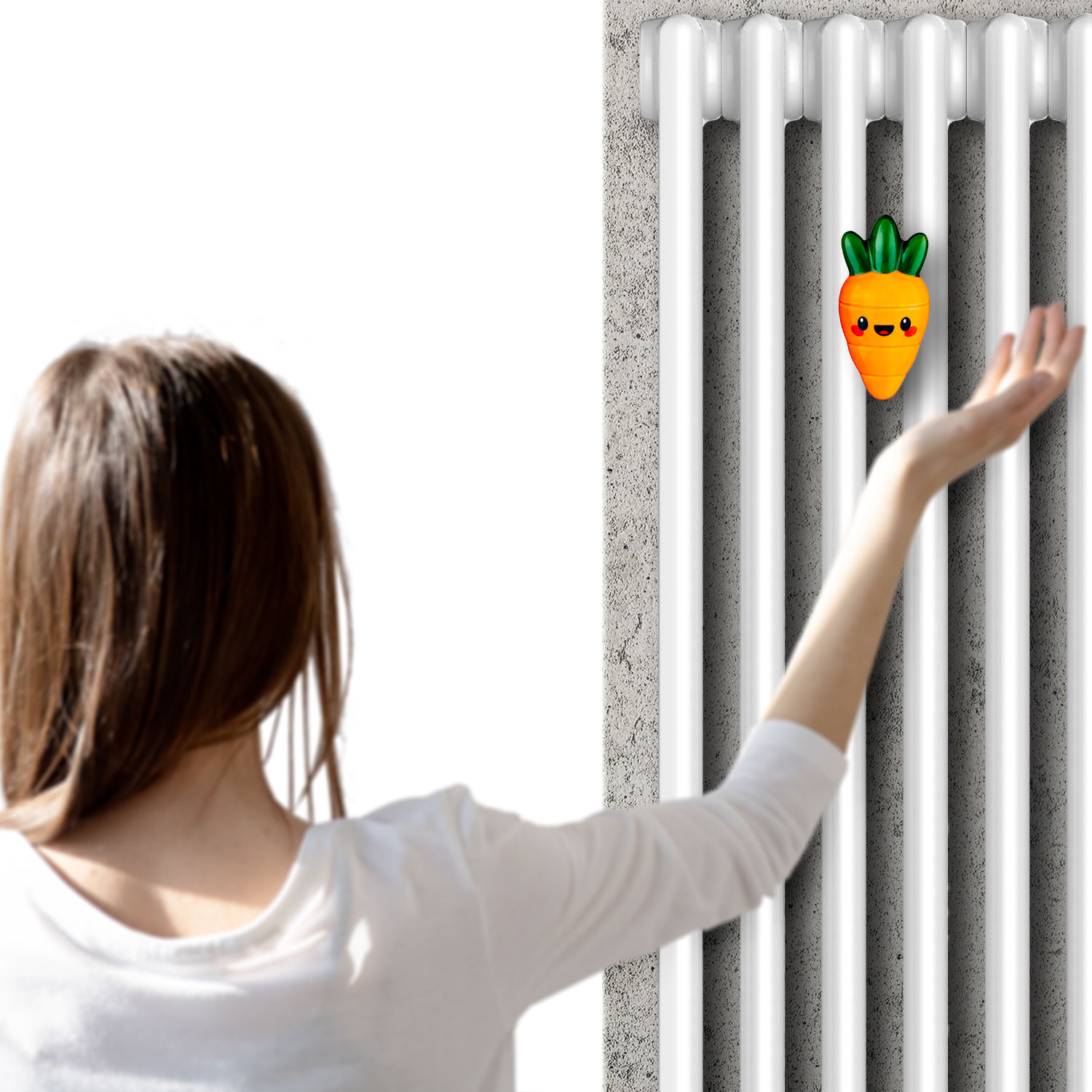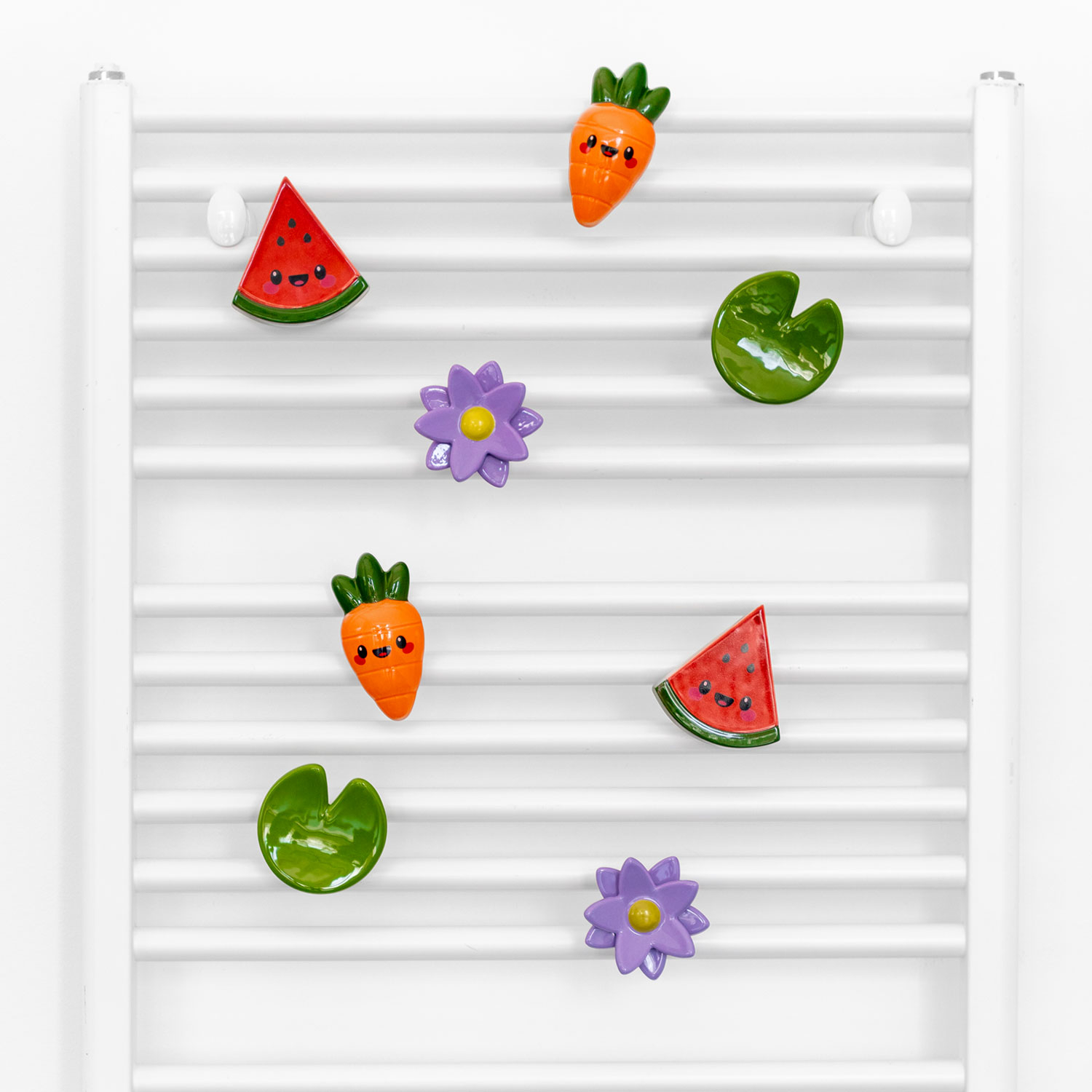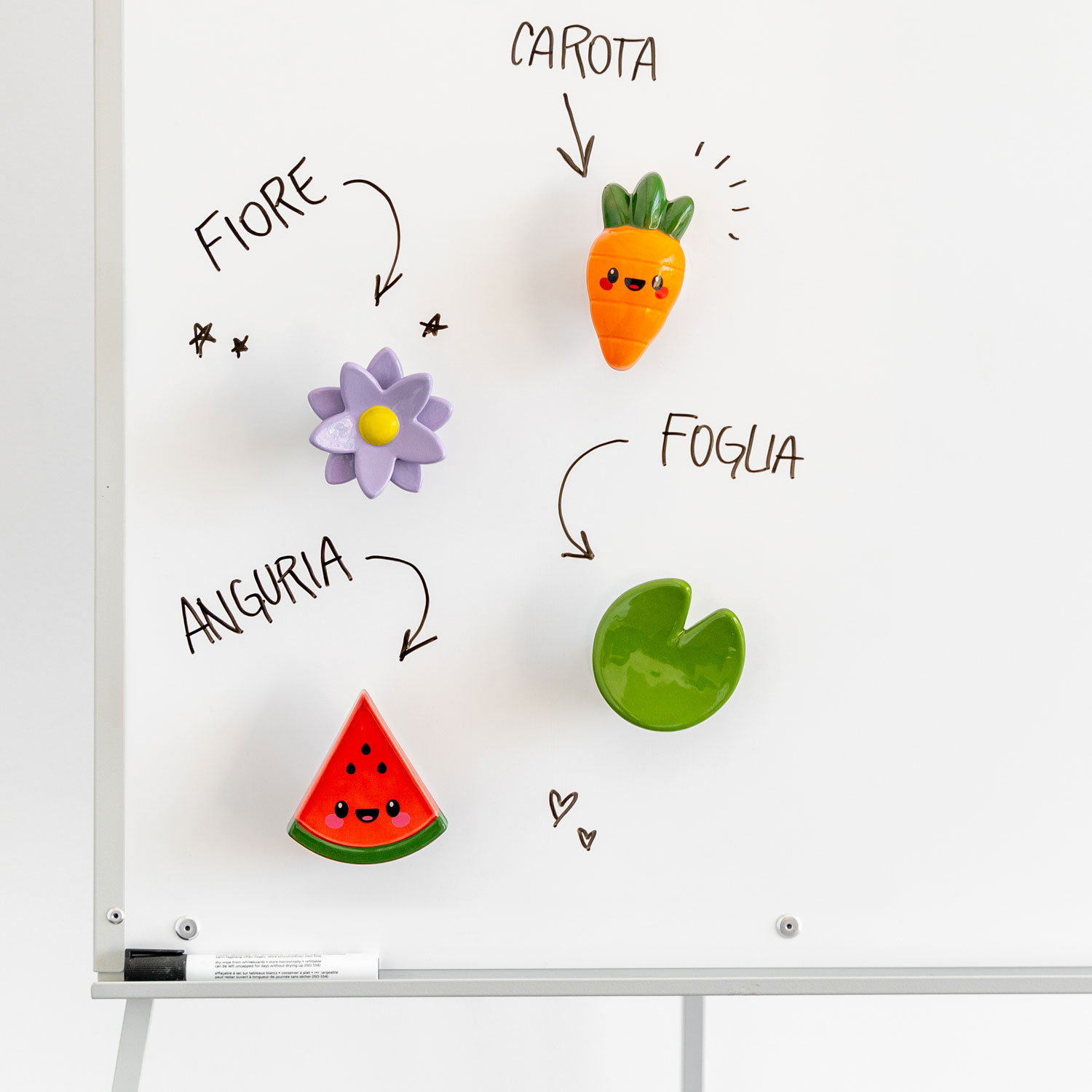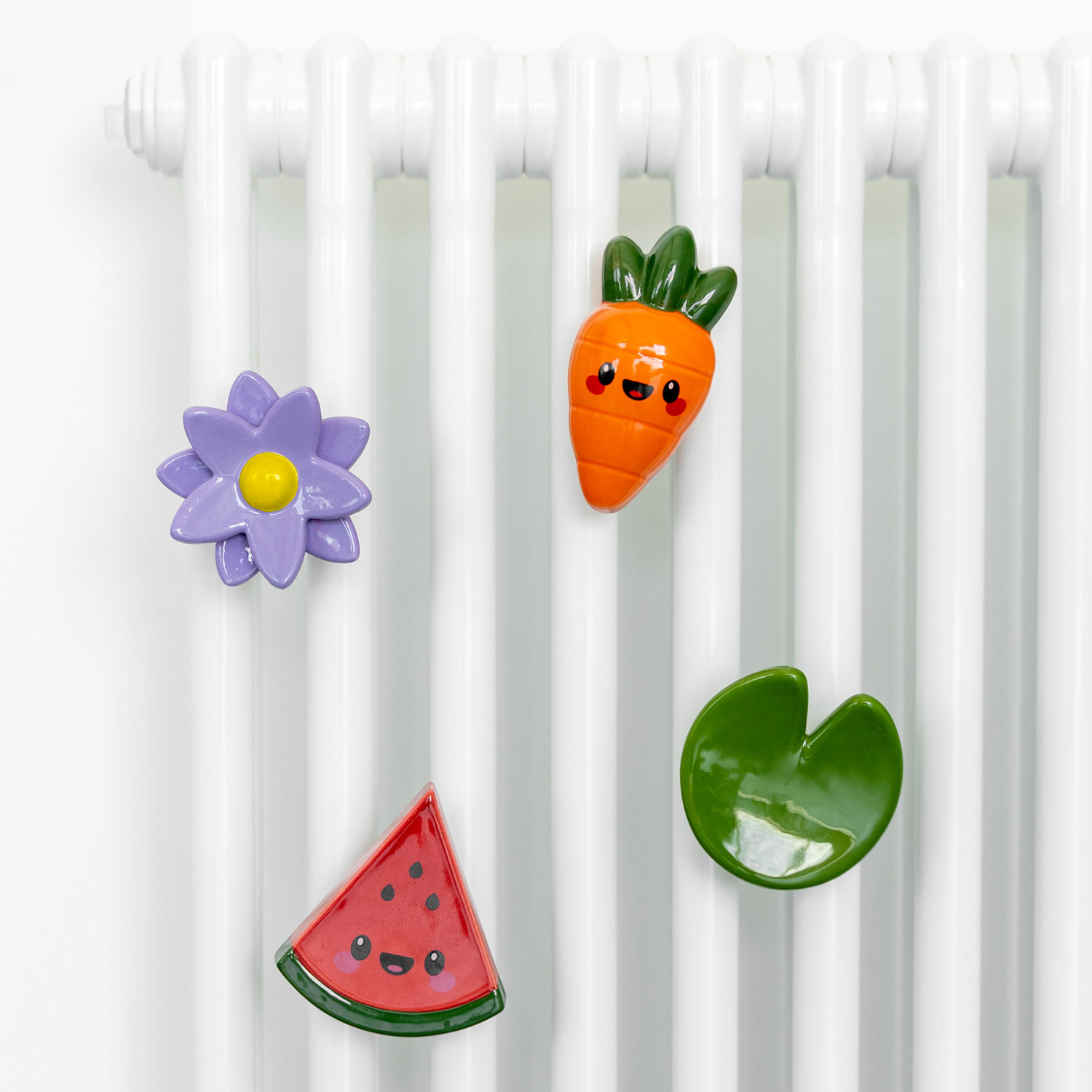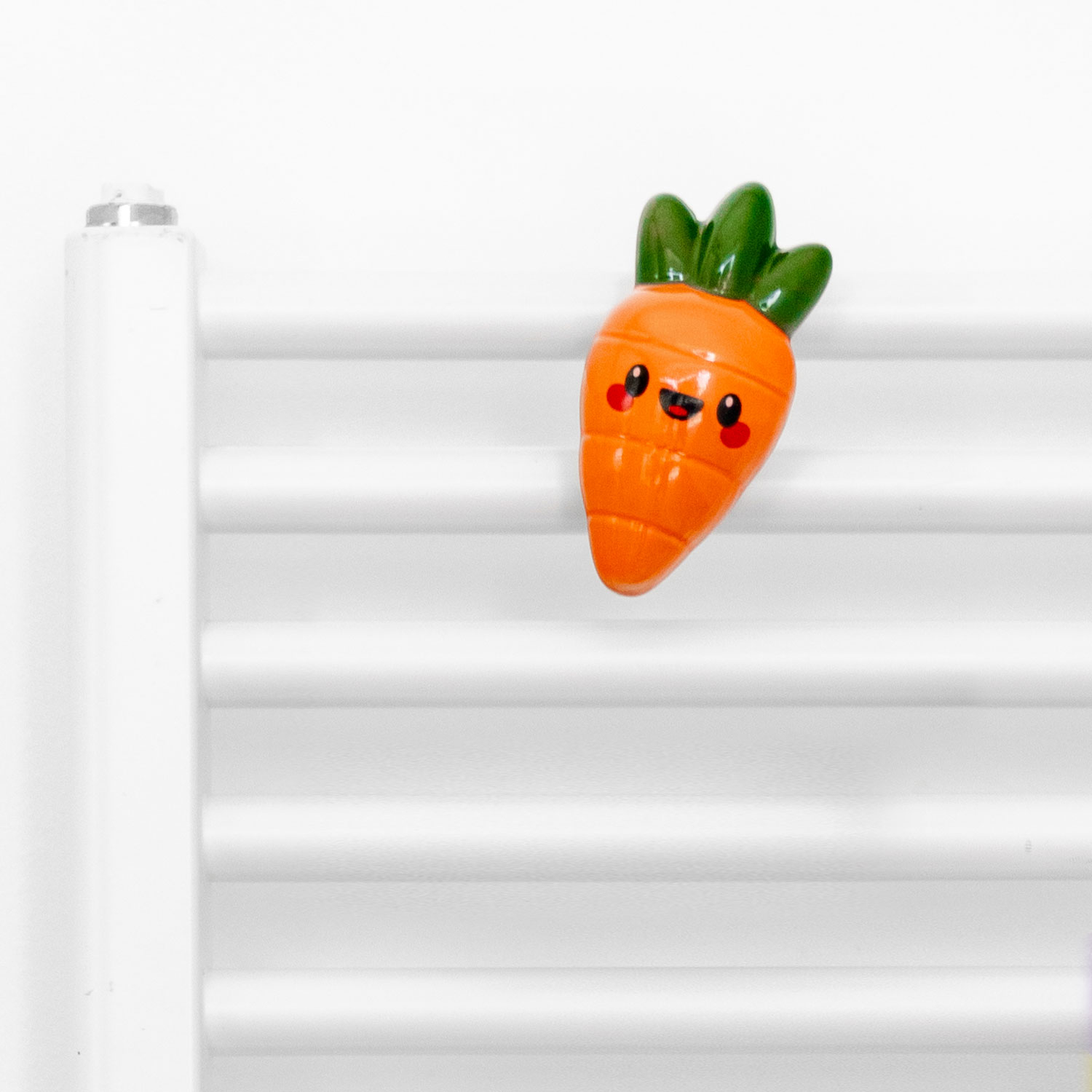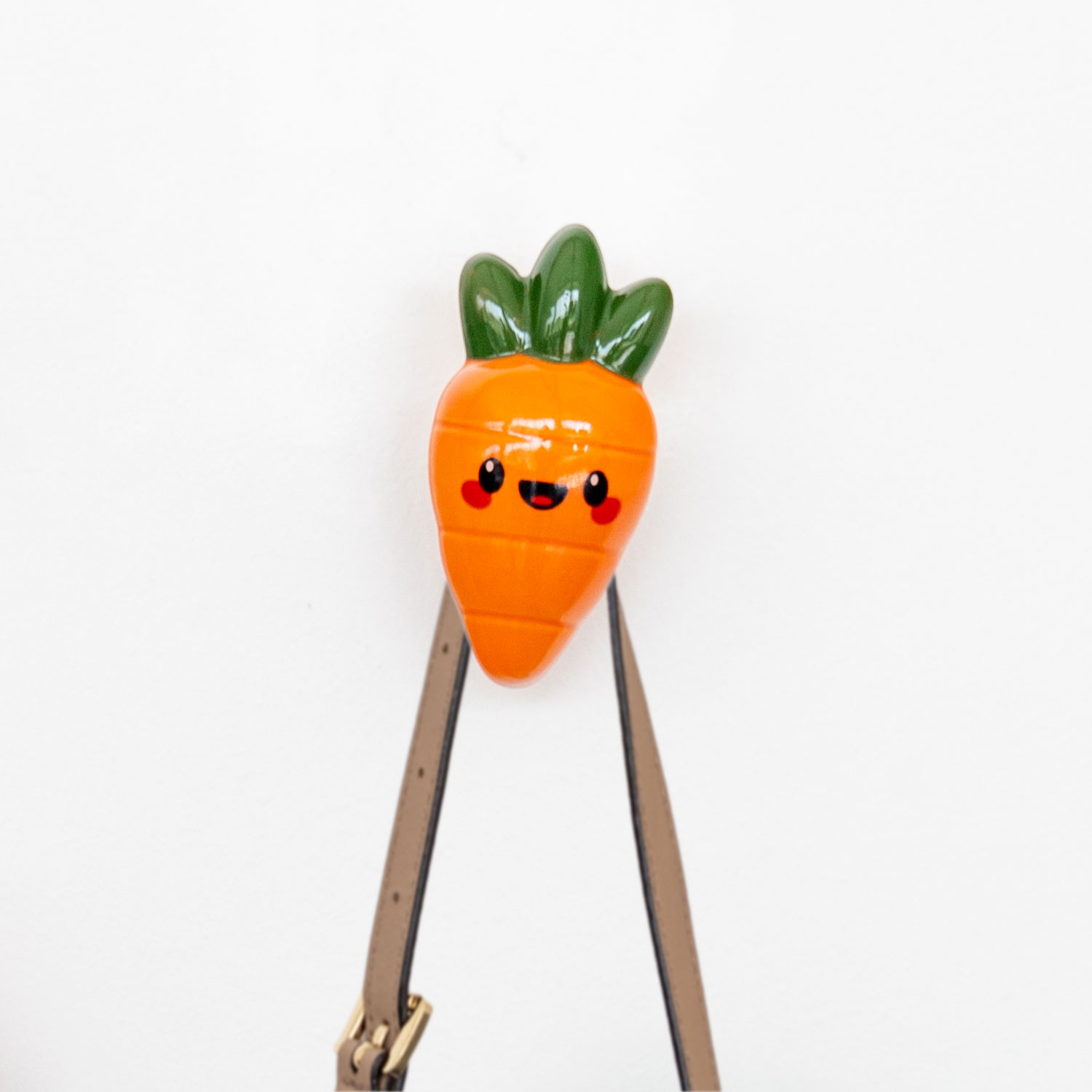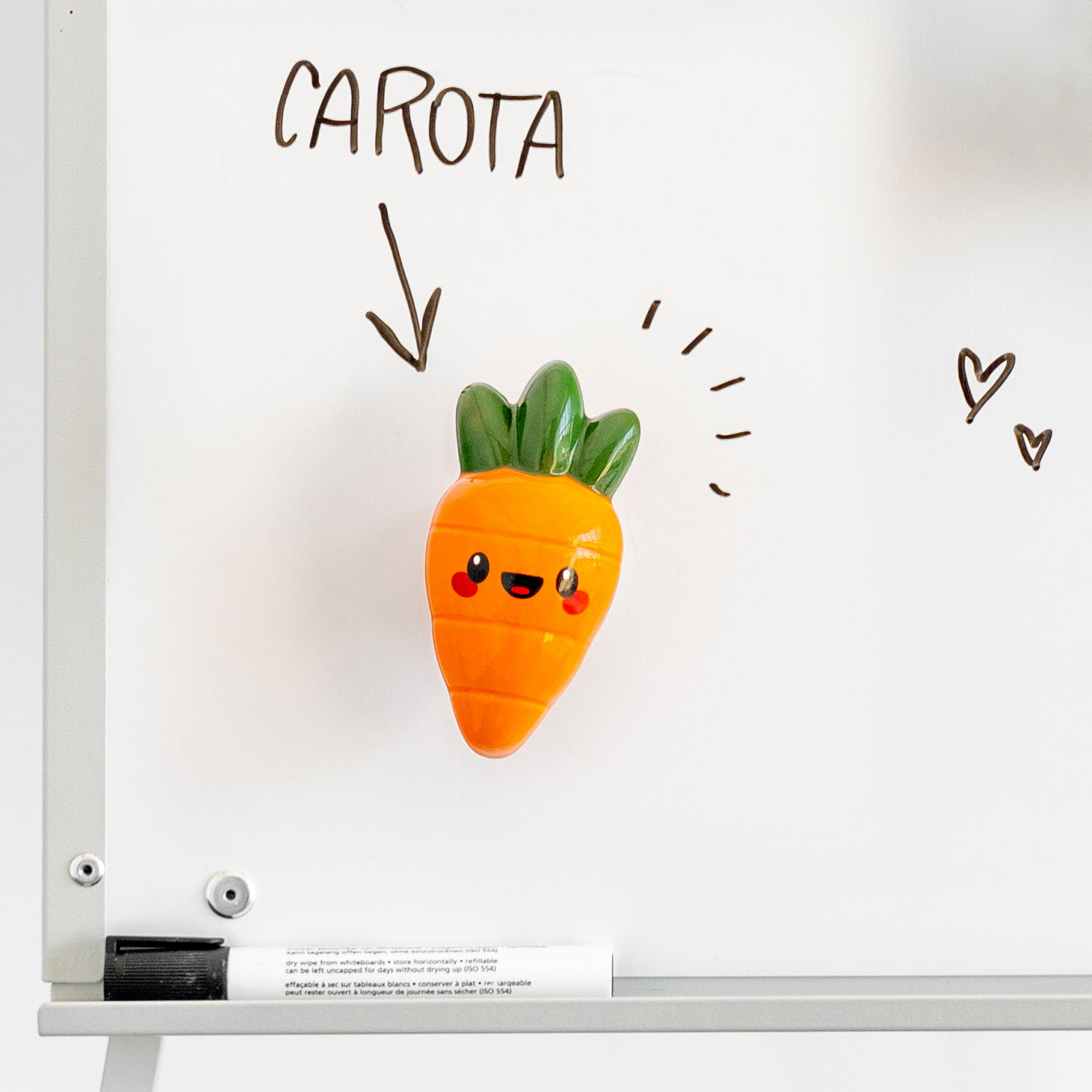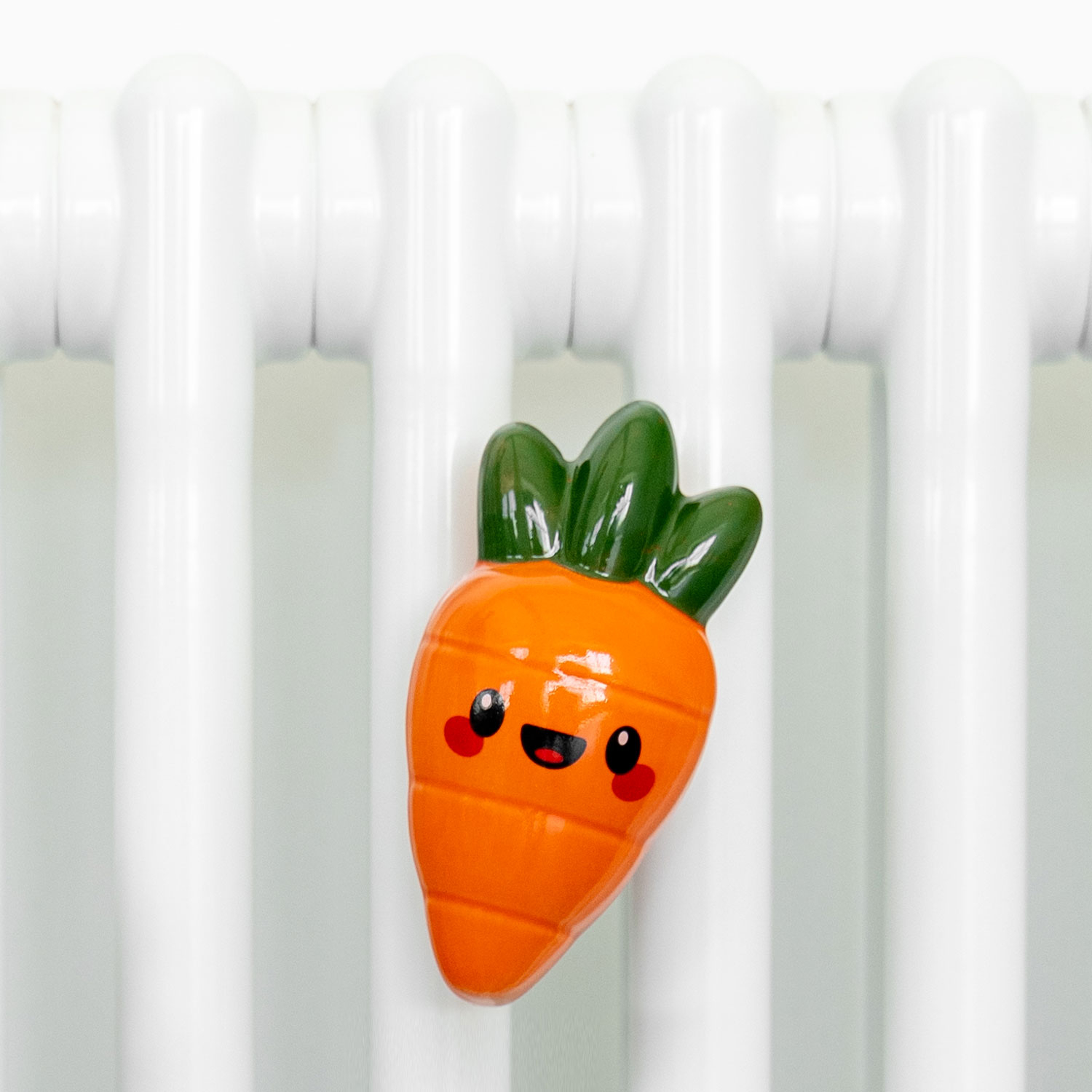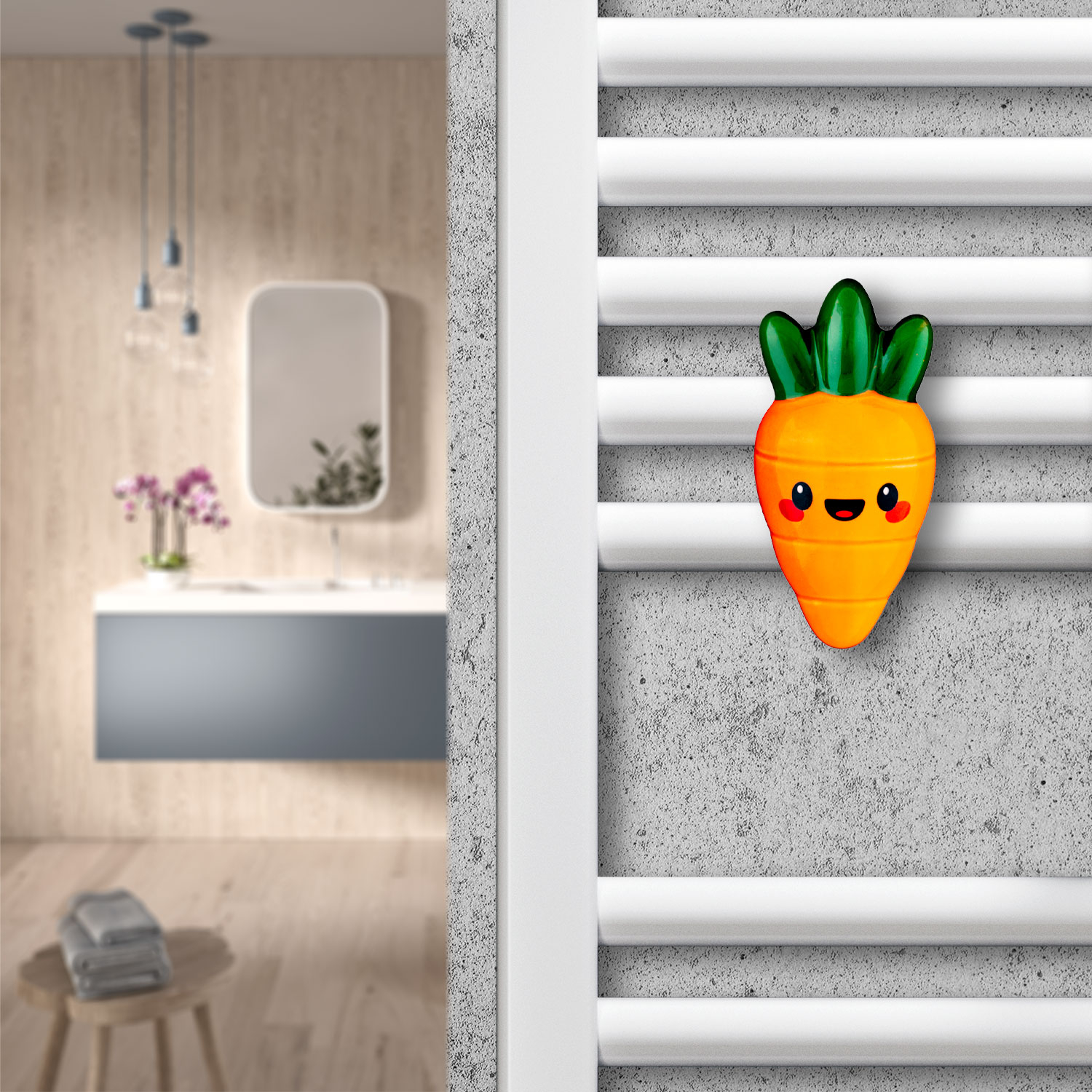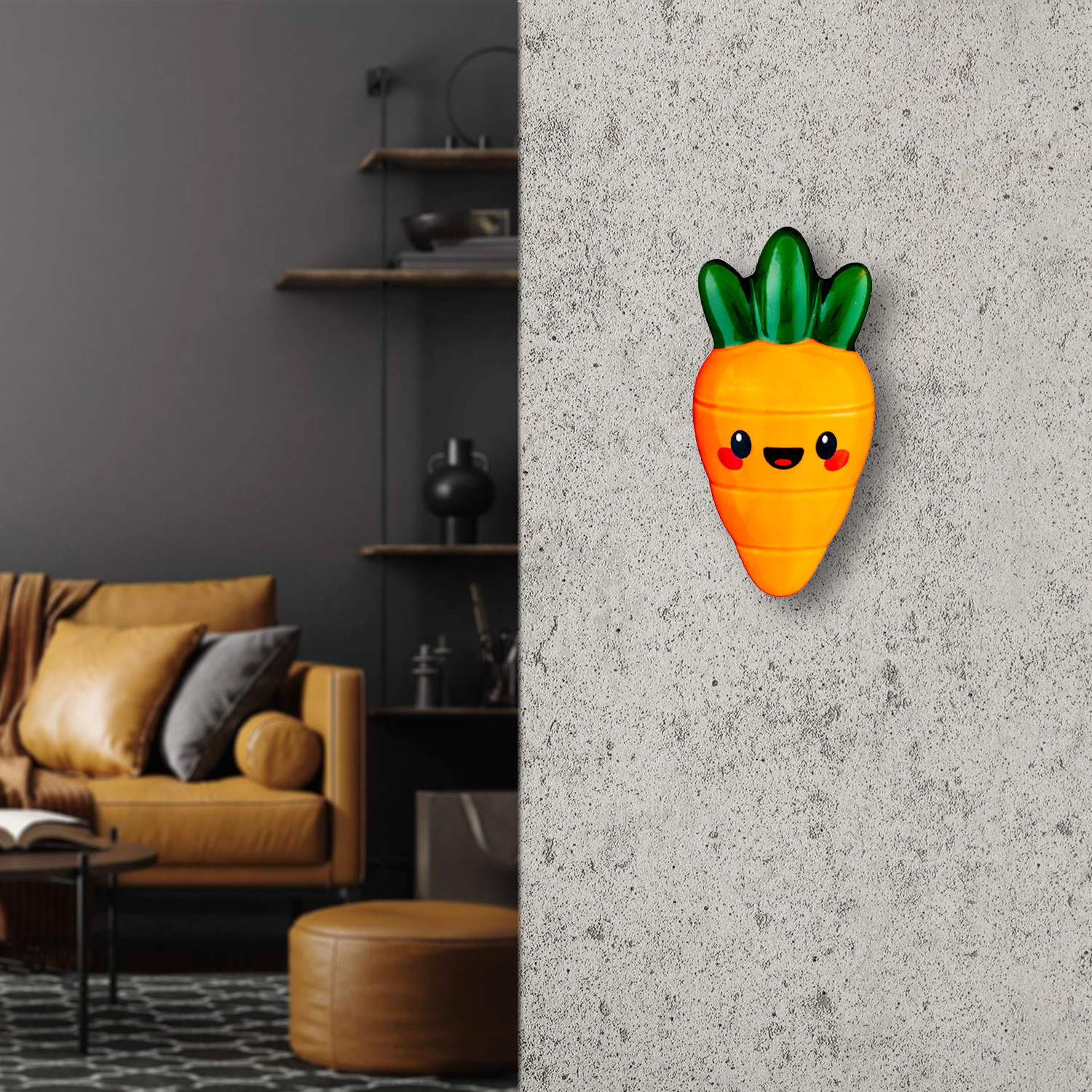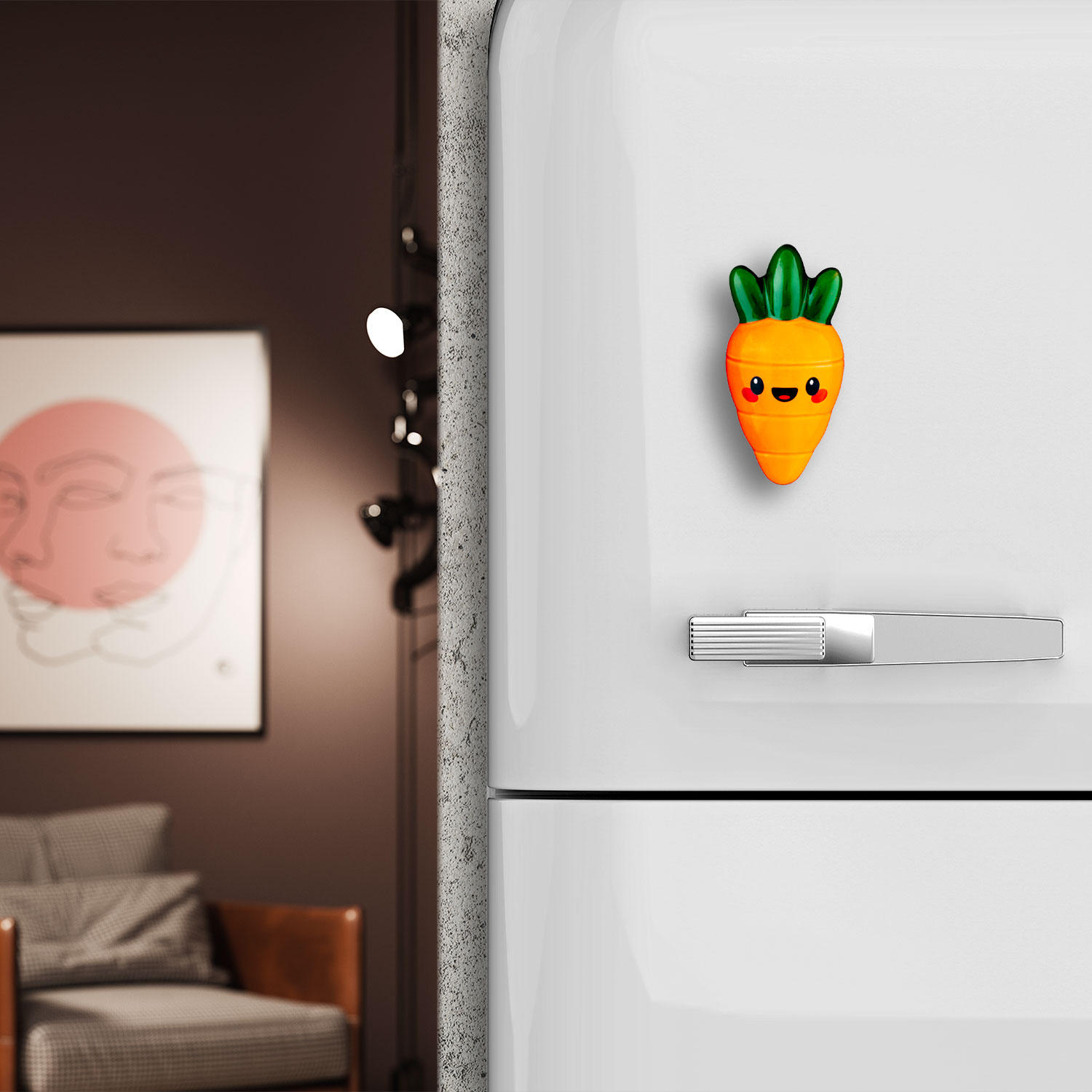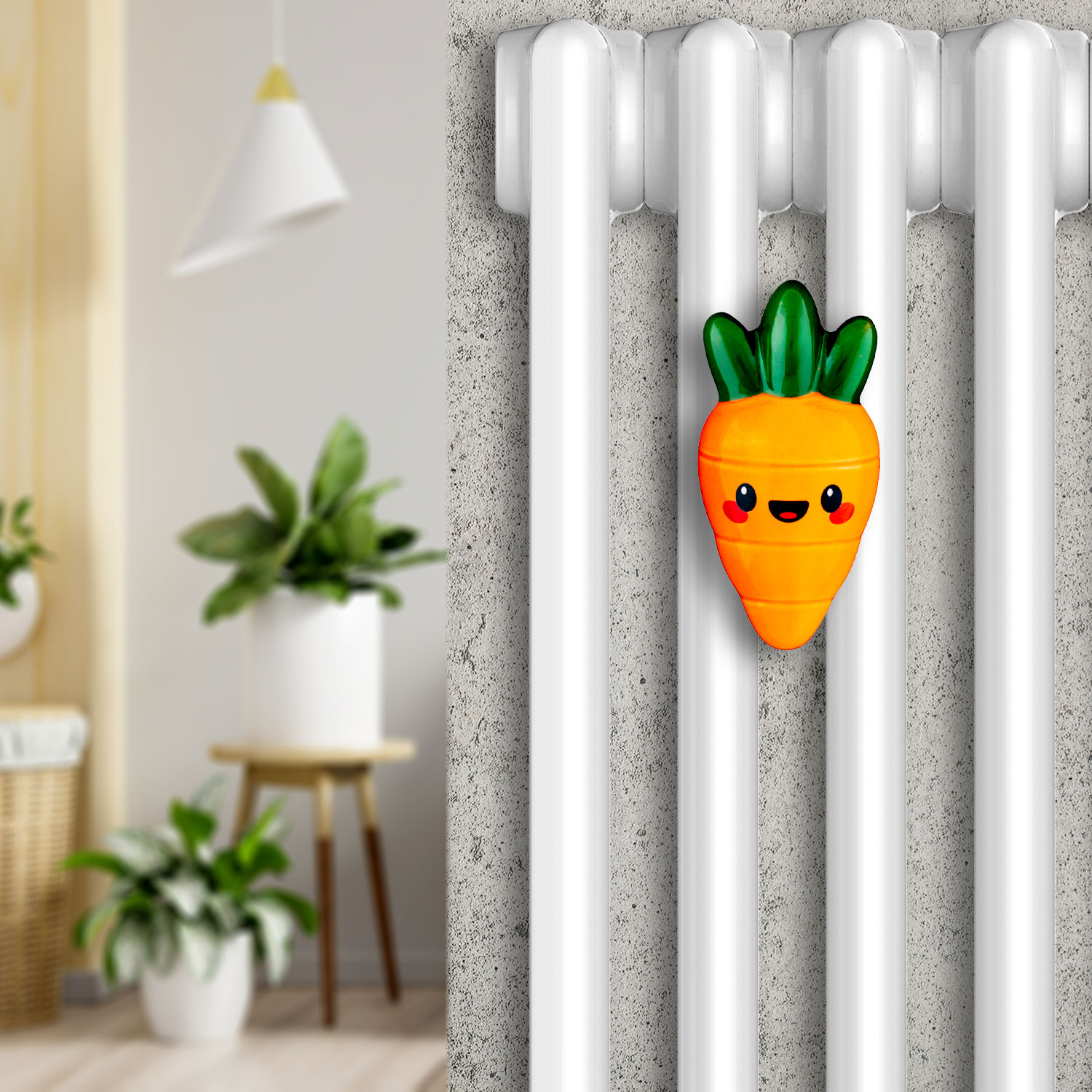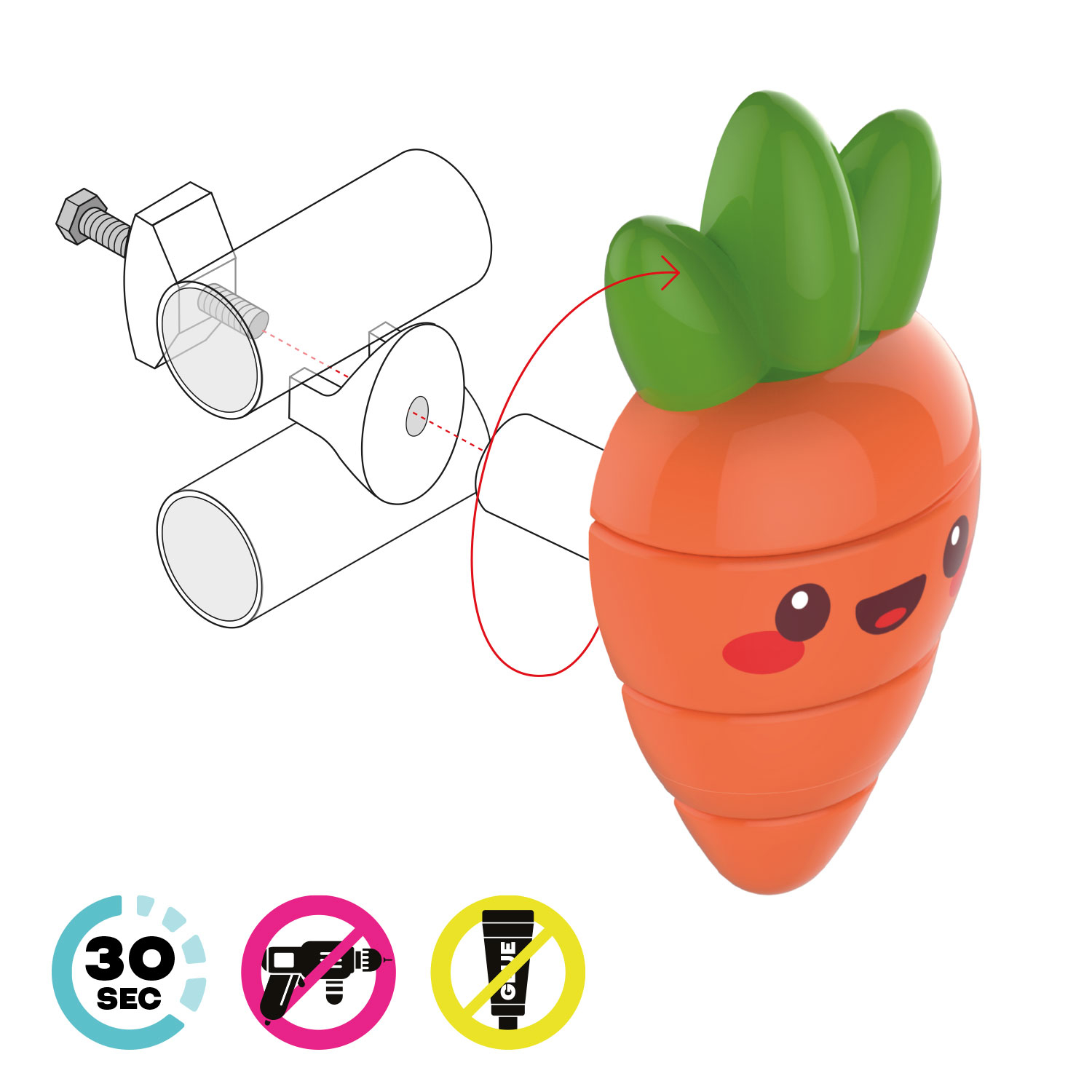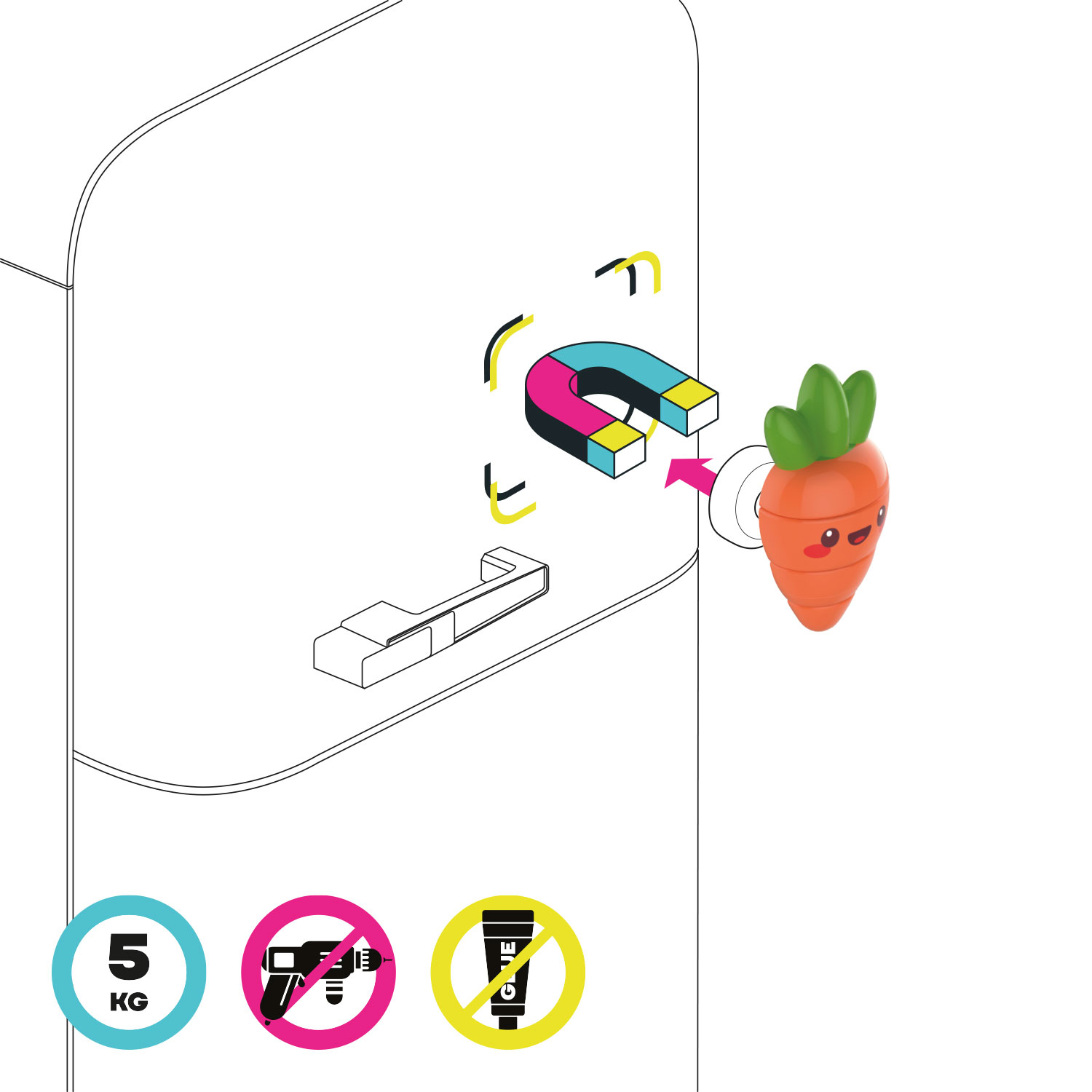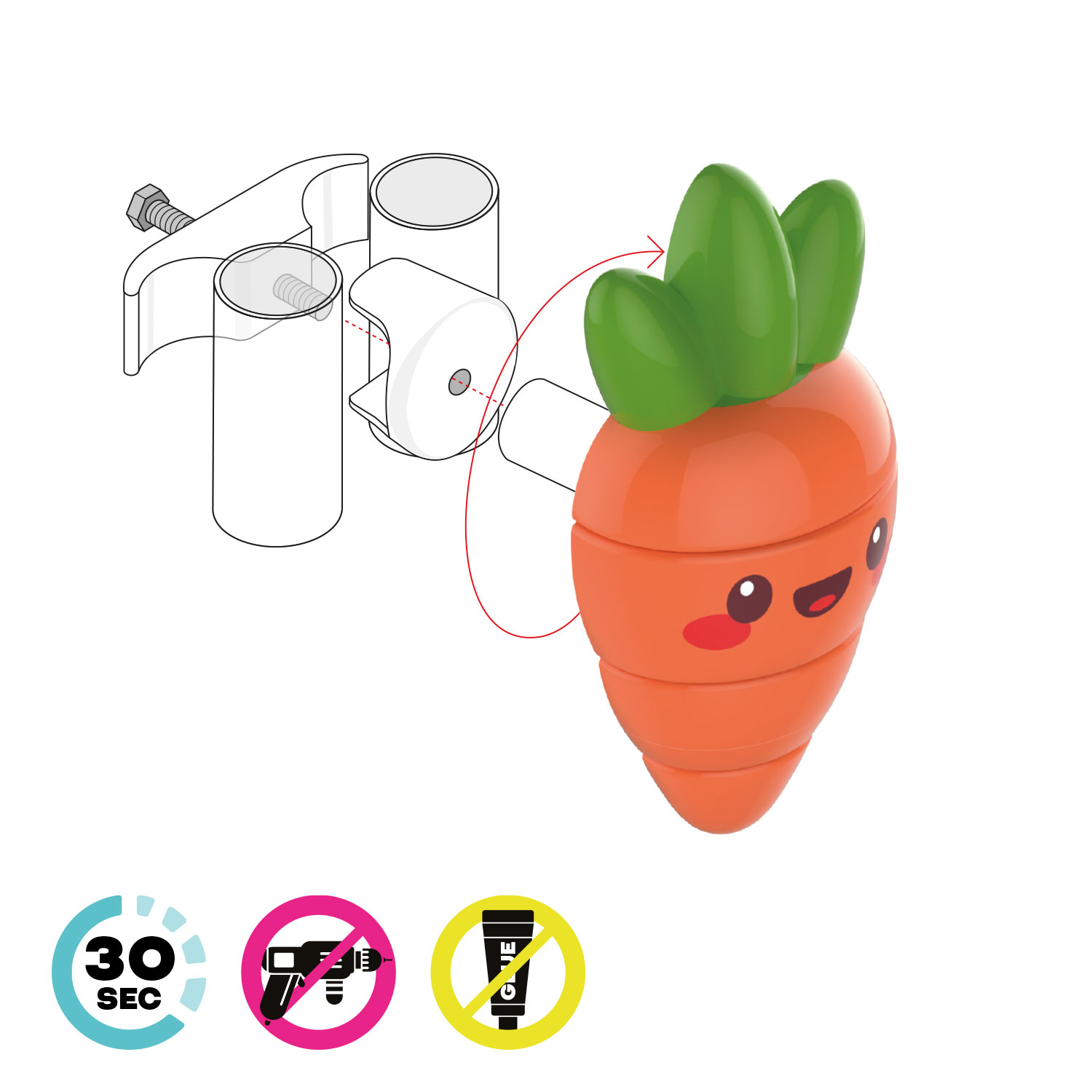 Materials
90% handcrafted ceramic
10% ABS, recyclable plastic
Dimensions
Height: 11 cm
Width: 5,5 cm
Depth: 8 cm
A story about me
Originally, the carrot was purple. It may seem strange to think about it, but originally the carrot was purplish-red in color. It is only in the seventeenth century, through selections made by some Dutch horticulturists, that it becomes orange, apparently in honor of the Orange royal family. It also seems that the taste was a little less sweet than what we know today.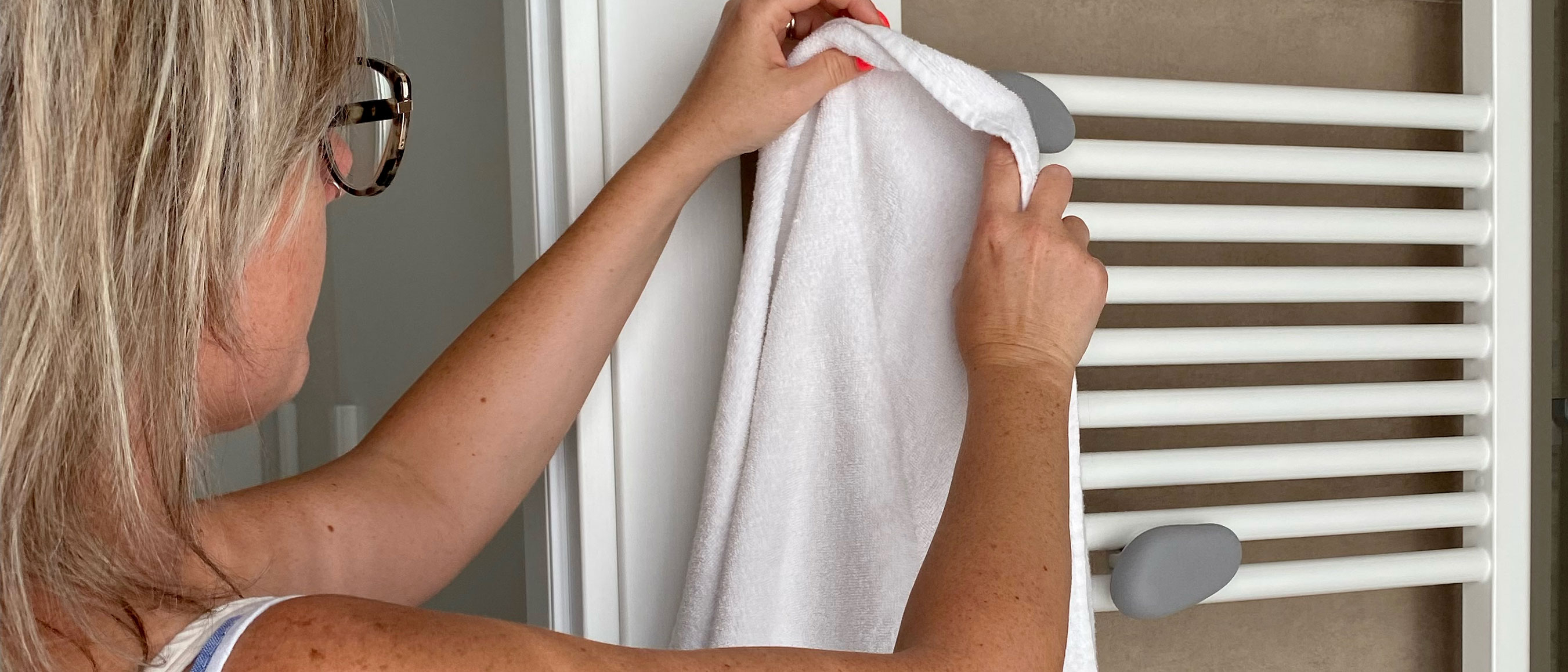 Creative Installations and Authentic Reviews!
See how our brave customers have installed their Letshelter as versatile towel hooks and hangers in every corner of their homes!
Read More